7 New Movies Worth Checking out ...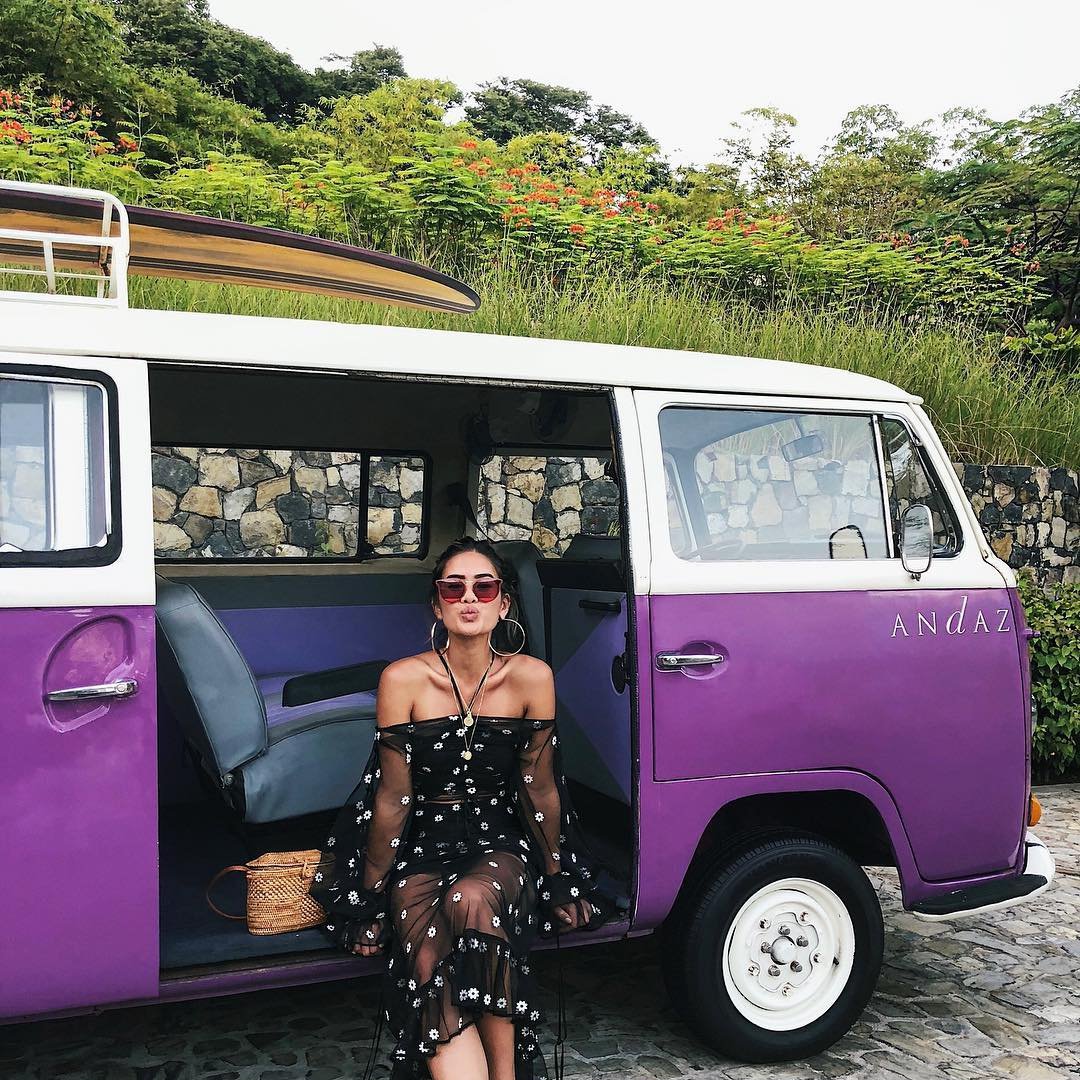 The year 2010 was definitely a good on for the movie industry. So many great movies, so many interesting titles and even better cast! Now, just to make things clear, since I'm not very diligent in watching all new movies, the moment they come out, some of these movies I'm about to mention are on this list because of my gut feeling and great things I've heard from others. So, here are some new titles you might want to check out in your spare time:
My fiancé and I have been planning to go see this movie for like 2 months but the dates have completely messed up our plans. The premiere was 2 days before I was about to head home and with all the packing and stuff, I just didn't get around to see it. Another couple saw it, though and had only the best of words for it. I mean, come on, we're talking about Angelina Jolie and Johnny Depp here! Only those steamy bedroom scenes are worth the price of the ticket!
2.

Harry Potter and the Deathly Hallows Part 1
I'm a big fan for Harry Potter books and, surprisingly I don't find movies bad either. Now, that is quite strange because the worst thing you can do after reading a book is watch a movie where all those interesting little plots around the main one are completely neglected, characters you consider important for the plot are trivialized and the whole segments are left lying around unused. Now, Harry Potter movies are quite refreshing because nothing is left out and every single important segment is incorporated into the story at some point. I'm definitely suggesting all of them!
Come on, don't tell me you don't want a second chance with the Fockers! I love that funny rivalry between Ben Stiller and Robert De Niro plus, I don't think there is a person out there that got bored while watching "Meet the Fockers". Well, this time, things take a slightly unusual turn so if you need something to make you LOL, ROFL, ROFLMAO or any of those, do take this movie into your consideration.
Well this is my type of a princess! If you think Disney princesses aren't really skilled in anything except losing footwear, eating poisonous food and talking to strangers, check this modern version of Rapunzel. In this animated movie, a princess falls in love in a thief, takes him hostage, negotiates a way out of the tower and does a whole lot of thing no princes would ever be caught dead doing. Luckily, we live in different time now and the only thing left to say is "Hurray! We finally have princess that's able to do something except sleep!"
If you like Christina Aguilera, you'd want to see her showing more than just her great singing voice. This is her first movie ever so don't be too critical! Ali (Christina) is a small-town girl battling to find her place under the LA's spotlights. Her first stop is a burlesque club owned by nobody but the almighty Cher. Young Ali goes from cocktail waitress to the club's biggest attraction and she even manages to get a wealthy businessman interested! If you want to know more, I suggest you watch the movie ...
Keep an eye out on this movie because it looks very promising. Nicolas Cage in a mixture of action and fantasy, two very popular genres these days – that spells massive hit to me. Now, we'll all have to wait until July to determine if Cage is a yet-another-Oscar material or no but, something tells me that little golden man won't slip through Nick's hands!
Don't think I forget about your younger ones! Here's an interesting sequel of something that seems like a very interesting story, that could be used over and over again. Nanny McPhee and her magical ways are back so, if you have no problem with your kids watching anything "magical", you could definitely rent this and stress the importance of family doing things together. Like watching a movie, for example. And, believe it or not, the movie is about that – nanny will teach children how to get along and work together as a team. Enjoy!
Do feel free to share your opinion on these movies and add some of your own favorite 2010/2011 releases. Have you watched any of these before?
Top Photo Credit: coxy
{{#comments_count}} Show Commnents ({{comments_count}}) {{/comments_count}}