7 of My Favorite on-Screen Villains ...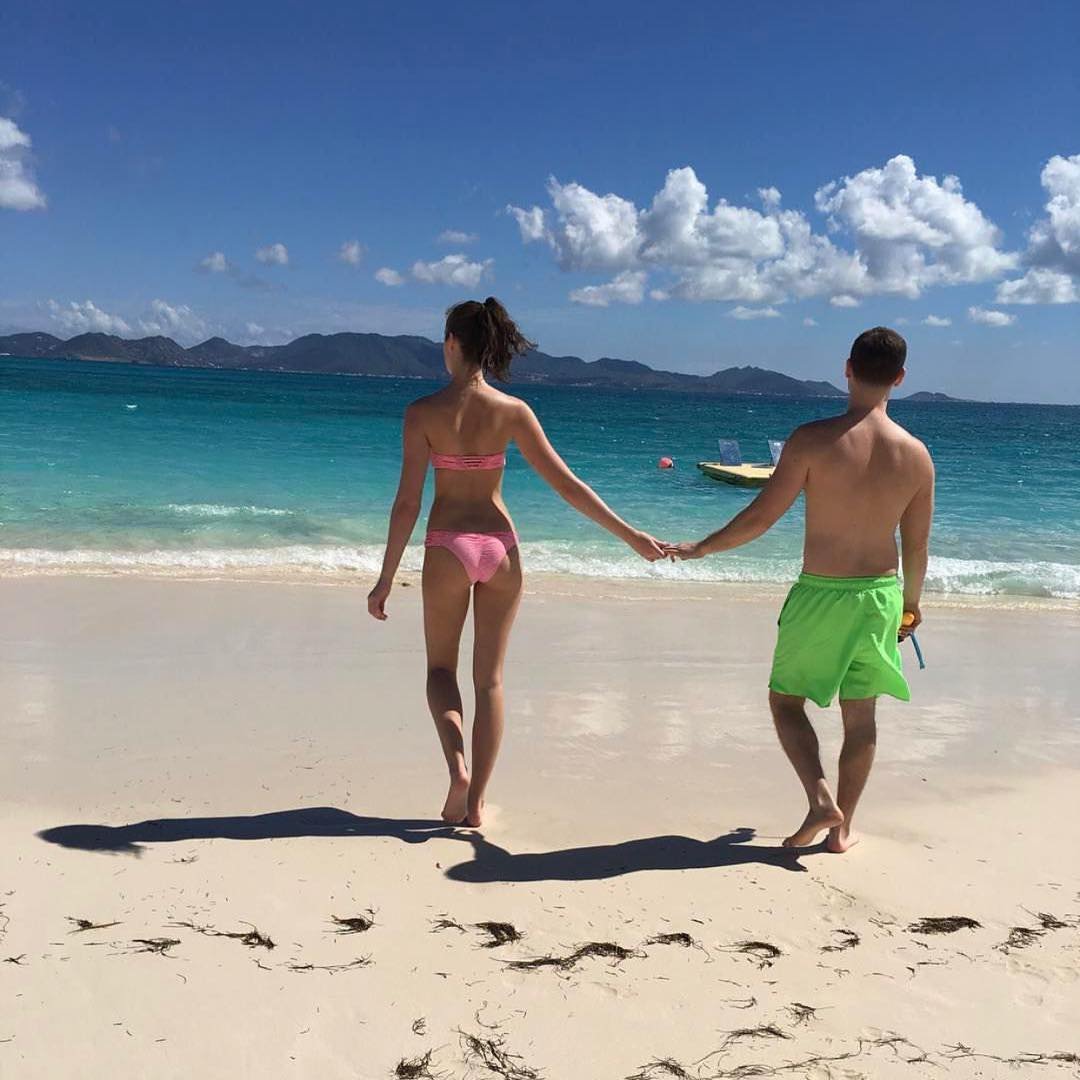 They are evil, always in the mood to do wrong and they always come back with a new plan to finally destroy our hero… They are our on-screen villains and we simply must show them respect because without them, there wouldn't be any adventure to watch! Bad guys (and girls) are the ones that keep the show going on, remember that. After all, watching Batman and Robin playing poker, Blade sipping beer in the local bar or Harry Potter doing his homework would hardly please any viewer's need for adventure. I'd say playing the good guy will bring the actor in question a lot of publicity and new fans but playing the bad guy is what puts his skills and talent on test and, as far as I'm concerned, a mediocre villain is always better than the best hero. Yup, I'm a fan of villains as well as a fan of heroes and today, I'm going to give you a list of my 7 favorite on-screen villains!
1.

The Joker (Batman Movies)
See: The Dark Knight
Price: $8.99 at amazon.com
Batman has met and defeated his fair share of villains but Joker… he's just something else! He's one of those witty, zany, almost likeable ones and that's why he is and always will be one of my favorite on-screen villains ever. Everything is a big joke for this guy and he's always focused on making one hell of a performance, his actions are always well-played and watching him perform on his big stage, known as Gotham is simply amazing. But, I'll stop here because Joker doesn't need praise or acknowledgement… he's simply Joker, the strangest villain ever!
{{#comments_count}} Show Commnents ({{comments_count}}) {{/comments_count}}