7 Romantic Lines from Movies ...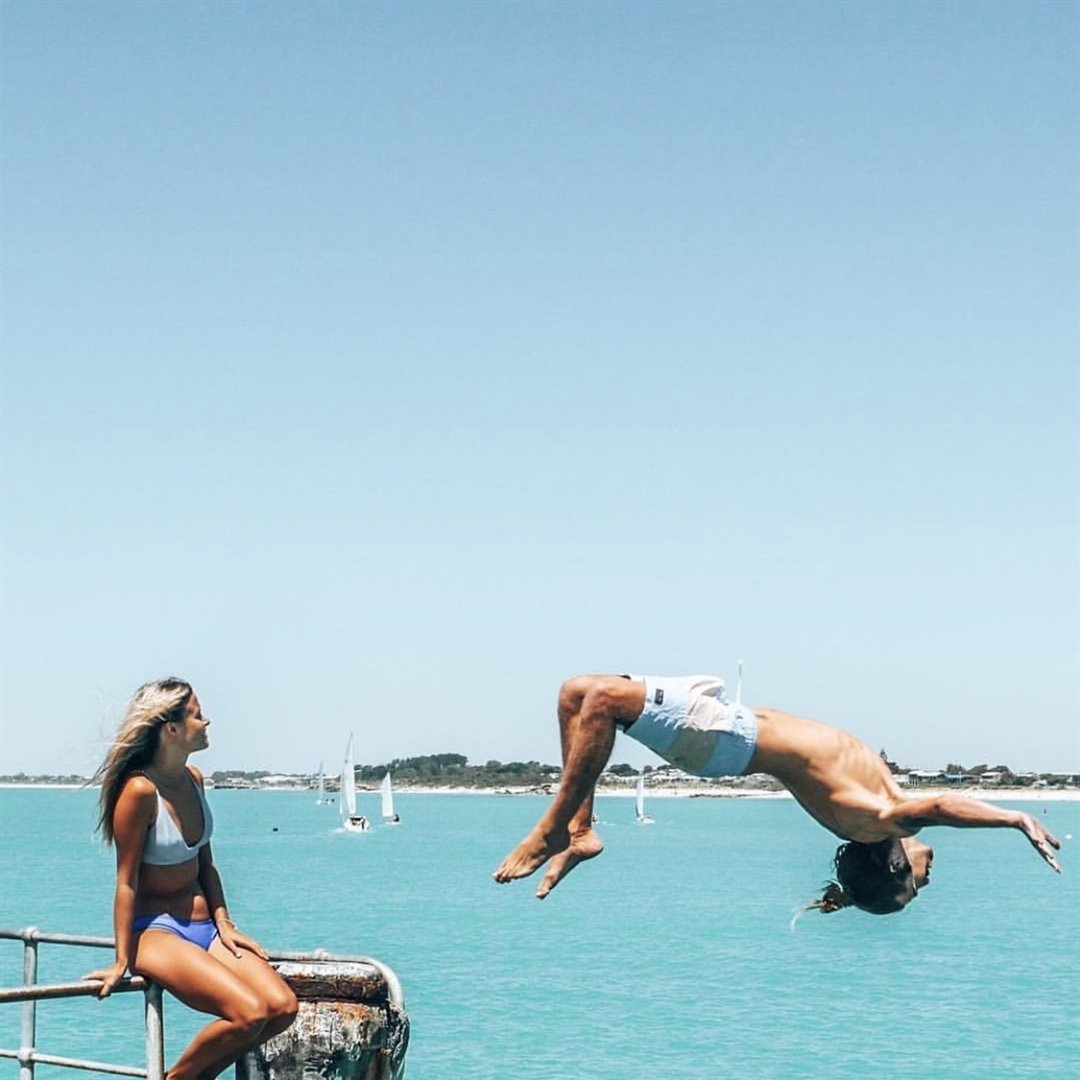 There are a number of people who have placed lists of their favorite romantic quotes from movies they've seen over the years. I found that a lot of people listed a quote from Jerry Maguire as their number one fav. I'm sure you know which quote I'm referring to. I just don't find it all that romantic, so I've written down the 7 romantic lines from movies that I like best of all. Here they are!
I don't know how many people have actually had a chance to see this wonderful movie, but it is amazing. It doesn't matter which version you watch, in my opinion they are both excellent! The quote I like from this movie is: "In these dreams I've loved you so, that by now I think I know what it's like to be loved by you. I will love being loved by you."
Although this is set in the 1860s, I'm sure Clark Gable would still be able to take a woman's breath away with the line: "You should be kissed. And often. And by someone who knows how." I think that's a very romantic thing to say! I don't know how well things would pan out if someone said it to a perfect stranger, but I think it might be considered a very romantic line if things were beginning to heat up between a couple of people.
An excellent quote from this movie is, "I love you without knowing how, why, or even from where." I'm sure a lot of people think this movie only focuses on Patch Adams' odd methods for healing sick people. There actually is a great love story mingled in with all the doctor stuff in this movie. If you haven't watched it, I highly recommend it, but have a box of tissues too!
What woman wouldn't swoon if Heath Ledger uttered the words, "May I ask your name, my lady? Or perhaps angels have no names, only beautiful faces." I guess in today's day and age this line might come off as being more hokey than romantic, but I like it!
I love the part of this movie when Harry says, "I came here tonight because when you realize you want to spend the rest of your life with somebody, you want the rest of your life to start as soon as possible." I think this entire movie is just adorable. I've seen it at least 20 times and it never gets old!
There are quite a few quotes in this movie, but I think one of the top ones is: "The best and most beautiful things in the world cannot be seen, nor touched, but are felt in the heart." This was such a wonderful movie and a fantastic quote to go with it.
1.

The Bridges of Madison County
The most romantic line that comes to my mind is uttered by Clint Eastwood in The Bridges of Madison County. "It seems right now that all I've ever done in my life is making my way here to you." I can just hear him saying it in the movie and it makes my heart flutter. Have you ever looked back and taken note of all the things you've gone through to get to your current love? I can think of all the places I've lived and the things I've done. Something brought me back to here where I went to high school and right to my husband. It doesn't get much better than that!
Feel free to let me know if you like any of these 7 romantic lines from movies. What is your all-time favorite romantic movie quote?
Top Photo Credit: ilyaasm
{{#comments_count}} Show Commnents ({{comments_count}}) {{/comments_count}}