8 Best Actresses in a Romantic Role ...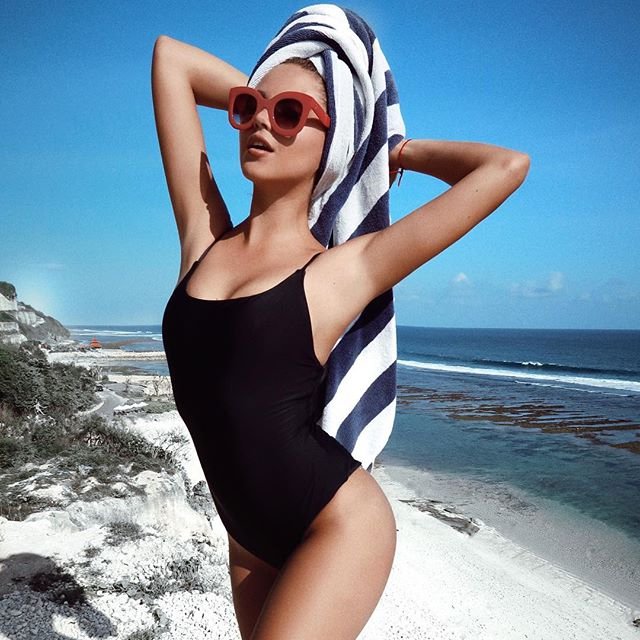 Romantic comedies are one of the most popular genres of films and have captivated audiences for decades. At the heart of the movie is always the lead actress who against all odds and better judgment finds herself falling in love with a roguish hardly suitable Mr. Right. Here are 8 best actresses in a romantic role.
The queen of rom-coms is our very own America's sweetheart, Julia Roberts. She won us over with her toothy grin and leggy stride in Pretty Woman and since then we can never get enough of her. She moved on to other hits like My Best Friend's Wedding and Runaway Bride all the while retaining her formula for success, her unforgettable smile.
Ever since she took America by storm as Rachel in Friends, Jennifer Aniston has become one of the best actresses in a romantic role. She has made a slew of films all falling in the same genre and most of them enjoying a successful run in the box office. There's The Bounty Hunter, Rumor Has it and of course Marley and Me.
Adorable Drew Barrymore who first appeared as a 3 year old in E.T. is now a queen of romantic comedy films. Her quirky almost clumsy portrayal of the leading lady makes her deeply endearing to us, her captivated audience. Some of her most memorable roles are 50 First Dates and Music and Lyrics, both hilariously funny and adorably romantic.
Possibly one of the pioneers of romantic roles, Meg Ryan is one of those timeless stars that everyone cannot help but like. With her disheveled hair and pouty lips, she invariably wins over audiences and makes them fans for life. Her performance in When Harry Met Sally set the stage for her future roles, which included Sleepless in Seattle and You've Got Mail.
One of the newer and yet best actresses in a romantic role is Katherine Heigl of Grey's Anatomy fame. This blond blue-eyed beauty with a killer smile has had a string of popular movies like The Ugly Truth and 23 Dresses.
While she first got our attention in Speed, the movies that made her eternally popular and forever one of the best actresses in a romantic role is While Your Were Sleeping and Miss Congeniality. Her personality makes her one of the most likable stars on screen.
She blew us away in Legally Blonde as the sorority princess who joins Harvard Law School to follow her love and cemented the deal in movies like Sweet Home Alabama and Four Seasons. Sweet Home Alabama is by far my favorite romantic comedy of all time thanks in a large part to her.
Who can resist falling in love with this blond haired blue-eyed beauty with a figure to die for? Her infectious smile just makes you like her from the word 'go' and with movies like How to Lose a Man in Ten Days and Raising Helen, she has forever entrenched herself in this genre.
The 8 women mentioned above are definitely among the** best actresses in a romantic role.** As a new generation of stars emerges, it remains to be seen who will carry forth their legacy. Did your favorite make it to the list?
Top Photo Credit: weheartit.com
{{#comments_count}} Show Commnents ({{comments_count}}) {{/comments_count}}