7 Answers to What Are the Harry Potter Kids Doing Now?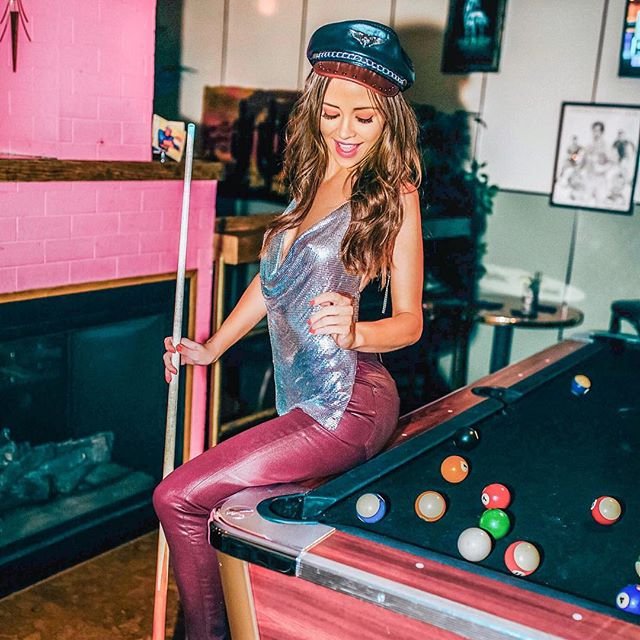 It may now be more than two years since the release of The Deathly Hallows Part II, but the Potter fever shows little signs of abating and indeed one of the most common questions, other than will J K Rowling ever write another Potter book, is what are the Harry Potter Kids doing now? We aren't quite as interested in life after Harry Potter as in the books and movies themselves, but many of you will have grown up as the child stars themselves did, so I thought it would be interesting to look at what the Harry Potter Kids are doing now and where their new experiences are taking them. Hitch a seat on my broomstick and come for a ride!
Now 24 years old (seriously!), Daniel Radcliffe has fulfilled all the promise he showed as a boy actor. He is very well respected and if you have seen him on any of the UK chat shows and panel games you will see he is a very personable and acutely intelligent young man. (He comes out with some pretty good stuff on Qi for example.) He has been a hit on Broadway and in London theaters, including his role in Equus where he appeared nude (what would Aunt Petunia have to say about that?) and received award nominations for his role in How to Succeed in Business Without Really Trying. And when you ask what are the Harry Potter Kids doing now, the answer for Daniel Radcliffe is quite a lot. He's a very busy boy! There have been movies, plays, television series and guest performances. If you haven't seen his comedy drama A Young Doctor's Notebook – do so, it's very funny. And on the horizon, you can look forward to his performance as Igor in the new movie adaptation of Frankenstein, due for release next year.
{{#comments_count}} Show Commnents ({{comments_count}}) {{/comments_count}}