11 Best Teen Movies Ever You've Got to Watch ...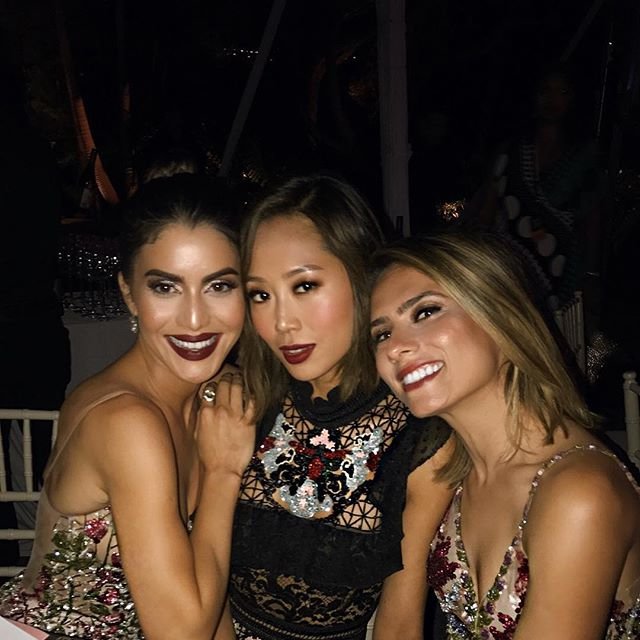 Teen Movies are a big part of our culture with trends, quotes, life lessons, and fashion statements that stay around for years and even make big combacks. Many 80's fashion trends became popular because of movies like "Pretty in Pink", "The Breakfast Club", and "Heathers". From the 80's to today there are teen movies that are a must see so you can follow along with the trends, quotes, and fashion. Here are 10 Best Teen Movies Ever You've Got to Watch, and who knows you might even find yourself in one of these teen characters...
The Jock, the Brain, the Criminal, the Princess and the Kook; they were teens who would have never hung out before and might not hang out again, but for just one day they became "The Breakfast Club". Teens form different groups based on where they live, how much money their parents make, what sports and hobbies they like, and even how smart they are. The Jock might not ever understand the Brain but teen movies like "The Breakfast Club" help teens see that just because you think someone else is perfect on the outside, doesn't mean they aren't as messed up as you on in the inside.
{{#comments_count}} Show Commnents ({{comments_count}}) {{/comments_count}}