11 Eighties Movies Everyone Has to Watch at Least Once ...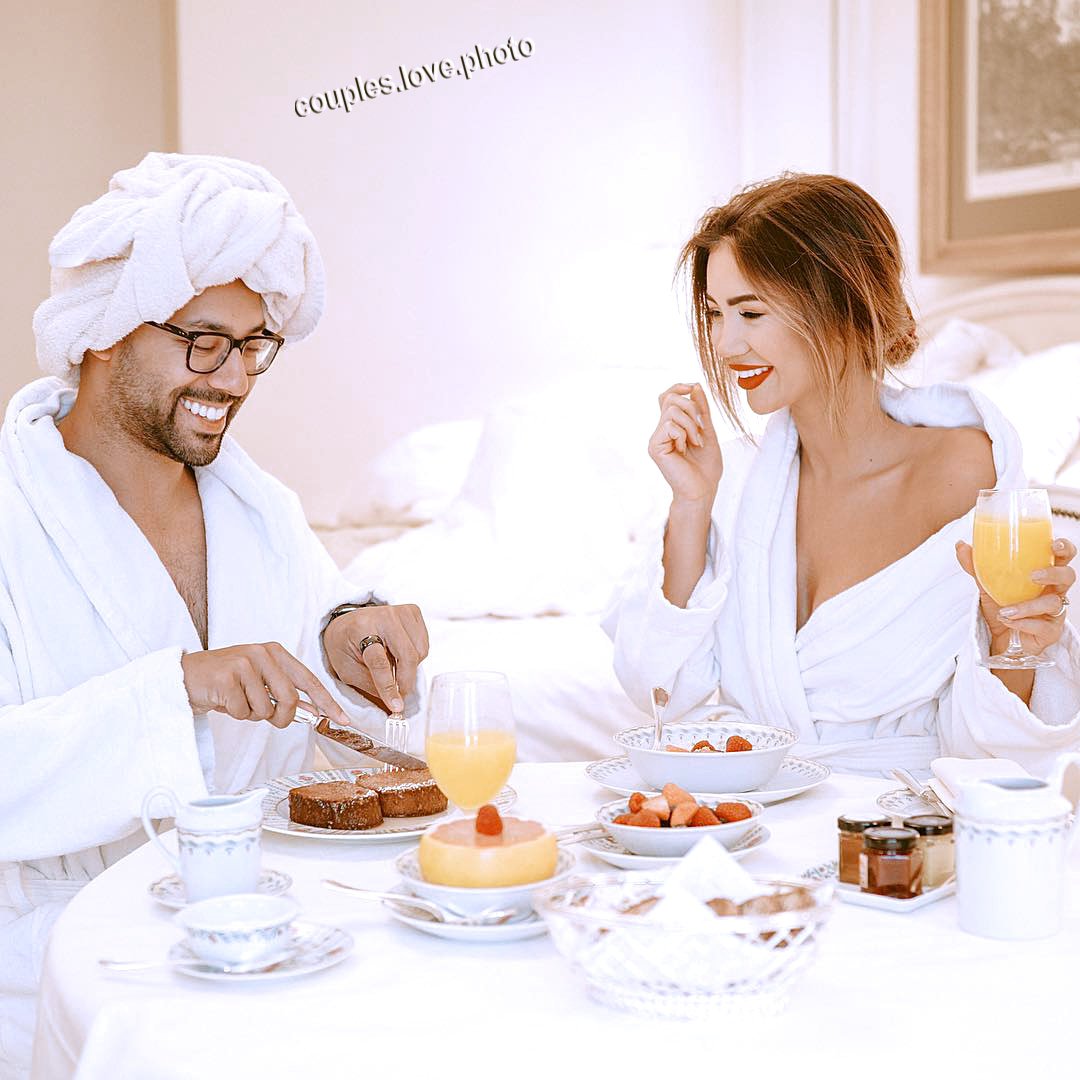 There are some eighties movies that have become the ultimate pop culture icons. While the fashions and soundtracks might seem dated, some movies just seem to be oddly timeless. Maybe it's the universal themes or the unique storylines, but there are some eighties movies that are age old favourites. Check out our list of eighties movies you should watch at least once in your lifetime.
On iTunes: itunes.apple.com
Off the top of my head, The Breakfast Club is one of those eighties movies that I would instantly list as a must-see. It's such an iconic movie and is continually referenced in film and television today. The premise is simple enough: five students with nothing in common spend a Saturday detention together. As the day unfolds, barriers are broken and the students realise they may have more in common than they once thought. Also, the closing scene is probably one of the most iconic in film history.
2.

Ferris Bueller's Day off
On iTunes: itunes.apple.com
If there's one movie that makes you want to skip school, it's this. The larger than life character of Ferris Bueller decides to take a day off school and ropes two of his friends into doing so as well. What ensues is a day of rollicking fun and misadventure. As Ferris says: "Life moves pretty fast. If you don't stop and look around once in a while, you could miss it."
On iTunes: itunes.apple.com
It was made in the eighties but this movie is set in the summer of 1963. It follows seventeen year old 'Baby' on a family vacation and her encounters with Johnny, the hotel dance instructor. Thos movie also boasts the iconic "nobody puts Baby in a corner" quote. There have been talks of a remake but I don't think it could ever compare to the original.
On iTunes: itunes.apple.com
Heathers is one of the biggest cult classics of the eighties. While it initially flopped at the box office, its popularity soared with high rentals. This dark comedy portrays four girls, who make up the high school clique 'The Heathers' (although the newest addition is actually called Veronica). When Veronica becomes fed up with the clique she takes up with bad boy J.D., which has some disastrous effects on the student body.
On iTunes: itunes.apple.com
City kid Ren McCormack, played by Kevin Bacon, finds himself in a town where dancing and rock music have been banned. What's a boy to do? Rebel and petition to have a senior prom, of course! The soundtrack to the movie is equally memorable, full of iconic eighties hits.
On iTunes: itunes.apple.com
Molly Ringwald was the leading lady for eighties teen-angst movies. In Pretty in Pink she plays a high school girl from the wrong side of town, dealing with a budding romance with one of the popular guys from school. The theme of wanting to fit in is universal and one that strikes a chord with audiences young and old.
On iTunes: itunes.apple.com
Fantasy adventure films were big in this decade. The Neverending Story is an epic movie about a boy, Bastian, who becomes drawn into the mythical realm called Fantasia. In danger of being completely destroyed, Bastian seems to be the only hope for Fantastia's future.
On iTunes: itunes.apple.com
This romantic comedy is another cult eighties movie. Based on a novel of the same name, the movie starts with a grandfather reading a book to his grandson. What unfolds is a narrative to an off-beat fairytale that may be one of the greatest love stories ever told?
9.

E.T. the Extra-Terrestrial
On iTunes: itunes.apple.com
This story of a lost alien and his friendship with a bunch of kids is timeless. It was one of the biggest hits of the eighties and is still a favourite with audiences today. Watch as the kids, including a young Drew Barrymore, band together to help E.T. find his way home.
On iTunes: itunes.apple.com
This time travelling adventure is part of one of the most successful film franchises. In the original Back to the Future film, Marty McFly (played by Michael J. Fox) is sent back in time to make sure that his parents get together, otherwise he may never exist. Even if you're not a fan of the sci-fi genre, it's a film you have to watch at least once.
On iTunes: itunes.apple.com
Sixteen Candles follows Samantha Baker on her sweet sixteenth birthday. The only problem is that everyone seems to have forgotten that it's her birthday. Watch as Samantha struggles with family and boy troubles in this classic coming-of-age tale.
Of course, these are just a few classic eighties movies. How many of these movies have you seen? Can you think of any other must-see eighties movies to add to this list?
{{#comments_count}} Show Commnents ({{comments_count}}) {{/comments_count}}