8 Guilty Pleasure Movie Music Soundtracks ...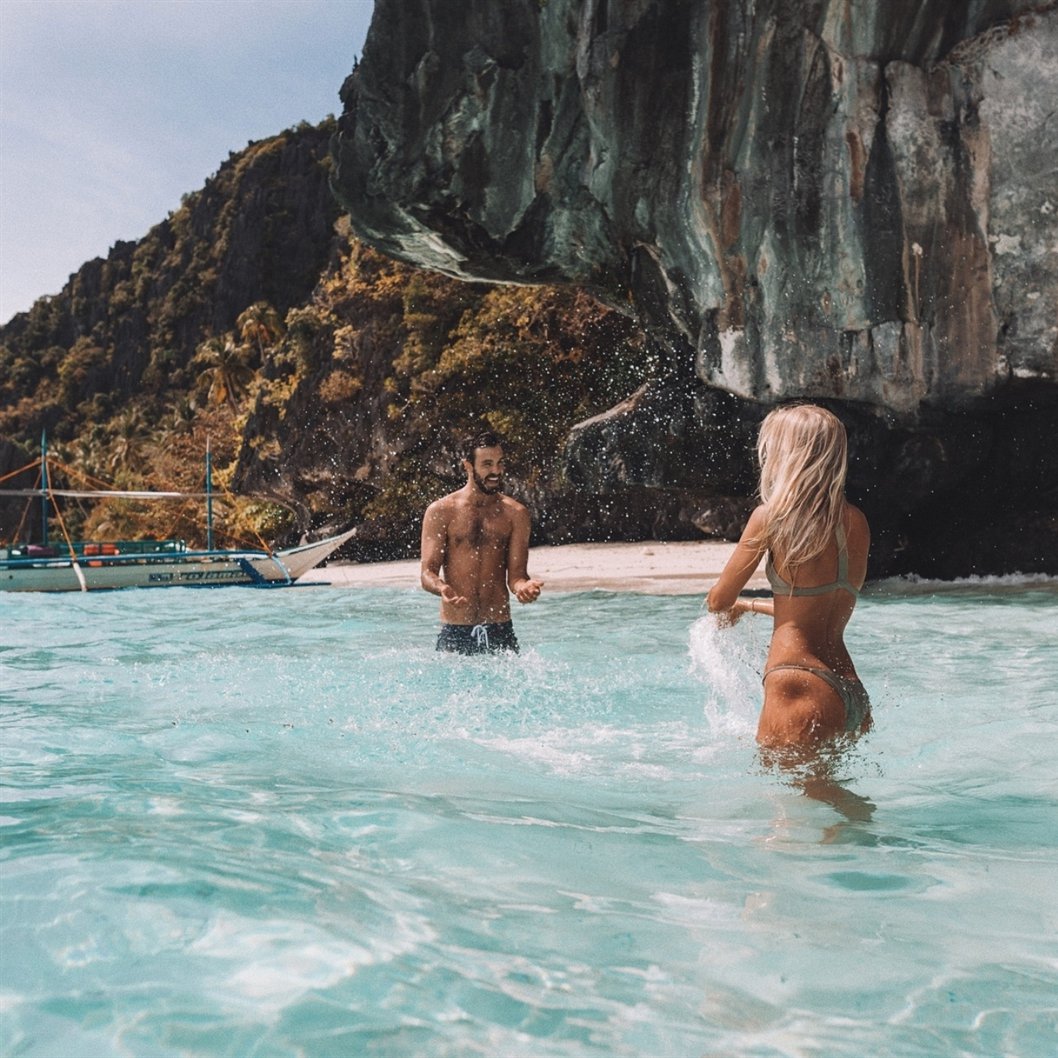 Movie music soundtracks are big business. These days a movie isn't complete without an accompanying soundtrack. Some soundtracks are groundbreaking or name-dropped for cool points (e.g. American Beauty, Lost in Translation), while others can be seen more as guilty pleasures (e.g. nearly every movie musical ever). I'll happily admit that I've been known to rock out to a few less-than-cool movie music soundtracks in my time. Check out a few such soundtracks, below.
It seems that people either love or hate The Sound of Music. As far as movie music soundtracks go, I'm going to go out on a limb and say that The Sound of Music soundtrack is one of the most well known soundtracks around. It features all the songs from the movie, including classic sing-a-long tunes like 'Do-Re-Mi' and 'My Favourite Things.'
Sometimes it's easy to forget that there are songs on the Dirty Dancing soundtrack other than '(I've Had) The Time of My Life.' I mean, that final scene is cinematic history! However, when you're not pretending to be Jennifer Grey dancing with a young Patrick Swayze you can listen to tunes from the 1960s with 'Be My Baby' by The Ronettes or '80s hits like 'Hungry Eyes' by Eric Carmen.
Another classic movie musical is the Wizard of Oz. The soundtrack features iconic tunes from the film such as 'Over the Rainbow,' 'Ding Dong! The Witch is Dead,' and 'If I Only Had a Brain,' as well as musical scores that don't have any singing at all. If you're a fan of the film then you could probably easily recognise and sing along to many of the tracks on this soundtrack.
It's the movie that set the scene to one of the most epic romances of our time. If you're in the mood for some haunting mood music then give the Titanic soundtrack a spin. If you can't possibly listen to Celine Dion belting out 'My Heart Will Go On' again then you can always skip the first track and head straight to the melodic tunes of 'Hymn to the Sea' and 'Jack and Rose' (sigh).
They were the songs that soundtracked the antics of the students at Rydell High. From the classic sing-a-long that is 'Summer Nights' to the up tempo 'Greased Lightning,' there are countless hits on this soundtrack. Many of the songs will have you up and dancing and singing into your hair brush in no time at all.
6.

Hannah Montana the Movie
Channel your inner teenybopper when listening to the Hannah Montana movie soundtrack. Bop along to 'Hoedown Throwdown' or get your ballad on with 'The Climb.' Most of the songs are performed by Miley Cyrus, either as herself or Hannah Montana. However, other artists such as Taylor Swift and Rascal Flatts are also featured on the soundtrack.
Get your Euro pop on with the Mamma Mia! movie soundtrack. The movie used many of ABBA's hits to tell the story and the soundtrack features the songs as sung by the cast of the movie. If you're an ABBA tragic then this soundtrack is definitely for you. And even if you're not, it's a cracker of a karaoke album.
The Flashdance movie soundtrack is full of typical 1980s synth sounds. Whether it's the title hit 'Flashdance… What a Feeling' or the catchy 'Maniac,' this album is full of corny '80s hits. But in the end that's what makes it such a guilty pleasure!
Music can play a big part in setting the scene and sometimes a movie just isn't complete without an accompanying soundtrack. What are your favourite movie music soundtracks and which ones are your guilty pleasures?
{{#comments_count}} Show Commnents ({{comments_count}}) {{/comments_count}}