Hot New TV 📽📺 Shows to Check out 👀 This Fall 🍂 ...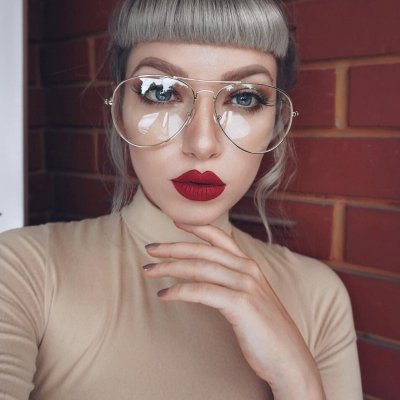 While I've been locked 🔐 into shows like 👌 Shameless and Transparent lately, I did finally break away to really take 🎬 a look 💇 at some of the hottest new TV 📺 shows out there for fall. Seriously girls, fall 🍂 is packed this year with shows that not only look 💇 interesting but also have some kind of story line 〰️ and plot 📉 to them. The writing 📜 is on 🔛 par with Scandal and these shows look like 😍 they are going 👣 to be around for a while and suck you in. You ready to get addicted? I am!
Sex and the City 🏢 was a groundbreaking show that I absolutely loved ❤️ and while SJP will always be Carrie Bradshaw to me when I saw previews for this show? I fell in love. We've all been there, we've all been in a marriage 💍 that is hard, that might end up 👆 in divorce. This show is real and really shows what divorce can do to people. I cannot WAIT to see this show, what about you?
{{#comments_count}} Show Commnents ({{comments_count}}) {{/comments_count}}