It's awards season and we've already had the Golden Globes and The Screen Actors Guild Awards but I wonder, were any of their winners an indication of how the 2014 Oscar contenders will fare when the coveted golden statues are given out on 2nd March. Every year it seems as if the competition just gets hotter and hotter and we see a slew of familiar names as well as a few new ones marking their mark. The 2014 Oscar contenders include some very big names indeed. Read on for a peek into who might be chewing their nails when the golden envelopes are opened.
---
1

Best Actor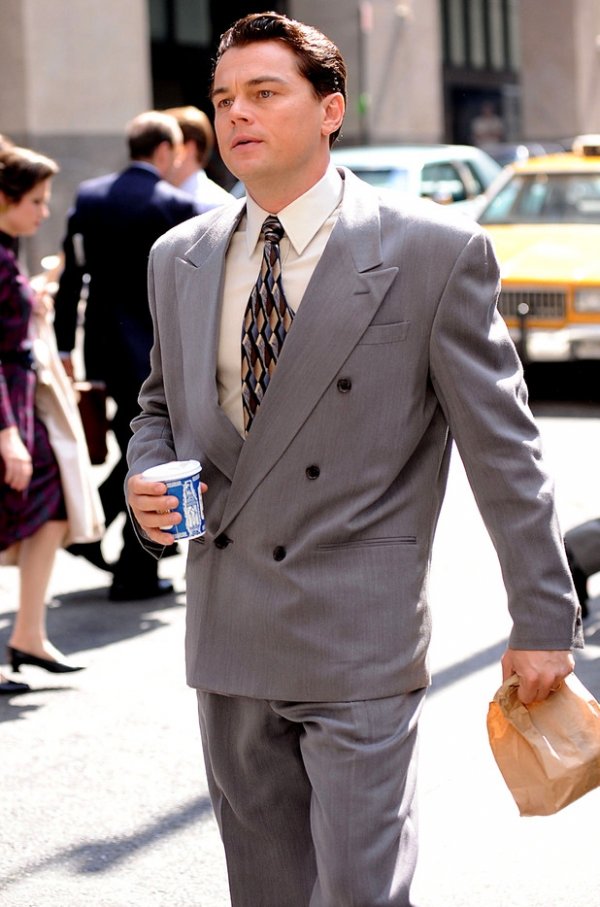 It's going to be tough to predict who of the 2014 Oscar contenders are going to walk away with awards, especially in the category of Best Actor. How can you compare Leonardo DiCaprio's excellent as ever performance in The Wolf of Wall Street with Chiwetel Ejiofor's moving performance in 12 Years a Slave? I'll tell you, I wouldn't want to be judging that one! Is this the year Leo finally gets the nod?
2

Best Supporting Actor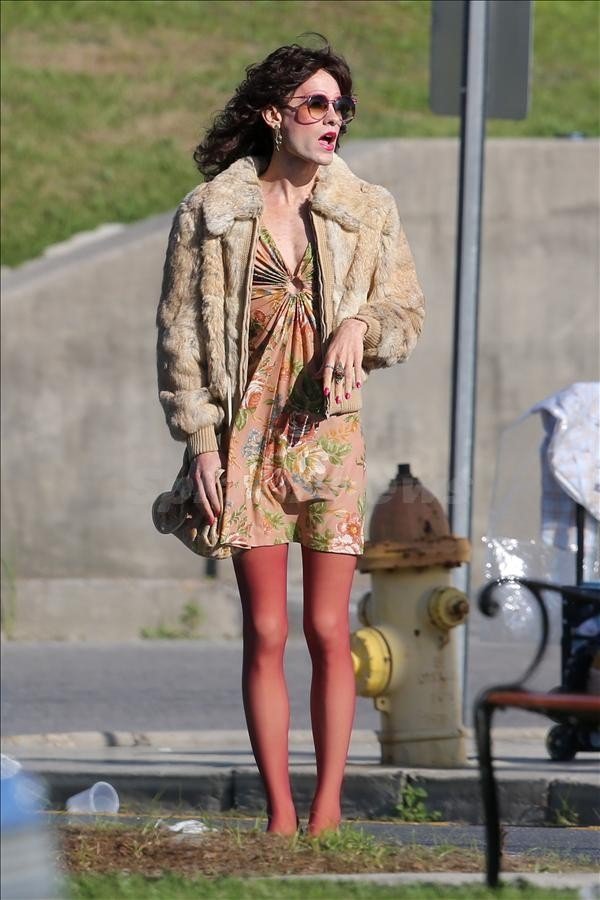 As if the leads weren't hard enough to choose from, what about all those awesome actors who supported those incredible performances? What about Jared Leto in Dallas Buyers Club where he plays a transgender woman who forms a friendship with a straight and homophobic man? This was my personal favourite and the one I feel is deserving of a win.
---
3

Best Actress

Last year Jenifer Lawrence took the Best Actress Oscar for her role in Silver Linings Playbook. The year before that Meryl Streep took the award for The Iron Lady. In the past there has been a very high caliber of nominees in this category and this year is no different. The 2014 Oscar contenders for Best Actress in a Leading Role include Amy Adams as Sydney Prosser in American Hustle and Sandra Bullock for her outstanding performance in Gravity. Meryl Streep is also back up for an award for her performance as Violet Western in August: Osage Country. Will Meryl take the crown again or will Sandra or Jennifer win their second Oscar?
---
4

Best Supporting Actress

2014 Oscar nominees in the Best Actress in a Supporting Roles is another strong category. This year up for the Oscar is Sally Hawkins for her role in Blue Jasmine. Sally Hawkins took on her first American role and studied hard with getting her accent perfect. She plays Cate Blanchett's onscreen sister, Ginger. The pair spent a great deal of time getting to know each other off screen so that they were able to pull off being sisters on set. I think she did a great job; the accent could have fooled me!
---
5

Best Director

Previous winners of the Best Director include Ang Lee for Life of Pi and Tom Hooper for The King's Speech, both well deserving winners. This year Woody Allen is back up for nomination for his masterpiece, Blue Jasmine. Another of the 2014 Oscar contenders is Alexander Payne for his black and white film, Nebraska. This film has already won six Independent Spirit Award nominations, one being for best director. The film is about a man who starts to show signs of dementia and falls for a junk mail promise that he has won a great sum of money, all he needs to do is collect the money from Lincoln. He can't drive, so he walks. The film had only a small budget but had some shots which went well over, including the drive through South Dakota which cost $50,000.
---
6

Best Film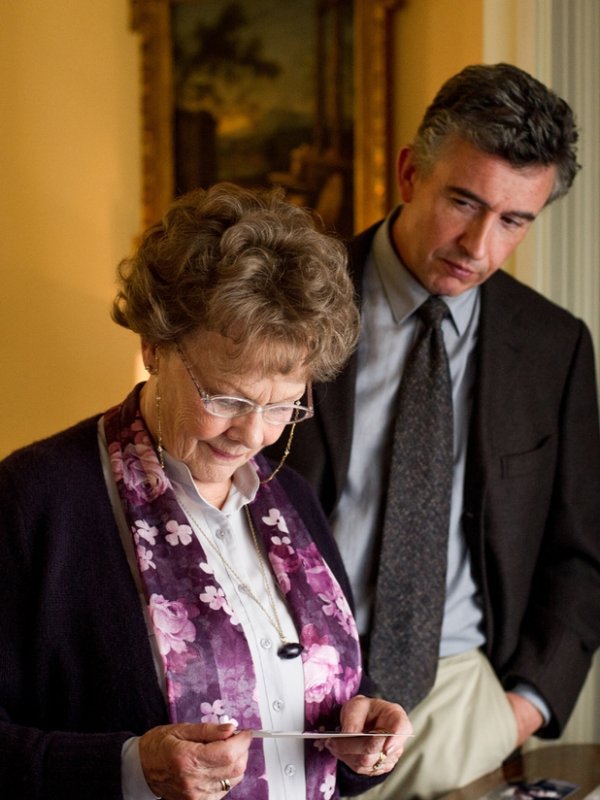 In the past we have seen some great films scoop the best picture award at the Oscars, including Slumdog Millionaire, The Artist, A Beautiful Mind, Chicago and The Silence of the Lambs. This year we have the same high caliber of films up for the awards including Philomena, Her, Captain Phillips, American Hustle and more. It's going to be a seriously tough decision to choose the winner from the 2014 Oscar contenders for this category. The nominees are an outstanding bunch. I'm torn between 12 Years a Slave, Philomena and Captain Phillips. Do you have a favorite?
---
7

Best Animated Film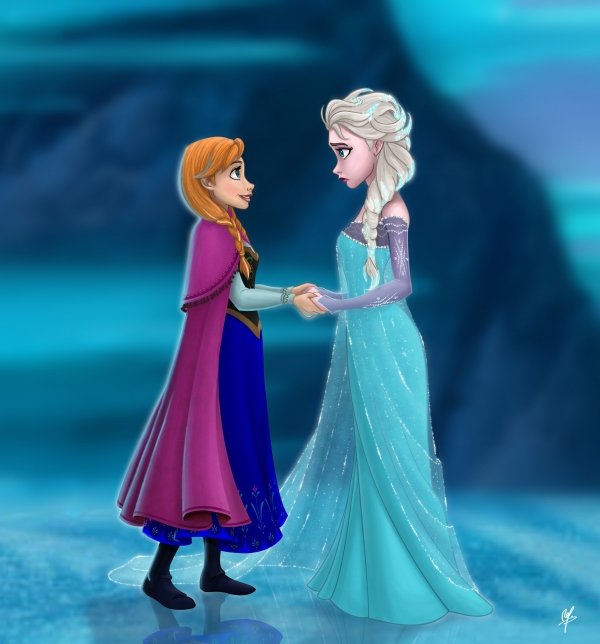 "Do you want to build a snowman, do you want to play outside?" Who wasn't singing that song last Christmas? For me Frozen is the winner of the best animated film, but I won't be the one judging it. I felt that the film really captured the old style Disney musical. It made us laugh and it made us cry - what more could you want from a film? Also up for the award are The Croods, Despicable Me 2, Ernest & Celestine and The Wind Rises.
I always stay up all night for the Oscars ceremony (I'm in the UK so it kicks off at 1am our time). It's one of my favorite events of the year. Are you an avid watcher too? Who are you rooting for among the 2014 Oscar nominees?
---
Comments
Popular
Related
Recent