21 Movies Based on Pulitzer Prize Winners ...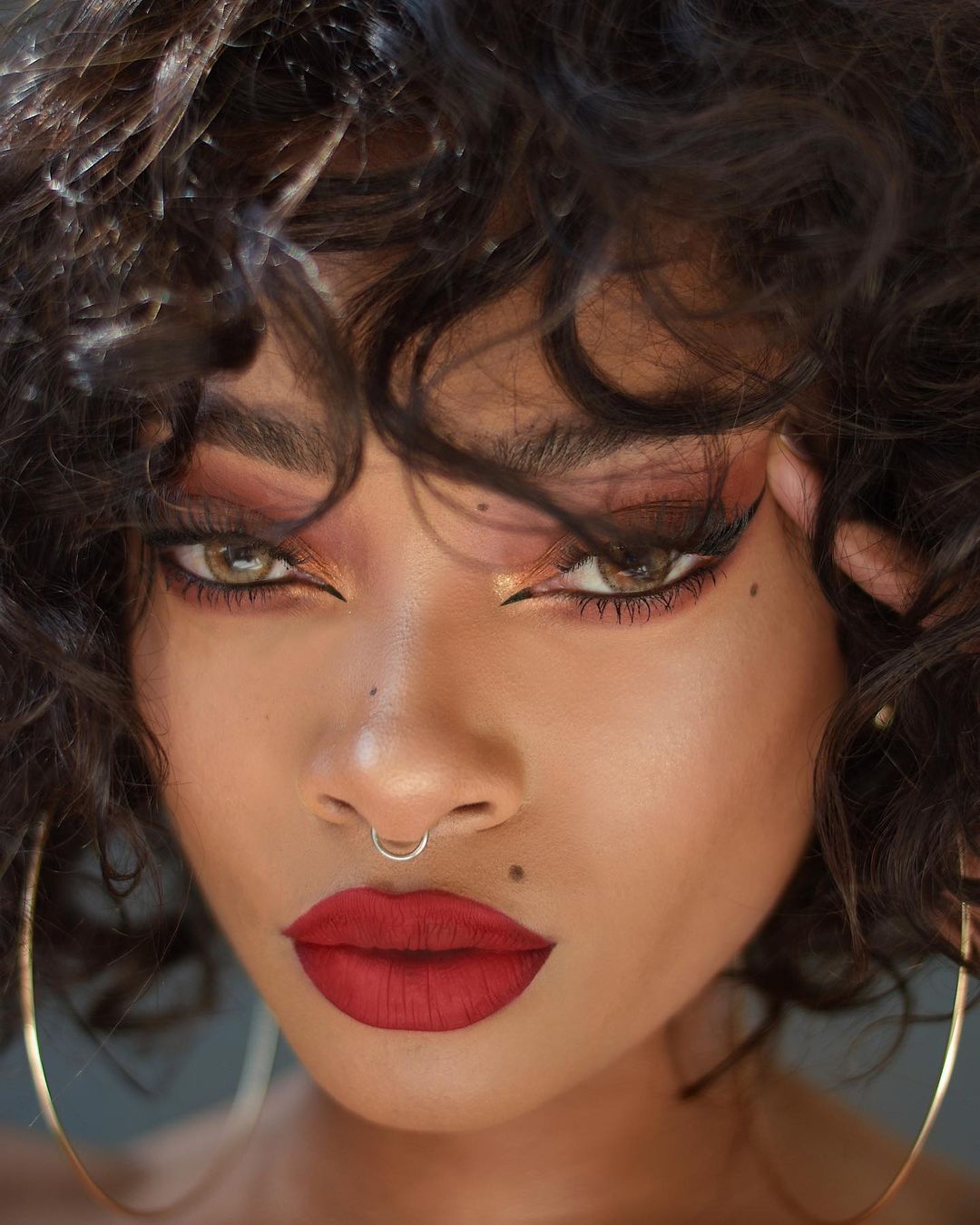 There are 13 Pulitzer Prizes awarded annually but it is always the prize for fiction that garners the most attention. There have been some real tours de force of literature that have been Pulitzer Prize winners so it's no surprise they have been turned into movies.
Based on the novel by Cormac McCarthy, The Road is a captivating but brutally tragic tale of a father and son who are doing their very best to survive in what was once the United States, but is now a desolate wasteland due to a disastrous apocalypse.
Buy at: itunes.apple.com
The Hours is a wonderful film based on the novel by Michael Cunningham, about three generations of women who all have unique and varying connections to the story of Mrs. Dalloway.
Buy at: itunes.apple.com
3.

The Magnificent Ambersons
This great movie inspired by the winning novel by Booth Tarkington is about the lives, loves, dramas and secrets of an aristocratic American family in the 1870s.
Buy at: itunes.apple.com
Edith Wharton's novel is brought to vibrant life in this big screen adaptation, filled with scandalous love affairs and New York high society in the late 1800s.
Buy at: itunes.apple.com
How great is it that one of the best novels of all time turned out to be one of the best movies of all time as well? Margaret Mitchell's novel is just as vivid and gripping on the page as it is on the screen.
Buy at: itunes.apple.com
The Yearling was the bestselling book of 1938, and the film was a huge success that has continued to be much loved over the generations.
Buy at: itunes.apple.com
This film adaptation of John Steinbeck's classic novel The Grapes of Wrath remains one of America's great film achievements, starring Henry Fonda as the head of a migrant family making their way from the dust bowl to California.
Buy at: itunes.apple.com
A black Southern woman struggles to find her identity after suffering years of abuse. The movie based on Alice Walker's book garnered 11 Oscar nominations, sadly winning none.
Buy at itunes.apple.com
All The King's Men was inspired by Robert Penn Warren's prize winning novel of the same name, and was so well received that it was the Oscar for Best Picture that year it came out.
Buy at: itunes.apple.com
Rodgers and Hammerstein's classic musical was based on a Pulitzer prize winner for fiction and subsequently became a Pulitzer prize winner for drama, and when it get adapted for the big screen it became pretty much an instant cinematic classic, with some of the best musical theatre songs ever.
Buy at: itunes.apple.com
Based on the novel by Herman Wouk, this film tells the gripping tale of a ship's crew who begin to turn on their mentally unstable captain.
Buy at: itunes.apple.com
Meryl Streep is a tour de force in this big screen adaptation of the sensational prize winning play written by John Patrick Shanley about a nun's suspicions of a priest's wrong doings.
Buy at: itunes.apple.com
13.

The Old Man and the Sea
Based on Ernest Hemingway's award winning novel, the movie tells the story of an aging fisherman battling against the elements of the sea
Buy at: itunes.apple.com
14.

A Streetcar Named Desire
Tennessee Williams bagged the prize for drama in 1948 for this American classic, and the film adaptation gave us Marlon Brando at his very best alongside the stunning Vivien Leigh.
Buy at: itunes.apple.com
15.

Cat on a Hot Tin Roof
A prize winning play by Tennessee Williams, Cat on a Hot Tin Roof provided Elizabeth Taylor with the perfect material to show us that she was one of the great stars that Hollywood has ever seen.
Buy at: itunes.apple.com
16.

You Can't Take It with You
This hilarious story was originally a three-part comedy play by Moss Hart and George S. Kaufman that was turned in to a movie in 1938 and was so successful that it won Best Picture at the Oscars.
Buy at: itunes.apple.com
David Mamet's award winning play is brought to life with the help of stars like Al Pacino, Alec Baldwin, Jack Lemon, Kevin Spacey and Ed Harris. A great story about a group of salesmen who will do anything to beat the odds.
Buy at: itunes.apple.com
Booth Tarkington's prize winning 1921 novel proved to be one of Katharine Hepburn's most memorable film performances of the 1930s.
Buy at: itunes.apple.com
19.

The Bridge of San Luis Rey
Thornton Wilder's 1927 prize winning novel was made into a film in 2004 starring big names like Robert De Niro and Kathy Bates, and centers around a tragic accident and a priest's search for meaning.
A.B. Guthrie, Jr's 1949 novel was turned in to a sweeping classic Western starring Kirk Douglas and Robert Mitchum about a group of pioneers travelling from Missouri to Oregon.
Buy at: itunes.apple.com
21.

To Kill a Mockingbird
Another case of a film being just as beloved as its original novel, Harper Lee's To Kill a Mockingbird is regarded to be both one of the best novels and movies of the last one hundred years.
Buy at: itunes.apple.com
How many have you seen? And how many of the books/plays have you read. Are you putting any of these are your to see/read list?
{{#comments_count}} Show Commnents ({{comments_count}}) {{/comments_count}}