8 Movies to Inspire You to Get Fit ...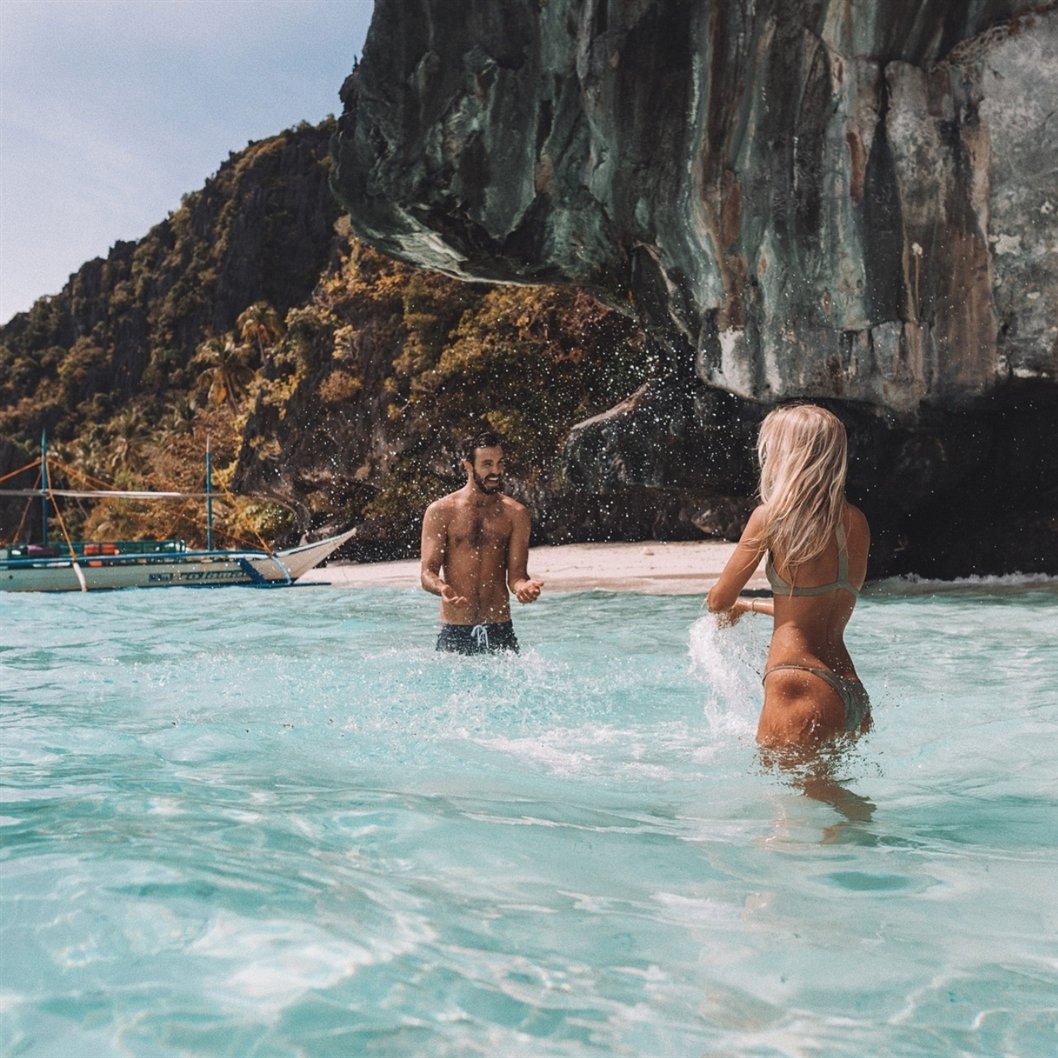 If you want to be more fit and healthy but lack motivation, one way to get motivated is to watch movies to inspire you to get fit. You might not be able to think of any films off the top of your head, but there are plenty of good sources of inspiration and motivation in the movie world, from old classics to family films. So, don't be a couch potato, here are 8 movies to inspire you to get fit!
As well as being one of the best movies to inspire you to get fit, Chariots of Fire is a real classic. This movie about two Olympics runners (one a devout Christian and the other a Jew fighting to overcome prejudice) won four Academy Awards, including Best Picture. Plus, there's some great music you'll definitely recognize.
If seeing the amazing condition of the 35 year-old Demi Moore's body doesn't kick start your fitness program, nothing will. She plays a woman training to become a Navy Seal, and this Ridley Scott film features some amazing training sequences. Her one arm push ups are one of the features that make this one of the movies to inspire you to get into shape.
If you're looking through family movies to inspire you to get fit, look no further than Kung Fu Panda. The story about Po, the fat and clumsy panda who trains up when he learns his destiny to become a Kung Fu warrior and protect his home from evil, will have the whole family on their feet and active in no time at all.
Another animated family film, Mulan, is also about an unlikely character becoming fit, strong, and above all, brave. If you've ever thought 'I can't do this,' this movie will make you think again, while the comedy touch of Eddie Murphy as her sidekick stops things getting too serious. Mulan not only gets fit and strong, but saves her country and wins her man, so there is little better in terms of motivation.
With women's boxing now being an Olympic sport, this film is even more worth checking out than ever before. It's definitely one of the greatest movies to inspire you to get fit, because it's about a woman trying to break into the very male-orientated world of boxing. There's nothing better than girl power so why not give it a go?
So the fact that it's marketed as a 'hot chicks in bikinis' movie might put you off a bit, but really this is quite a hardcore sports film. Kate Bosworth puts in a great performance as the girl trying to make it as a surfer in Hawaii. The opening scene alone is enough to get you inspired to take up exercise or a sport.
Charlie's Angels is another of the best movies to inspire you to get fit that makes the most of girl power. Three female detective agents use their martial arts skills to bring down the bad guy in this high kicking action movie. So what it if it's cheesy beyond repair, those girls' buff bodies make men drool. And if you enjoy it, there's a sequel too.
This certainly isn't an obvious choice, but it's great because you'll really be able to identify with the protagonist as she yo-yo diets in a desperate attempt to get in shape. When Bridget hops onto that treadmill, you'll be wanting to do the same.
With so many possibilities, there's no excuse not to try and get yourself motivated now. Stick on a couple of movies to inspire you to get fit tonight, and get a good night's sleep because you'll need it for all that exercise tomorrow! What movies inspire your fitness routines?
What movies inspire you to exercise?
{{#comments_count}} Show Commnents ({{comments_count}}) {{/comments_count}}