9 Popular Rerun Shows That Never Seem to Get Old ...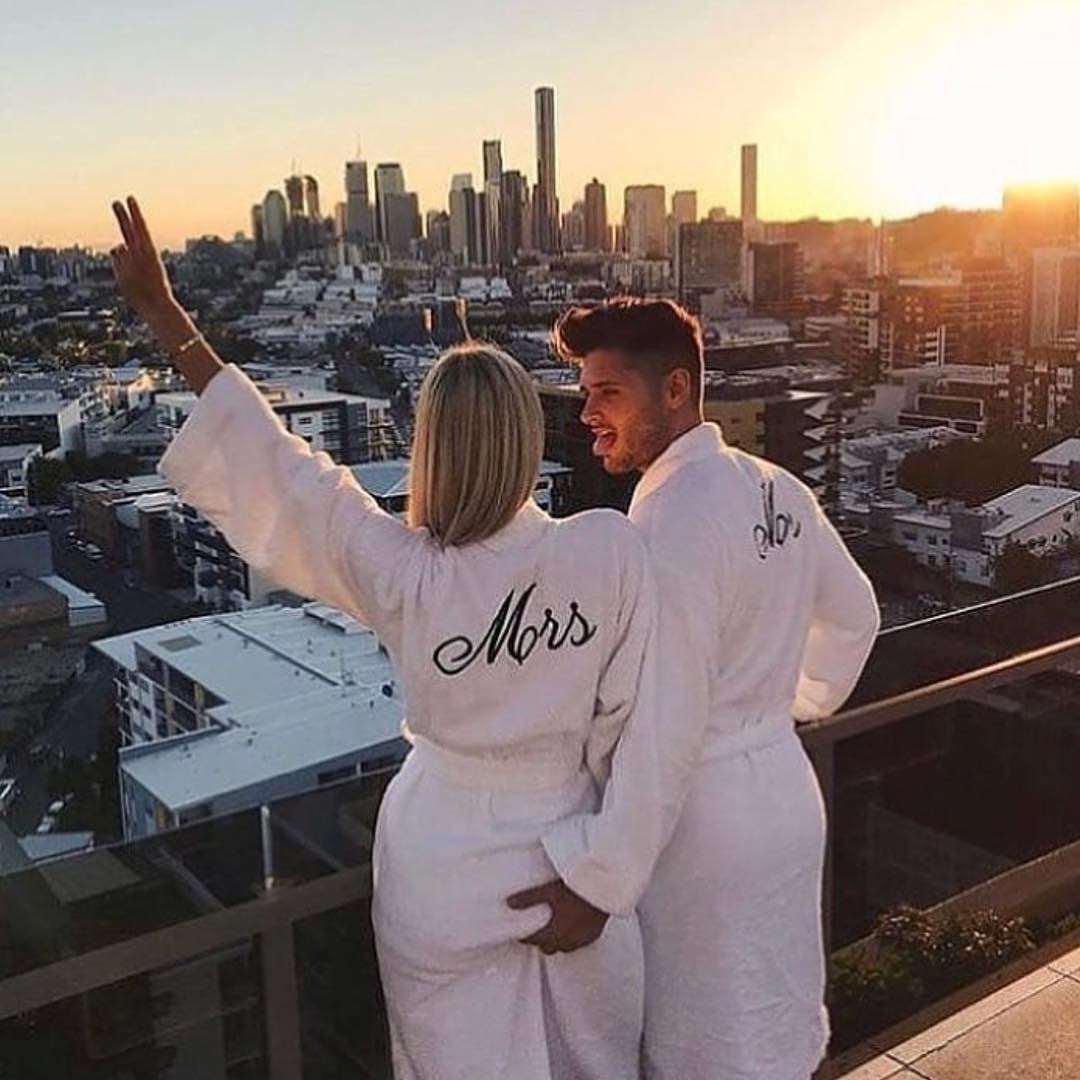 I have to tell you, even though I'm not a big television fan like I used to be as a kid, there are still a handful of classic, popular rerun shows that I'll turn to in a skinny minute to watch when I have a few minutes. Some of my favorite childhood television shows were some really older classics, along with some up to date ones from the '90s and even early 2000s. I especially loved Nick at Nite when I was a kid, and loved the shows that came on prime time television in the '90s as well. It seemed television was so much cleaner and classier back then! So, now if I find an old show on TV, or find myself up at night with insomnia, I turn to one of these popular rerun shows. Each one seems to give me a little entertainment, comfort, and a sense of nostalgia with every minute I tune in!
Hands down, one of my favorite popular rerun shows of all time is Full House. This popular show featured a single dad raising three daughters who had the help of two funny, somewhat crazy, yet oh so sweet uncles that lived in the home with them too. I resonated highly with this show because I had an uncle live with me as a little girl, and there were times that him living with us just made life so much fun, and comforting at the same time. Full House was funny, somewhat corny, and yet a true classic of all rerun shows out there!
{{#comments_count}} Show Commnents ({{comments_count}}) {{/comments_count}}