7 Reasons to Start Watching Hart of Dixie ...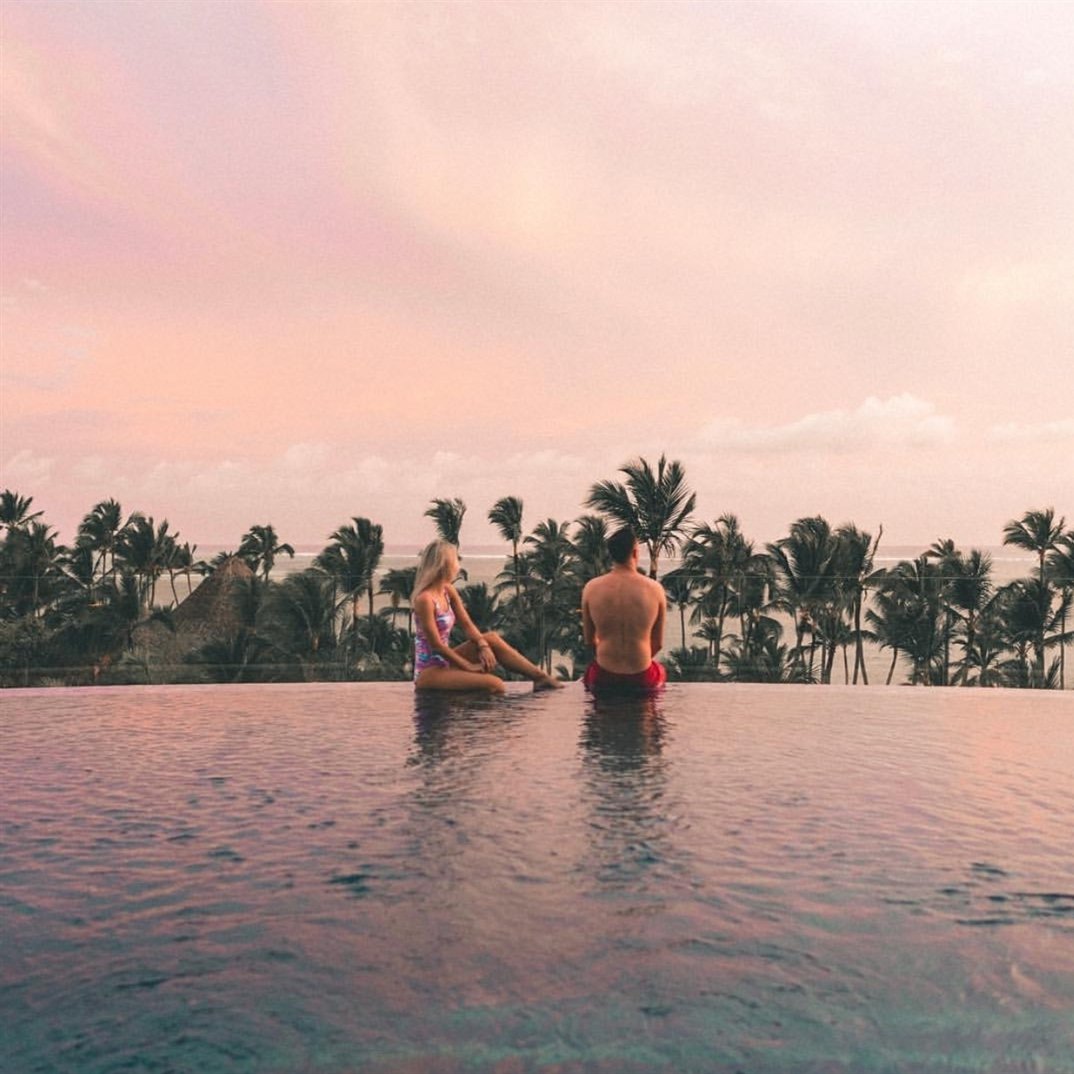 There is a whole boatload of reasons to start watching Hart of Dixie. Rachel Bilson is in it, and she plays a doctor. Now I don't know where in the world doctors look as gorgeous as her, unless we enter the world of Grey's Anatomy, but that's a whole other article right there! For now though, here are 7 reasons to start watching Hart of Dixie, now!
1.

Rachel Bilson

Yep, that's a very valid reason to start watching Hart of Dixie. If you're anything like me who obsessively watched every single episode of The O.C. while it was still on air, then you'll understand my excitement. Rachel Bilson is absolutely adorable, funny, and stunning to top it all off. Summer Roberts still remains one of my favourite characters to come off the CW network. So if the world gets to watch a little more of her on the small screen playing doctor Zoe Hart, then that's one of the best reasons to start watching Hart of Dixie.
2.

It's Gilmore Girls + New Girl + Private Practice

To start, Hart of Dixie takes place in a small town, a town so small and quaint that it's called Bluebell and the fanciest restaurant in town is called Fancies. Yes, that's right, Fancies. Then you have Zoe Hart who was a big New York doctor who has the most hilarious time adjusting to small town life, with the same quirks as all fans of New Girl would love. Lastly if you love the world of good-looking doctors taking on cool cases, then you'll add this entire point to your list of reasons to start watching Hart of Dixie.
3.

The Southern Belle and City Girl Fashion

No, this isn't Gossip Girl where all the characters wake up in couture, but something tells me that the stylists let Miss Bilson pick out a lot of her character's wardrobe. One of the more fashionable reasons to start watching Hart of Dixie is due to the fact that gorgeous model-turned-actress Jaime King (who walked nearly all of the late Alexander McQueen's fashion week shows), and style maven Rachel breeze through every show with great outfits. So whether you prefer city shorts and embellished blazers or floral skirts and evening dresses, this show will give you a whole ton of outfit ideas.
4.

The Men

It's a well-known fact that TV land is always littered with hot guys with washboard abs, killer smiles, charming personalities, and hair so lovely Zac Efron would be jealous. So go Google Wilson Bethel, Scott Porter, Cress Williams, Robert Buckley and Travis Van Winkle. Googled? Wonderful! That wraps up number 4 on the list of 7 reasons to start watching Hart of Dixie.
5.

It's a Feel-Good Show

I don't know about you, but I read somewhere that every girl should have a list of what makes them happy when they're down, and that includes which TV shows take your mind off of the trouble and stress of life. For me, those shows include Friends, Glee, and Sex and the City, oh and now Hart of Dixie. Television is supposed to take us away from reality sometimes, help us relax and escape into another world. For me, one of the reasons to start watching Hart of Dixie is simply because it will make you feel lighter, happier, and what more could you ask for from a show?
6.

Leila Gerstein is the Executive Producer

Who now? Chances are most of us haven't heard of her by name, but we've all seen her work. She's worked on Gossip Girl, The O.C, and Life As We Know It, which if you ask me is pretty impressive. Hart of Dixie is the first show that she's entirely in charge of, which means that women are steadily rising in Hollywood. One of the best reasons to start watching Hart of Dixie is because it shows just how strong women are in Hollywood right now. Lena Dunham, Mindy Kalling, Elizabeth Merriweather, and Leila Gerstein are just some of the awesome leading women behind amazing shows. In the words of the Spice Girls – girl power!
7.

It Will Make You Laugh out Loud

How many shows actually do that to you these days? Not laugh just because you hear the audience laughing or because you feel like a joke was made so you should laugh, but actually just laugh because it's legitimately funny? There aren't a lot that do that to me, but Hart of Dixie is one of them, which is why its ability to make me smile and laugh is one of my main reasons to start watching Hart of Dixie. It's refreshing to get your laughs at a drama-comedy, especially when you see an awesome proposal happen with a zombie flash mob – trust me, when you see it you'll laugh too!

It's been a while since I've found a genuinely fun, light-hearted show to watch! Even though I started watching Hart of Dixie on a whim, it's become highly addictive for me, which may cause a problem as it has added to my list of shows that I watch on a constant basis. Once you start, you won't be able to stop! So tell me, what are some of the reasons you love watching Hart of Dixie?

{{#comments_count}} Show Commnents ({{comments_count}}) {{/comments_count}}