7 Scintillating Civil War Movies ...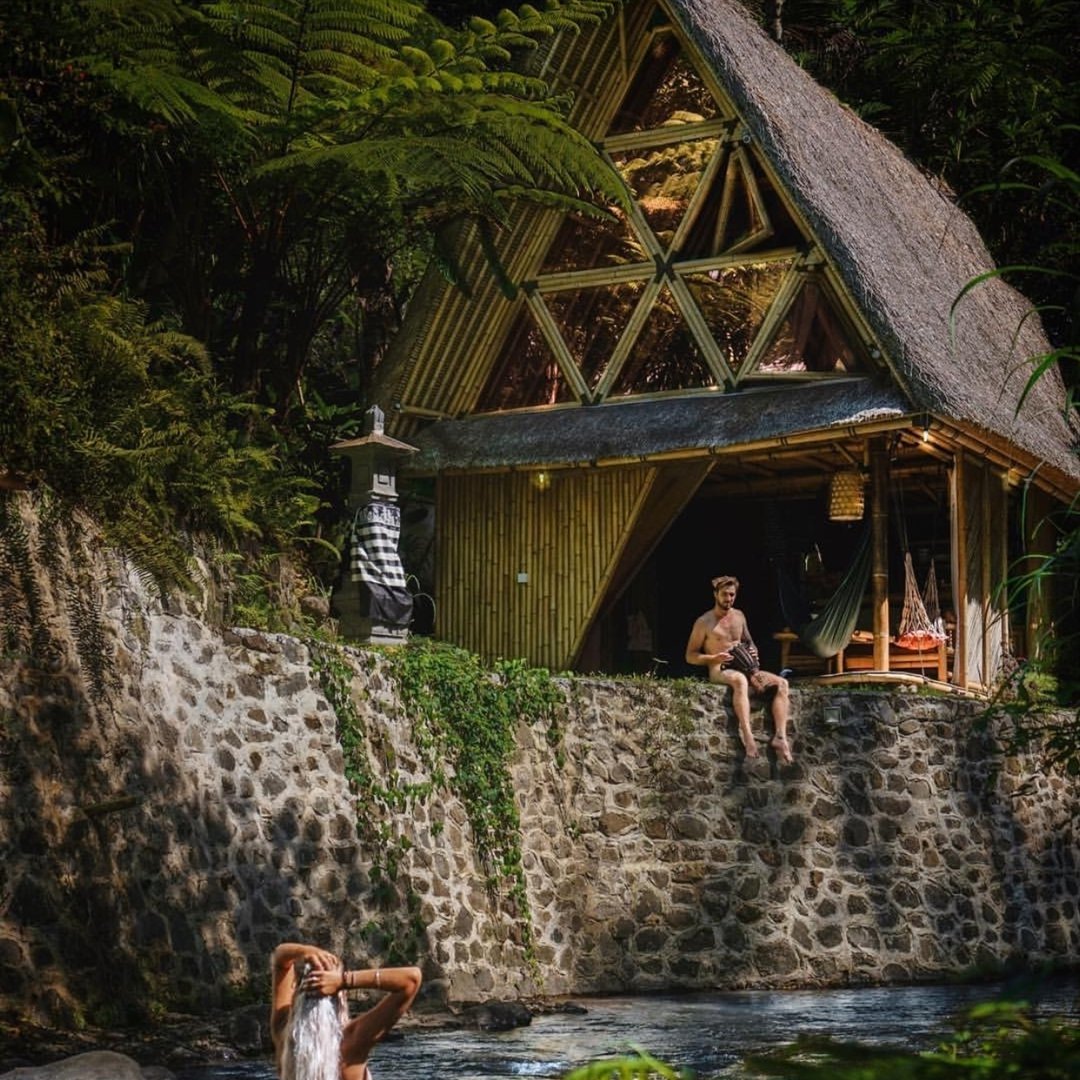 Civil War Movies — there are so many out there, but which are good, which are bad, and which are truly scintillating? The American Civil War is one of the most important events of American history, so it's unsurprising that there are so many movies set during that period. Like all good war movies there's blood and gore for the men and romance for the women. What better way to learn about this significant period in the growth of America than with a terrific movie? Because there are so many, it can be difficult to know where to start, so here are 7 scintillating Civil War movies you should check out!
Gone with the Wind must be one of the greatest and best-known Civil War movies. It's an adaptation of an award-winning novel by Margaret Mitchell and is set in the American South and covers the entire period of war and beyond. Gone with the Wind, however, is more than just a war movie: it's also considered to be one of the greatest romance movies of all time, which is probably why it won 10 Academy Awards and is still the highest grossing film of all time (adjusted for inflation).
This heart-wrenching Civil War movie is set in Virginia and features a farmer, Charlie Anderson, who refuses to participate in the war until it directly involves him and his family. When his youngest son is mistakenly taken to a prisoner of war camp, Charlie and his daughter set off to find the boy. Shenandoah carries a very compelling anti-war message, and was praised for its technical production and nominated for a number of different awards.
John Wayne stars as Colonel John Marlowe, who leads a Union cavalry brigade to destroy a railroad and supply depot behind Confederate lines. The movie is based on the true story of Grierson's Raid and the Battle of Newton's Station, a key part of the Union campaign.
Tobey Maguire and Jonathan Rhys-Meyers feature in this Civil War movie set in Missouri during a guerrilla war. Jake and Jack are friends who join the "bushwhackers" (units loyal to the South) when the Civil War begins. A mixture of friendship, love, and graphic scenes of violence make for an interesting movie.
This is a rather long Civil War movie (well over 4 hours long!) and is an adaptation of "The Killer Angels", a novel by Michael Shaara. It dramatizes the famous Battle of Gettysburg, the bloodiest and most decisive battle of the Civil War. It should probably be an hour shorter but it's still a great movie. It provides in-depth details and huge stars of the silver screen portray the major protagonists of the engagement.
Glory boasts a number of stars, including Matthew Broderick, Morgan Freeman, Cary Elwes and Denzel Washington. Broderick plays a Federal Army officer who volunteers to lead the first formal company to be made up entirely of African American soldiers. Denzel Washington's performance is brilliant and he was honored with many awards for it. This Civil War movie offers a unique perspective.
Based on the novel of the same name by Charles Frazier, Cold Mountain is a Civil War movie that's just as much a story of love as of war. Jude Law plays a young man who is just beginning a relationship with a woman called Ada (played by Nicole Kidman) when he leaves to fight as a Confederate soldier. Ada waits for her lover, but will he survive and return?
You might think that war films aren't really your thing, but these 7 Civil War movies are all very different. If you like love stories, or just good-looking movie stars, then there's something for you. Which one of these scintillating Civil war movies do you like best? Which would you watch first?
Top Photo Credit: pics.filmaffinity.com
{{#comments_count}} Show Commnents ({{comments_count}}) {{/comments_count}}