7 Shows for a Girl's Night in Party ...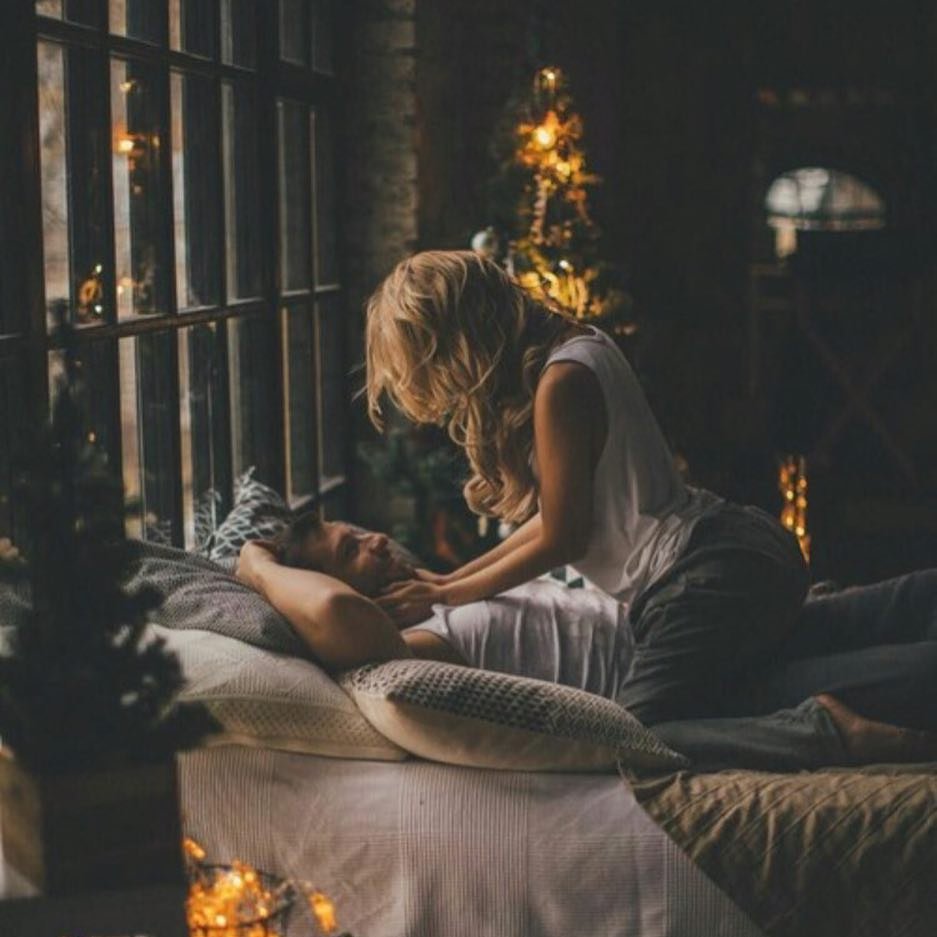 There are plenty of TV shows for a girl's night in party. Instead of naming just any shows, I'm going to share some of my personal favorites. So get the junk food ready and pick one (or 7!) of these shows for a girl's night in party!
Whenever you're in need for a good laugh or cry, "Sex and the City" has got you covered. Gather around with your closest friends and get ready to watch one of my personal favorite TV group of friends. This is definitely one of the best shows for a girl's night in party. My favorite thing to do when watching this show is figure out which of my friends is most similar to each of the gals in this group, so pop open a bottle of wine and enjoy!
While some of these shows might make you shed a tear, "Ab Fab" is guaranteed to make you laugh until your stomach hurts. Who wouldn't love to watch best friends get into some insane antics?! It doesn't hurt that you can have fun making fun of their outrageous outfits. A British classic, loved by many here in the States, this is definitely one show that cannot be skipped for a girl's night in.
One of my favorite shows to catch in reruns, "Will and Grace" is guaranteed to make you laugh! Be careful though, certain episodes might make you cry. Depending on which kind of mood you're in you'll want to be careful, but no matter the mood or episode this is one show that I love to watch with my friends. My favorite characters are Jack and Karen! Who is yours?
This may not look like a show for a girl's night, but don't let the action fool you. "Revenge" is filled with deception, romance, mystery and some action that any girl is sure to love. Oh, and did I forget to mention the cute guys and amazing wardrobes? Let's be serious, what more does a girl's night in need?!
Hot guys vying for the affection of one woman. Need I say more? I didn't think so. Forget Team Edward and Team Jacob — this show has three (that's right, I said three!) yummy guys trying to win over the infamous Sookie. So while you're sitting around having fun with your friends, try not to argue too much about which hunk you'd pick.
While some shows on this list are guaranteed to make you laugh and others are a toss-up, "Grey's Anatomy" is almost guaranteed to make you cry. "Grey's" is filled with romance, heartbreak, and death, but on a lighter note one of my favorite TV friendships can also be found wandering the halls of Seattle Grace Hospital. Make sure you have your best friends and a box of tissues, or two, because if you choose this show you're going to need them.
One of my favorite shows on TV right now, "New Girl" is one show to perk up any girl's night. Filled with laughs, great friendships, and Zooey Deschanel's fantastic wardrobe, this show is one that every girl should be watching. If you've never seen an episode, I'd get started on planning a girl's night as an excuse to have a "New Girl" marathon!
A great girl's night in can be hard to plan, but I hope this list helps you when trying to figure out what to watch! Which of these shows is your favorite? What other shows would you have put on this list?
{{#comments_count}} Show Commnents ({{comments_count}}) {{/comments_count}}