Strong Women Have Always Been a Vital Component of Film – and They're Not Going Anywhere ...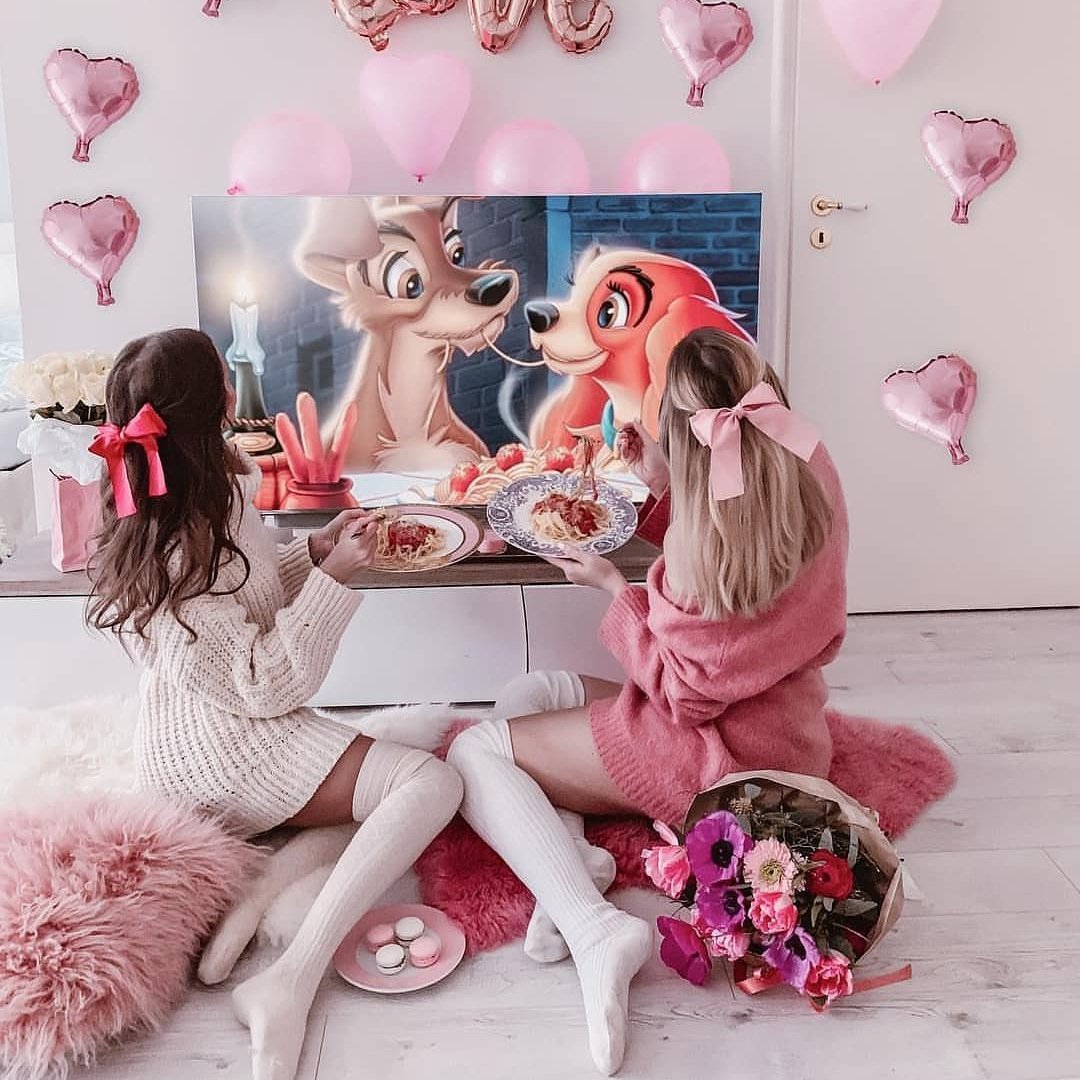 If you have been paying any attention to this year's awards season and the run up to the 2019 Academy Awards, then you will know that the bulk of the intrigue and interest has been in the Best Actress and Best Supporting Actress categories rather than the male shortlists. The race between the likes of Olivia Colman, Glenn Close, and Lady Gaga has been a much harder fought and more widely covered saga than that of the Best Actor nominees like Christian Bale, Rami Malek and Viggo Mortensen, and this is a testament to the impact and hold on one's imagination that a stellar leading actress performance can have.
Over the history of cinema, it's fair to say that many of the names we still hold dear to our hearts, names that come to define the act of show business and the image of Hollywood, have been female. From Marlene Dietrich to Katharine Hepburn to Marilyn Monroe to Meryl Streep, is it the women of the film industry that remain longer in the hearts and minds of the movie going public. Of course, I can't sit here and say that things are just as good behind the camera as they are in front of it.
The state of female representation in fields like directing is not nearly as high as it could and should be, but if you care to take a closer look, you will notice there has always been a spine of exceptional female talent in the movie industry. Let's take a look at some of the most important and significant women in the history of cinema.
1.

Margaret Booth

Margaret Booth was the first ever official film editor. That's right, the first ever! Back in the days of the old studio system, women looking to get in to the industry were often given the low paying, low stakes job of 'cutters'. Booth worked her up through the cutting avenue to be regarded as someone with the best eye for detail in the business, and when she moved to MGM, she was given the new title of editor by the legendary Irving Thalberg, and the rest is history! Her skills were recognized with a 1935 Oscar nomination for Mutiny on The Bounty, and she was awarded an honorary Academy Award in 1978.

{{#comments_count}} Show Commnents ({{comments_count}}) {{/comments_count}}