Top 10 Sexy Women in Hollywood ...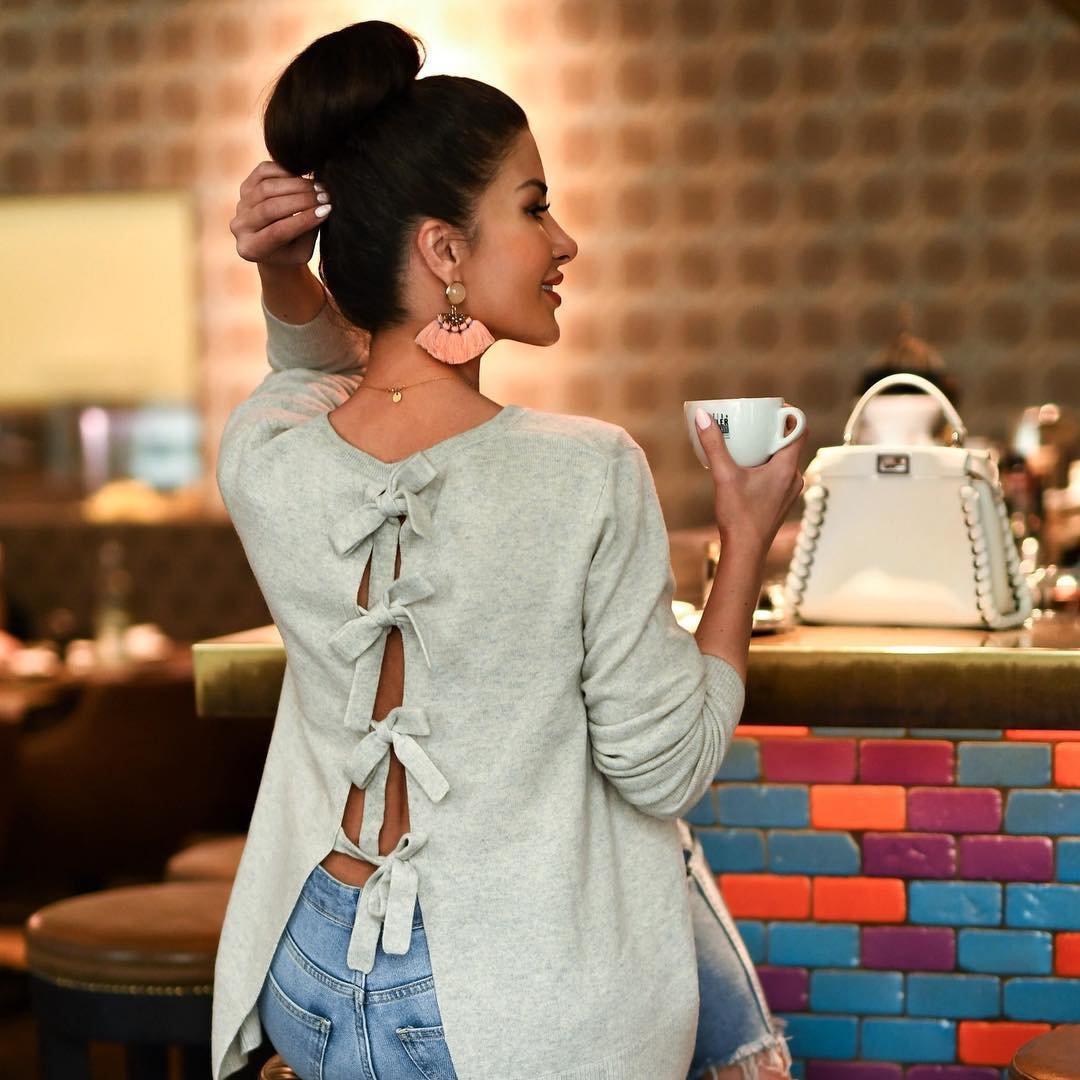 The iridescent divas from the land of Hollywood never fail to dazzle us with their beauty and achievements. Their achievements, personally and professionally, add to their sexy images. Here's why these beauties top my list of the sexiest women in Hollywood.
Back in the days when Brad Pitt left her, we watched in shock as Jen plunged into the depths of depression. And look at her today! She has metamorphosed from a young into-and-out-of-love woman in Friends to a film star to reckon with. And that body... who would believe she was in her forties!
Come on, Angelina had to be on the list. Who could resist that fabulous body and those luscious lips, anyway? Her philanthropy and activism only add to her sex appeal further since it confirms she isn't all just body but a magnanimous heart as well. Little wonder that she will always be on every list you'll ever draw up of "the sexiest women alive on this planet".
New York born Scarlett is a favorite both with men and women. She is young but a force that is taking over some prestigious assignments with big directors. Her divorce from husband Ryan Reynolds did not affect her professionalism one bit. That's the way to go!
Megan Fox stole everybody's heart with the Transformers series of films. This actress/model has got it all - looks, talents and the title of the Sexiest Woman in the World in the FHM magazine. As far as the women are concerned, well we don't know if we love her or hate her - she is too sexy and beautiful – it's just not fair!
Though she started out as an innocent teen actress on television, Jessica Alba is considered one of the sexiest women alive – at least that's the impression several mens' magazines leave you with. We don't know for sure if it's her pout or her twin assets, but she is so loved that even her pregnancy didn't shake her off those lists.
In the Caribbean, navy officers and pirates alike fell for Elizabeth and it doesn't seem to be much different in real life for Keira Knightly. For someone who debuted as a tom-boyish footballer that is some achievement.
This is one desperate housewife who really did have trouble at home. After a divorce and unsuccessful relationships one might have expected Eva to go into a depression. But that's talk for the weak, not Eva Longoria, who seems to have gotten more attractive (if that's possible) since she dropped her last name.
Where does one begin to describe the wonders of Salma Hayek? This Spanish actress from Mexico is one of the most respected actresses in Hollywood, not to mention the hottest. Even her portrayal of the hirsute Frida didn't dent her sexy image.
This is one woman who seems to be getting prettier as she grows older! The Blind Side won her first Academy Award, but that joy was cut short when soon after she filed for divorce from her cheating husband Jesse James. How sad is that! But Sandra went on and adopted son Louis and also continues making beautiful movies while making generous donations all around. Hats off!
An inspiration for African-American women everywhere, Halle Berry has it all - looks, talent, motivational life stories, and a troubled personal life. Her Oscar win for Monster's Ball in 2002 sought her well-deserved prestige and her graceful acceptance of the Razzie for Catwoman in 2005 won her many more fans.
Yeah, I am in awe of these sexy women from Hollywood. All better than the others in so many ways, I don't think I can rank them, really! Can you?
Top image source: vipglamour.net
{{#comments_count}} Show Commnents ({{comments_count}}) {{/comments_count}}