8 Truly Inspirational Movies ...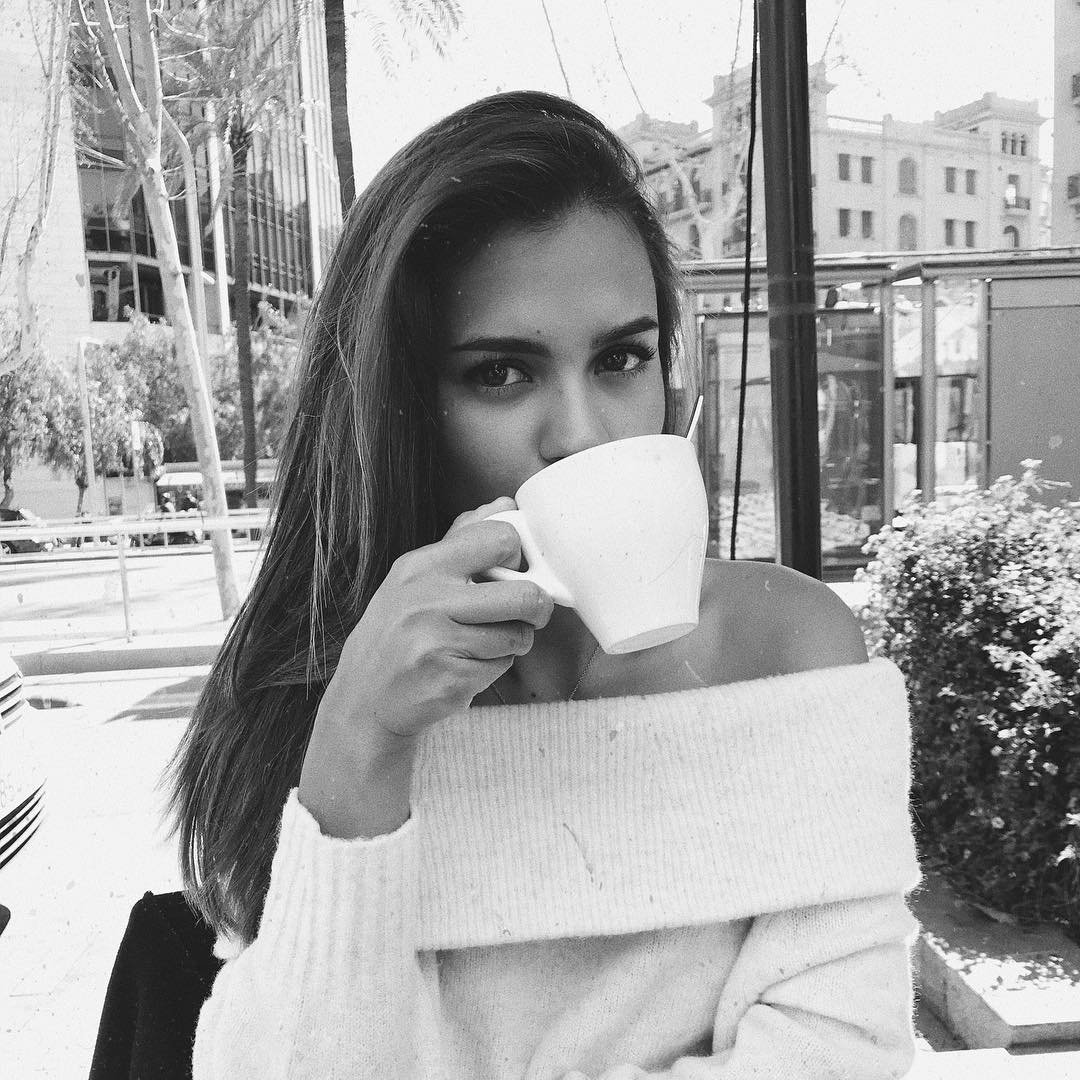 Inspirational Movies **are extremely popular. When trying to narrow down truly **inspirational movies there are of course hundreds to choose from. Most are down to personal choice: what a movie says to one person may be completely missed by another. The criterion usually involves having heart-felt moments, life-changing and thought-provoking scenes and the positive ability to make people question their own lives. This list has picked a few of the most popular/obvious ones and has thrown in a few unconventional ones. Popularity does not necessarily mean inspirational, and this post aims to explain why the following are 8 Truly Inspirational Movies.
1.

The Shawshank Redemption (1994)
Naturally this prison-based classic film makes the first slot. With moving acting from Tim Robbins and Morgan Freeman and a storyline by Stephen King, this is a timeless story about a friendship between two prisoners in Shawshank Penitentiary. Its status as one of the most inspirational movies comes from its ability to make its audience think about the meaning of self-worth, and persevering through dire situations. The movie portrays some of its prisoners empathetically, demonstrating the fluidity between who is 'good' and 'bad'. The morality and integrity of Robbins's character Andy Dufresne creates a richly powerful impact on its audience, whilst they follow him surviving in a building that harbors immorality and crime.
2.

The Pursuit of Happyness (2006)
This film is a biographical drama about the struggle and success of stockbroker Chris Gardner. Will Smith plays Gardner, who invests heavily in "Bone Density Scanners" which eventually leads him to lose his wife, home and credit cards. Homeless, Gardner struggles but finds ways to support himself and his five year old son. The film is a poignant portrayal of one man's rise to financial success after hard work, determination and the ideals of never giving up. It's an inspirational movie that reminds its audiences of the Great American Dream released in a time where hope, inspiration for survival and the self-made man is sincerely needed.
3.

Schindler's List (1993)
Endlessly popular and respected, this movie about the Holocaust in World War II will remain as one of the top inspirational and best movies of all time. The movie follows Oskar Schindler, a German who employed thousands of mainly Polish-Jewish refugees in order to save their lives from concentration camps. This film makes the list of truly inspirational movies as it portrays the courage of an unlikely hero in a time of extreme terror and danger.
'Life is like a box of chocolates, you never know what you're gonna get.' Forrest Gump is full of memorable and heart-warming quotes that many people can relate to. Forrest has an IQ of around 75, and is a little "slow". However, the film demonstrates that this is no reason for having a hindered life. Forrest's innocence and simplicity takes him on a series of epic adventures, causes him to accidentally appear in historical moments and touch the hearts of everyone he meets. Forrest Gump makes complex and self-reflecting portrayals about the purity of life and is an eye-opener to the power of unconditional love and kindness.
A biographical film based on the life of the revolutionary Mohandas Karamchand Gandhi, the movie is about the eponymous figure's inspirational teachings on peace and non-violent protest for human rights and liberty. Director Sir Richard Attenborough beautifully portrays the key moments in Gandhi's life that led to the progression of key historical consequences that opens its audience's eyes to the importance of Gandhi's efforts and can change many people's hearts.
This film has made it to this list of inspirational movies because of its very simple yet heart-warming tagline: 'when someone does you a big favor, don't pay it back… pay it forward'. Trevor McKinney (Haley Joel Osment) has the idea that instead of restricting the act of goodwill between two parties, the creditor and the beneficiary, the beneficiary should continue the line of goodwill by doing a favor for a random third party person. The film itself received lukewarm reviews, but its beautifully altruistic message makes it a movie worth watching.
Based on a true story, Ken Carter (Samuel L. Jackson) is a basketball coach who benches his entire team for breaking their promise to maintain their studies at high school. This film promotes the importance of education, being respectful and abiding by your duties, as Carter prioritizes these qualities ahead of the short-term pride of winning a game. Carter's struggles in protecting his rebellious team from their own destructive behavior makes for an inspirational movie based on the importance of reaching your potential.
8.

Life is Beautiful (La Vita È Bella) (1997)
The final addition to my list of truly inspirational movies is the Italian film La Vita è Bella. Set in 1930s Italy, the film is about a Jewish man who has been captured and sent with his wife and child to a Nazi concentration camp. However, the uplifting aspect of this movie is its protagonist Guido Orefice (Roberto Benigni) and his attempt at protecting his young son from seeing the terrors of concentration camp. Benigni's performance is moving, as his character fights to preserve honor, family and love in a dire situation. Against all odds, in traumatic Nazi Europe, this film manages to portray how life is beautiful. If you only ever watch one foreign language film in your life, make it this one.
So that was my list of truly inspirational movies. Of course there are others that will fit the bill and be as equally or even more inspiring that the ones here. However, that is the joy of the filming industry and how so many inspiring movies can touch thousands of hearts. If you have any other Truly Inspirational Movies you would like to add to the list, please post them below and share what movies changed your lives.
Top Photo Credit: weheartit.com
{{#comments_count}} Show Commnents ({{comments_count}}) {{/comments_count}}