7 Upcoming Romantic Movies You Will Love ...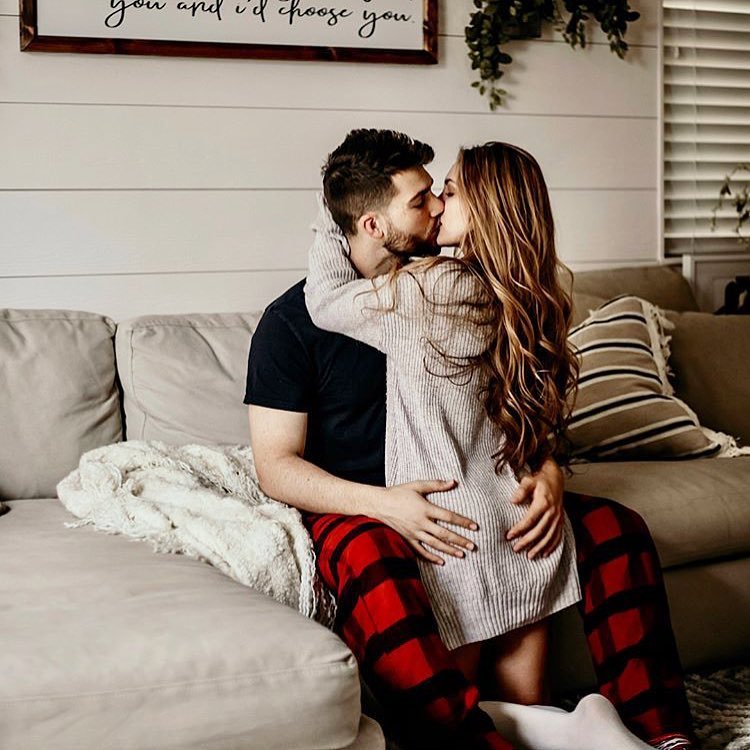 New Romantic Movies scheduled to release in 2012 are definitely going to keep you visiting the cinema a lot and since there are actually plenty of noteworthy new romantic movies coming out this year, you might even qualify for a discount. So let's talk dates, premieres, love and both funny and emotional stories you might want to check out this year. And here are some of the most talked about new romantic movies of the year:
Release Date: February 10th, 2012
A catastrophic start doesn't have to mean a catastrophic ending as well and Leo (Channing Tatum) will try to prove that by trying to get his wife Page (Rachel McAdams) to fall in love with him again despite her huge memory loss. The drama starts when these two newlyweds suffer a car crash which sends Paige in a coma. Paige wakes up and remembers nothing which makes Leo desperate but determined to make her love him again!
Release Date: April 6th, 2012
Whether you think it's cheesy or great – Titanic is back and ready to send tears running down your cheeks once more. This 1997 hit movie will be available in 3D this April so send your favorite Titanic fan a "save a date" note and spend a lazy spring evening enjoying your favorite, most dramatic love story of all times! And ladies, I know this might not be one of the totally new romantic movies, but it's still great. Especially now, when we have a chance to enjoy it in 3D!
Release Date: July 27th, 2012
Hot dance moves, passion, romance – next on my list of new romantic movies is a Step Up sequel that promises to make a hot summer night even hotter! Directors are still being very secretive about the plot, but I imagine it's going to be just as dynamic and just as interesting as the first ones. And whether you have a passion for dance, simply adore romantic movies or just enjoy hot dancers, you absolutely must check it out.
Release Date: March 6th, 2012
Have modern women gotten a bit carried away? Well four men definitely think so and once they get sick and tired of the games their wives are playing, they'll conspire to get back and get even! So, if you enjoy comedies and are looking for a fun new romantic movie to check out, tick March 6th on your calendar!
Release Date: April 20th, 2012
This incredibly romantic story will certainly keep you on your toes and help mend even the most broken hearts because it demonstrates exactly how far are people ready to go for the ones they believe were meant to mean something in their lives. But how would you feel if a totally cute but yet totally unfamiliar US Marine came knocking on your door, claiming that you are his lucky charm? Totally novel-like, I know, but that's only because this movie is actually based on novel! And one Marine will really go on a search to find a woman whose photo has brought him good luck in Iraq and made him survive not one or two but three deployments.
6.

The Twilight Saga: Breaking Dawn Part 2
Release Date: November 18th, 2012
Well, ladies, I guess you're going to have to wait quite a bit for this one but, hey, we all know it's going to be worth he wait. One of the most expected new romantic movies is supposed to tie loose ends and answer a lot of questions while letting your enjoy your share of the well known, much loved Bella – Edward romantic attachment. Will lovebirds finally overcome all obstacles and live happily ever after? Well, I guess we'll just have to wait and see.
7.

Seeking a Friend for the End of the World
Release Date: April 20th, 2012
This funny romantic comedy will definitely regret all those times when you've sent some guy away claiming doomsday is the only day you'd actually consider dating him. Well, doomsday has finally arrived and one guy (Steve Carell) think this is a perfect time to go get his high school love. His friendly neighbor played by Keira Knightley will keep him company and, as for the rest of the story, well, you're just going to have to go see it yourselves.
Which one of these new romantic movie are you going to check out and is there a great new romantic movie you are especially looking forward?
Top Image Source: weheartit.com
{{#comments_count}} Show Commnents ({{comments_count}}) {{/comments_count}}