Young adults will be able to relate to these coming-of-age tv shows which explore friendships, relationships, conflict, love and so much more as the main characters go through adolescence and learn many things about themselves along the way.
---
1

The OC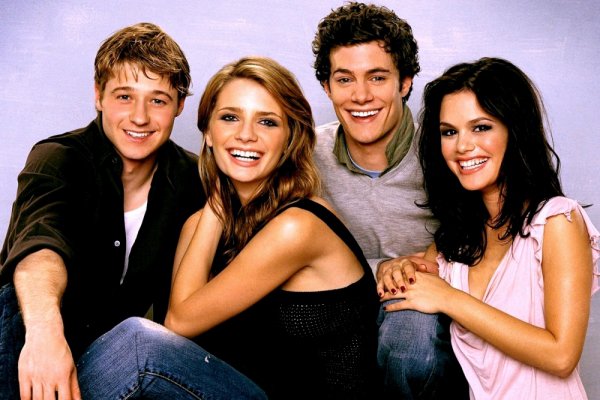 Mischa Barton, Ben McKenzie, Rachel Bilson and Adam Brody.
The OC follow a small group of teenagers and their relationship with each other as well as their independent families. Scandals continue to rock their small town and threaten to destroy their lives as they try to find themselves and establish who they are in this world.
---
2

Gossip Girl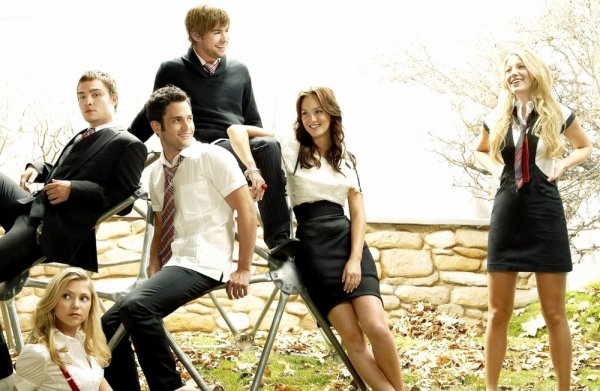 Blake Lively, Leighton Meester, Ed Westwick, Chace Crawford and Penn Badgley.
Gossip Girl is about an elite, wealthy group of teenagers who are kept popular by a website called 'Gossip Girl', who tracks their every move, revealing endless scandals and secrets in a 'blast', leading them to become public knowledge. Gossip Girl's actions threaten to destroy their elite status for good.
---
3

Pretty Little Liars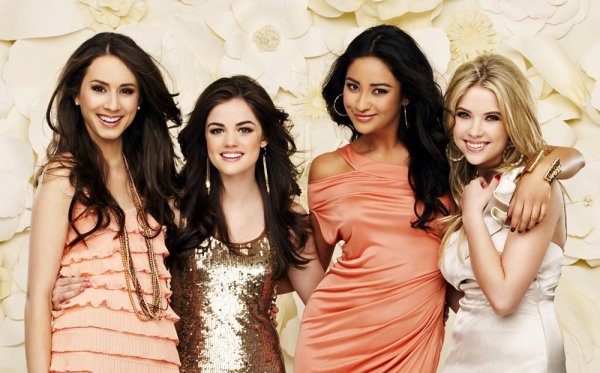 Troian Bellisario, Shay Mitchel, Ashley Benson, Lucy Hale and Sasha Pieterse.
Pretty Little Liars is about four teenage girls who are followed and blackmailed by a mysterious person by the name of 'A', who happens to know every single one of their secrets and threatens to reveal them if the girls don't follow instructions. 'A' knows intimate details of both the past and present, using it to manipulate and use against the girls as a form of blackmail.
---
4

Sex & the City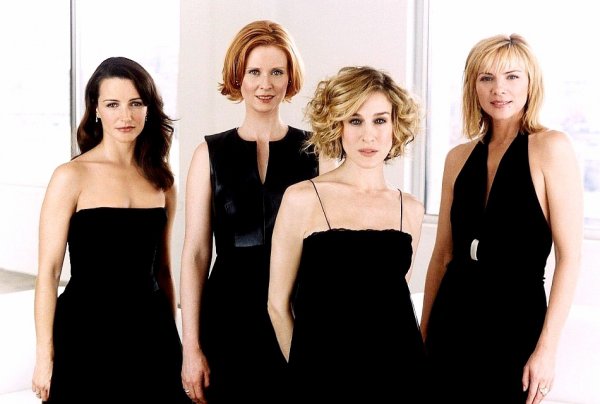 Sarah Jessica Parker, Kristen Davis, Kim Cattrall and Cynthia Nixon.
Sex & The City follows four adult women who live for romance, fashion and good times all round. The show is focused around their individual lives as well as their friendship with each other. The main character, Carrie Bradshaw, is a newspaper columnist who specialises in fashion and freelance writer for Vogue.
---
5

Scream Queens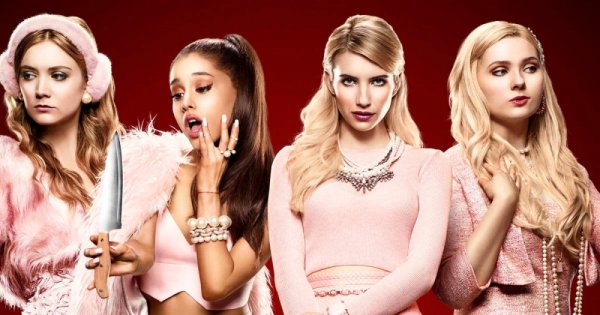 Emma Roberts, Abigail Breslin, Ariana Grande and Lea Michele.
Scream Queens is a humorous thriller about the girls of the sorority house 'Kappa' who are being terrorised by a masked figure, murdering a handful of characters to leave everyone ultimately terrified. The added humour makes it laughable and light which is refreshing in comparison to similar shows.
---
6

Scream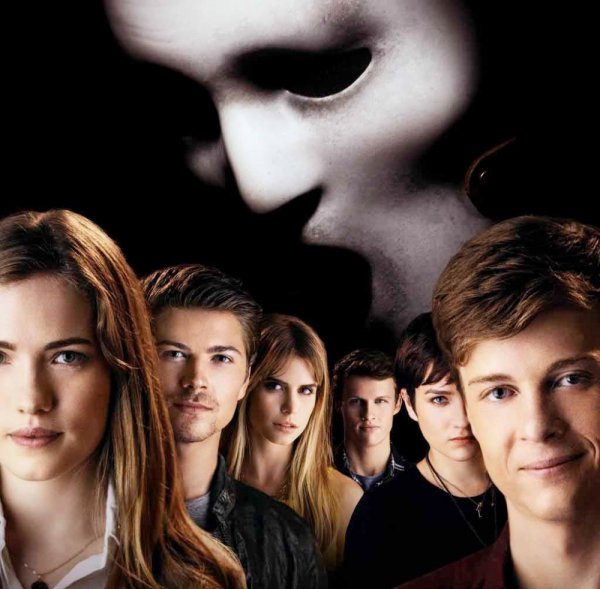 Willa Fitzgerald, Carlson Young and Bex Taylor-Klaus.
Similar to Scream Queens, Scream is about several teenagers who are being followed and killed by a masked figure. An interesting storyline is unravelled as they begin to understand that the killer's motive is pure revenge, stemming from a life-changing event of the past. Can they reveal the killer before another one of them is killed?
7

Eye Candy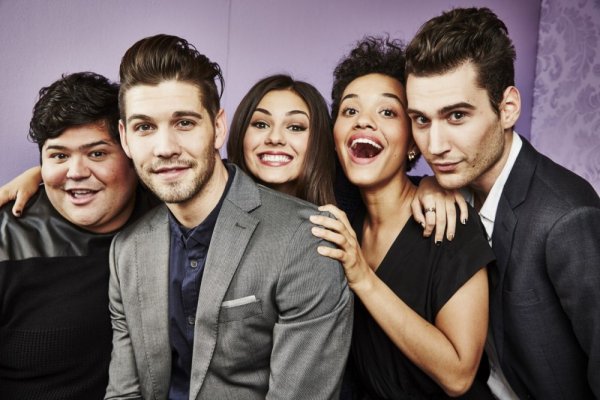 Victoria Justice, Casey Jon Deidrick and Ryan Cooper.
Eye Candy is about a young woman who is the obsession and object of affection for a serial killer in her home town. He begins killing the people close to her, intended to make her feel alone and isolated. Determination and drive kicks in as she aims to reveal his true identity before it's too late.
---
8

The Carrie Diaries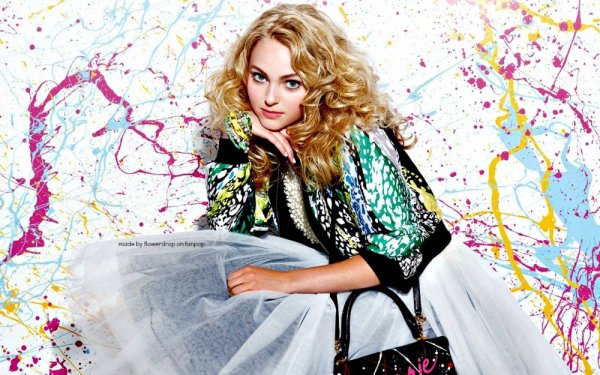 AnnaSophia Robb, Austin Butler and Katie Findlay.
The Carrie Diaries is based on a younger version of Carrie Bradshaw from Sex & The City, supposedly a depiction of her life as she enters adolescence. It's a clever back story to introduce her life before she moved to New York City and became who we all know her as today.
---
Popular
Related
Recent