Whatever the plot, whatever the script, an actor has to make us believe they are the character they are playing. We have become so used to CGI and other special effects that seeing an actor "age" before our very eyes is nothing new anymore. There have been some extremely memorable age transformations down the years. However, before technology intervened, actors were reliant on makeup and their own looks and skills. Some on the list might shock you; like Gabrielle Union and others might not be so surprising. Here are some great examples of adult actors who defied age to play teenagers.
---
1

Stockard Channing in Grease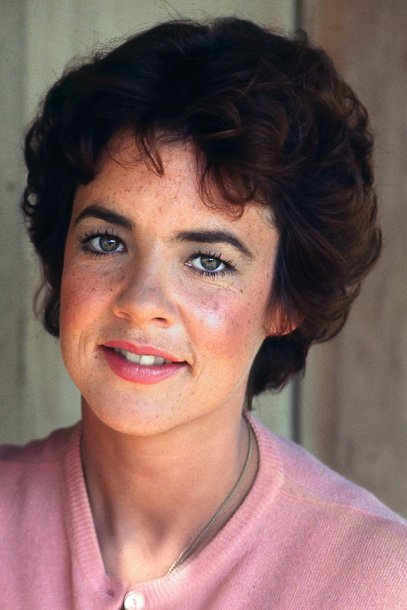 Not many teenage characters are more iconic than feisty Betty Rizzo from 'Grease,' played superbly by Stockard Channing. Channing played a young 17-year-old girl when she was actually 34 years old at that time. Some might say she was a bit too old to lead the Pink Ladies gang, but she was quite outstanding – and believable – in that role.
---
2

Jennifer Grey in Dirty Dancing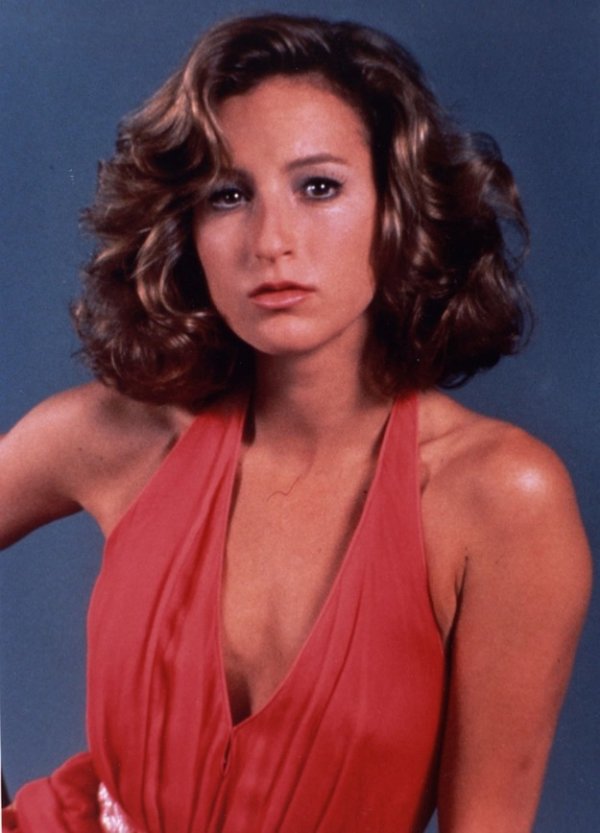 Who can forget the role Jennifer Grey played in 'Ferris Bueller's Day Off'? She showed great maturity as an actor when she was only 26. Moviegoers loved her even more for her role in 'Dirty Dancing,' which she signed to a year after Ferris Bueller. She played a 17-year-old girl in 'Dirty Dancing' and pulled it off just perfectly in one of the most loved movies of all time. She is 52 now and if she can still look young, it was definitely easy for her to play a teenager when she was just 27.
3

Tobey Maguire in Spider-Man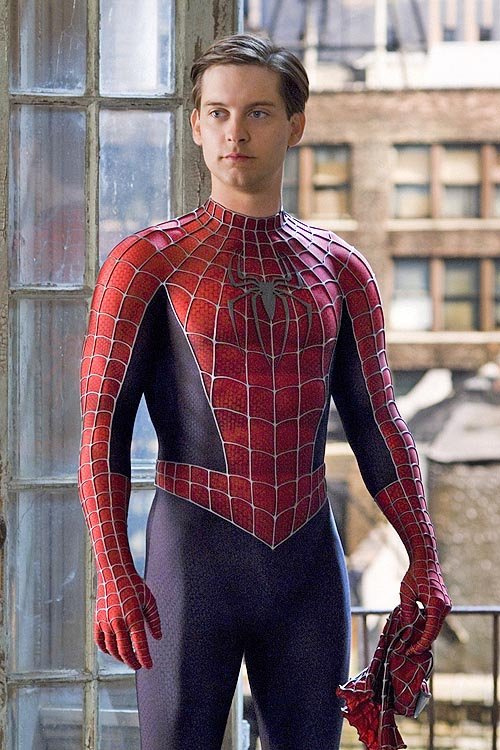 Okay, you have read the comic so you know that our hero, Peter Parker, was in high school when he transformed into Spider-Man. That wasn't the case when Tobey Maguire first appeared in the movie adaptation of the comic. He was 27 when he played the web slinger for the first time on screen. The combination of dreamy eyes, moon face, and energy of a teenager made Maguire the kind of Thoughtful Young Man required for the role.
---
4

Emilia Clarke in Game of Thrones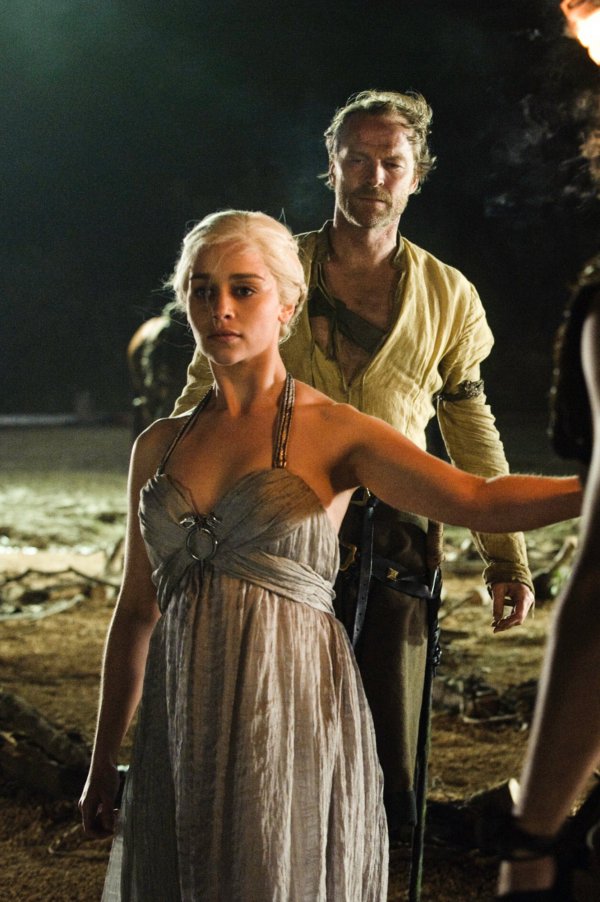 Our favorite Mother of Dragons is in her early-mid teens when we are first introduced to Daenerys Targaryen in the world's favorite TV series (currently). Amazingly, thanks to her gorgeous youthful looks, British actress Emilia Clark manages to be a very convincing teenager despite currently being 29 years old.
---
5

Sissy Spacek in Carrie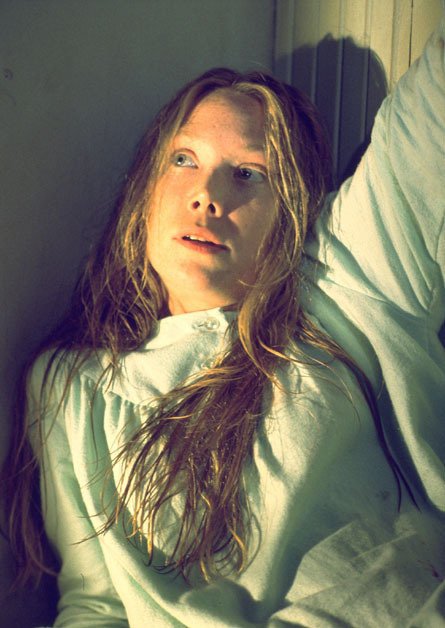 Willowy, freckle-faced, strawberry blonde Sissy Spacek was one of the most popular celebrities in the '70s and is also among the list of adult actors who played teenagers. She played the title role in the big screen adaptation of Stephen King's 'Carrie,' which was about high school cruelty, supernatural powers, and teen angst. She was 26 and had to convince director Brian De Palma that she wasn't too old for the role… and the rest is cinematic history.
---
6

Rachel McAdams in Mean Girls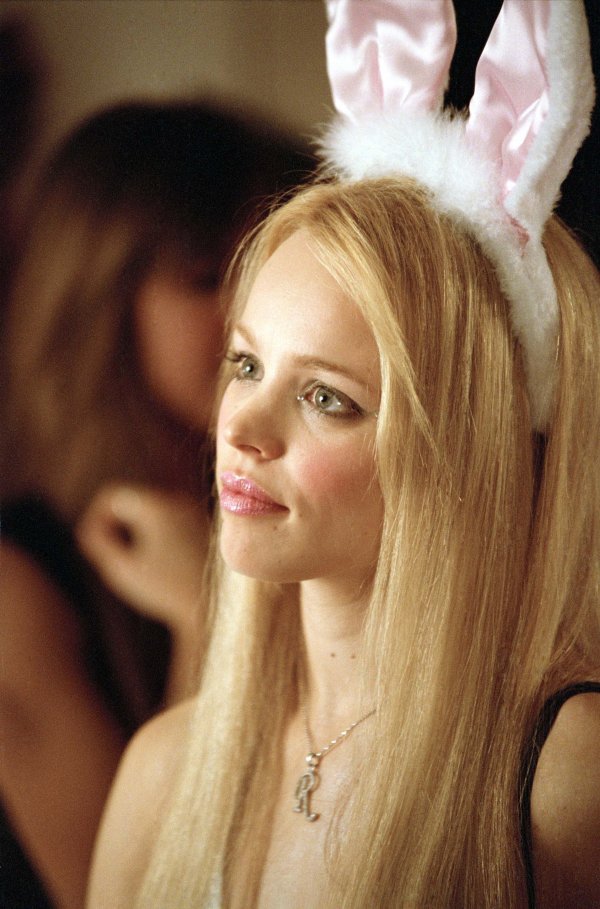 Rachel McAdams, with her model-esque good looks, was always a perfect choice to play high school queen bee in 'Mean Girls.' She was 26 when she appeared in the movie, but her age never hindered her performance in any way. She performed exceptionally well and established backstabbing, gossip-mongering, sociopathic mean girls as a horrifying archetype.
---
7

Keiko Agena in Gilmore Girls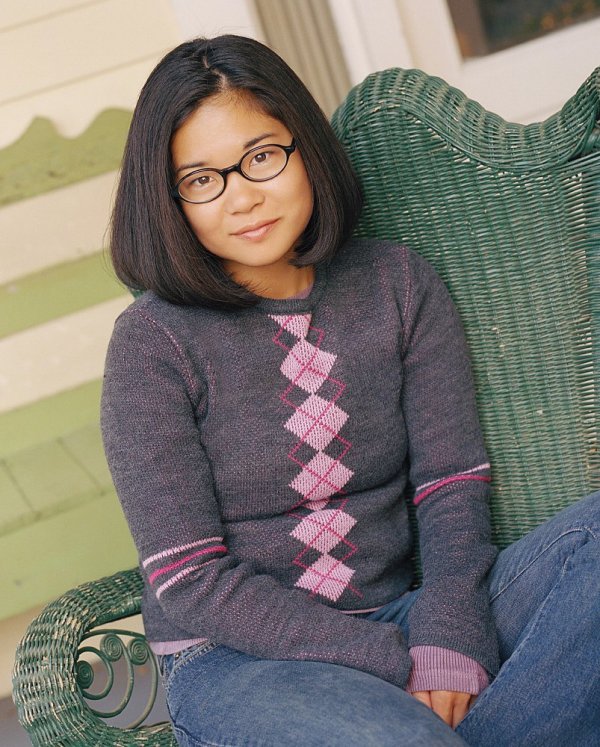 Keiko not only had to overcome an age difference for her role as Lane Kim in 'Gilmore Girls' but also an ethnic difference. Her character was Korean-American whereas Keiko herself was born in Hawaii to Japanese parentage. Lane Kim was the 16-year-old best friend of Rory Gilmore and Keiko was 27 in actuality.
---
8

Michael J. Fox in Back to the Future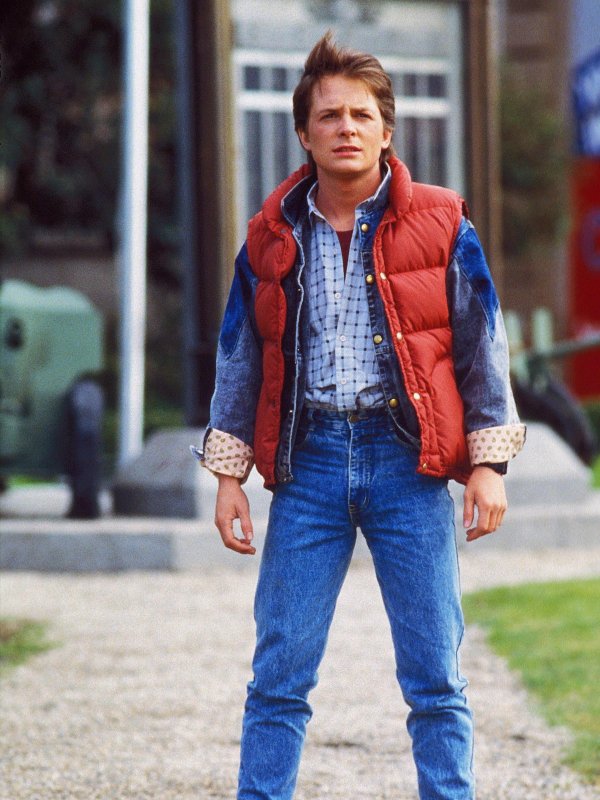 In the movie, Fox played the role of a 17-year-old boy named Marty McFly. Fox was 24 at that time but was so convincing with his performance that no one doubted his age. At the time of 'Back to the Future III,' Fox was already 30. The most notable thing about Fox's career was how he managed to play teenagers and even adolescents well into his twenties.
---
9

Gabrielle Union in Bring It on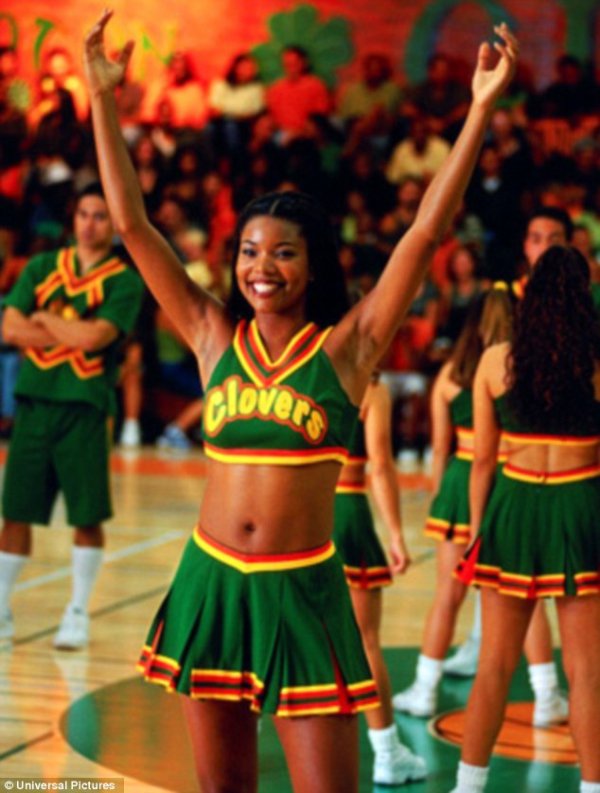 Did you even have the tiniest inkling that the actress playing Isis in our favorite cheerleader movie had long left her teenage years behind her? Gabrielle Union was 28 years old when she was cast to play alongside Kirsten Dunst. Who would deny she looked like the perfect teenage cheerleader?
What other adults who've played teenagers can you think of?
More
---
Comments
Popular
Recent