These Scandal-inspired items are a must-have for fans of ABC's hit show. If you're like me, every Thursday night, you're glued to the TV from 10-11 p.m. That's when Olivia Pope and associates take charge! Like all good shows, there are tons of awesome merch that comes with it. There are so many awesome Scandal-inspired items that you need to buy like, NOW! Check out these cool items and then let me know which ones your favorites are!
---
1

Fitz Phone Case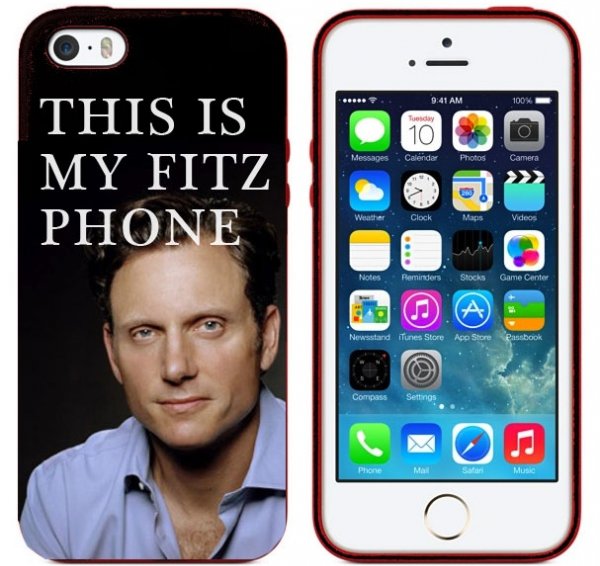 The Fitz phone case is a must-have! You never know when you'll be getting a call from him, right? The phone case will help let others know how important your phone calls really are. P.S Tony Goldwyn is so handsome, who would mind having him on the back of their phone? Not me! This is just one of the awesome scandal-inspired items out there.
---
2

Olivia's Wine Glass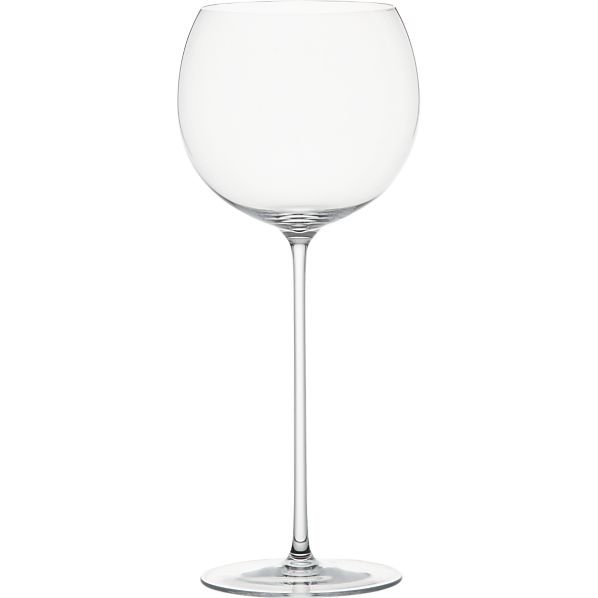 Have you noticed how Olivia Pope's diet consists of red wine and a bowl of popcorn?! Well, now you can drink your wine just like Liv does. Crate & Barrel's 'Camille' Red Wine glass is the exact same one they use on the show! You can buy it on crateandbarrel.com for just $12! They sell out OFTEN so make sure you buy it while you can!
---
3

WWOPD? Tote Bag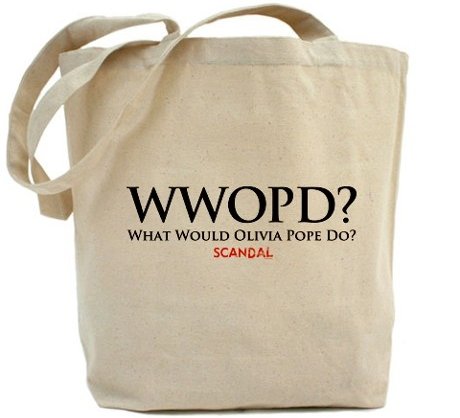 Whenever you're in doubt, think WWOPD? What would Olivia Pope do? That should help you decide your next move! You can buy this cool tote bag on cafepress.com and impress all your friends with it. You could find WWSLD (What would Sally Langston do?) totes there too. But, let's be real, we're all getting the WWOPD? one.
---
4

Team Fitz Sweater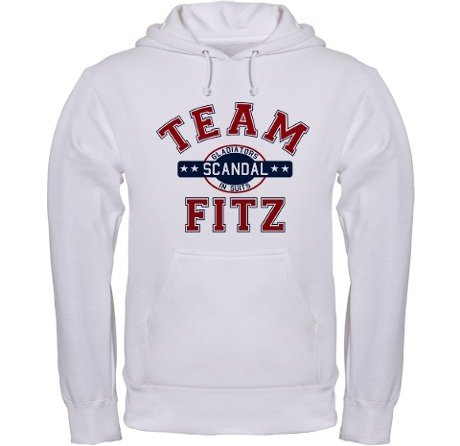 For all of you who "ship" Olivia & Jake, I'm sorry. It's all about Olitz, or, Olivia & Fitz! With this "Team Fitz" sweater, you can represent your team loud and proud. You can find the sweater on cafepress.com. Which team are you representing?
---
5

It's Handled Mug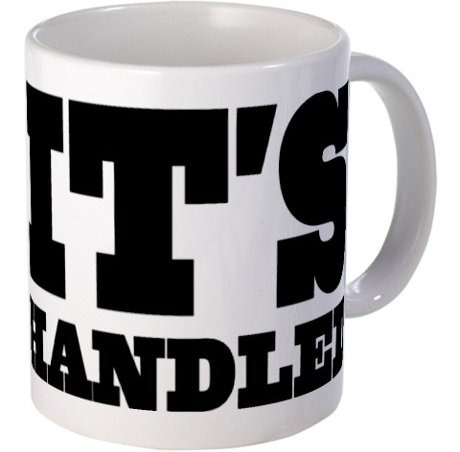 Olivia's famous line, "It's handled" has to be one of my favorites. In fact, it's all I say whenever I feel like I just accomplished something. LOL! You can find the mug on cafepress.com, along with many other mugs with awesome quotes from the show. Would you want to sip your coffee out of this cool mug?
---
6

Pope and Associates Tee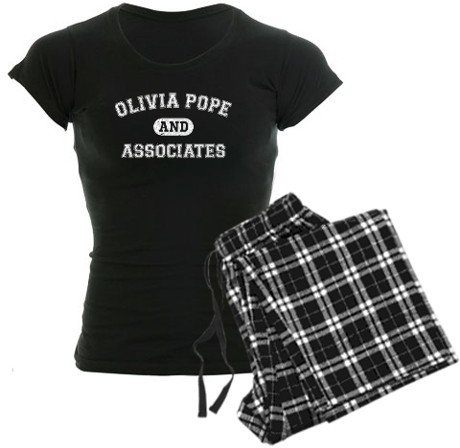 This shirt is pretty awesome. Let everyone know that you're all about wearing the white hat, working with Olivia Pope & Associates. You can find this cool tee on bustedtees.com for just $20. The design is awesome - I'm totally looking to buy myself one soon. Would you wear this shirt?
---
7

Magnet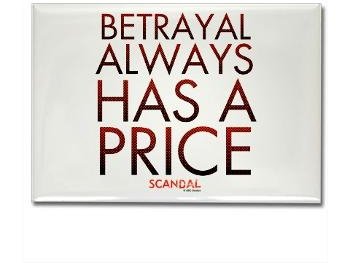 A small, but really cool way to show your love for Scandal is through these awesome magnets. You can find this one at cafepress.com, along with a bunch of other ones. They all have really cool quotes from the show. You can stick them on your fridge and look at them every day. They're really inexpensive which means you can stack up on a bunch of them.
Well, there you have it! Who knew there were so many awesome scandal-inspired items out there? I need to get my hands on pretty much all of these. Which of these items are your favorites? Which Scandal merch do you already own? Buy these for your next Scandal viewing party with your friends.
More
---
Popular
Recent