When you are snowed in and looking for something to do, binge watching these best cooking shows should definitely be on your to-do list. I don't know what it is about cooking shows that entice me so much. It might be the challenges they get, the creativity they use in their dishes, or just the plain old competitiveness. Either way, I am obsessed with these best cooking shows, and you should be too.
---
1

Chopped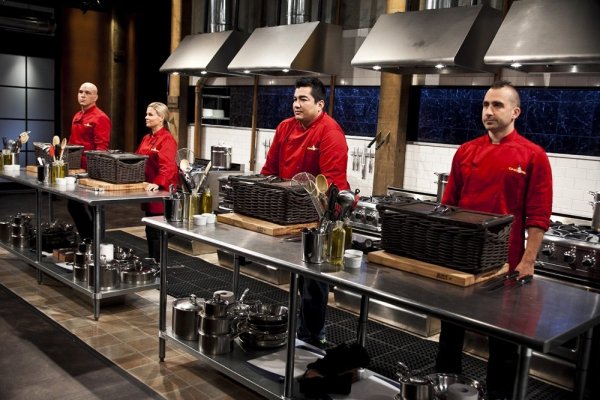 If you are going to be obsessed with one of the best cooking shows, it should be Chopped. They give their contestants a mystery box filled with all sorts of strange foods to include in their dishes. I have seen things like fish heads, chicken in a can, and even goat brains. Nothing is too insane for Chopped. And yet the chefs still find new and creative ways to make these strange dishes on the spot.
---
2

Cake Boss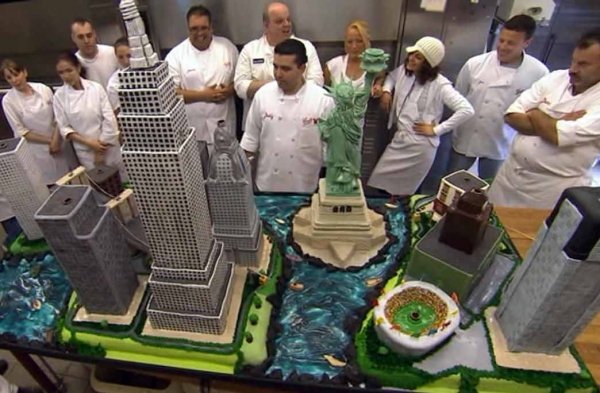 If you want to show to fill your sweet tooth, check out Cake Boss. It follows Buddy Valastro and his family as they run Carlo's Bakery in New Jersey. They make some of the most insane cakes I have ever seen. People come in with unique requests from all around the country, and somehow Buddy seems to make them. He can do almost any theme you throw at him, including cakes that move!
3

MasterChef: Juniors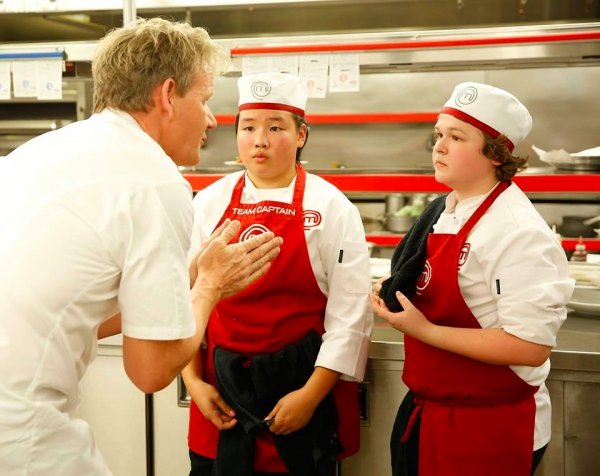 While I love watching Gordon Ramsay in the regular MasterChef, seeing him interact with the young chefs is even better. It takes 24 budding chefs between the ages of 8 to 13. They compete in challenges that are just as challenging as the adult version, and they compete just as well as the adults. It is so sweet to see the typically mean Ramsay coach these young-uns and try to show them the ropes rather than yell at them.
---
4

Sweet Genius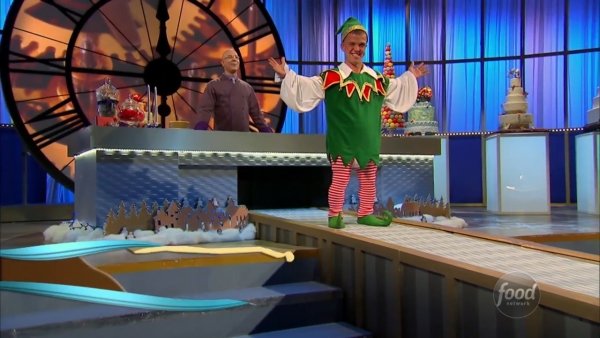 I listed Sweet Genius among the best cooking shows simply because the host, Chef Ron Ben-Israel, is so entertaining. While he is the original "Sweet Genius," he has 4 other chefs compete to win $10,000 and create the ultimate sweet creations. It is similar to "Chopped" in that they are given a mystery ingredient at the beginning of the competition, but they are also given an inspiration theme that their dish must revolve around. It is incredibly to see how chefs can use things like chocolate, cake, and all kinds of sweets to make edible art.
---
5

Top Chef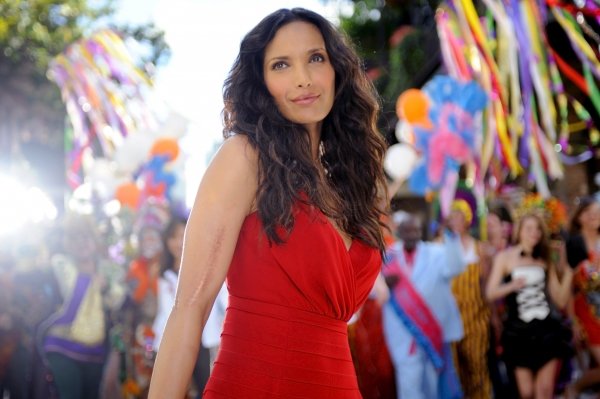 This was the cooking show that got me hooked on cooking shows. It is the typical cooking competition where chefs from around the world are given unique challenges to put their culinary skills to the test. While it doesn't have a unique spin to it, most of the challenges they are given are incredibly hard and fun to watch.
---
6

Restaurant: Impossible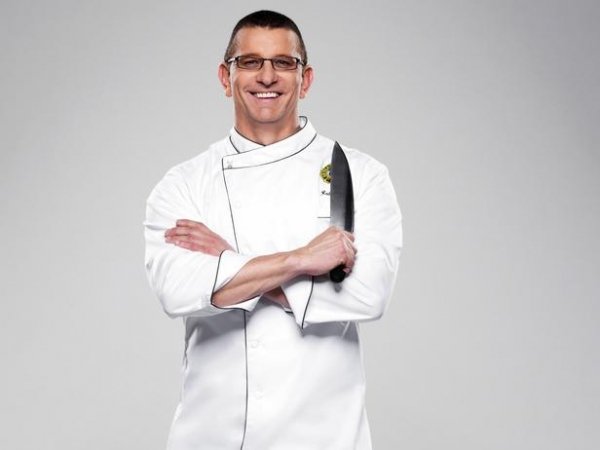 This show revolves around Robert Irvine and his cross-country travels to help struggling restaurants get back on their feet. It is incredible to see how low some of these restaurants have sunk. They have an unappealing restaurant and even less appealing food. Irvine comes in and coaches these restaurants on how to run their business and serve great food. When you see the before and after shots, your jaw will probably hit the floor.
---
7

Rachel Vs. Guy: Celebrity Cook off
If there is anything more entertaining than watching chefs compete in a cook off, it is watching celebrities, with no kitchen experience, compete in a cook-off. I imagine their reactions to their challenges somewhere along the lines of if I had to compete. But they still manage to hold their own and create some amazing dishes.
It is so easy to get hooked on cooking shows, and next thing you know, you are 3 seasons into them. They are not only entertaining, but they inspire me to take more risks in the food I cook and try new ingredients. Are you obsessed with these best cooking shows? What are some other great cooking shows that you love? What makes cooking shows so fun to watch?
Sources: tv.com
---
Comments
Popular
Related
Recent