COMMENT
Has it ever occurred to you that the girl TV character in the series and you have numerous things in common? Or maybe you always hoped to live a life like that character, but never quite got the chance?
If you prefer girly shows, these series deal with a common lifestyle, add a great sexy twist to it, and have attracted millions of viewers. Check out the top girl TV characters to see if your personal fav is on the list!
1. ONE TREE HILL (2003)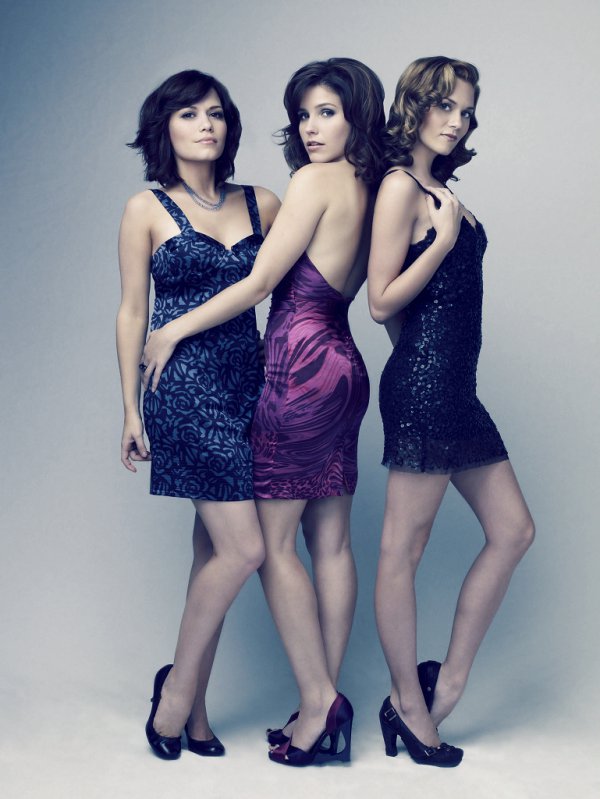 An amazing TV show featuring parental problems, relationship issues, best friend drama and much more.
A mix of drama and basketball makes it a great TV show to watch with your group of friends or a guy. It has got 9 seasons which is never enough once you start watching it.
RIVERDALE (2017)
Explore more ...