Has it ever occurred to you that the girl TV character in the series and you have numerous things in common? Or maybe you always hoped to live a life like that character, but never quite got the chance?
If you prefer girly shows, these series deal with a common lifestyle, add a great sexy twist to it, and have attracted millions of viewers. Check out the top girl TV characters to see if your personal fav is on the list!
1

ONE TREE HILL (2003)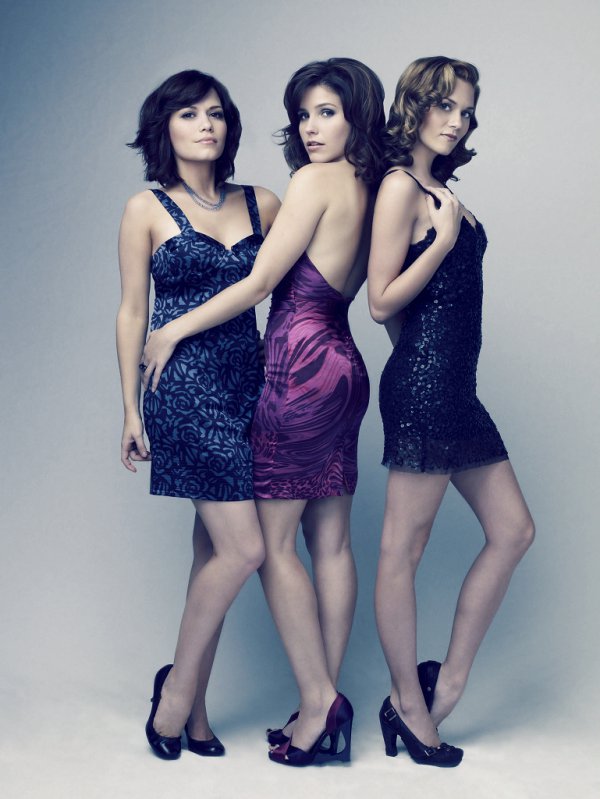 An amazing TV show featuring parental problems, relationship issues, best friend drama and much more.
A mix of drama and basketball makes it a great TV show to watch with your group of friends or a guy. It has got 9 seasons which is never enough once you start watching it.
2

RIVERDALE (2017)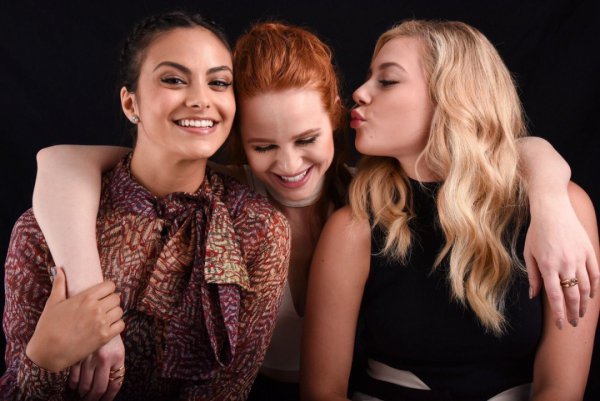 The crazy suspense and the depth of these series left viewers in surprise. With only one season launched in 2017, it has become the favorite. It has a great combination of romance, drama and mystery. Finish off season 1 because season 2 is soon about to be aired.
3

GIRLS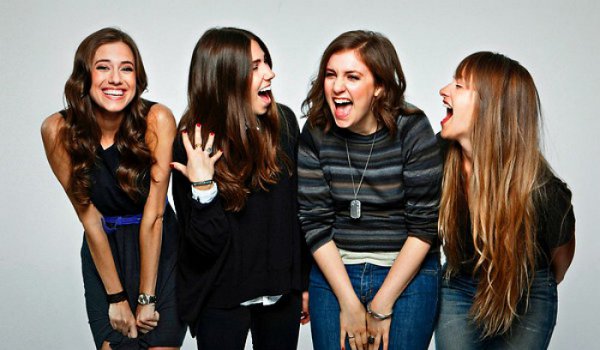 Girls, an amazing HBO series, teaches you every single girl problem and solutions to them. A must watch if you would like to balance yourself when you are about to fall.
4

AWKWARD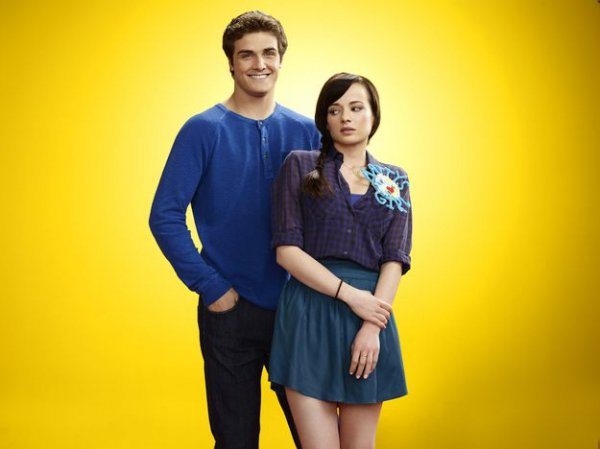 Following the life of a girl who is into awkward situations and issues, it has got a great pinch of romance and forgiveness. Maybe you get you learn a lot more about handling your best friends and your boyfriend to keep your life from hurdles.
5

The MINDY PROJECT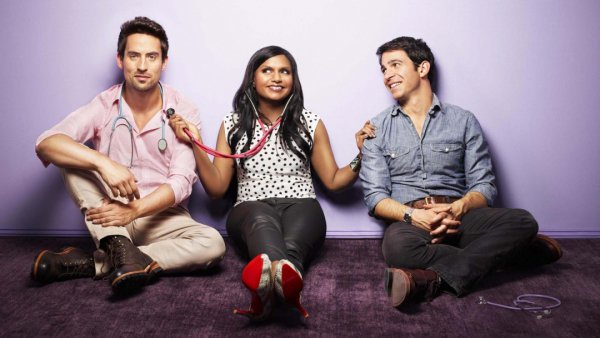 A funny comedy revolving around a hospital might seem boring, but Mindy, the main character never let that happen. She is smart, amazing and wit. Her life might have issues but even issues seem to be full of fun. Watch and learn how to keep it cool for girls trying to avoid serious situations in their life.
If you haven't seen these shows you need to ASAP! Happy watching!