Child stars have a tendency to go a little crazy on us, but thankfully there are child stars who are still awesome today! It can be tough to be a child star growing up around all of the fame and money that follows Hollywood actors and actresses, especially at such a young age, but thankfully there are a bunch of child stars who are still awesome today!
---
1

Abigail Breslin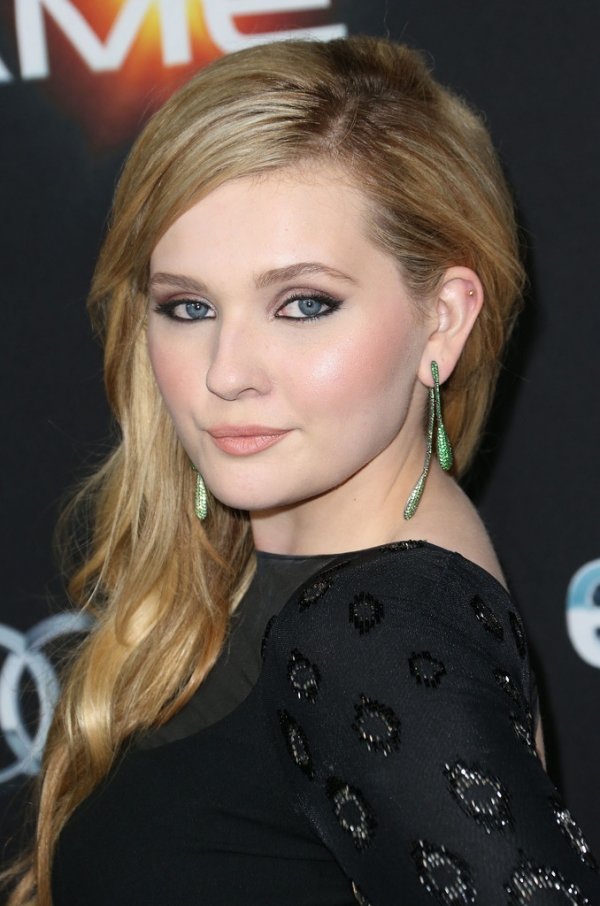 Although some may want to argue that Abigail Breslin is still a child star, she's actually eighteen, hereby disqualifying herself as everyone's favorite child star. She is, however, one of my favorite child stars who are still awesome today. Compared to her famous peers who already seemed to have lost their minds, Abigail Breslin is a normal teenaged girl. By glancing at her Twitter, you would never know that she's one of the greatest child stars of the last decade.
---
2

Hilary Duff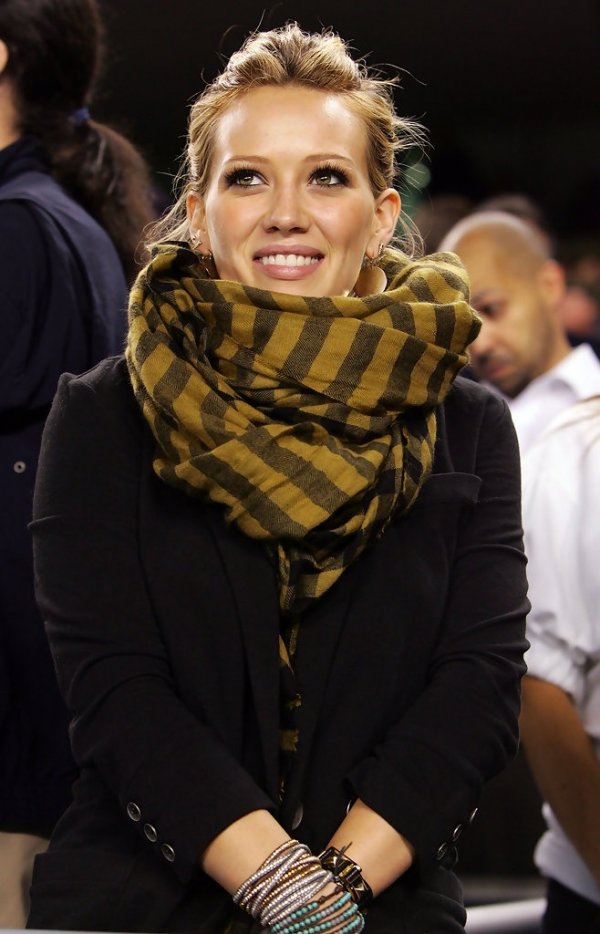 Everyone loved Lizzie McGuire, and everyone worried that she'd fall trap to the "Disney curse," but thankfully, Hilary Duff did not. She got married, had a baby, and stayed out of the spotlight for a few years. This year, she's back with new music and a new TV show, which I think we're all ready for!
3

Melissa Joan Hart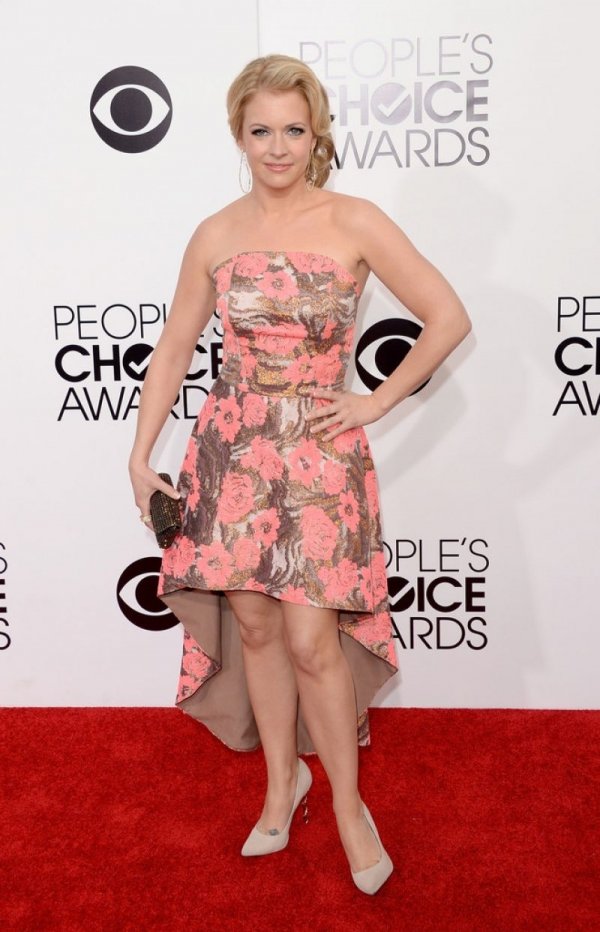 Although Melissa Joan Hart may argue that she wasn't always the squeakiest clean child star, she's really cleaned up her act these days. She's a mom to three adorable boys, she stars and produces her show Melissa and Joey, and most of all, she didn't turn out nearly as crazy as some of her peers. If that's not something to celebrate, what is?
---
4

Neil Patrick Harris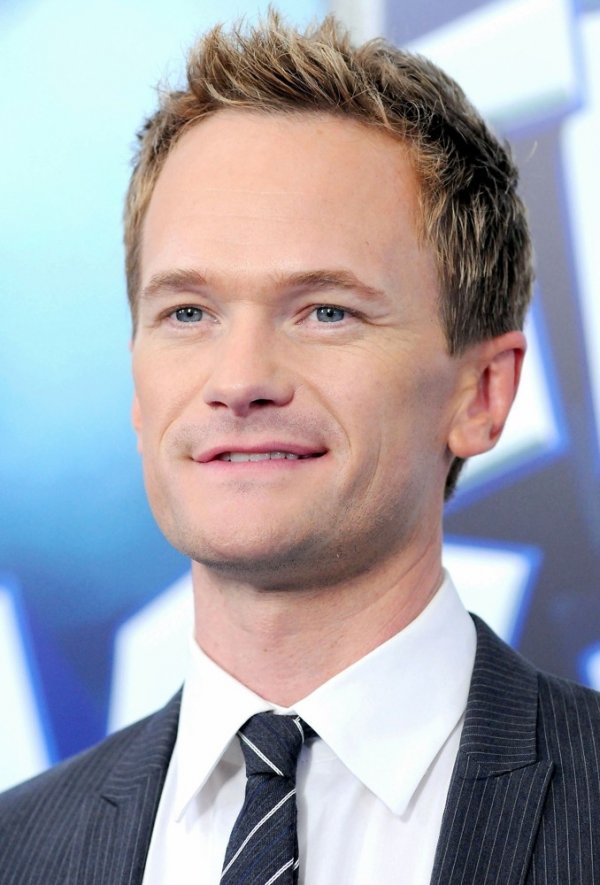 I'm sure everyone expected Neil Patrick Harris to be a child star who never found work again, but after playing Doogie Houser, it feels like Neil Patrick Harris has never stopped working. Most notably, he just finished a nearly ten-year stint as Barney Stinson on How I Met Your Mother. Immediately after How I Met Your Mother ended, he took a role as Hedwig in Hedwig and the Angry Inch on Broadway. He never stops!
---
5

Joseph Gordon Levitt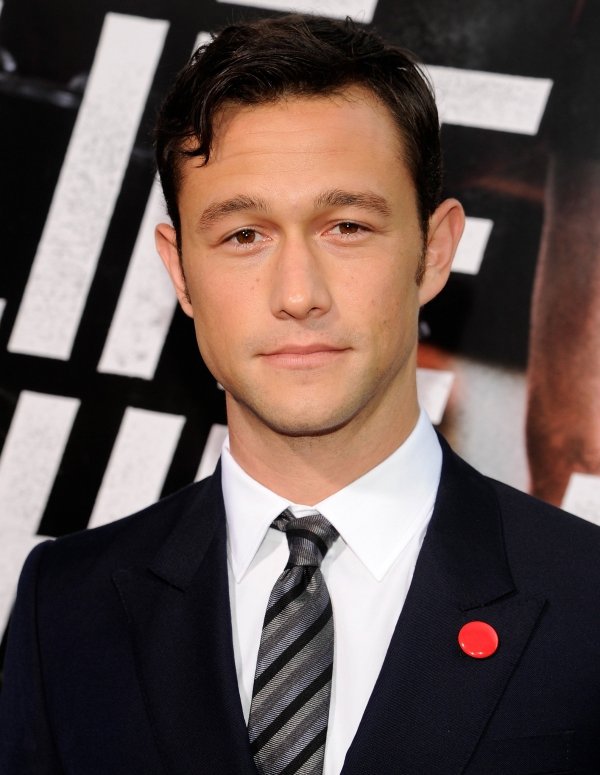 It's hard not to love Joseph Gordon Levitt. He's one of those actors that you think of, and can't really think of anything he didn't have a part in. He's been acting since he was a little boy in Angels in the Outfield, and somehow managed to keep a sane head on his shoulders. He's an actor, director, producer, and everything in between.
---
6

Ryan Gosling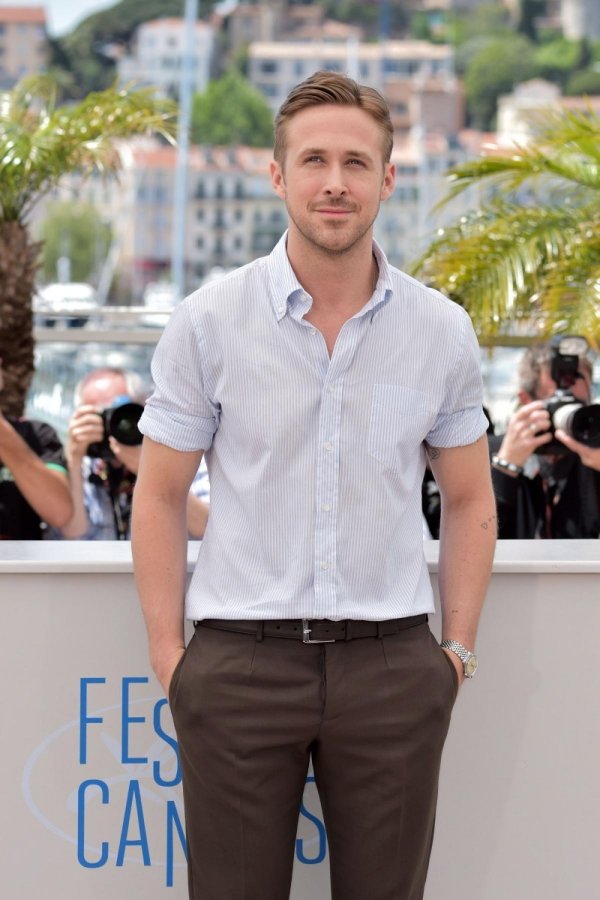 Ryan Gosling doesn't need much of an introduction. We all knew and loved Ryan Gosling as a child on the Mickey Mouse Club, and we all know and love Ryan Gosling now, even if we're still a little jealous that he just had a baby with Eva Mendes. Even still, he's everyone's dream guy. He is Noah Calhoun from The Notebook, after all.
---
7

Emma Watson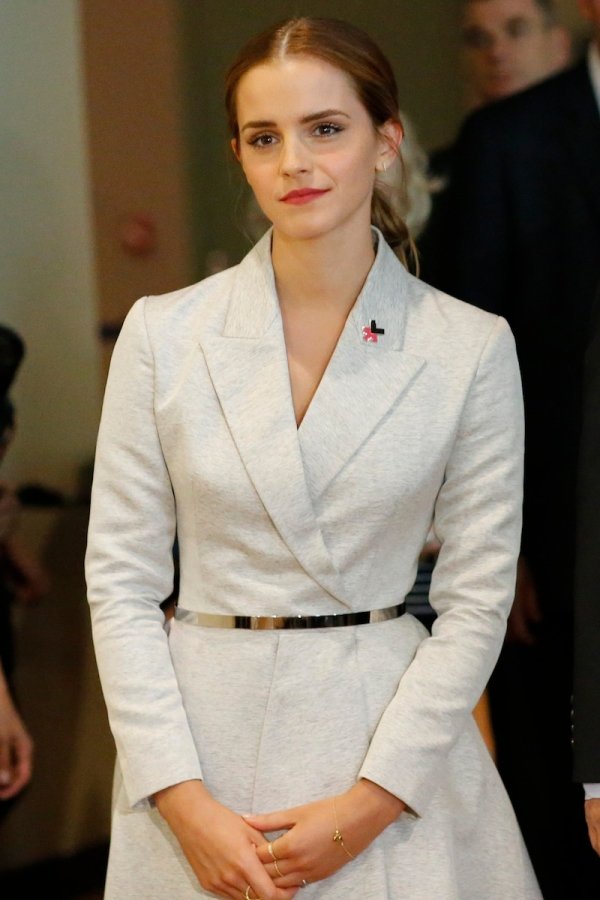 I think we all had faith in Emma Watson to remain sane after announcing that she'd be taking a break from acting to attend Brown University, and now that she graduated, she's making big waves. It's hard to have missed her now viral speech on gender equality. Not only is she an awesome social activist, but she's probably starred in at least one of your favorite movies from the past few years!
Who's your favorite child star? I think it's so interesting to see child stars grow up, especially when we know them as the little kids we were introduced on our televisions and movie screens so many years before!
---
Comments
Popular
Related
Recent