While few TV shows are dedicated solely to fashion, there are some great fashionable TV shows out there that feature great costumes, fashion inspiration, and a look behind the scenes of our favorite clothes. The best shows that feature fashion have high-end label designers and feature a variety of styles. No matter if you are preppy, boho, or chic, you can take some inspiration from these fashionable TV shows that every fashionista needs to be watching.
---
1

Project Runway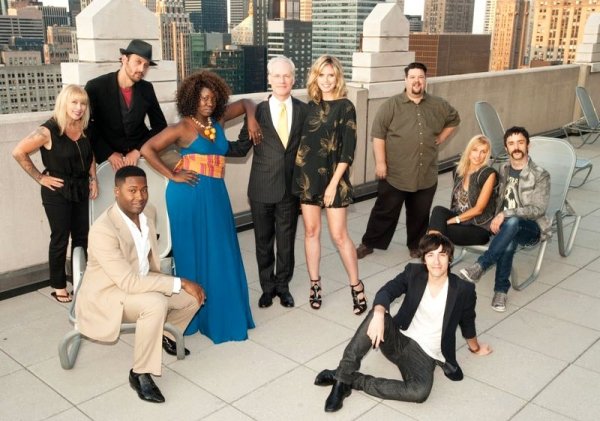 A show about aspiring fashion designers is bound to be one of the most fashionable TV shows. It brings together designers with all different styles to compete to be the next big name in fashion. It not only gives fashionistas a chance to see how their favorite high fashion clothes come together, but it also features the hottest names in fashion such as Tim Gunn, Michael Kors, and Heidi Klum.
---
2

Scandal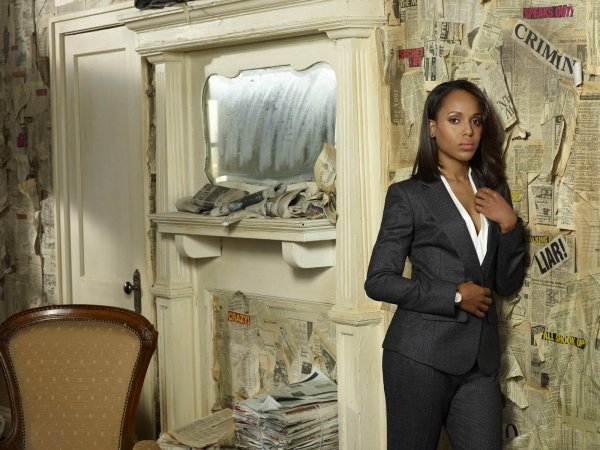 Anyone who says that Olivia Pope is not one of the most fashionable characters on television is lying. She always looks perfectly put together as she solves all of D.C.'s problems, and she wears some of the top names in fashion.
---
3

Pretty Little Liars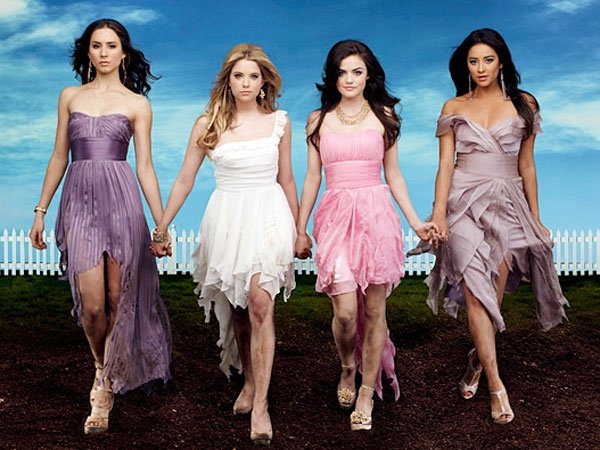 For more diverse styles, the ladies of Pretty Little Liars feature styles from preppy to sporty to boho. They don't always wear designer labels, but that makes it even more enticing for fashionistas on a budget.
---
4

Sex and the City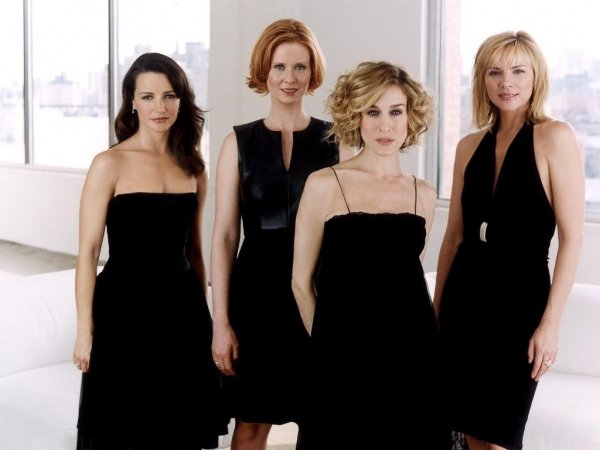 Carrie Bradshaw has been a fashion icon for years. She is fearless with her fashion and is not afraid to take risks. If your style is a bit more conservative, fashionistas can always look towards Charlotte for some fashion inspiration. Sex In The City is also a must-watch for any shoe-aholic.
---
5

Fashion Police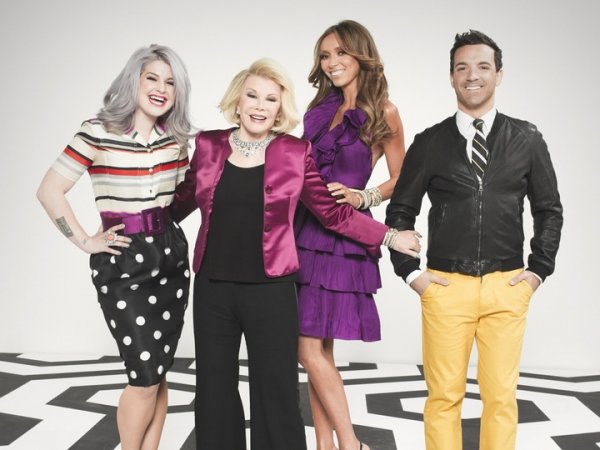 All fashionistas love to see what celebrities are wearing and then critique them. That is exactly what they do on the Fashion Police. Kelly Osborne, Giuliana Rancic, George Kotsiopoulos, and Joan Rivers round up all the outfits from the past week, and then give their opinion on them.
---
6

Gossip Girl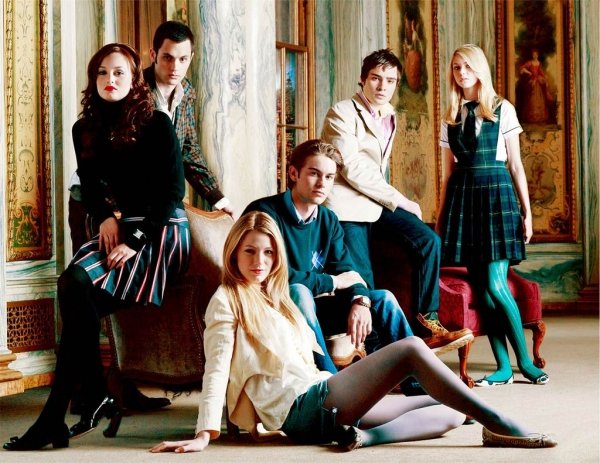 The fashion in this show is a character by itself. You think the teens of the Upper East Side would be caught dead in last season's clothes? If you have a preppy side, look to Blair for all of your fashion inspiration. For less conservative styles, Serena wears top name designers in a more wild child manner.
---
7

Mad Men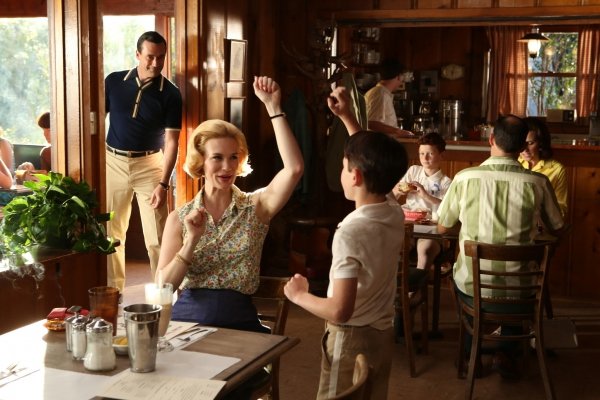 Fashionistas are constantly looking for new fashion inspiration, and that can come from the past. The 60's were a time filled with fabulous fashion, and Mad Men channels those looks perfectly. Banana Republic even created a line that was based on the fashion of Mad Men. From the dresses, to the hats, to the accessories, this show combines it all perfectly for a great 60's look. If you love a nice vintage look, Mad Men definitely needs to be one of the fashionable TV shows you watch.
TV can be a great source of fashion inspiration and these shows have a ton of fashionable characters for you to base your closet on. What did you think of these fashionable TV shows? What are some other great shows for fashion inspiration? Do you take fashion inspiration from TV shows or from real life people?
More
---
Comments
Popular
Recent