While I'm still waiting for my Hogwarts acceptance letter, I find myself researching facts about the Harry Potter cast to pass the time. Personally, I think the Harry Potter books and films are brilliant, the sign of a talented author. But what about the personal lives of the celebrities who play our favorite characters? These facts about the Harry Potter cast are fun to learn and share with friends!
---
1

Ralph Fiennes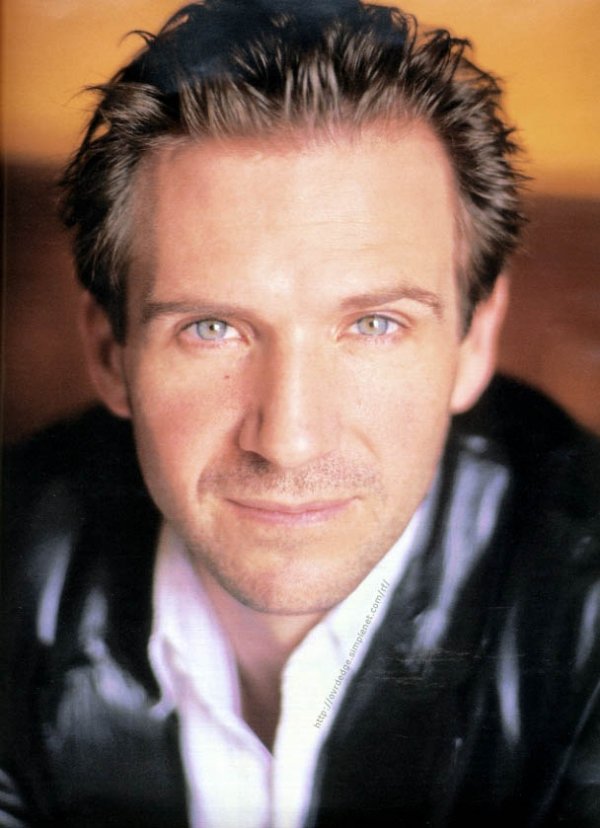 Ralph Fiennes may be known as He-Who-Must-Not-Be-Named, but some of his other roles are quite the opposite. In the cartoon classic "The Prince of Egypt," Fiennes plays the Pharaoh Rameses and does more than just rule. He sings! You may not imagine it as you wonder why Voldemort has no nose, but check it out and you will see. It just goes to show that actors are multi-talented. Facts about the Harry Potter cast like this always make me giggle when watching the films. I'm just waiting for Voldemort to burst out into song.
---
2

Daniel Radcliffe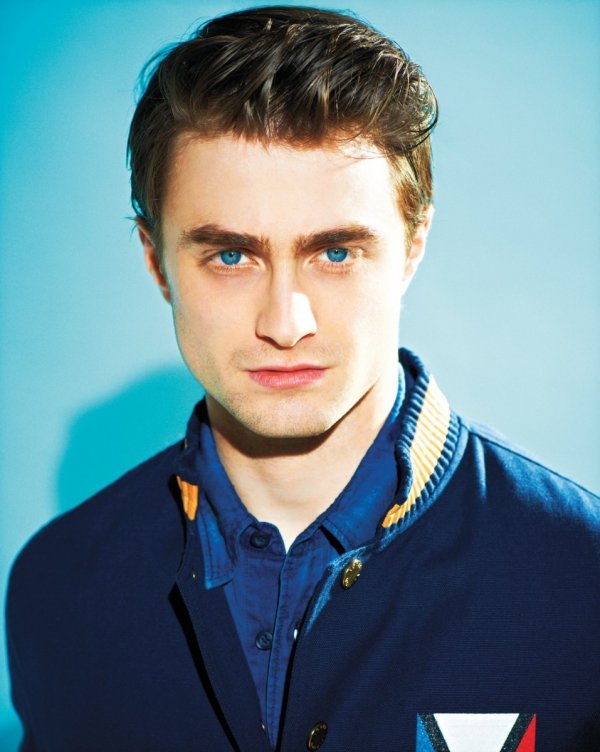 The tabloids were all over Radcliffe's role in "Equus," in which he went naked on stage. You might have thought, after that, that you've seen every inch of Radcliffe. But interestingly enough, he starred in the broadway music "How To Succeed In Business Without Really Trying." What's more, he stars in the thriller "The Woman In Black." If the only work of Radcliffe that you've seen is the Harry Potter series, you might want to broaden your horizons.
---
3

Emma Watson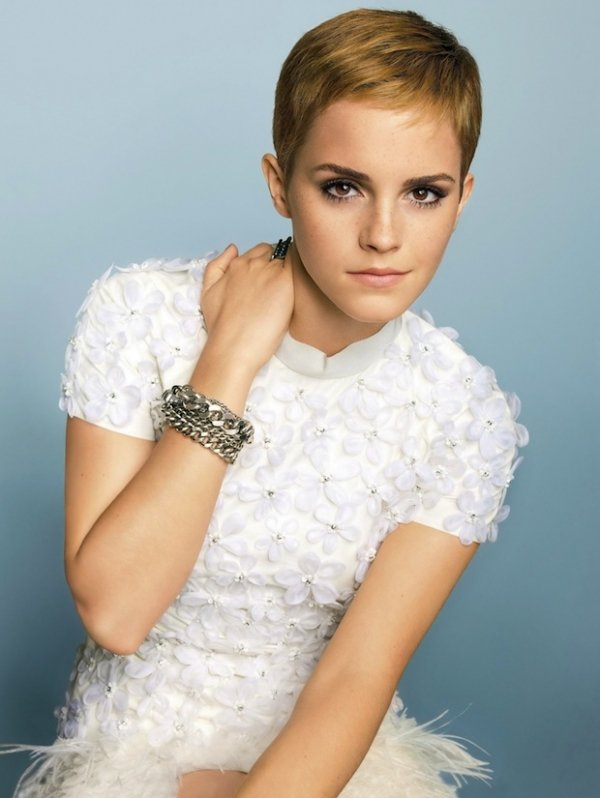 Emma Watson has always been drawn to education. She is the spitting image, in a manner of speaking, of Hermione, who similarly loves learning. In fact, she spoke with J.K. Rowling and was cast before she was seen by the author. She had the spirit of her character, but Rowling specifically didn't want a beautiful actress to play her. Hermione isn't described as gorgeous, but Watson clearly embodied the character's love of learning, her geeky aura. If Rowling had seen her prior to her casting, she may not have ended up as Hermione.
---
4

Rupert Grint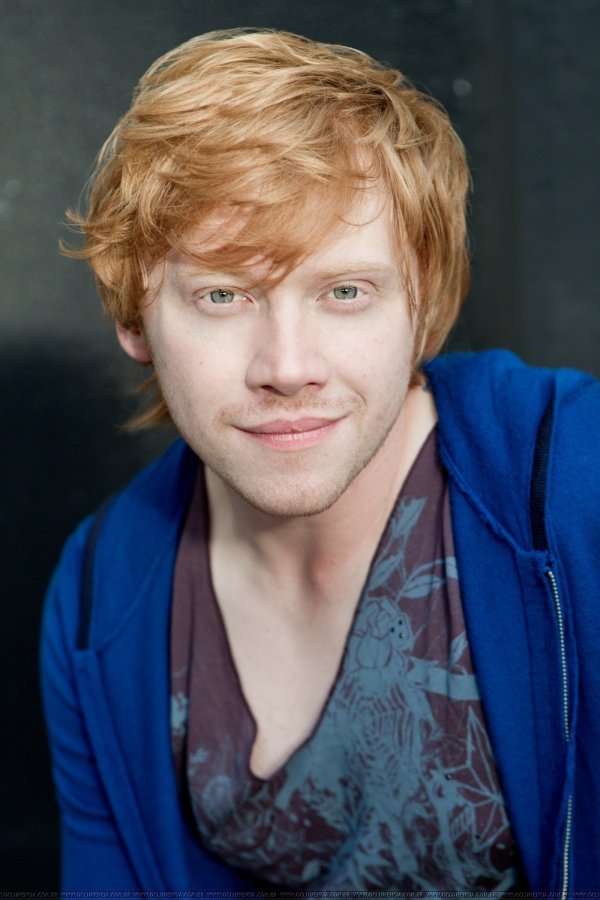 Rupert Grint not only owns a pet pig but also an ice cream truck. Apparently it's been a life-long dream of his - who knew! As he doesn't have a license to sell the ice cream, he hands it out for free. In an interview, he talked about people who recognized him based on his role in the Harry Potter films. His response to them? "It's strange, I get asked that a lot."
---
5

Evanna Lynch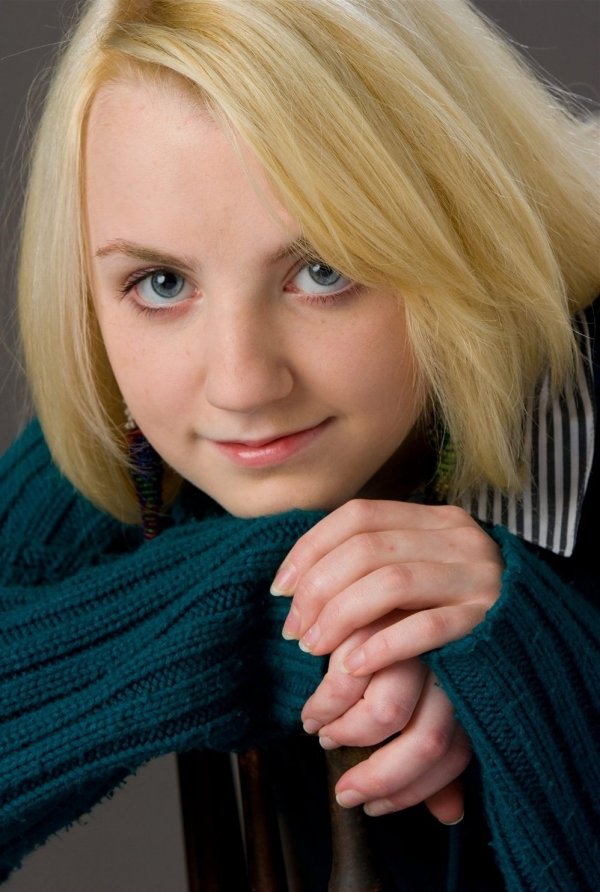 Luna Lovegood came as a shock to many Potter fans who looked at this whimsical character with wide-eyes. Yet to Evanna Lynch, she was a role-model. Lynch battled Anorexia Nervosa and had the opportunity to correspond with Rowling. She asked if she could play the role in the film after expressing how Lovegood's individuality inspired her. Rowling said that to play Luna, she must first get healthy. Their correspondence and Rowling's words of support and encouragement helped Lynch ultimately beat her eating disorder.
---
6

Helena Bonham Carter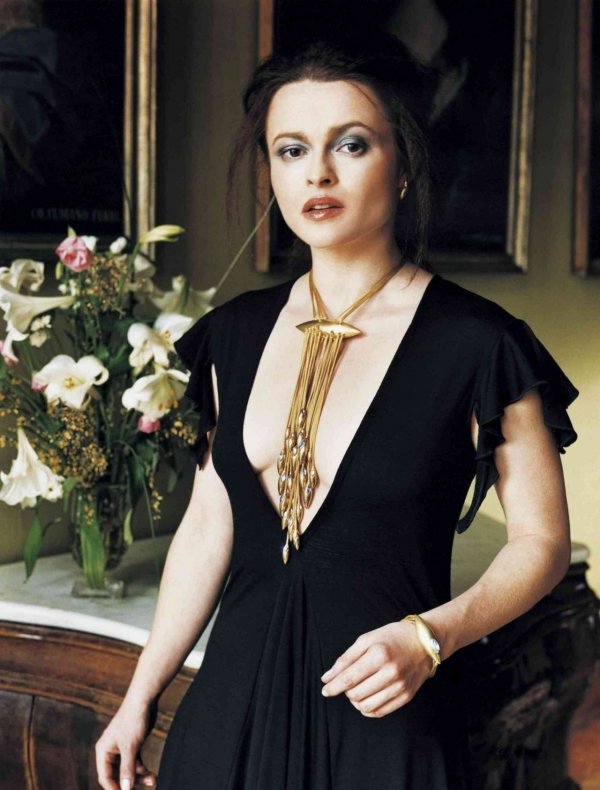 Bonham Carter is most famously known for her dark characters, such as her role as Bellatrix LeStrange in the Harry Potter series and various roles in her long-time partner Tim Burton's films including Mrs. Lovett from "Sweeney Todd: The Demon Barber of Fleet Street." Not all of her characters are twisted though. In fact, in Burton's "Charlie and the Chocolate Factory," Bonham Carter played the good-hearted mother, always loving and tender. If you want to see this actress play a kind role, then check out this film!
---
7

Maggie Smith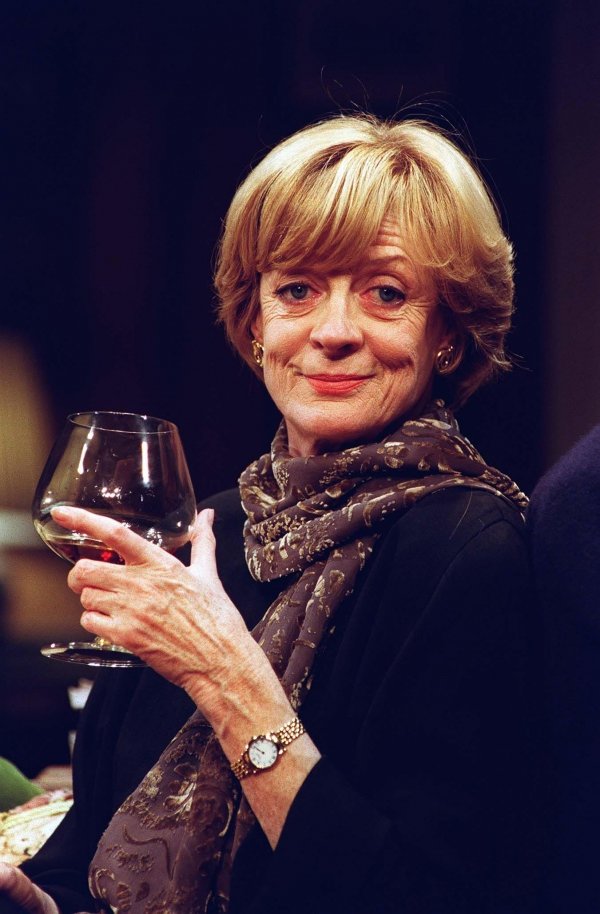 Maggie Smith is all-in-all phenomenal! This actress first began with her love of the stage. She was offered various film roles after her role in "The Prime of Miss Jean Brodie," but she kindly declined because she wanted to focus on her theatre, not film, career. Smith also battled cancer during the filming of the Harry Potter series but made a full recovery. She's one tough, powerful, and inspiring woman.
The Harry Potter cast is comprised of many talented actors whose personal lives are filled with fun facts. I always like learning new ones because everyone knows the Harry Potter franchise. What fact did you find most interesting? Any other fun facts?
More
---
Comments
Popular
Recent