COMMENT
I never thought that I really liked reality shows, but the more that I watched them; the more I became obsessed with them. Especially thanks to Netflix, where there is a seemingly never-ending supply of reality shows to binge-watch. No matter what type of life and home reality show you're looking for, you'll find something that fits your wants and needs on this list!
1. Property Brothers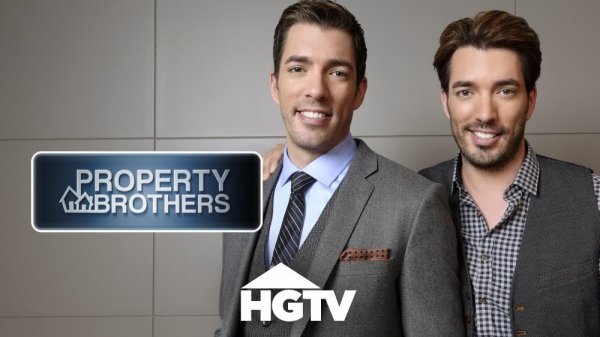 It seems like everyone is talking about the Property Brothers these days. If you aren't watching their show, you need to be. It stars Jonathan and Drew Scott, twin brothers who help people buy houses that are in need of a bit of a revamp. Drew helps their client find a house they think they can love, and Jonathan helps them renovate it into their dream home. You may just find yourself obsessed with renovations after watching this show!
Selling New York
Explore more ...