10 Romantic Movies of 2010 ...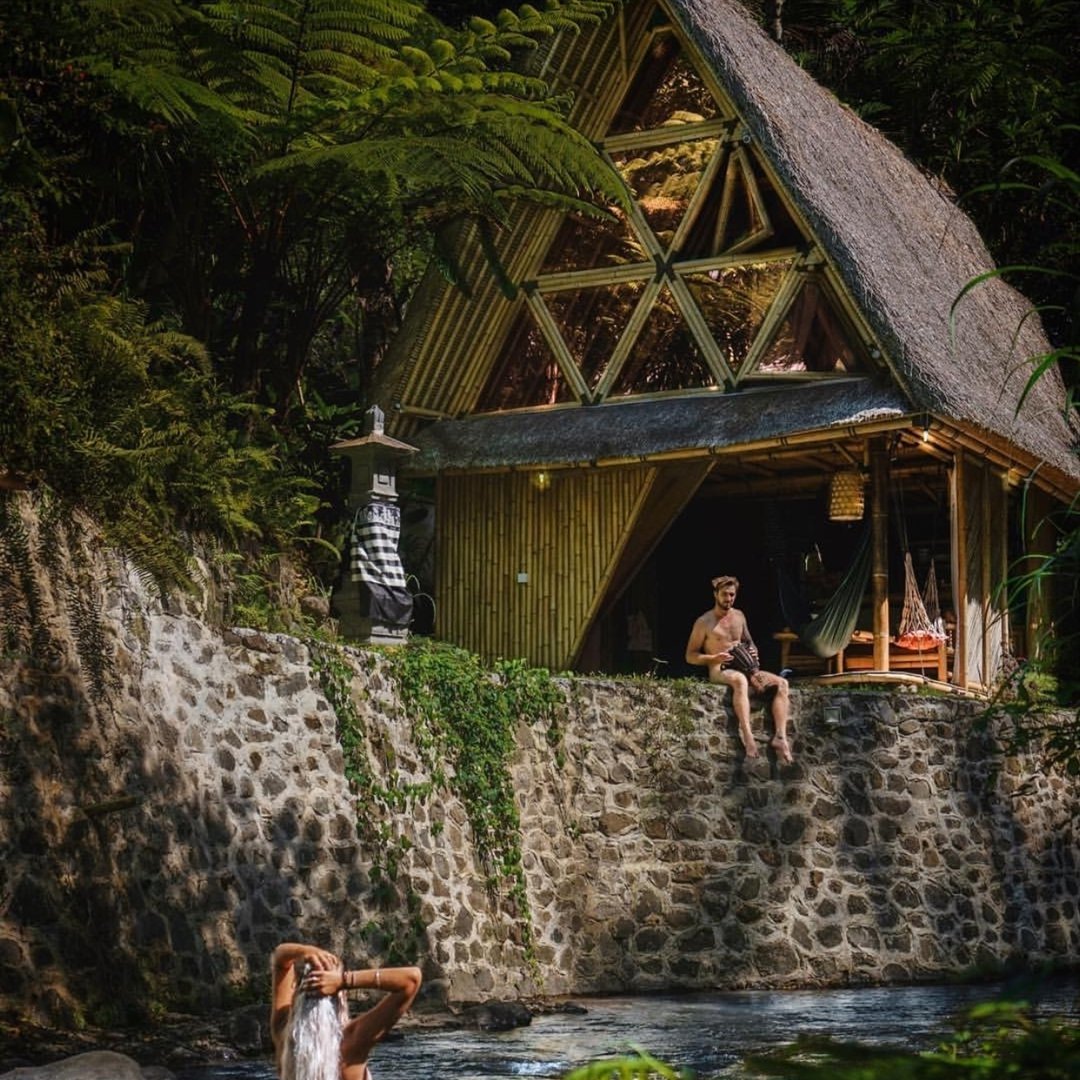 If you are the kind of person that flips over a great love story, you might want to pay real close attention to this article. If you were way too busy last year to catch up with the romantic movies of 2010, this list is going to be invaluable for you. And, if you are wondering which movie to begin with first, you could start with this one right here.
The Leap Year is based around an American girl's (Amy Adams) journey to Dublin to propose to her Irish boyfriend (Adam Scott) on February 29. Wishing to take advantage of the Irish custom which states that when a man is proposed in the leap year, he cannot refuse, Anna sets off with conviction, only to bump into Declan (Mathew Goode), a grumpy innkeeper who decides to help her in this quest. What happens next might be a wee bit predictable, but it's fun to watch nonetheless.
Robert Pattisson might look like he's had all the blood in his body sucked by vampires in an all night orgy, but Remember Me has him delivering polished performance as a 21-year old moody, confused boy who simply has no clue where he is headed in life. When he meets Ally (Emilie de Ravin), daughter of detective Neil (Chris Cooper), it's only a matter of time before he falls in love with her. The course of their love, however, is not a smooth one, but it does make for a beautifully touching story.
One of the better romantic movies of 2010, Dear John is directed by Lasse Hallstrom. This love story, set against the backdrop of war, tells the story of John (Channing Tatum) a Special Forces Sergeant and whiter than snow Amanda Seyfried in the role of a young college girl, Savannah. In times that their world is torn apart by war, can their love survive? That's for me to know and you to find out. I will only say that it's worth a watch.
4.

Twilight Saga: Eclipse
The as-pale-as-death Robert Pattison is back on this list opposite Kristen Stewart. The vampire v/s werewolf saga continues as clingy Bella (Stewart) is torn between her love for Pattison and her friendship with Taylor Lautner. I won't say this is one of my favorite romantic movies of 2010, but I have known people to go ga-ga over this rather bizarre romance…that too, in a really big way!
Date Night is one of the funnier romantic movies of 2010. Starring Tina Fey and Steve Carell, Date Night is about a bored couple that ends up getting caught in a case of mistaken identity, turning their routine and drab dinner-and-movie date night into something more thrilling and adventurous.
Fall in love, get married, have a baby – not necessarily in that order! That's the movie's tagline and it's interesting enough to make you want to watch the movie. Zoe (Jennifer Lopez), giving up hope on ever meeting the 'right guy', decides to move straight to step 3 of the plan and have a baby through artificial insemination. And just when she thinks she's figured out life's designs for her she bumps into Stan (Alex O'Loughlin) – the rightest kind of right guy that could have been sent down from heaven. What happens next? I am not going to tell all – go watch it for yourself!
In Italy's fictional Verona's courtyard, a group of volunteers have taken on the responsibility of answering letters left by lovers who are seeking advice from Juliet. Aspiring writer Sophie (Amanda Seyfried) comes across a fifty year old letter that had been lost all these years. To Sophie's surprise, her reply to this letter draws its writer Claire (Vanessa Redgrave) to Italy in search of the fiancé she'd lost touch with half a century ago. Their quest leads them on an enchanting journey that changes Sophie's perception of love forever.
A beautiful love story, Eat Pray Love is based on an eponymous book by Elizabeth Gilbert and tells the tale of Liz (Julia Roberts) a woman in her forties who comes to realize what an unhappy marriage she is in. After a painful divorce, Liz decides to take some time off to discover herself and sets off on a journey that takes her to Italy, India, and Indonesia. Is it too late for her to find meaning in her life? Turn to the movie for the answer and if you need a more compelling reason, just watch it for the ravishing Julia Roberts.
Yet another of those movies that combine romance and comedy, The Romantics takes you into a world of friendship, feud, love, and camaraderie. A love triangle of sorts, Lila (Anna Paquin) is about to marry Tom (Josh Duhamel) and while on the surface things look just fine, there are under-currents of tension running beneath since Laura (Katie Holmes), best friend to Lila and the maid of honor as well, is also Tom's ex-flame. If you are interested in seeing who gets to put the hook on hunky Duhamel, get the DVD today.
Valentine's Day is a blockbuster movie that has more than a dozen Hollywood heavy weights starring in it, including Jennifer Garner, Ashton Kutcher, Anne Hathaway, Queen Latifiah, Bradley Cooper, Jamie Foxx, Jessica Biel, and Julia Roberts. What's the story about? Mostly about the trials and tribulations and the pressures and worries of couples in Los Angeles on Valentine's Day. Don't go by the name, though. It's good to watch all year round.
There you go mush loving fans – the best pick from all the romantic movies of 2010. Some are good, some are great, some wonderful, and some you may not remember by the time this year draws to a close. But that's for you to decide. Before I leave, I do have a question for you – which of these movies are you most eager to see?
Top image source: yogadork.com
{{#comments_count}} Show Commnents ({{comments_count}}) {{/comments_count}}