You might recognise the names of these women from various movies and TV shows over the years, but if it's one thing they have in common it's that they're all making a name for themselves in Hollywood!
Each one is so talented and amazing at acting that they've proved they are 'ones to watch' in the future! Who's your favourite celeb below?
---
1

Shailene Woodley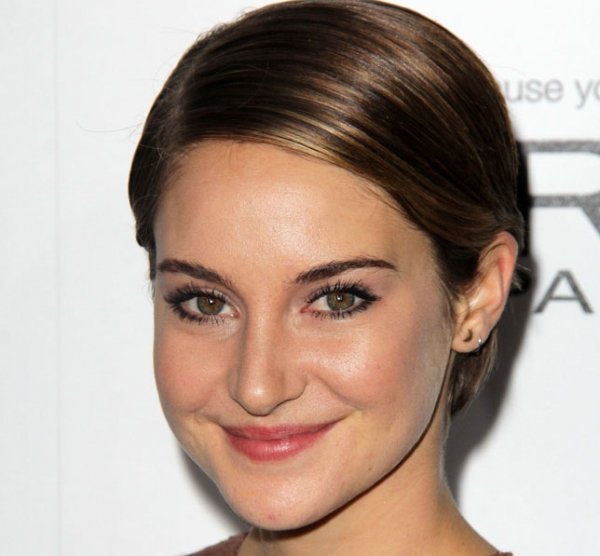 Shailene is definitely one to watch in the future! You may recognise her from the popular movie 'Divergent' and is carrying on to star in the rest of the trilogy in the years to come. Before that though, she was actually the young Kaitlin Cooper in season one of 'The OC' (so adorable) and later played the protagonist in the hit TV Show 'The Secret Life of the American Teenager'. In the recent years she's also been in 'The Fault in Our Stars' and 'The Spectacular Now'.
---
2

Jennifer Lawrence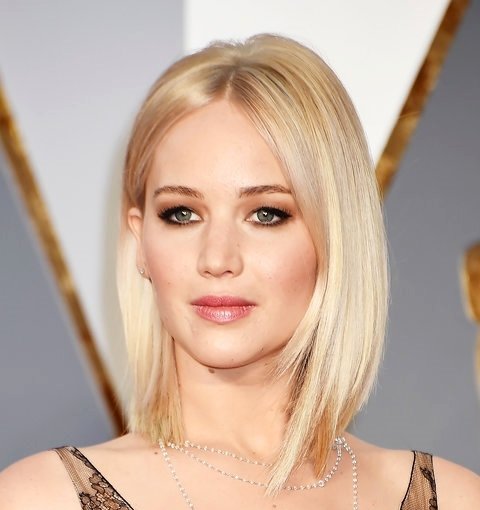 You know it - she played lovable Katniss in the highly successful 'The Hunger Games' and carried on to star in the rest of the movies in this immensely popular trilogy! As of lately she's also starred in her third 'X-Men' movie as well as 'Joy', 'American Hustle' and 'Silver Linings Playbook' along with stars Robert De Niro and Bradley Cooper. Even back in 2010 she played the protagonist in 'Winter's Bone'.
---
3

Rooney Mara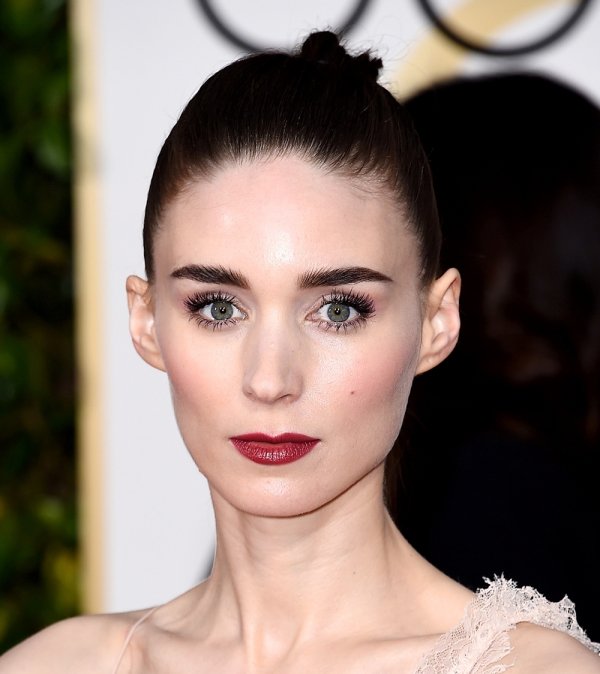 Rooney Mara has been in many successful movies in the recent years such as 'The Girl With the Dragon Tattoo' along side star Daniel Craig, 'Pan', 'Side Effects' and 'Carol' with Cate Blanchett - just to name a few! Her amazing acting is turning heads in every direction as she continues to make a name for herself in Hollywood. Some of her first movies were her roles in 'The Social Network' and 'Tanner Hall'. Plus she's only of the most gorgeous women on the planet (sigh).
---
4

Brie Larson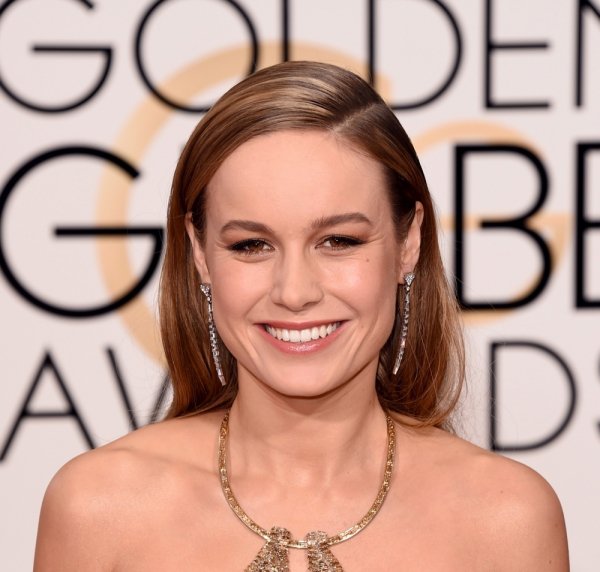 Brie started out acting as just a child in the feel-good movie '13 Going on 30' along side Jennifer Garner and Mark Ruffalo. Since then, she's gone on to star in 'The Spectacular Now' with Shailene Woodley and 'Tanner Hall' with Rooney Mara. Her latest movie was a highly successful 'Room' in which she won an Oscar for her amazing performance this year - would mind sharing her secret of success with us?!
---
5

Shay Mitchell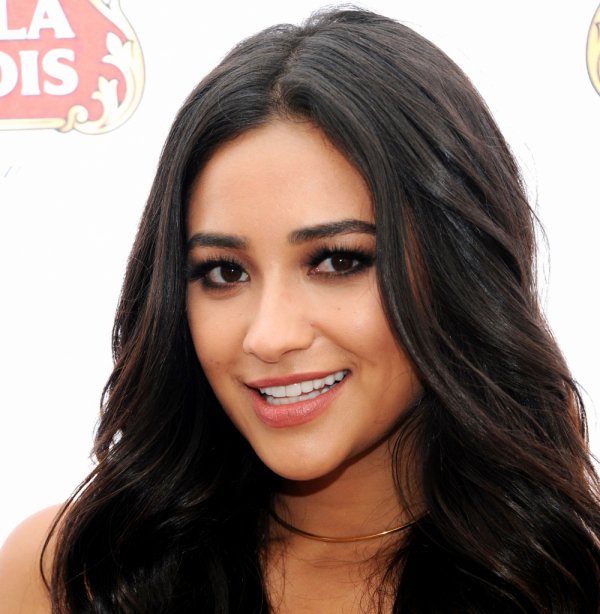 You'll probably recognise Shay Mitchell anywhere if you're anything of a Pretty Little Liars fan like I am! Not only has she played the loyal and stunning Emily Fields throughout seven whole seasons of the successful show, but she's even started acting in movies now! Seriously, is there anything this girl can't do? Recently she starred in the feel-good movie 'Mother's Day' along side so many amazing stars such as Julia Roberts, Kate Hudson, Jennifer Anniston and Sharon Stone! Plus she's just recently teamed up with her BFF to write their own book called 'Bliss'...how cool is that?
---
6

Saoirse Ronan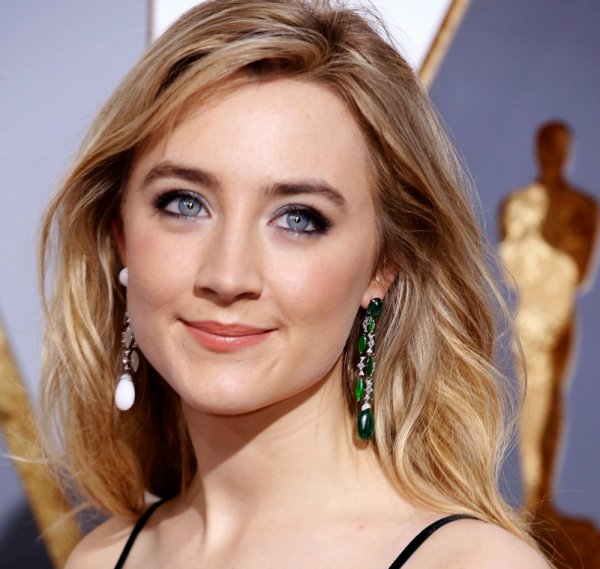 Saoirse started out as the adorable and very lovable Suzy Salmon in 'The Lovely Bones' back in 2009 but has go on to star in many successful movies since! She worked along side Eric Bana and Cate Blanchett in 'Hanna' and 'The Host'. A few of her latest movies include 'The Grand Budapest Hotel' and 'Brooklyn', so keep watching this space for more of her amazing acting!
7

Olivia Wilde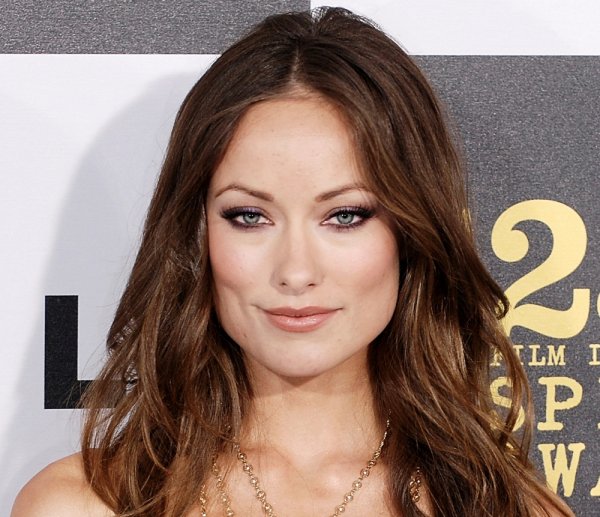 You might remember Olivia as the punky, edgy rebel called Alex on 'The OC' in season two, but wow how she has changed since those days! She's switched from TV shows to movies, starring with Justin Timberlake and Amanda Seyfried in the movie 'In Time', 'Her' in 2013, and 'The Lazarus Effect' just a year go! Olivia has proved that she's an amazing actress for us watch in the future!
---
Comments
Popular
Related
Recent