Now, I am not typically one that is all about the body, but these actors with the hottest bodies are to-die-for! These bodies are not only incredible, but the guys are super hot too! If you're constantly looking at Channing Tatum's abs or drooling over Justin Timberlake's hipbones, take a look at my top 20 actors with the hottest bodies around!
---
1

Channing Tatum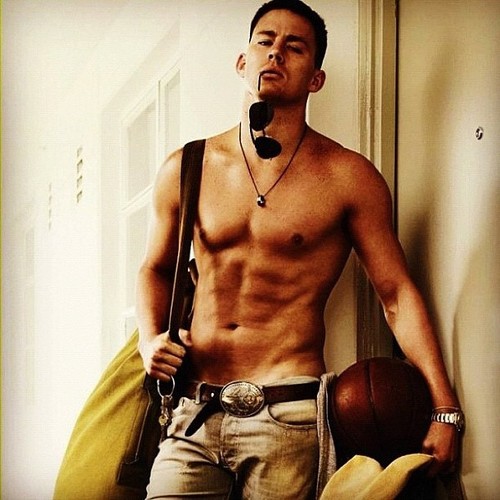 No actors with the hottest bodies list would be complete without this stud! This guy is not only hot, not only a fantastic actor, but his abs? He's got one of the best bodies I've ever seen and his personality? I love it! He's all around a great guy with a bad-boy edge and it makes him that much more attractive!
2

Zac Efron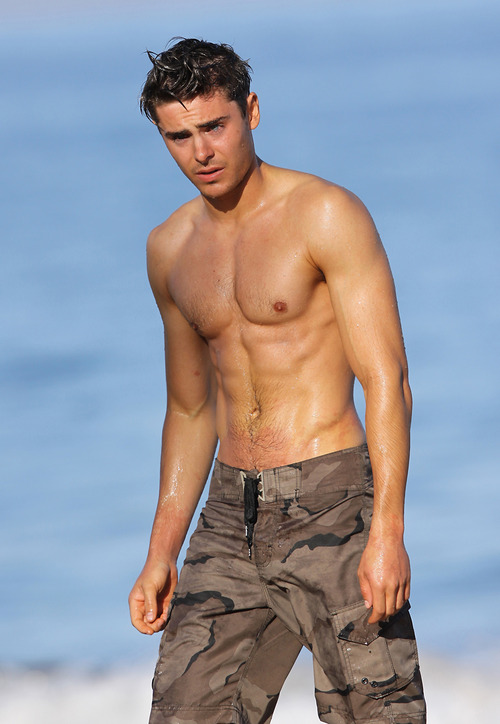 Who could forget about the High School Musical hottie? He's turned a new leaf and his movies are all drama nowadays, but that's fine because he still dances and is still shirtless! I love this kid's body, I love his eyes, I love his hair – and I absolutely adore his personality! Who wouldn't want to date Zac?
---
3

Taylor Lautner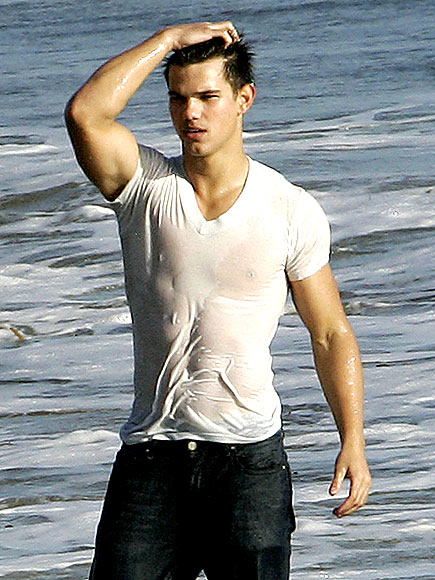 While Taylor is not exactly my cup of tea (I am not a huge muscles fan), he still deserves to be on this list. This Twilight hottie not only made the movies by being shirtless, but his abs can do a ton of damage! His body is sick and his personality is awesome – so Taylor, you deserve number 3!
---
4

Matthew McConaughey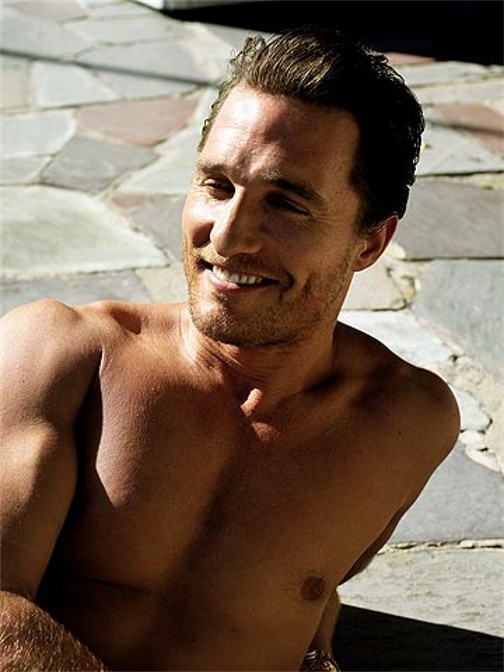 Even though Matt is a little older, did you see Magic Mike? He was amazing and his body is in absolutely beautiful condition! Not only do his abs look incredible, but his arms are ripped and his legs are awesome. I would love to get up close and personal with this guy's body!
---
5

Brad Pitt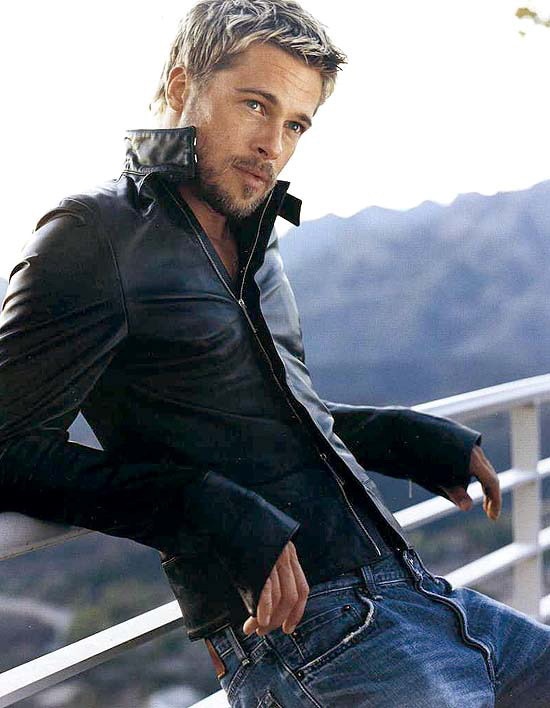 While I might not like Brad Pitt's movies all that much anymore (Fight Club and Mr. & Mrs. Smith were it for me!), I have to say that Brad Pitt still has a body that is freakin' amazing. He's so small, so tiny and yet so full of muscles too.
6

Justin Timberlake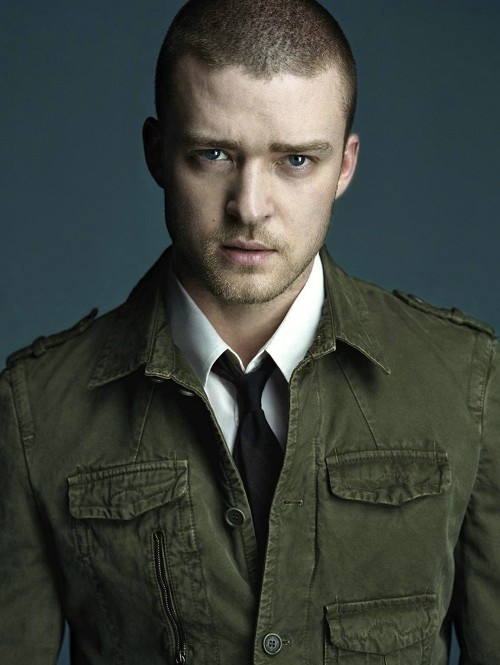 Justin Timberlake was a huge hit in 'N Sync, but now? I can't get enough of his acting! He's so successful and truthfully, I love his effing personality! It comes out in every role that he takes and his body is just a bonus. He's hot, isn't he, girls and boys?
---
7

Robert Pattinson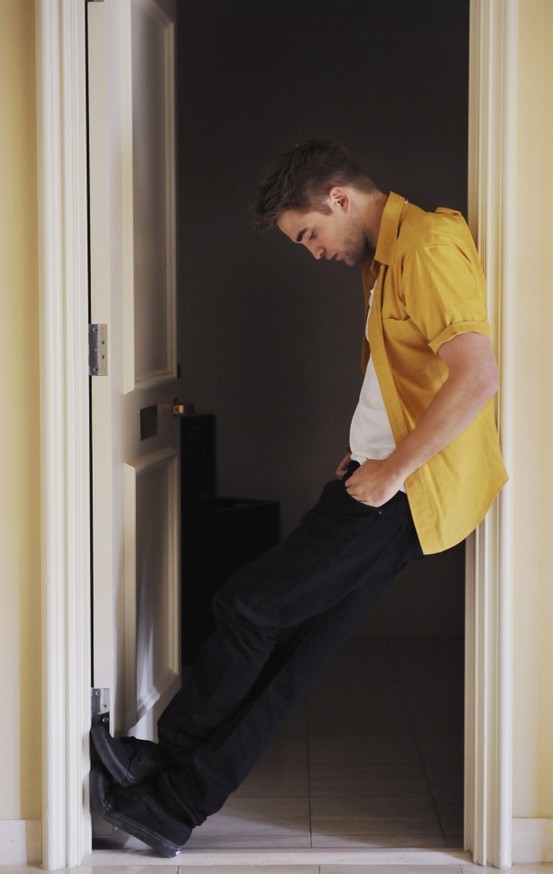 Again, no list would be complete without the addition of Robert, but I do love his body. Personally, I love his skin tone, his facial structure and his lips too. What's your favorite part of Robert's body? Tell me in the comments!
---
8

Ryan Reynolds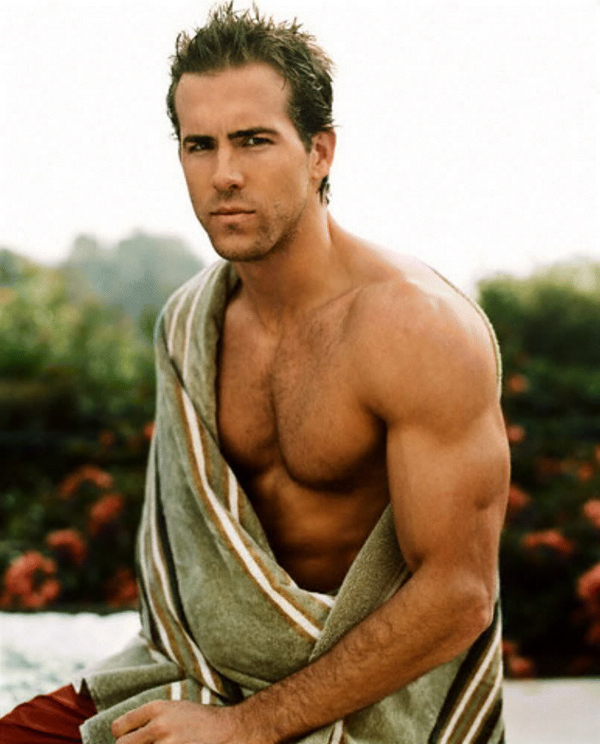 Now, I don't know if y'all saw The Green Lantern, but if you did, you know exactly why he's on this list. Ryan Reynolds to me is the all around Canadian boy – with a sarcastic twist. I love his personality, but his body? It's wicked ripped and oh-so-amazing!
---
9

Mehcad Brooks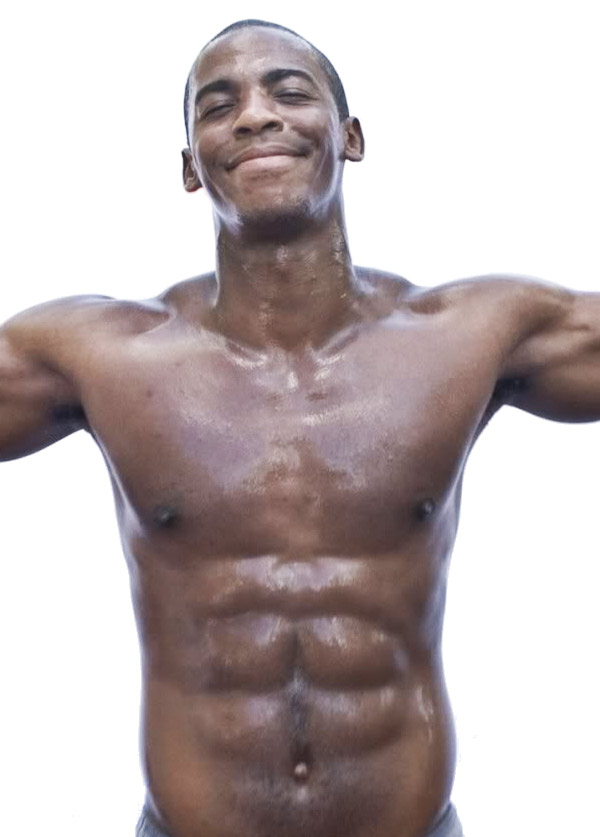 When I first saw this guy, I thought that he was the hottest man in True Blood (besides Alex of course!), but when I saw him shirtless? I was sold. This kid has an eight pack and his arms look so, so strong. His skin is glistening and I love his face too! All around, a hot, hot guy!
---
10

Taylor Kitsch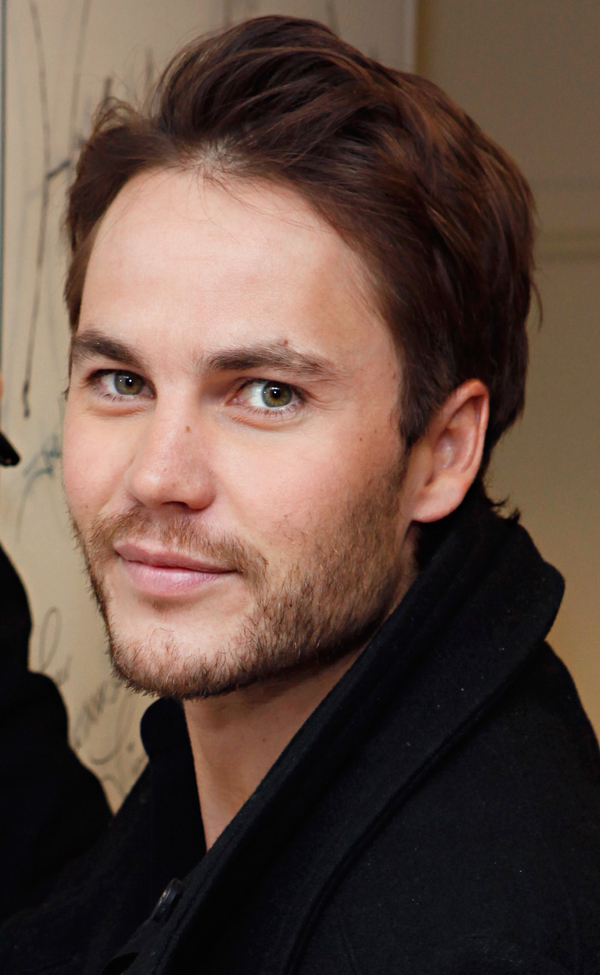 If you've ever watched Friday Night Lights, you know that this particular actor is hot – inside and out. He is not only a fantastic actor, but his body is incredible! My favorite part about Taylor is his arms. They are bulky, they are thick and they are beautiful!
---
11

Joe Manganiello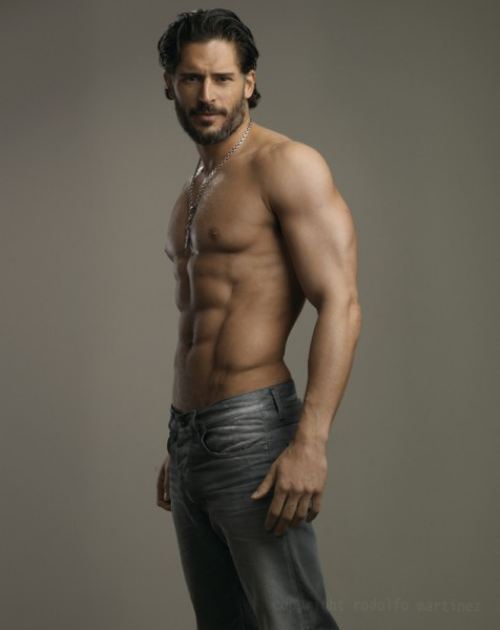 Now, again, this is one of my favorite True Blood actors, but did you know that he was in Magic Mike too? And Spider Man? This awesome actor not only has one of the sickest bodies I've ever seen, but he has a beautiful face too!
---
12

Ian Somerhalder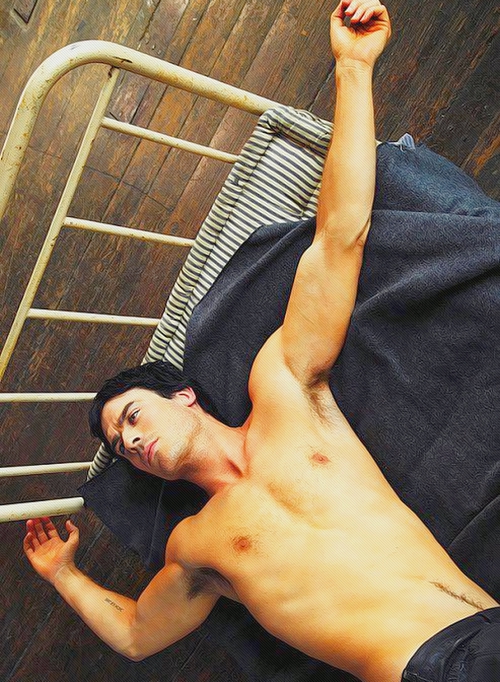 Okay, I've got to tell you, Ian is one of my favorite actors in the world. I find him so, so attractive and his tiny little body? It's just my type! I love how he can play the bad boy, the scruffy boy and the sarcastic boy – but still have a wicked awesome body! I'd love to take him home with me!
---
13

Alexander Skarsgård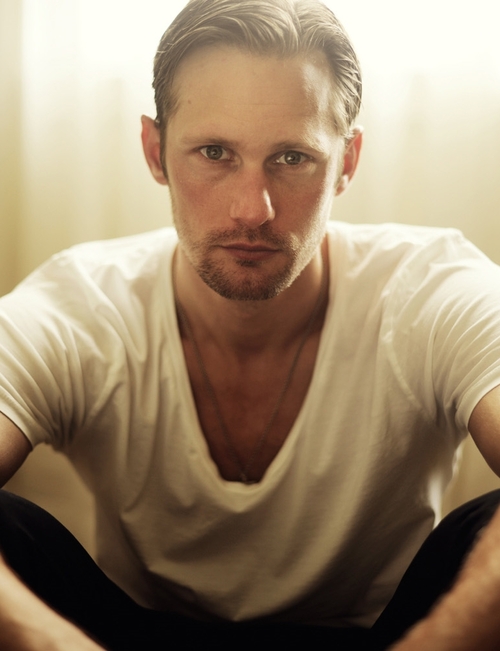 Now, another guy that is just-my-type is Alexander Skarsgård. He's one of the many actors on here that I wouldn't mind taking home with me (Lyndsie's okay with this, by the way) – but his tiny little waist? Oh, it's so delish! I love his abs, his pale skin and his beautiful eyes. Great choice, True Blood!
---
14

Vin Diesel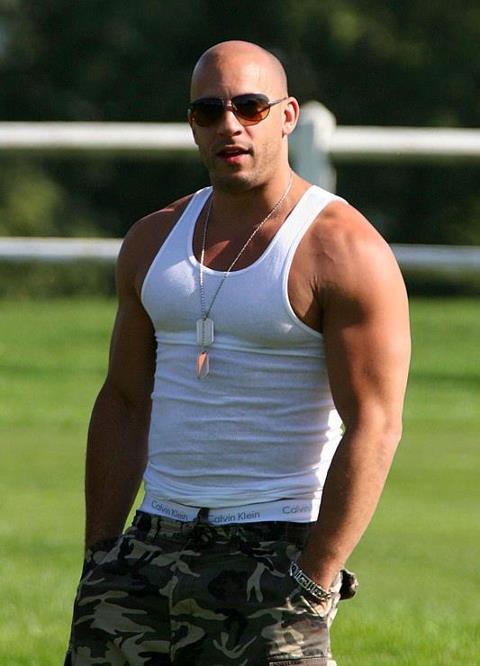 While I think that the Fast and Furious movies need to stop being made, I am so, so happy that he's still in them. I absolutely love Vin Diesel's body, not only is it super ripped, but he looks like he would make you feel safe. Would anyone want to mess with this guy if he was on your arm?
---
15

Dwayne Johnson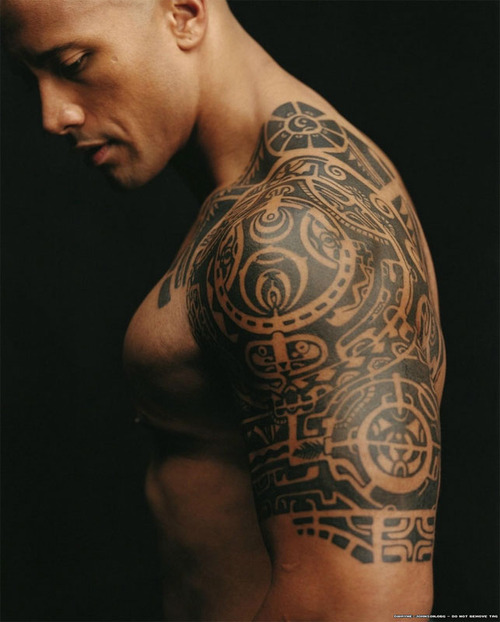 While I did not watch 'The Rock' on wrestling, I have seen almost every movie that Dwayne has been in and I have to admit – it's because he's hot! He isn't just hot, his body is so incredible! He towers over people and his shoulders? Oh man, they get me every time!
---
16

Jesse Williams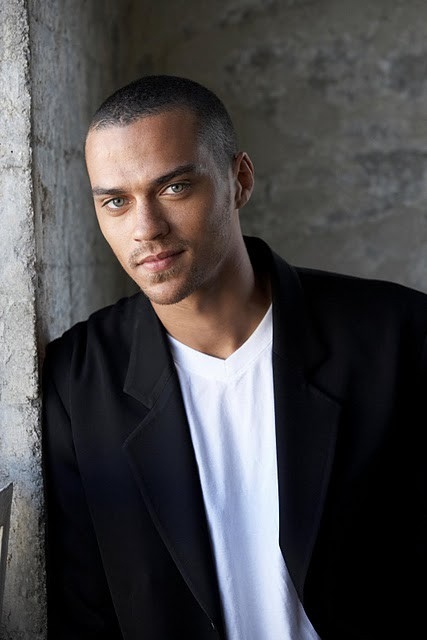 If you ever watched Grey's, you know that this kid is absolutely incredible. Not only does his face make me want him, but his body? His tiny little waist? It's artwork! I love everything about Jesse – from his beautiful eyes all the way down to his awesome abdomen!
---
17

Jude Law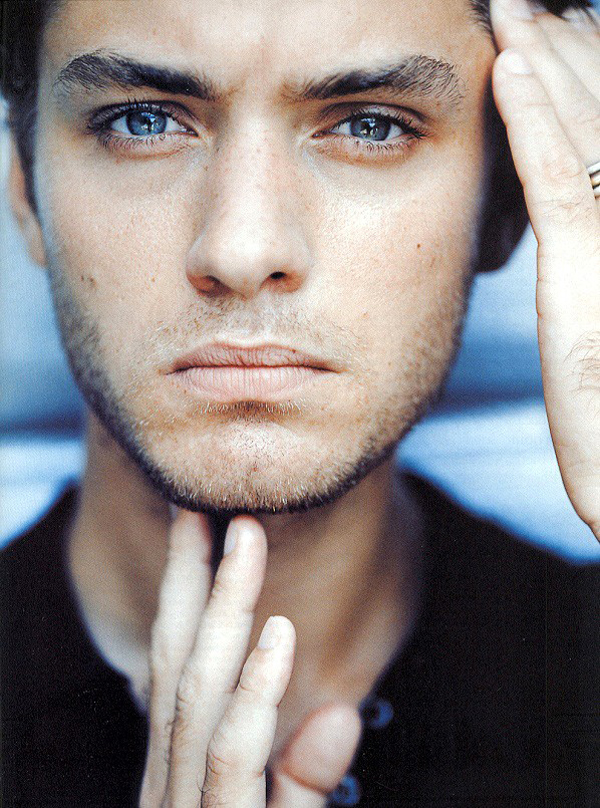 Who doesn't love Jude Law? Despite his thinning hair (which I actually love), I think that Jude Law has an amazing body. It's so small, his abs are absolutely incredible and his face? Amazing!
---
18

Liam Helmsworth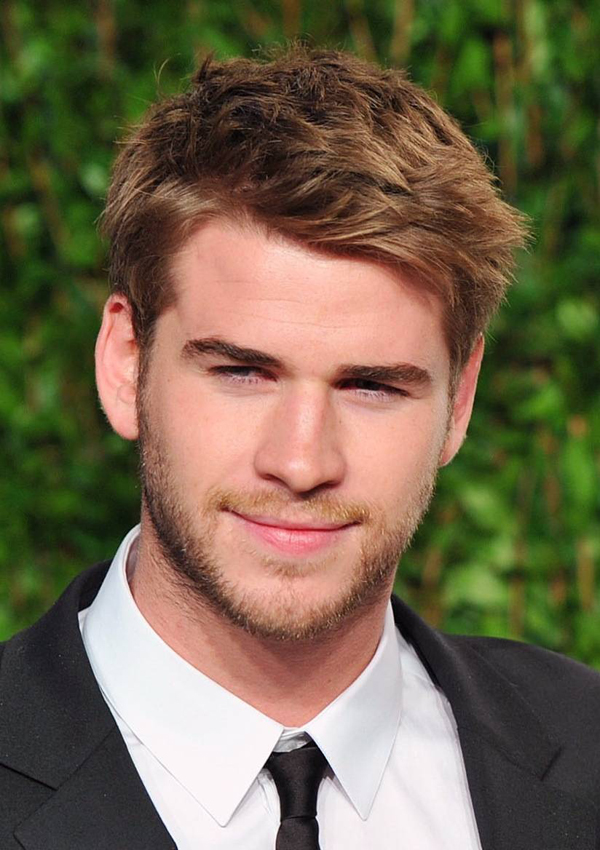 Now, no list about hottest actor bodies would be complete without one of the Helmsworth brothers. While Chris is hot, I love Liam's body. It's more my type – what's your type?!
---
19

Will Smith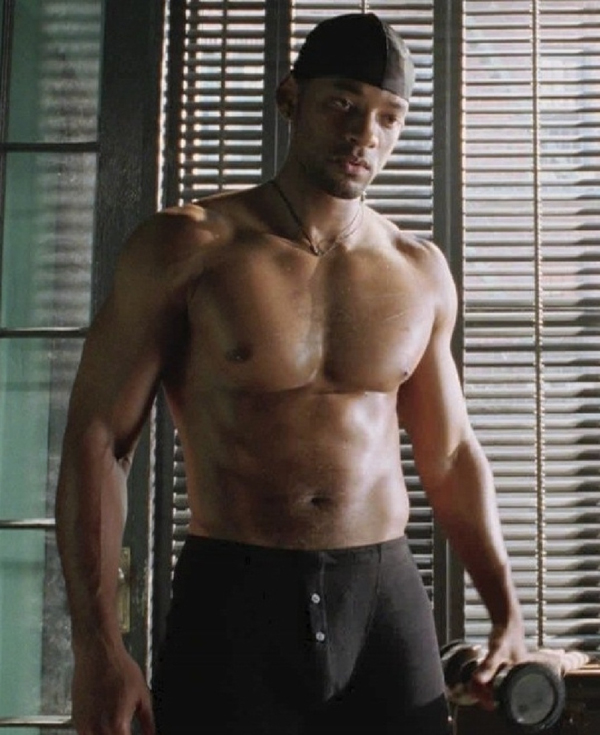 I remember way back in the day when Will Smith was so, so small and tiny. Nowadays, his body has grown up and he has grown as a person – and his body looks amazing! He is another one that is huge, but in the best kind of way. I love Will – I think his personality shines everywhere, but his body? It's rockin'!
---
20

LL Cool J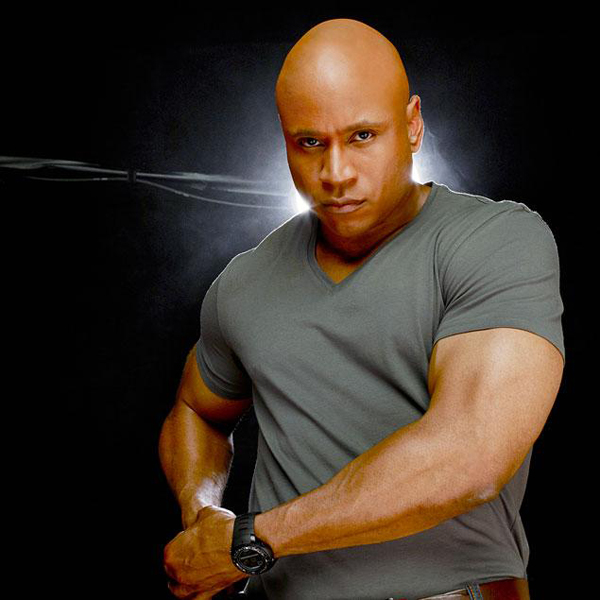 Finally, the last hottest actor body that I absolutely love is all about LL Cool J! Not only is his body so ripped, but he is so, so hot too! Do you love LL? Tell me about it in the comments!
These are just a few of my favorite actors with bodies that I think are to die for! Do you have any more that you love? Who did I miss? Give it all up in the comments!
---
Comments
Popular
Related
Recent