There are many up and coming actresses to look out for this year on TV and in film. Some like Jennifer Lawrence are pretty obvious, seeing that she just scored herself an Oscar. So let's talk about a few ladies that you may not know, but should because they are some of the hottest up and coming actresses of 2013...
---
1

Chloe Grace Moretz...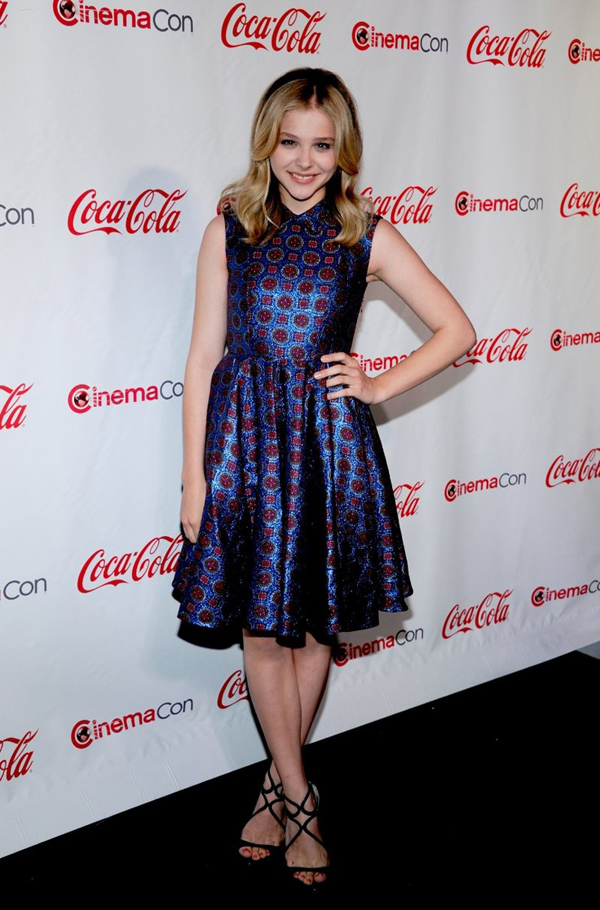 She may look like just another cutesy blonde teenager, but don't overlook the power of this up and coming actress. Chloe Grace Moretz has acted alongside big names like Johnny Depp, Michelle Pfeiffer, Nicolas Cage, and Ben Kingsley, just to name a few. Did you know that Miss Moretz will be starring in the remake of the 1970s horror movie "Carrie," coming out later this year! According to IMDb.com she has eight films in the works for the next few years, including "Kick-Ass 2," which is set to hit theaters this summer. A rising star indeed...look out Jennifer Lawrence!
---
2

Amandla Stenberg...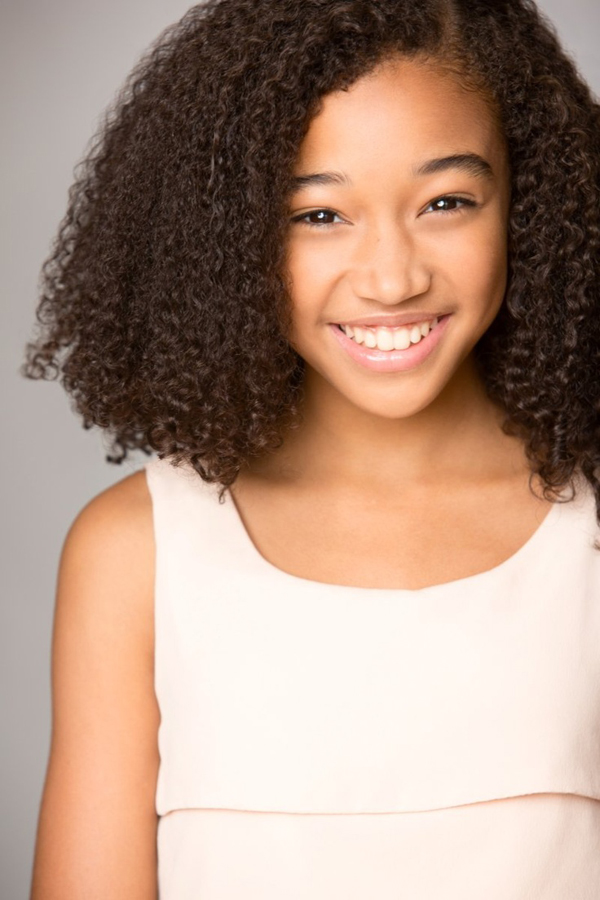 Doesn't she just melt your heart with her adorable smile! Amandla Stenberg also stole our hearts as Rue in "The Hunger Games" and overcame the controversy of the character being played by a black actress. At 14 years old, little Stenberg has more intelligence, talent, and courage than most people twice her age! I can see her being a big up and coming actress in the next few years playing lead roles and taking over young Hollywood. Currently she is filming "Rio 2" and is working on an untitled TV movie.
---
3

Willow Shields...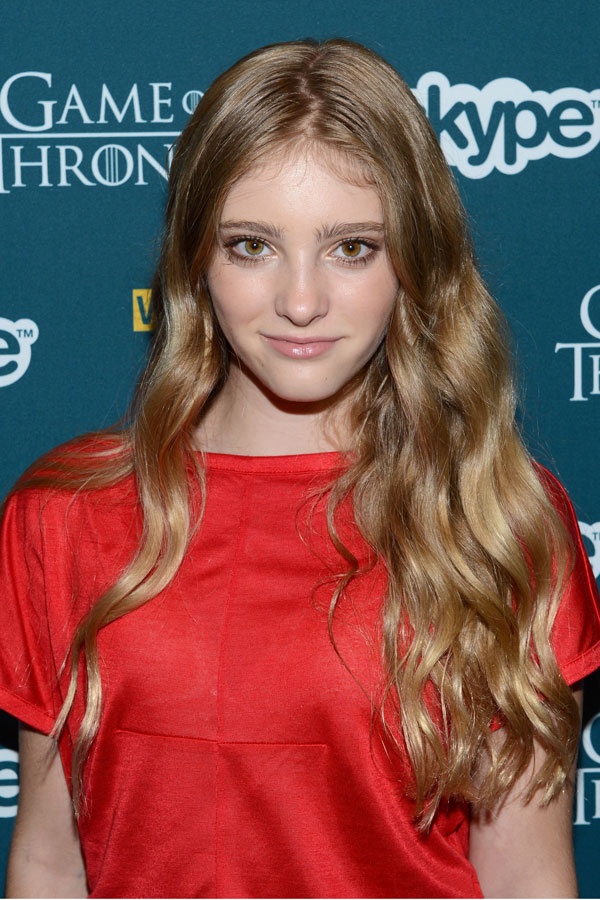 I bet this up and coming actress had a good friend in Amandla on the set of "The Hunger Games." Do you recognize Willow Shields now? She played Katniss Everdeen's sister Primrose and will continue to play her in the next three movies in the series! But don't let that be the only movie you know soon to be 13 year old Shields by, she has three other films set to release this year and next.
---
4

Rebel Wilson...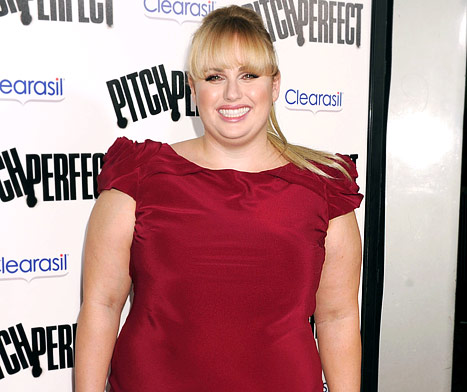 She's hilarious, she's in your face, and she doesn't care what you say about her beautiful curvy body because she will say it first! Rebel Wilson made a name for herself in the states when she played the awkward roommate in "Bridesmaids" and then showed us just how funny she really is as the character Fat Amy in Pitch Perfect. Currently she is making all of us ladies jealous in the comedy "Pain & Gain," where she gets to laugh along side Mark Wahlberg, Dwayne Johnson, and Anthony Mackie! Watch out for Wilson on TV next year as she stars in a new show called, "Super Fun Night"...hopefully it will get picked up so we can see more of this funny up and coming actress.
---
5

Meagan Good...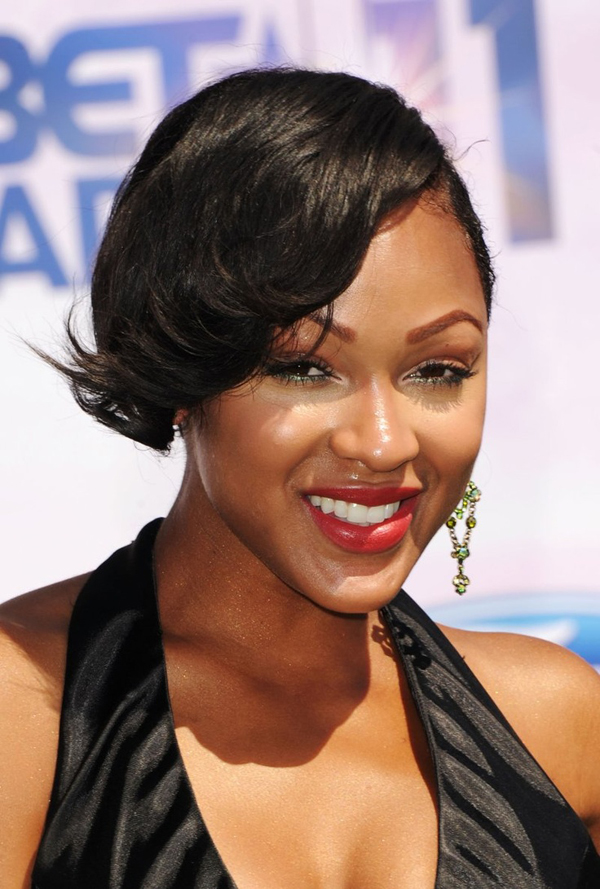 She has been acting since she was just four years old on TV and in film. However, it seems that only recently people are finally taking Meagan Good as a serious up and coming actress who can hold her own as the lead. Last year Good starred in the hot new TV show "Deception" as an undercover detective who is trying to discover who killed her childhood best friend. Later this year we will see her along side Will Ferrell in "Anchorman 2." I'm excited to watch her film career grow and hope that her TV show comes back for another season.
---
6

Jessica Chastain...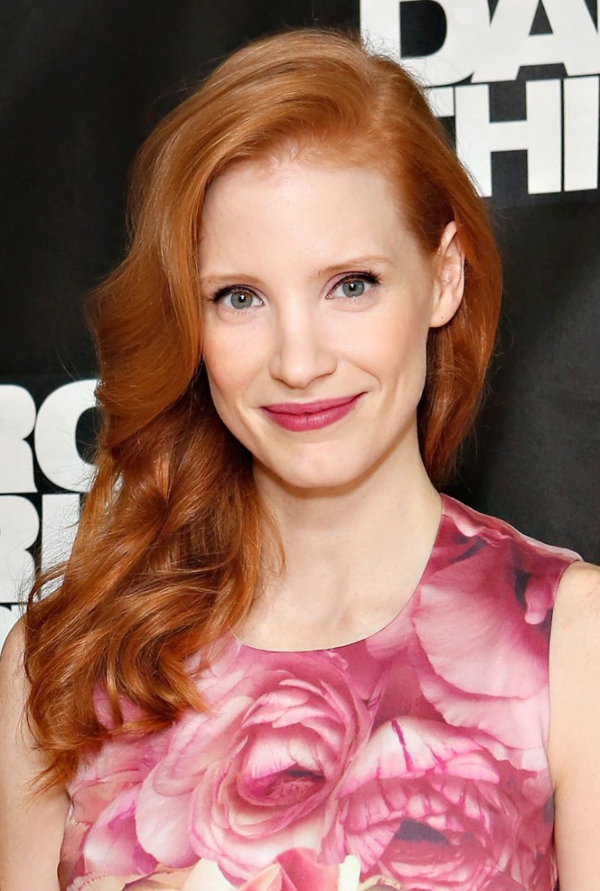 This stunning up and coming actress first got our attention in 2011 when she played a ditsy blonde in "The Help." Then, only a year later, did Jessica Chastain turn it all around in Zero Dark Thirty as Maya, the CIA agent who located Osama bin Laden. When you can play a bubbly blonde one year and then kick ass as a tough as nails CIA agent the next, you know you are going to call some attention to yourself in Hollywood and win awards like Chastain did. She won a Golden Globe for Best Actress for Zero Dark Thirty and was nominated for an Oscar in the same category.
---
7

Elizabeth Olsen...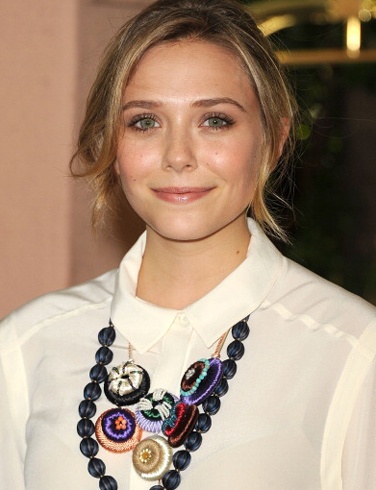 She may have a familiar face with a very familiar last name. However, Elizabeth Olsen is trying to make a name for herself by winning film critic awards and starring in films along side Robert De Niro, Sigourney Weaver, and Dakota Fanning among others. Olsen has five movies set to come out between this year and next, she is most certainly an up and coming actress to look out for.
Have I missed any up and coming actresses that are on your watch for list? Who is your favorite among my picks for up and coming actresses?
More
Comments
Popular
Recent