Colin Firth is far and away one of my favorite actors of all time. He's all upright and stodgy and sexy and proper and British – and he's an amazing thespian, at that. There are tons of his movies that I can – and do – watch over and over and over. You can basically check out his IMDb list to see all of them. For now, however, here are the top 8 Colin Firth movies I can't get enough of.
---
1

Valmont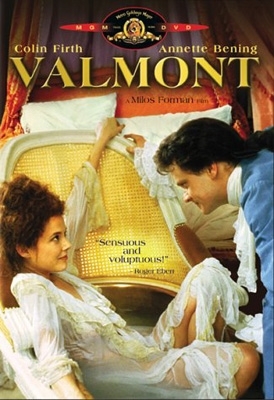 Price: $24.32 at amazon.com
If you liked Dangerous Liasons or, I don't know, Cruel Intentions, with hot little Sebastian Valmont, then you'll love this movie. Cruel Intentions was loosely based on this and Dangerous Liasons, and it centers around some serious love games – which Firth, as the vile, vicious, oh so delicious Valmont, does extremely well.
---
2

Pride and Prejudice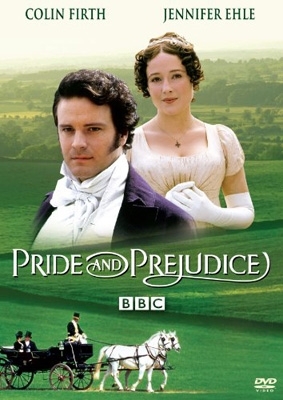 Price: $12.99 at amazon.com
This is actually, technically a mini series, but I don't even care. You know what? Because of Colin Firth, as Mr. Darcy, in a lake, soaked to the bone. I agree with Bridget Jones and all her friends – I could replay that part all day and all night.
---
3

Bridget Jones's Diary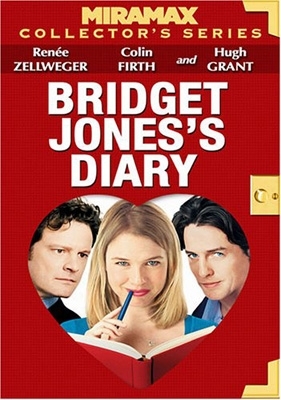 Price: $12.49 at amazon.com
I'm actually cheating; let's pretend like I just named both Bridget Jones' movies. I know a lot of people found them campy – they were. I don't care. This time, Colin Firth as Mark Darcy, in a luscious little play, is just incredible. He's so scrumptious and staid. What's even funnier is that, in the book Bridget Jones: The Edge of Reason, she interview Colin Firth … about playing Mr. Darcy. Marvelous!
---
4

A Single Man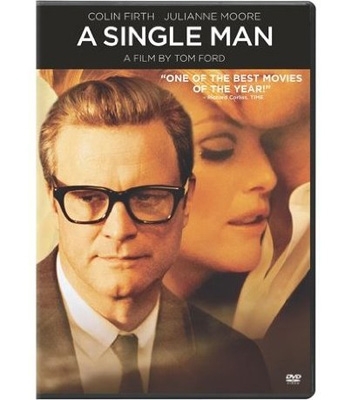 Price: $11.49 at amazon.com
This has quickly become my very favorite Firth movie ever. Based on a book by Christopher Isherwood, which I also love, it is absolutely heartbreaking – and touching and moving and gorgeous, and there are personal reasons it made me love Colin Firth that much more. Also, Nicholas Hoult in this movie – phoowarg!
---
5

The Importance of Being Earnest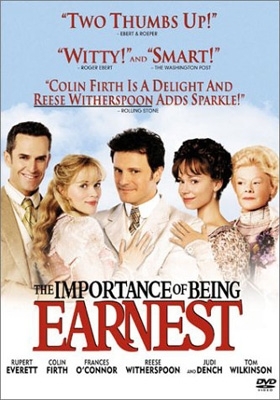 Price: $12.49 at amazon.com
Colin Firth was meant for Oscar Wilde – and apparently he agrees! I love this story so much – obviously, Oscar Wilde is one of my literary heroes. And I squeal with delight every time I see Colin Firth as Jack. So perfect, so unbelievably perfect!
---
6

Dorian Gray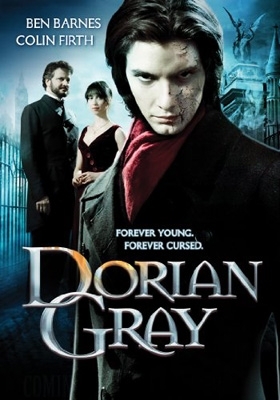 Price: $12.49 at amazon.com
He's quite perfect as Lord Henry as well. Dorian Gray's story is my favorite Wildean tale, and I could not have been happier to see Colin in it. I love – well, if you know the story, you probably know what I love, so I won't even go into that!
---
7

Mamma Mia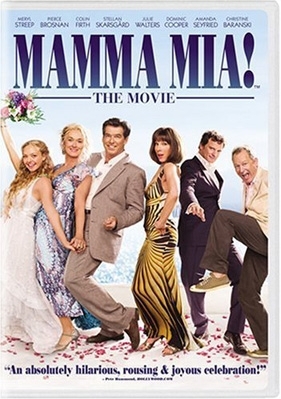 Price: $13.89 at amazon.com
And oh man. I had not ever seen Mamma Mia on Broadway or anything, so seeing it on the big screen was my first taste of all the characters – including Harry. It was so fantastic to see Colin let his hair down – and I'm sorry, but I think his voice is wonderfully sweet.
---
8

Girl with a Pearl Earring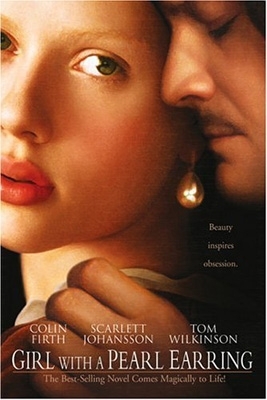 Price: $7.49 at amazon.com
Finally, we have Colin as Johannes Vermeer, which is also brilliant. I love this painting, I love the book, and I love the movie. He is just … oh, he is wonder, when he's all moody and broody and tortured and slightly womanizing.
I haven't yet seen The King's Speech, but I can't wait. I know it's going to be absolutely incredible. What actors are you absolutely crazy about?
More
Popular
Recent