You is Kind and Other GOAT Movie Quotes ...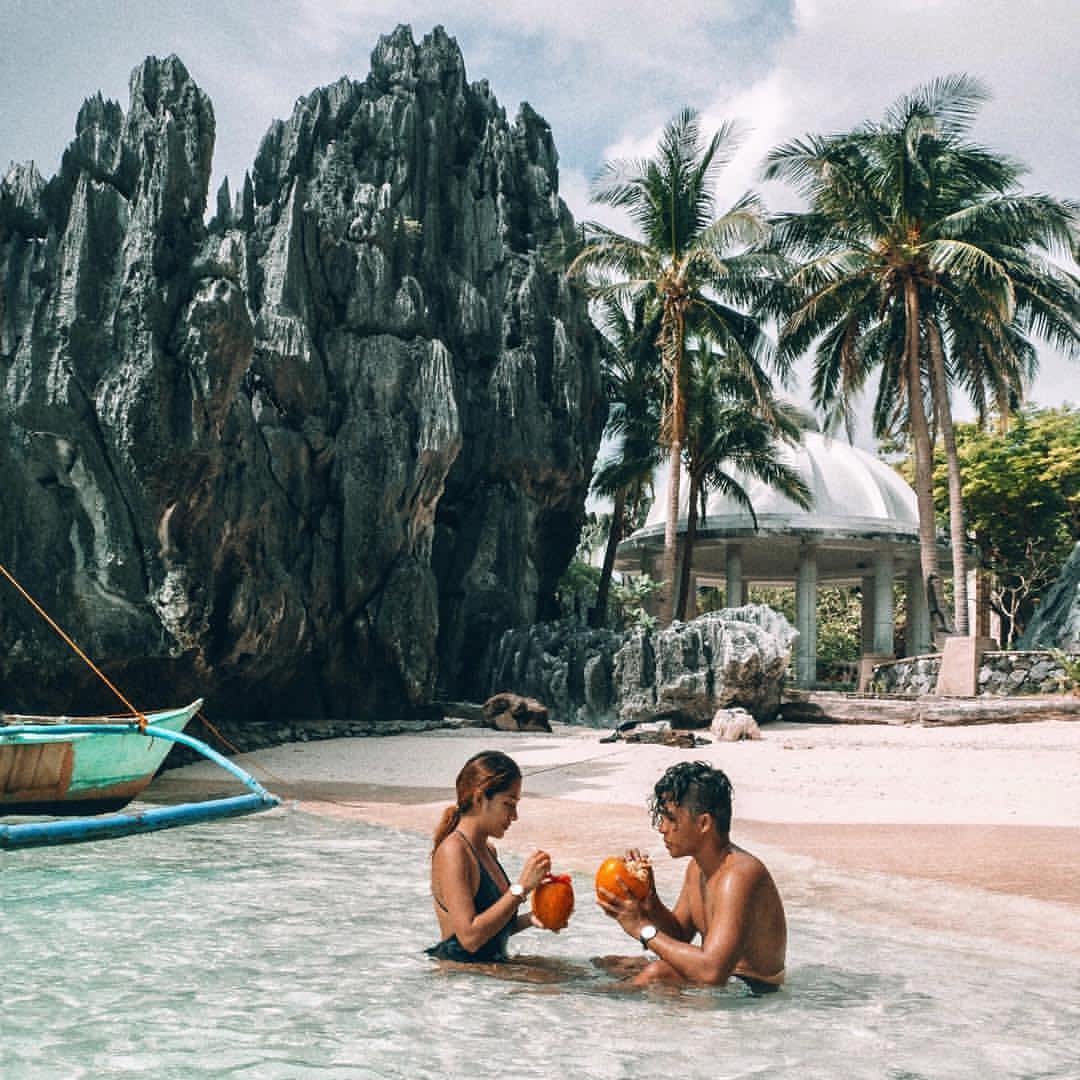 There are so many famous movie quotes that it's so hard to make this list! From "You is Kind" in the movie The Help to The Notebook and Sex and the City the Movie, you may think some quotes are being left out, but these are the ones I like, some have inspired me and others have just stuck with me. Tell me what you think about these movie quotes and which ones are your favorite...
"You is kind. You is smart. You is important." Aibileen Clark
"There's no place like home." Dorothy
"Mama always said life was like a box of chocolates. You never know what you're gonna get." Forrest
"You had me at 'hello.'" **Dorothy Boyd
**
"Nobody puts Baby in a corner." Johnny
"I'm king of the world!" Jack Dawson
"There's no crying in baseball!" Jimmy
"I'll have what she's having." Customer at diner
"Frankly, my dear, I don't give a damn." Rhett Butler
"So it's not gonna be easy. It's going to be really hard; we're gonna have to work at this everyday, but I want to do that because I want you. I want all of you, forever, everyday. You and me... everyday." Noah
11.

10 Things I Hate about You...
"I hate the way you talk to me, and the way you cut your hair. I hate the way you drive my car. I hate it when you stare. I hate your big dumb combat boots, and the way you read my mind. I hate you so much it makes me sick; it even makes me rhyme. I hate it, I hate the way you're always right. I hate it when you lie. I hate it when you make me laugh, even worse when you make me cry. I hate it when you're not around, and the fact that you didn't call. But mostly I hate the way I don't hate you. Not even close, not even a little bit, not even at all." Kat
12.

The Shawshank Redemption...
"Hope is a good thing, maybe the best of things, and no good thing ever dies." Andy
"You can't handle the truth" Colonel Nathan Jessup
"Begin each day like it was on purpose" Alex "Hitch" Hitchens
"There comes a point when any reasonable man will swallow his pride and admit he made a mistake. The truth is... I was never a reasonable man" Edward
"Always let your conscience be your guide." The Blue Fairy and Jiminy Cricket
"Ohana means family, family means nobody gets left behind. Or forgotten" Lilo
18.

Alice in Wonderland...
Have I gone mad? The Mad Hatter
I'm afraid so. You're entirely bonkers. But I'll tell you a secret. All the best people are. Alice
19.

Pirates of the Caribbean...
"Me? I'm dishonest, and a dishonest man you can always trust to be dishonest. Honestly. It's the honest ones you want to watch out for, because you can never predict when they're going to do something incredibly... stupid." Captain Jack Sparrow
"I'm gonna say the one thing you aren't supposed to say. I love you… but I love me more. I've been in a relationship with myself for 49 years and that's the one I need to work on." Samantha
{{#comments_count}} Show Commnents ({{comments_count}}) {{/comments_count}}