11 Female Movie Characters with Spunk ...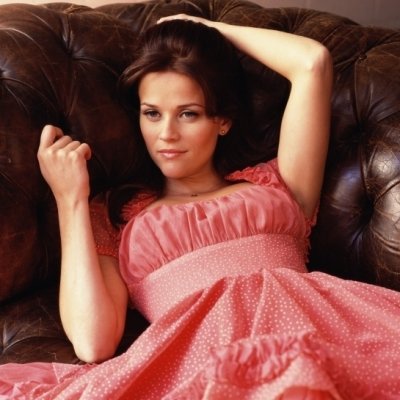 When you need a little sarcasm in your life, you should review the eleven female movie characters with spunk. This collection of characters is guaranteed to inspire you to reach within yourself and pull out a little gumption. Whether you are having a bad day or just need a little release of aggression, you should watch these movies. To start your night off right, let's review the eleven female movie characters with spunk.
*Warning - SPOILER ALERT
1.

Emma Rae King (Kyra Sedgwick) from Something to Talk about
itunes.apple.com
If you need a good dose of sarcasm, you should begin your journey through the female movie characters by watching, "Something to Talk About." At the exact moment that you discover Grace's husband, Eddie has been cheating, Emma Rae steps in and saves the day. There's nothing like a sister with a smart mouth who knows the exact moment to dispense her own brand of saracasm. I can't decide which scene I love more; the where her knee connects with his groin or when she asks him, "Are you addressing me?" Trust me, Emma Rae is awesome!
{{#comments_count}} Show Commnents ({{comments_count}}) {{/comments_count}}