Crackle's original show, "Comedians in Cars Getting Coffee," is a must-see series if you're a fan of comedy. In each free episode, Jerry Seinfeld takes a celebrity guest out for coffee. "Comedians in Cars Getting Coffee" is a fun, easy to watch series, at only about 20 minutes or less per episode. Since its third season has ended, now is the perfect time to catch up on what you've missed before season 4 begins.
---
1

Chris Rock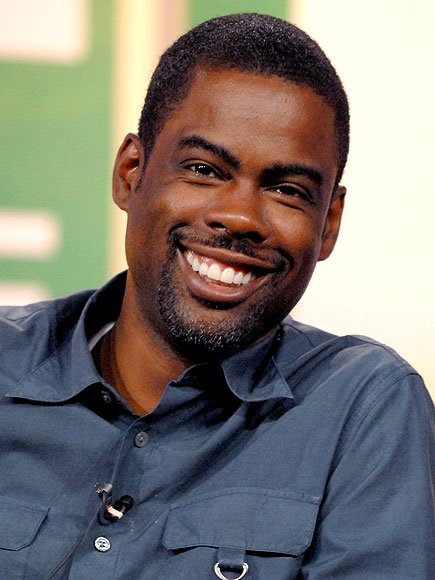 I love this episode of "Comedians in Cars Getting Coffee." There's something about the mischievous look in his eye that makes Chris Rock so compelling to watch. In this episode, while Jerry and Chris are speeding down the highway in a flashy sports car, they get pulled over by the police. I guess it could be a scripted moment, but I don't think so. Chris shares stories about his career and family in his own fast-paced and undeniably funny way.
---
2

Ricky Gervais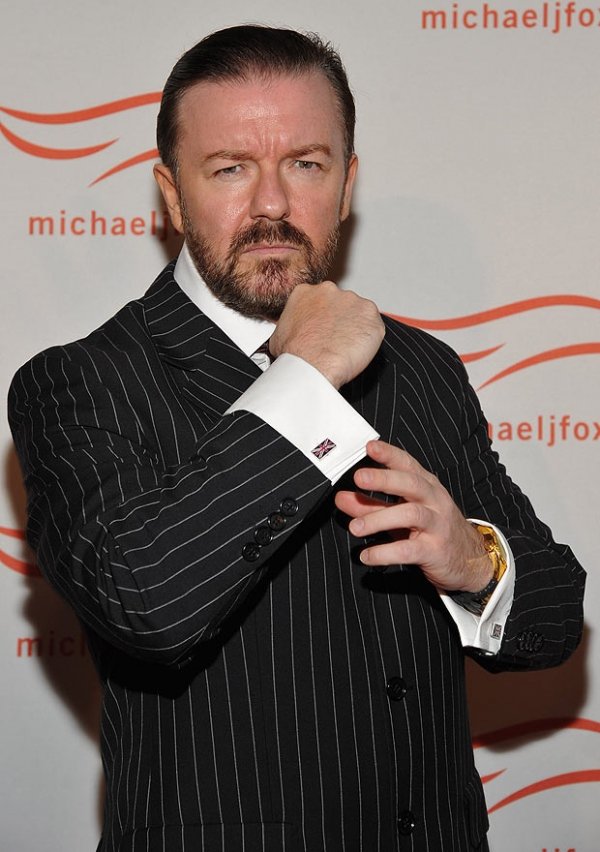 Oh, how I love Ricky Gervais. My sister got me hooked on his current show, "Derek," but I adored him in the UK version of "The Office," too. In this episode, Jerry takes Ricky for a nail-biting car ride that scares the bejeezus out of him. Ricky's authentic reactions while riding around in Jerry's 1967 "Death Machine" are obviously unscripted. Even in fear, Ricky's demeanor is hilarious.
---
3

Howard Stern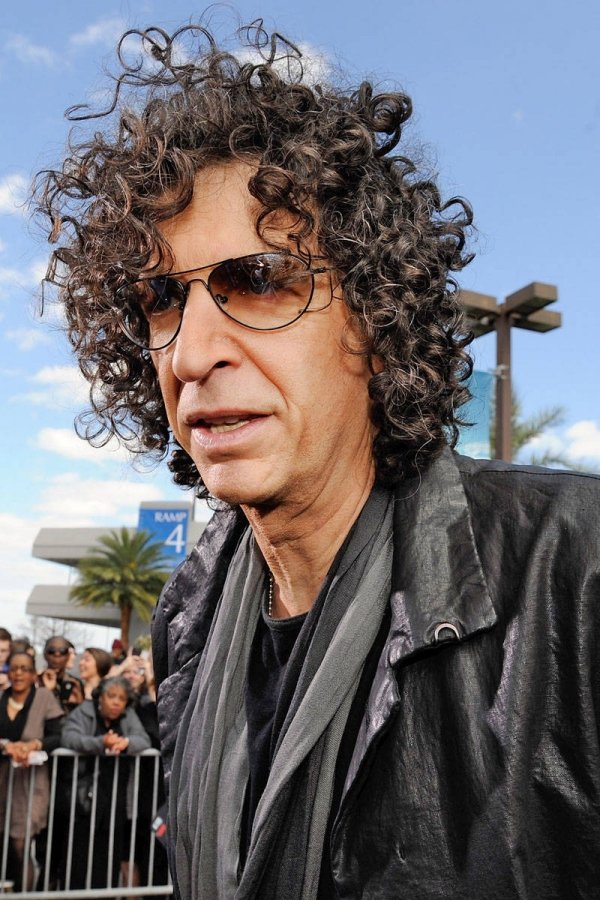 As a Howard Stern super fan, this is my favorite episode of all. This interview gives you a rare chance to see Howard's off-air personality. If you expect Howard to be wild and erratic, you're in for a surprise. He's actually a tad bit curmudgeonly, turning down coffee for a cup of plain hot water, instead. Howard and Jerry have an awesome rapport with each other, making this a must-see episode.
---
4

Michael Richards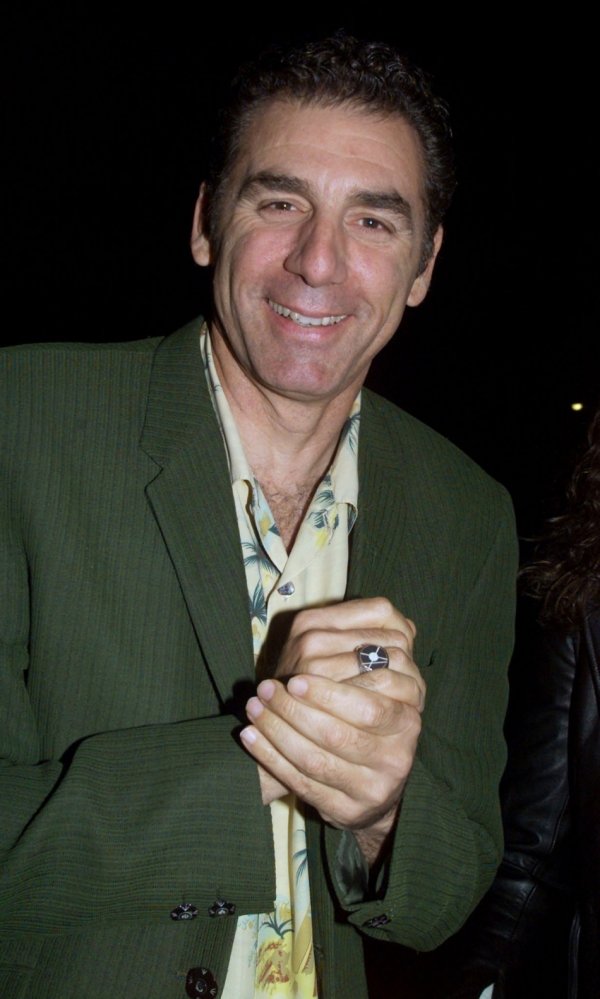 I was totally fascinated by this interview. If you were a jilted "Kramer" fan after hearing his career-ending stand-up act a few years ago, you'll want to check this out. He explains what prompted him to toss out racial slurs on stage, so it's interesting to hear Michael's side of it. I'm certainly not excusing his racist comments, but this interview does make me feel more empathetic towards him. It's definitely worth watching.
---
5

George Costanza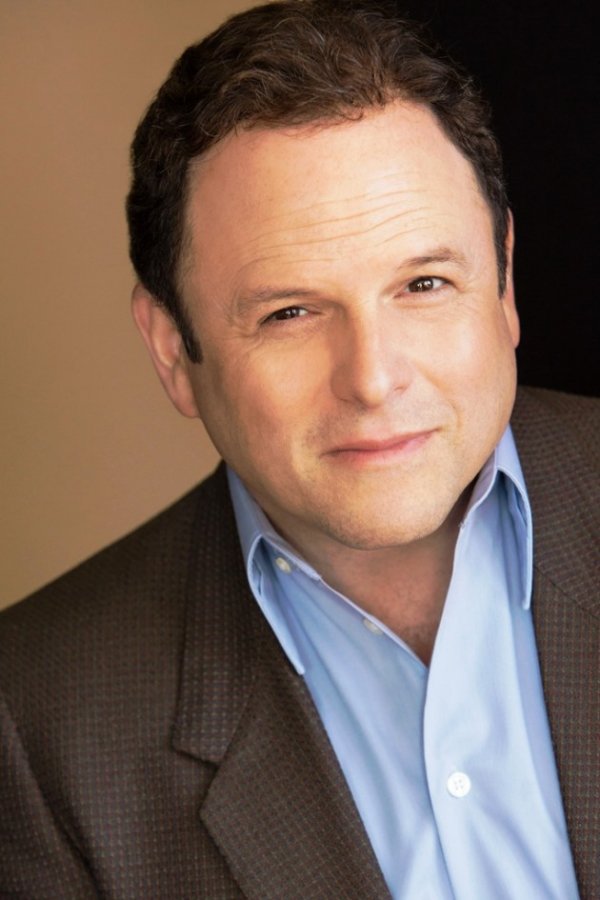 If you're a "Seinfeld" fan, you can't miss this episode. Jerry's guest is George Costanza, played by Jason Alexander. This short episode is unique because both men stay in character throughout the show, giving us a small taste of the silly, convoluted banter that made the '90s sitcom such a hit. You may remember seeing it aired during the 2014 Super Bowl.
---
6

David Letterman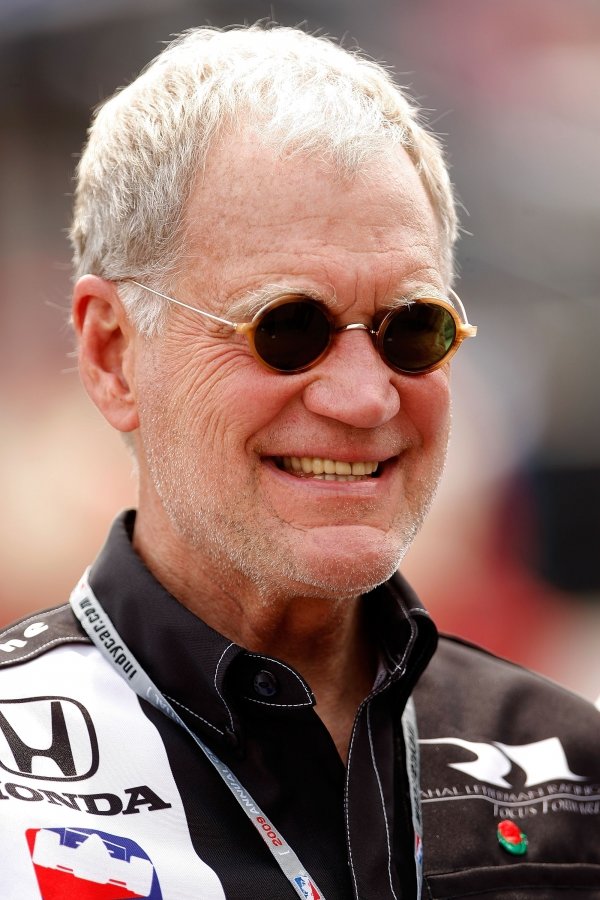 It's not every day that you get to see David Letterman interviewed. Dave's certainly had his share of media scandals over the years, including the fairly recent sex scandal with his assistant. Although he doesn't discuss the nitty-gritty details, he's fascinating to watch. I think I was most intrigued by this interview because Dave is such a private person. He's usually the one conducting the interviews with celebrities, so it's nice to see him in the hot seat for a change.
7

Tina Fey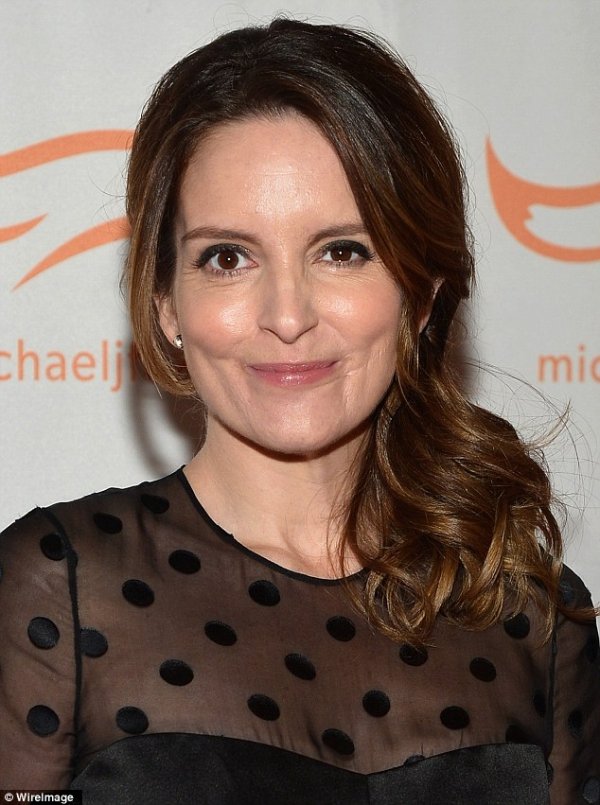 One of Tina Fey's charms is her ability to seem so "normal." I give her props for being so natural during this episode, without trying to be over-the-top funny. She just seems like a regular mom, with a humorous edge. Have you ever had a wheat puffs cereal milkshake? If not, check out this episode.
This is one of those TV series that kind of slides under the radar. I just happened to stumble upon it on Crackle.com one day. Which interview is your favorite?
---
Popular
Related
Recent