7 Old TV Shows Worth Watching Again ...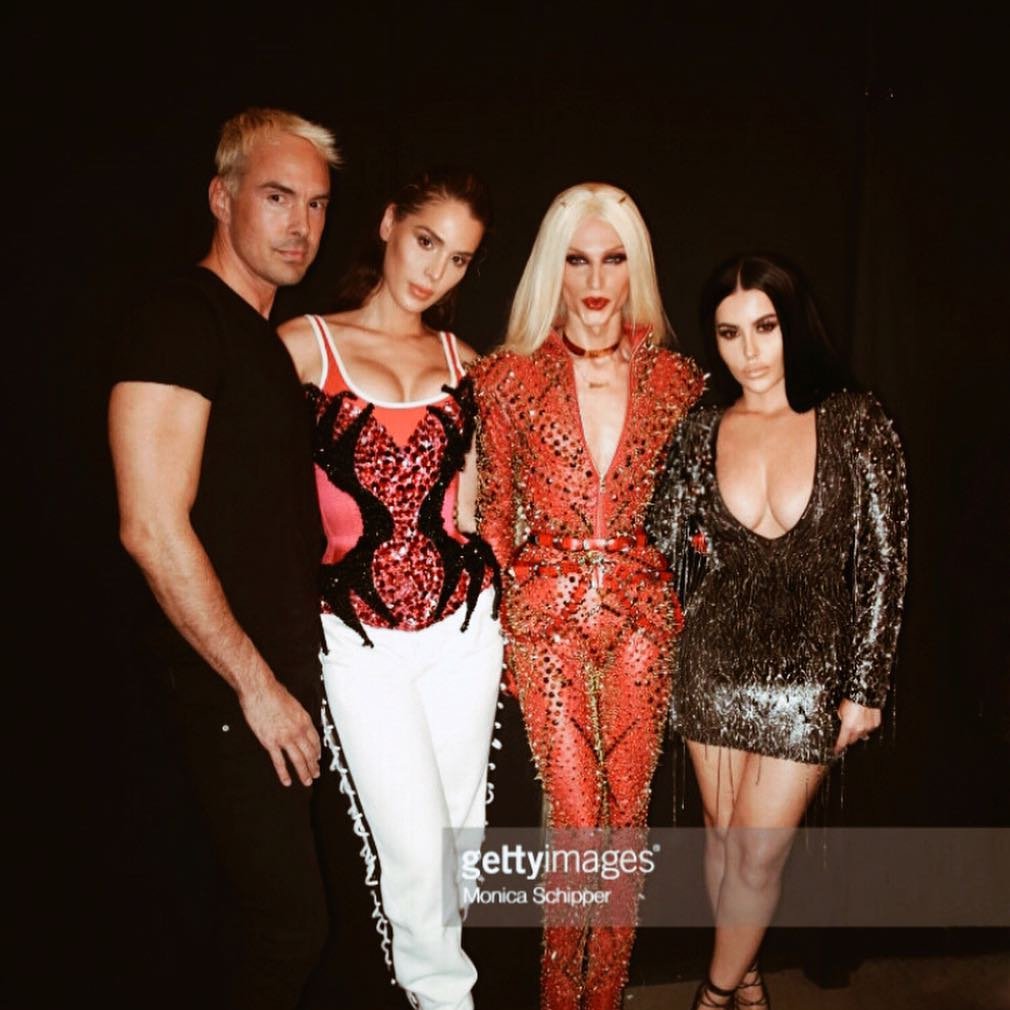 Old TV Shows are sometimes the best ones. A lot of them are referred to as "brilliant but canceled" for a reason. There are so many old TV shows that are worth watching again, it would take me about 10 pages and as many days to track down all of them. So, I'm going to stick to the shows that I myself would just kill to watch again, shows I wish would come back. Some of them are sitcoms, some are dramas, some of them belong to network TV and others were cable babies. These are just my favorite old TV shows, so keep reading and then feel free to share your own!
The Wonder Years is one of my favorite old TV shows. My parents and I tried never to miss an episode when it was on – I didn't want to because I had a massive, 6 year old crush on Fred Savage, and my parents because they grew up in the late 1960s and early 1970s, so they related to many things about the show. Part comedy, part drama, it was sweet and awkward and often sad. Somewhere I still have the series finale on VHS, and I just watched all the episodes again on Netflix. And cried, lots.
If you're out for laughs, nothing beats The Golden Girls. I used to watch episode after episode with my great grandmother when I sat with her after school. She looked rather a lot like Estelle Getty, as a matter of fact, but Blanche made her laugh the most – which was rather disturbing for an 8 year old girl! I miss this show and all three of the dearly departed women. It's one of many reasons why I consider Betty White a national treasure.
Here's another reason I love Betty White: she was just a snotty little dream as Ellen on Mama's Family. This is one of the best old TV shows ever; Vicki Lawrence is absolutely hilarious, and I loved Carol Burnett as Eunice. Maybe because they were just so down home southern, the whole Harper family made me think of my own. I even have a Naomi hidden somewhere in my clan!
Blue collar shows filled with regular people have always appealed to me. I know a lot of people find Roseanne annoying, but I loved her on this show. I loved how it dealt with comedies, tragedies, and every day struggles without being too cheesy or maudlin – at least up until the last season. That was just awful. Dan Conner remains one of my favorite TV dads.
I don't know how many people will remember this one, but it's one of my favorite old TV shows. It was on the air from 1992 to 1996, a drama that took place in Rome, Wisconsin. It had a great cast, filled with actors and actresses that have gone on to be quite famous – Tom Skerritt and Kathy Baker were already successful, but the show was also a jumping off point for people like Costas Mandylor, Holly Marie Combs, Lauren Holly, and even the awesome Don Cheadle. It dealt with some pretty serious issues, not always well, but again, my folks and I loved watching it together.
This one pretty much speaks for itself – who doesn't love Lucy? In the 8th grade, I began the enduring habit of staying up way too late, at the time because I was acting out long involved scenes with my Barbies and reading books. What? Anyway, I always had Nick-at-Nite on in the background, and that is when I first fell in love with Lucy. I've seen every episode approximately nine thousand times, and I'm still not tired of them!
Finally, there's a relatively recent old TV show I never get enough of: Queer as Folk, the American version. Oh, Gale Harold! And Peter Paige! And Brian and Justin! I loved this show for so many reasons; it was and still is extremely meaningful to me. I'm finally getting caught up on the original UK version as well, but for me, nothing will ever beat QAF US.
A lot of these old TV shows make me feel nostalgic. I can remember watching them with my mom and dad when I was a little girl. There are some old TV shows I loved so much, I practically have all the episodes memorized. It's funny, the things that stick with you – I haven't seen some of these for years but I can remember favorite characters and episodes. Others, I've recently been able to watch again thanks to the glory that is Netflix! You'd be surprised at how many great old TV shows are available there, many of which you can watch instantly! So tell me, what old TV shows would you love to watch again?
Top Image Source: weheartit.com
{{#comments_count}} Show Commnents ({{comments_count}}) {{/comments_count}}