VH1's Mob Wives might just seem ridiculous to people that live outside the tri-state area (New York, New Jersey and Connecticut), but for those of us familiar with the lifestyle and the geographical aspect, it's not really shocking. It's actually fairly amusing. The show takes place in Staten Island, New York, and in many ways, even for girls without family involvement in organized crime, fighting is a way of life. I hope the growth of VH1's Mob Wives cast member Drita D'Avanzo sends a message to those young girls that idolized her when she thought fighting was the only answer. Now, she's the peacemaker and the voice of reason. I love these outrageous women.
---
1

Drita D'Avanzo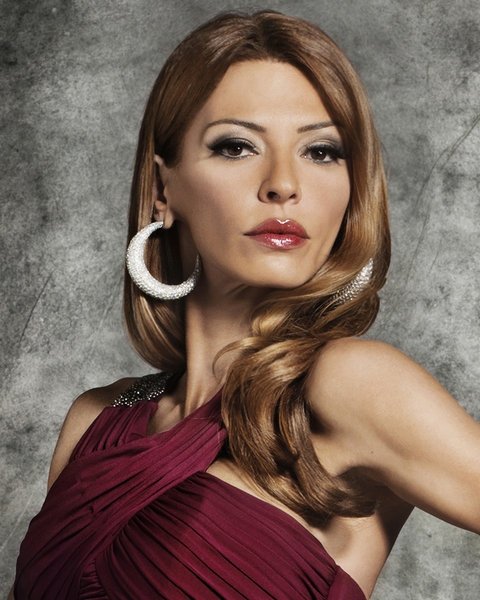 Out of all of VH1's Mob Wives that have come and gone, Drita remains my favorite. She's feisty and honest. She certainly provided drama with her on-going feud with Karen and Ramona. She's also hysterically funny. Drita hints at a spin-off but so far, she's still a mob wife.
---
2

Karen Gravano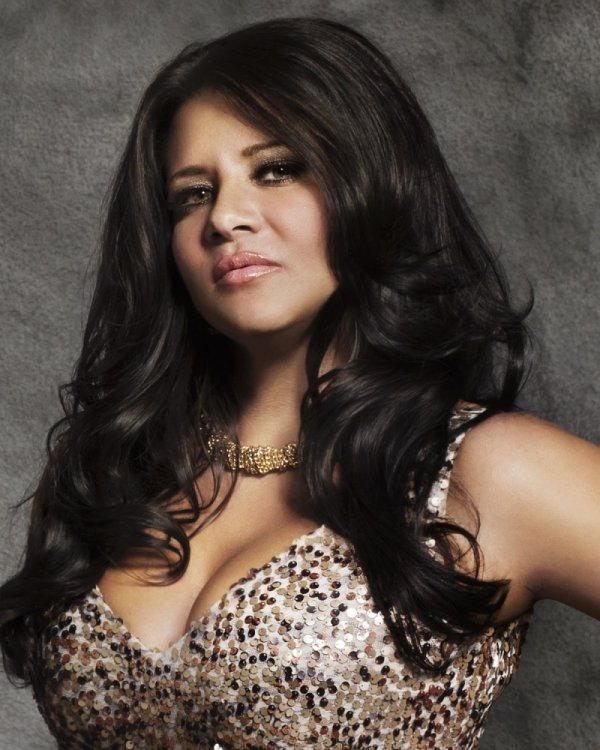 Knowing Drita as she does, I was shocked when Karen went to Drita's house looking for an apology for Drita not telling her about her relationship with Lee, Karen's ex and Drita's husband. Karen was away in Arizona and the two weren't even in touch. It's not as if Karen was faithful to Lee through the years they were together, so what's the beef? I do miss Karen and wish she hadn't left the show.
---
3

Angela "Big Ang" Raiola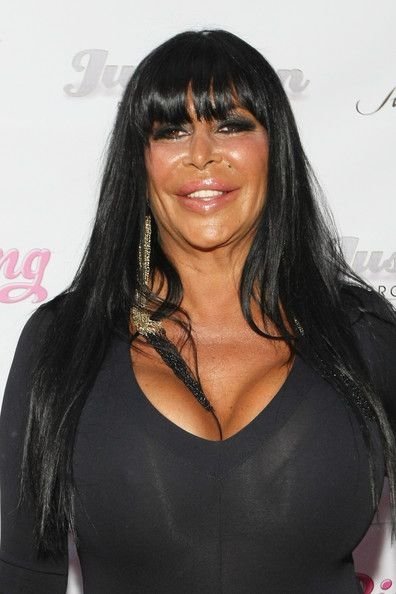 Everybody's friend, Big Ang is just looking for a little harmony in the group and always finds dissension. I love pictures of Ang before all of the plastic surgery, but it's what makes her happy. As of right now, Ang's second location of the Drunken Monkey in DUMBO, Brooklyn (Down Under The Manhattan Bridge Overpass), has closed after just being open for one month. Big Ang says they're working on reopening. Best of luck!
---
4

Natalie Guercio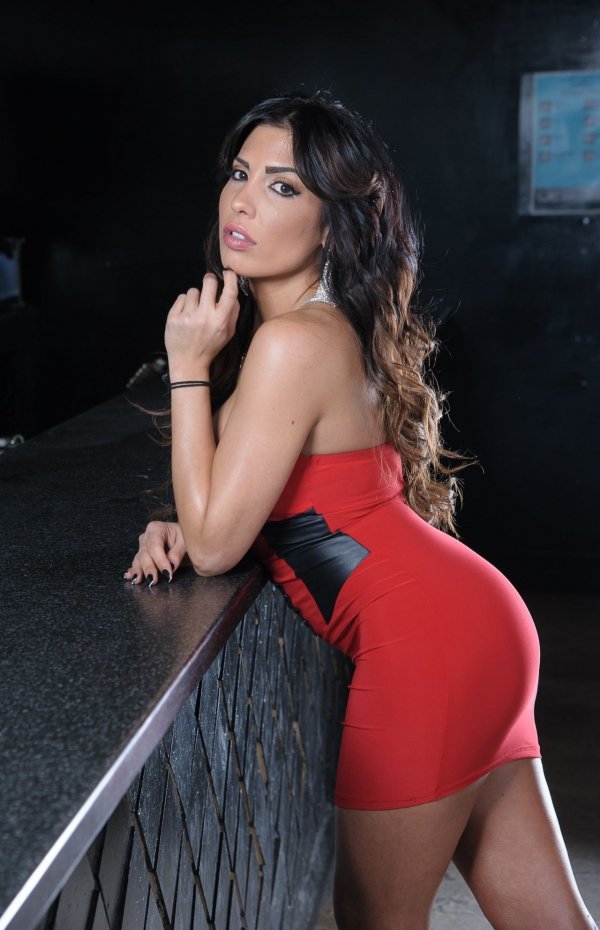 Forever more, when I hear the word "delicious," I think of Natalie Guercio! She made the mistake of telling Renee's date that he smelled delicious and all hell broke loose. Renee was so out of control over that inadvertent comment that she scared the poor guy away! It should have ended there, but the fight continued when the girls went on a getaway to Vegas. Exciting stuff! Meanwhile, Natalie keeps busy with the family Funeral Home business. Sounds like a sitcom!
---
5

Renee Graziano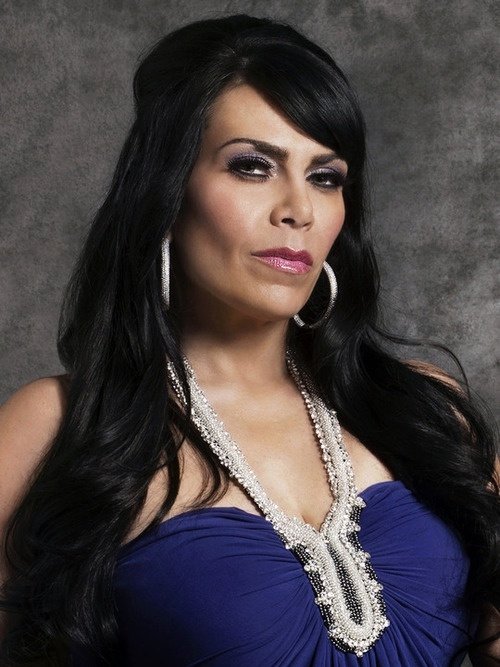 Renee, the resident drama queen, is the daughter of Anthony Graziano, a member of the Bonanno crime family. Her ex-husband, Hector Pagan, Jr., gathered evidence against Renee's father for a lesser sentence for his own legal woes. This about destroyed Renee, but she's since recovered and quit alcohol and pills. Hope she can stick to it.
---
6

Love Majewski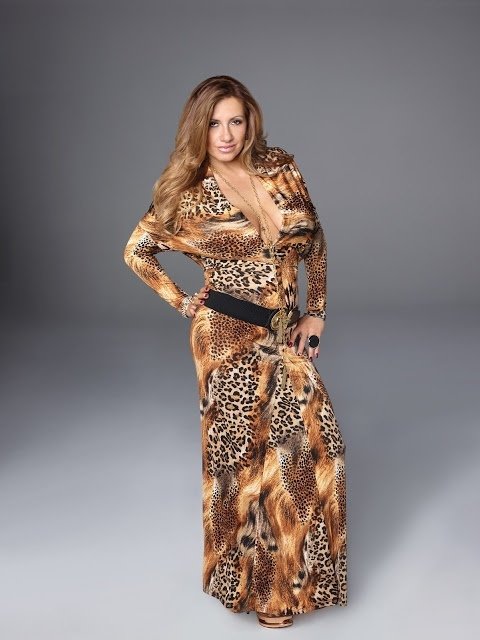 I think the first time I saw her in the show, she was talking about how she stabbed her ex-boyfriend in front of his mother. Well, the fact that the mother was there was unfortunate. Love demands respect and if you don't deliver, she's gonna mess you up. Through a series of things that seemed like misunderstandings, she developed a hatred for Carla Facciolo, whom she had yet to meet. When that finally happened, Love didn't waste any time attacking Carla at Drita's birthday party. What a scene! Love says about herself: "If you actually wanna walk into a room with me, it's like entering a steel cage with a tiger."
---
7

Carla Facciolo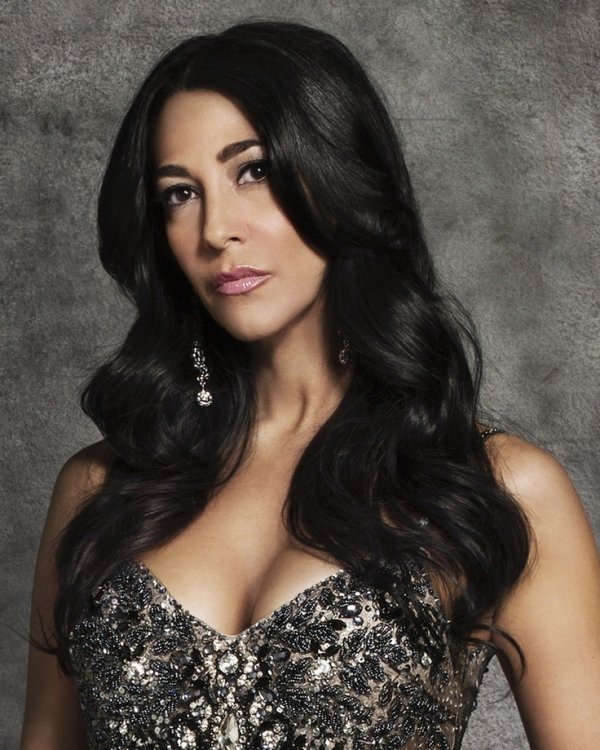 After the shocking attack by Love, Carla didn't know whom to trust. It did look like she was set up by Karen, but I don't believe this is true. That was Carla's last season since she couldn't get the kind of contract she was looking for to continue. She has an online store selling handmade soap that appears to be doing well and she also has a line of wines.
---
8

Ramona Rizzo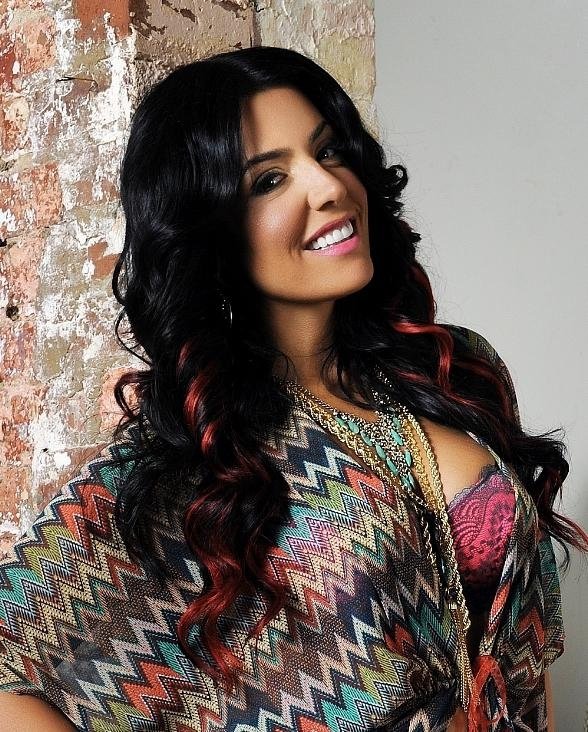 Ramona isn't really a mob wife, but rather a mob granddaughter, of Lefty Ruggiero (deceased) from the Bonanno crime family, and a childhood friend of Karen Gravano. She's the cause of the big fight on the rooftop at Renee's party, when she forced her way into a talk between Karen and Drita, making it look like a set up to corner Drita. Ramona quit the show after the third season. Best Ramona quote spoken to Karen after the Love/Carla fight at Drita's birthday party: "How do you top this party? Stab a bitch?"
---
9

Alicia DiMichele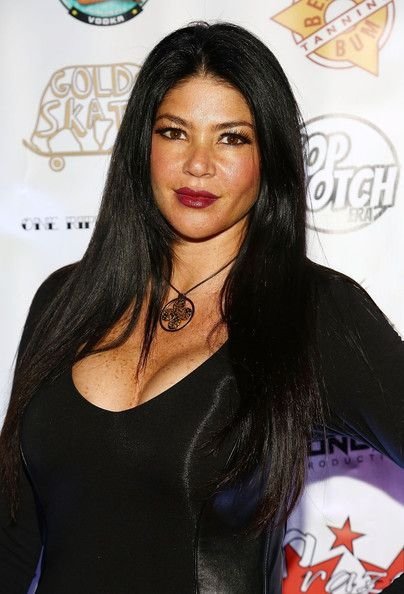 As of this writing, Alicia is waiting to be sentenced for embezzlement regarding a trucking company she owned with husband Eddie Garofalo. Meanwhile, Eddie is sentenced to seven years for extortion. They have Alicia on tape talking about the embezzlement of funds, so if she goes away, her children are without a dad and a mom. Alicia decided to quit Mob Wives to focus on her children while awaiting sentencing.
From this group of nine women, only four will be returning for season five. This makes them down one cast member since the others left in previous seasons. There's some talk that Karen might return and I certainly wouldn't be opposed to that. Have you ever watched Mob Wives? Did you stick around for the additional seasons or did all the fighting just wear you out?
More
Popular
Recent