7 Reasons the Hobbit Movie Will Be Awesome ...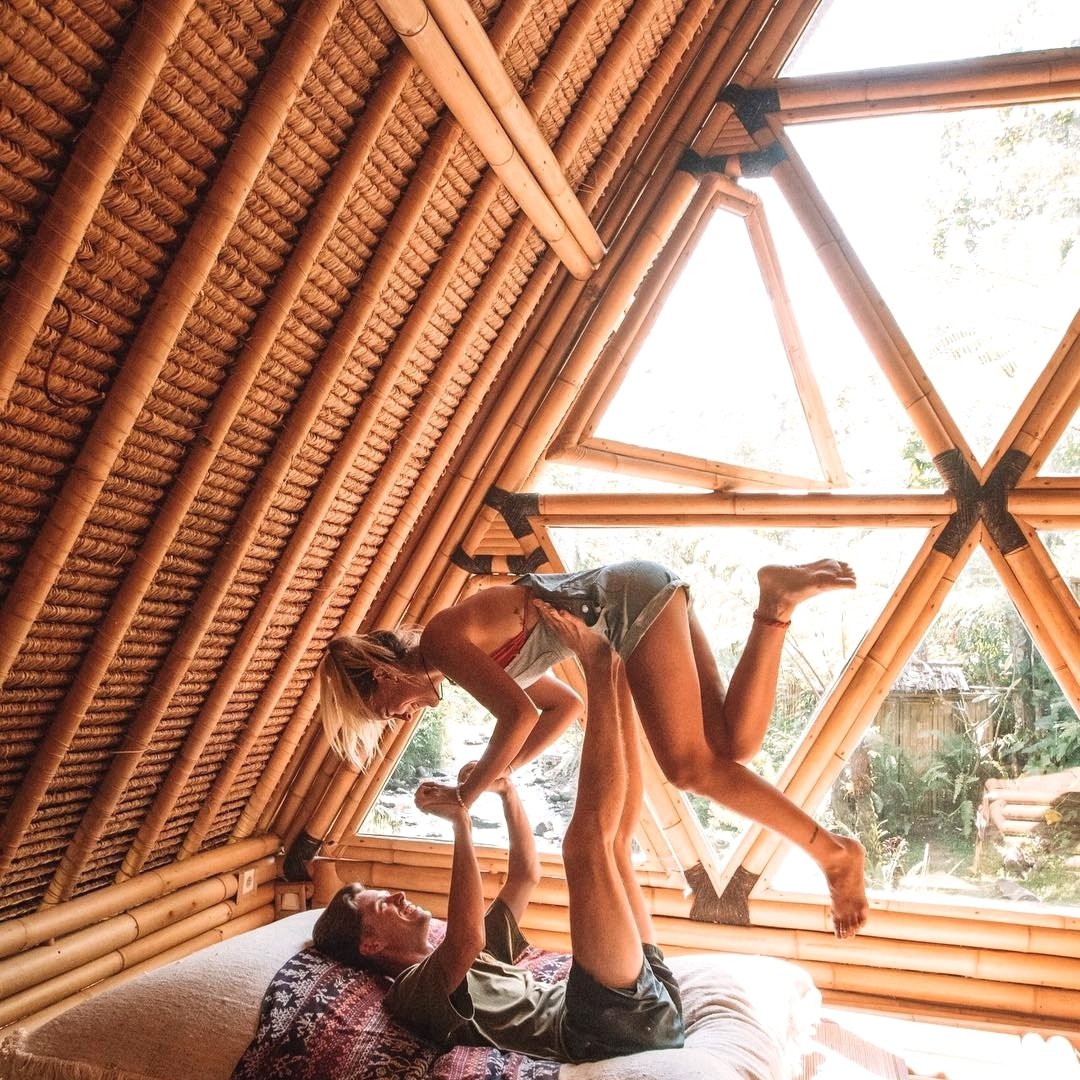 I am so excited about The Hobbit movie. At first I was a little angry to learn about the decision to turn the movie into a three-part series because I'm impatient and I don't want to wait that long, but the more I thought about the benefits – like Elijah Wood times three, Gandalf times three, a much more detailed story – I decided to embrace the separation of The Hobbit movies. After all, I love Tolkien's books, I still adore the LOTR trilogy, and so much of the original cast returns for the new trilogy. So if you, too, need to find some great reasons to watch The Hobbit, join me on a journey that's just as illuminating but not quite as perilous.
Gandalf has always been my favorite character from the books and the LOTR trilogy, and he's one of the main reasons I can't wait to see The Hobbit movie as well. I'm tickled pink that Ian McKellan, one of my favorite actors, is reprising the role, in part because he just exemplifies Gandalf so well. As well, The Hobbit centers around the relationship between Gandalf and Bilbo, although his actions aren't always exactly nice. Still, it proves that even in Middle Earth, friends sometimes manipulate each other for the sake of fun and adventure.
Like I said earlier, I was initially miffed that The Hobbit movies were separated into not just two but three parts. I mean, The Hobbit is relatively the same length as The Fellowship of the Ring, The Two Towers, and The Return of the King. However, for a single story, it's also incredibly rich, very detailed, and perhaps because it's a single book, it seems longer than it actually is. I think they probably could have stuck to two films, but that being said, I'm now pretty excited that we'll have a new installment to look forward to every year. For me it makes up for the complete lack of Harry Potter installments in my life now. There's also the fact that, from what I understand, characters from the trilogy, such as Frodo (Elijah!) and Ian Holm's older Bilbo, exist because the story, which of course passed from Bilbo to his nephew, is actually being shared with him.
The skin-changer is another one of my favorite characters. Beorn is just an incredible character, and I can't wait to see him on film. Played by Mikael Persbrandt, the skin-changer (known as a shape-shifter in the films, I believe) plays an integral part in aiding Bilbo, Gandalf, and the Dwarves in reaching the Lonely Mountain. Evidently Persbrandt was the first and only choice for the part after initially reading for it, so I can't wait to see him on screen – in various forms, of course, because...
I can't wait for the motion capture! They did such a good job with Gollum in the trilogy, I can't wait to see what they do with some of the characters in The Hobbit movie. Different from traditional special effects, motion capture has gotten so realistic, it's amazing. I think this is the best possible time, in terms of film technology, for anyone to attempt making The Hobbit into a live action film.
Having said that, the special effects make me very excited to see The Hobbit films. There are so many opportunities for some really stellar effects. Again, based on what they did for the LOTR trilogy, which came out a depressingly long time ago, I think fans are in for an amazing experience with these three movies. After all, we've got dragons, shape-shifters, and a whole host of mystical, mythical, magical creatures to contend with on this journey.
One of the best things about The Hobbit, as a book, was the focus on the Dwarves. In the LOTR trilogy, Gimli was a fan favorite. Those who only ever saw the films but never read the novels were left wondering about this strong, gruff race, and now they get to see them spotlighted. Their story, their quest, and their reliance not just on hobbits and wizards but also on elves are extremely interesting aspects, and they're sure to make for an excellent story.
Of all the creatures in both The Hobbit movies and the books – that is, The Hobbit itself and the trilogy – the hobbits have always been my favorites. Perhaps it's because I'm short, perhaps it's because it was because I had a bit of a crush on Frodo even before Elijah Wood, my longtime Hollywood boyfriend, brought him to life on the big screen; I don't know. Whatever the reason, I've always loved the little guys, and the Baggins family has always had a special place in my heart. I'm particularly glad that we get to see how it all began, as it were.
I can't wait for the first installment of The Hobbit movie. There are so many great actors appearing and reappearing, such as Ian McKellen, Elijah Wood, Hugo Weaving, Ian Holm, Cate Blanchett, Martin Freeman, and Christopher Lee, not to mention so many amazing characters. I'm really looking forward to being immersed in that magical world again, to seeing Tolkien's incredible adventures brought to life. I hope that you've enjoyed my reasons for so excited, but I'd love to hear yours as well. Lovers of hobbits, adorers of elves, fans of magic, what are your best reasons to watch The Hobbit?
Top Image Source:iamasupernerd.com
{{#comments_count}} Show Commnents ({{comments_count}}) {{/comments_count}}