I'm sure that everyone has their favorites when it comes to the sexiest men on TV, and there are far too many gorgeous guys out there to cram into just one article! However, there are some that really stand out from the crowd for me; the ones I will drop everything for just to make sure I catch the next episode they're in! Here's my pick of the 11 sexiest men on TV right now.
---
1

Tom Mison, Sleepy Hollow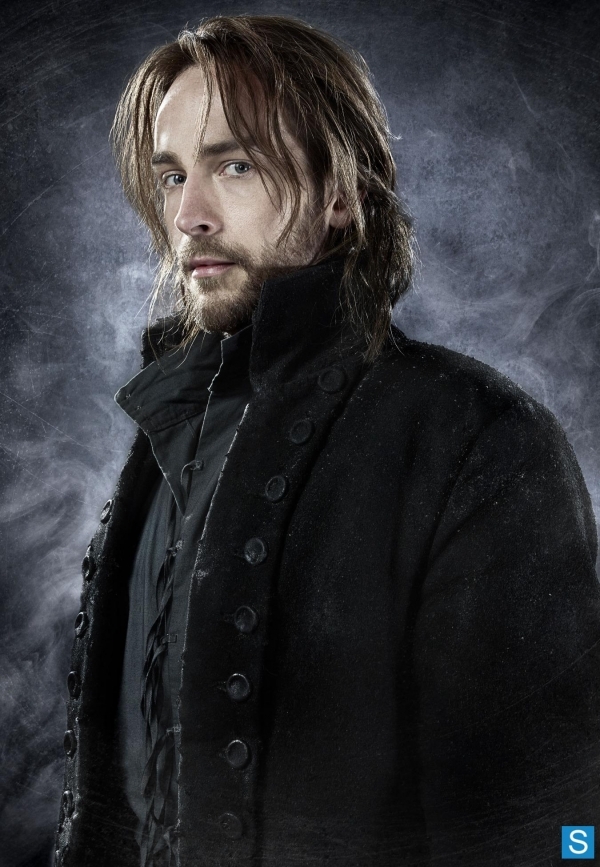 If you haven't heard of Tom Mison, then you probably haven't tuned into the new series of Sleepy Hollow! Tom plays Ichabod Crane in this reimagining of the classic tale of the headless horseman, and a very gorgeous Ichabod Crane he is too! Whether it's his long hair, his dry sense of humor or his English accent, I just can't get enough. He's an English actor who has mostly had roles in theatre, but is also known for his role in One Fine Day, which also stars Anne Hathaway. I really think Tom is one of the sexiest men on TV right now!
2

Jensen Ackles, Supernatural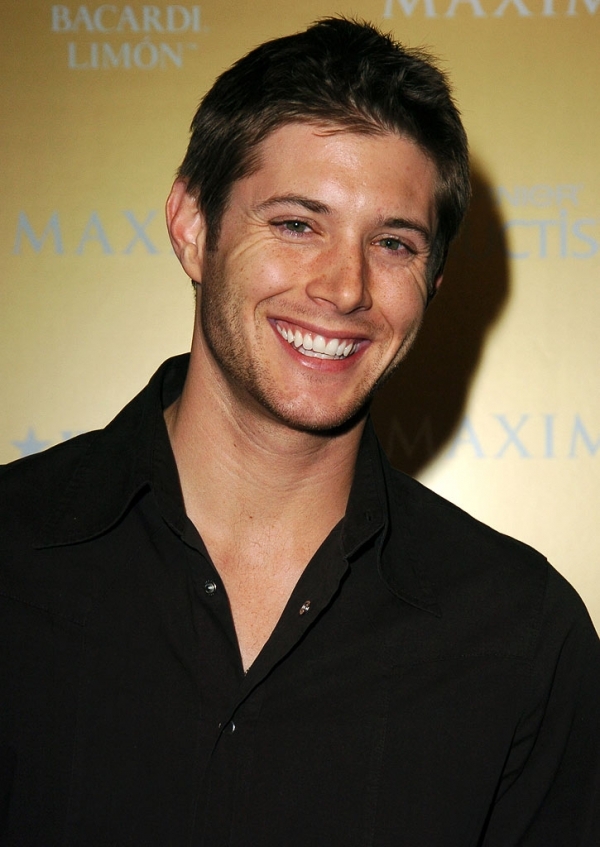 Supernatural returns to our screens on 8th October for its 9th season, and the boys are just as gorgeous as ever! My favorite has to be Dean, played by actor Jensen Ackles, although Sam comes a close second. The boys are definitely the highlight of my TV schedule this autumn!
---
3

Jared Padalecki, Supernatural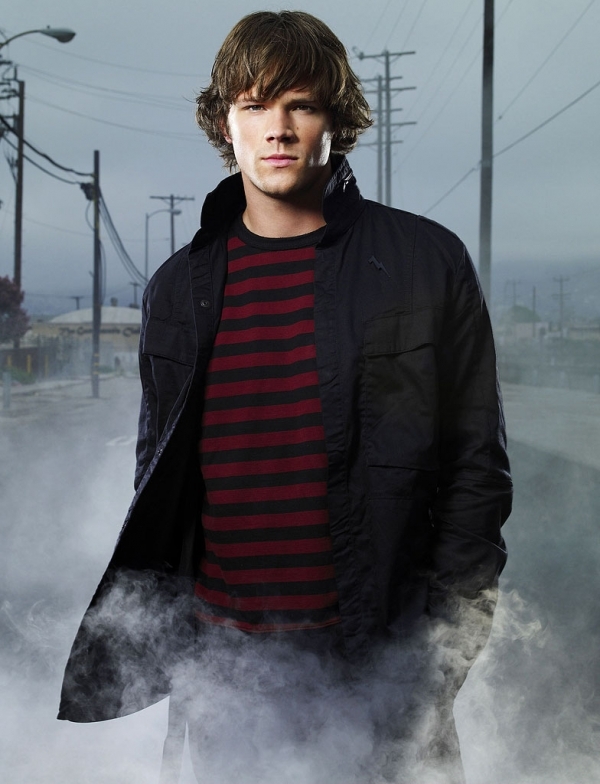 I couldn't leave Jared Padalecki off my list – he plays Dean's brother Sam in the hit series Supernatural. We've seen Sam go through a few different looks on the show, but I think I prefer him the most in the first 3 seasons, when he had shorter hair and looked gorgeous! You can also spot Jared Padalecki in the remake of Friday the 13th.
---
4

Liev Schreiber, Ray Donovan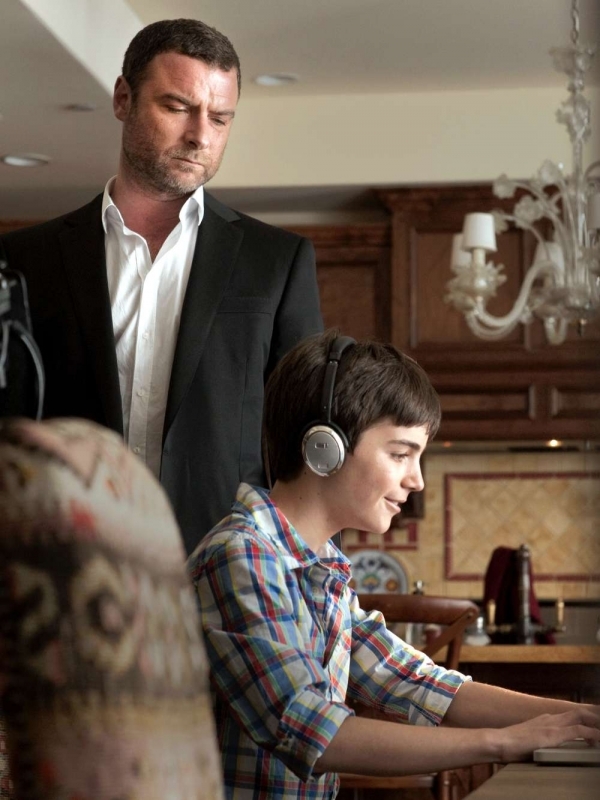 I haven't actually gotten around to watching Ray Donovan yet, but it looks like it will be a great series, not least of all because one of my favorite actors, Liev Schreiber is in it! Liev is a well-known actor who has been in loads of other productions including CSI and Kate and Leopold with Meg Ryan and Hugh Jackman, and of course, the Scream movies. He has such a cheeky smile, I just love him!
---
5

Aaron Paul, Breaking Bad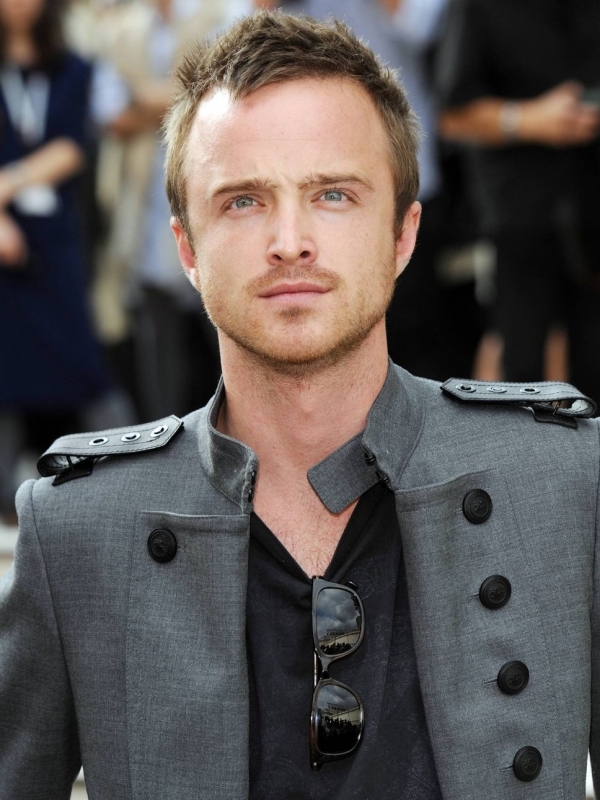 AMC's critically acclaimed TV show Breaking Bad left dozens of fans heartbroken when the final ever episode aired not long ago (no spoilers please, I haven't seen it yet!) and we had to say goodbye to Jesse Pinkman, played by Aaron Paul. The typical American bad boy, Aaron's cute good looks are a bit of a departure from my usual type, but I loved his character and really enjoyed watching him!
6

Alexander Skarsgard, True Blood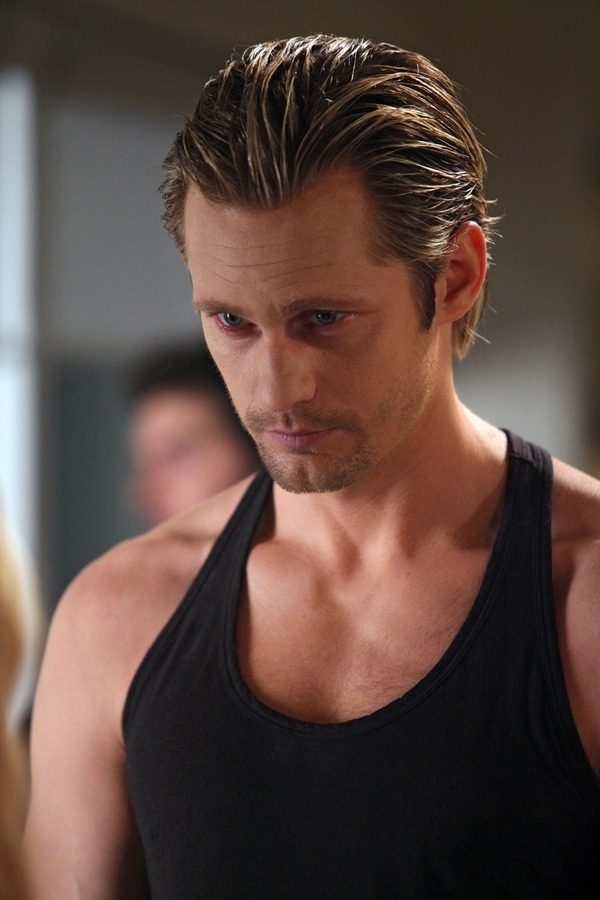 True Blood has been one of my favorite shows for a long time, and Alexander Skarsgard who plays the vampire Eric Northman is just gorgeous! His blonde hair and piercing green-blue eyes makes him a convincing vampire – oh and did I mention he's gorgeous! I think he must have glamoured me……
---
7

Joe Manganiello, True Blood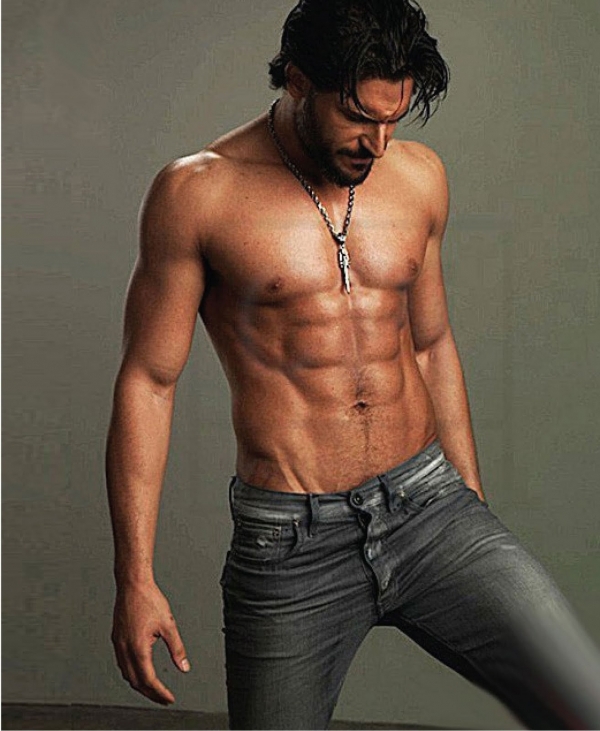 Another super-sexy man from True Blood, actor Joe Manganiello plays werewolf Alcide – he spends a lot of the time naked from the waist up in most episodes, and we don't mind at all, as he has one of the best bodies I've ever seen!
---
8

Drew Roy, Falling Skies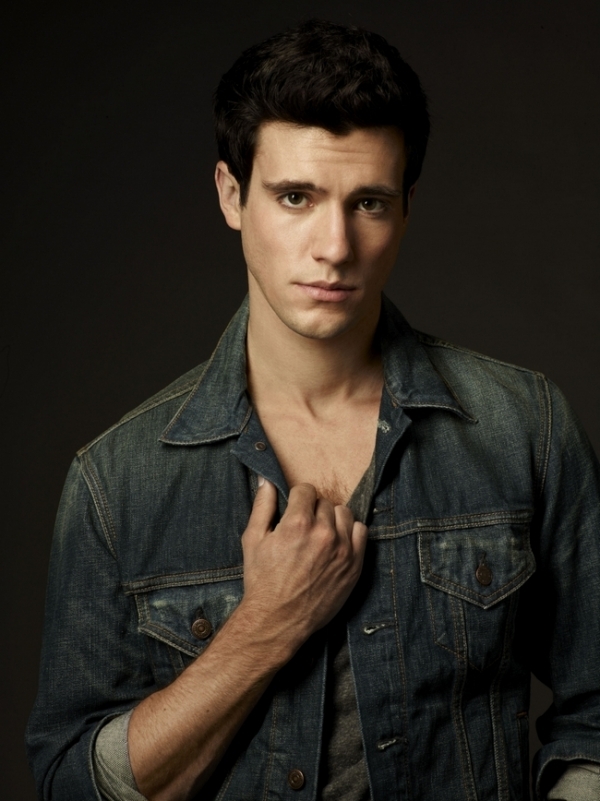 He might have a bit of a baby face, but actor Drew Roy is dark, exotic looking and incredibly sexy. He's one of the main reasons I first checked out Falling Skies, and if you're into sci-fi (and even if you're not!) then I recommend you do the same!
---
9

Ryan Kwanten, True Blood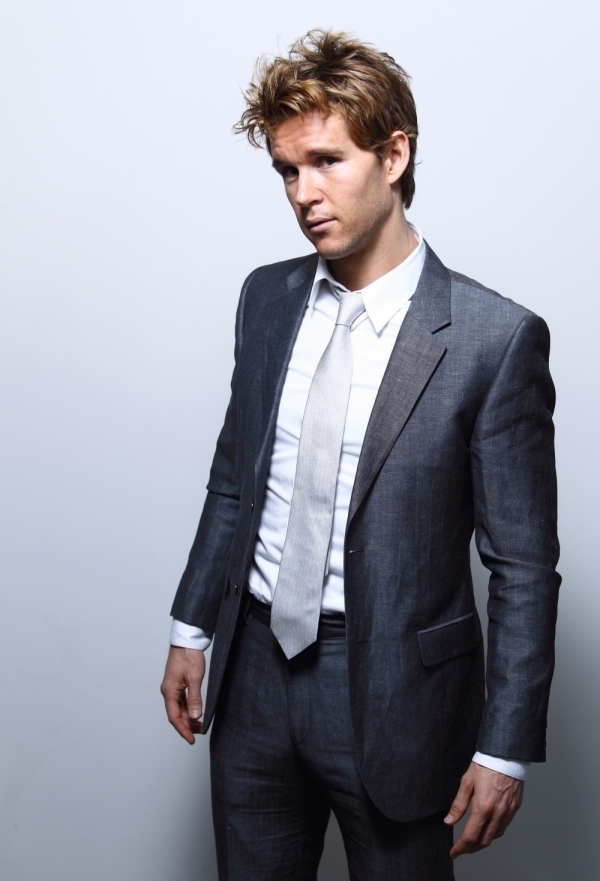 We're back to True Blood again, because ladies, if you don't already know, there's a lot of eye candy in this show! Ryan Kwanten plays Jason Stackhouse, and is also known for his role as Vinnie Patterson on Home and Away between 1997 and 2002. He's tanned, toned, blonde and gorgeous, and it's hard to resist his cheeky smile!
---
10

Nev Schulman,catfish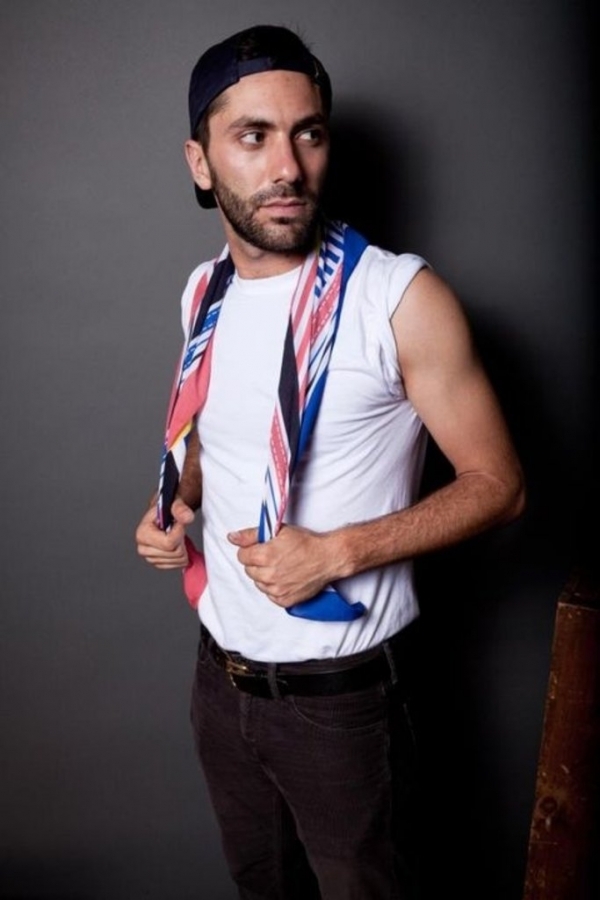 A bit of a wild card this one, as many people probably won't agree with me, but I happen to think that Nev Schulman, of Catfish fame, is one of the sexiest guys on TV! I think it has something to do with his ear-to-ear grin, or it could be his dark hair and eyes, but I really enjoy watching him. Of course, you're free to disagree with me!
---
11

Ian Somerhalder, the Vampire Diaries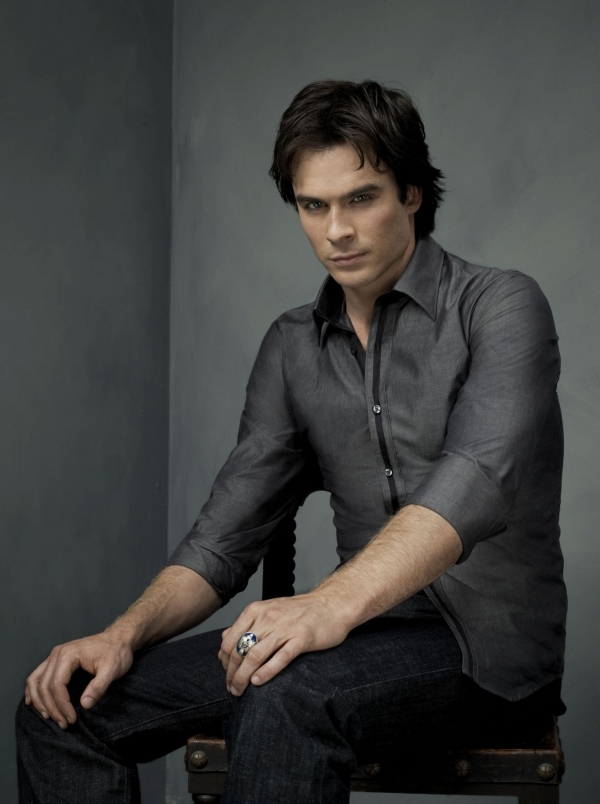 Damon Salvatore is played by Ian Somerhalder in this show, and although I stopped watching it a while back, he was one of the main reasons I used to tune in – just for the shower scenes alone! He's dark, enigmatic and evil, which only seems to make him more popular with the ladies!
There are some really gorgeous guys on TV right now, and whilst you might not agree with all of my choices, these are my favorites. I'd love to know more about your favorite sexy men on TV – share some of them with me?
---
Comments
Popular
Related
Recent