It seems that all of the shows are turning out some of the hottest men on TV. Regardless of the show type, drama, comedy, or action, the guys on TV are getting hotter and hotter. Whether you like big strong men or the quirky dorky type, there are men on TV for every girl. So cuddle up with a blanket and start your marathon of shows featuring some of the hottest men on TV right now.
Table of contents:
1

Ian Somerhalder from the Vampire Diaries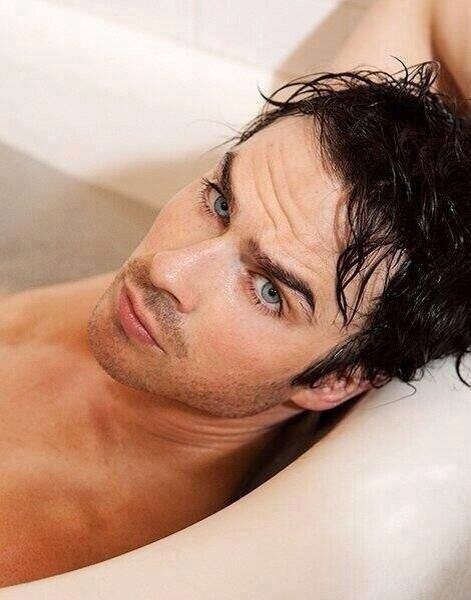 While there are tons of the hottest men on TV right now, Ian Somerhalder is by far my favorite. He is completely irresistible as the smoldering bad boy, Damon, on The Vampire Diaries. I love Ian Somerhalder not only for his incredible looks, but he is genuinely a great person. He has started his own foundation to educate the importance of preserving the environment and he supports the "It Gets Better" project. Ian Somherlader has it all.
2

T0m Mison from Sleepy Hollow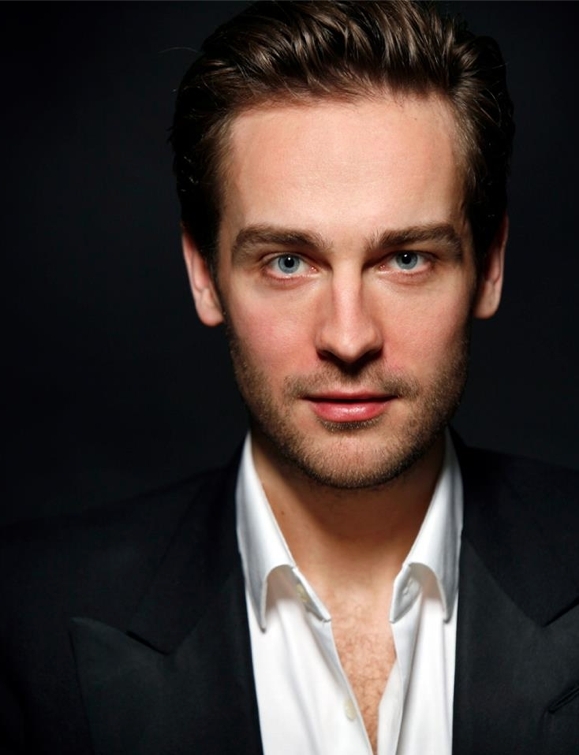 Who knew a British solider form the Revolutionary War could be so hot? Tom Mison plays Ichabod Crane in the new ABC show Sleepy Hollow. If the awesome storyline of the show isn't enough to hook you, Mison is. I am already a sucker for a British accent but add in the long hair and gorgeous hair and it is enough to make me love Tom Mison. He even looks just as good with short hair in real life.
3

Benedict Cumberbatch from Sherlock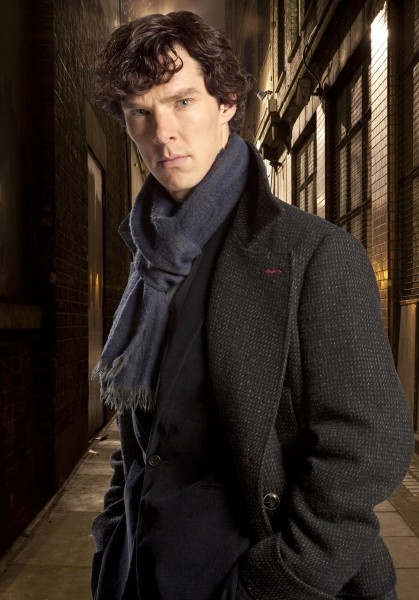 Anyone who has watched Sherlock can attest to how incredible of an actor Benedict Cumberbatch is. He may have one of the most ridiculous names in entertainment history, but he makes up for it with his incredible talent and incredible good looks. I mean, have you seen those cheekbones? He may not be the typical macho man, but that is what makes him so appealing. He has a sophisticated look about him that sets him apart from the other hottest men on TV right now.
4

Simon Baker from the Mentalist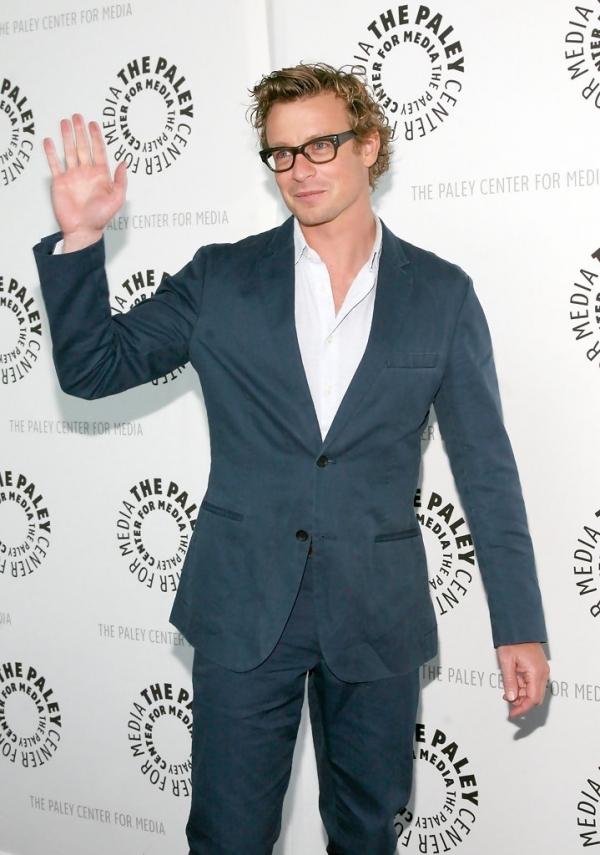 Somewhat similar to Benedict Cumberbatch, Simon Baker is not the typical macho man. He is suave, sophisticated, and oh so charming. While he might come off a bit conceited in his show, The Mentalist, Baker is known to be a sweetheart in real life. Proving that you can find a guy with perfect looks and personality to match.
5

Matt Bomer from White Collar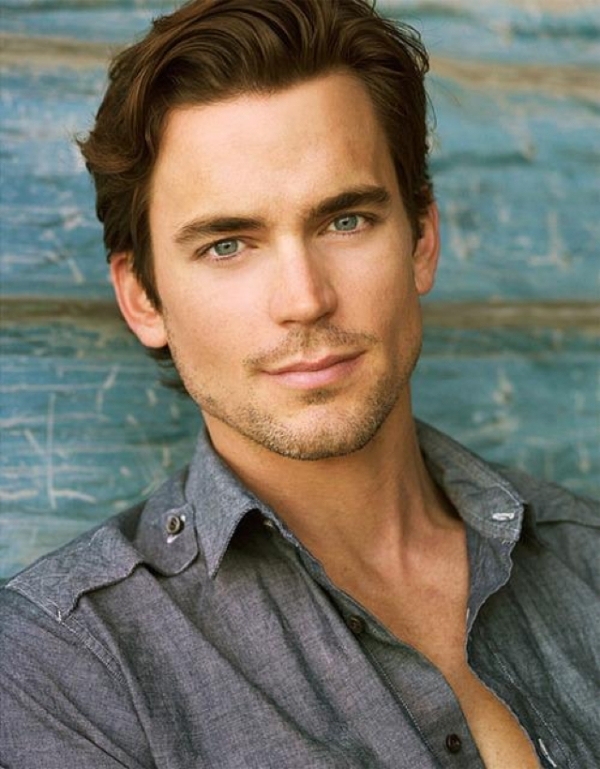 The only thing I loved more than Matt Bomer in White Collar, was Matt Bomer in Magic Mike. And that is because I got to see him shirtless and dancing like a stripper. But seriously, Matt Bomer is such an incredible actor with incredible looks. That hair, those eyes, his chiseled jaw, Matt has it all in the looks department. Oh, and if you watch Glee, you know he can sing too.
6

Alexander Skarsgard from True Blood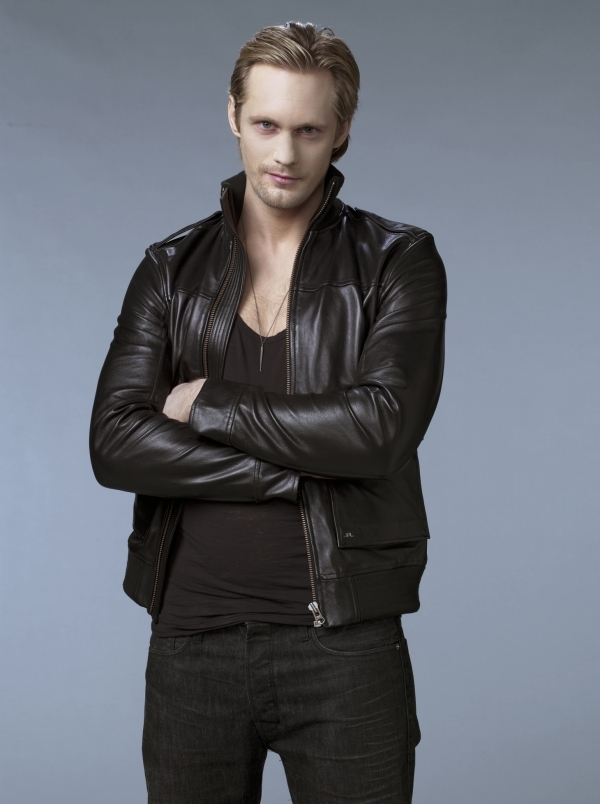 I am a sucker for blonde guys, which might be why I love Alexander Skarsgard. He is the bad boy in True Blood that everyone roots for. If you watch the show, you understand what I mean when I say he has an incredible body. Bonus points to Skarsgard for being one of the male models in Zoolander way before he hit it big.
7

Darren Criss from Glee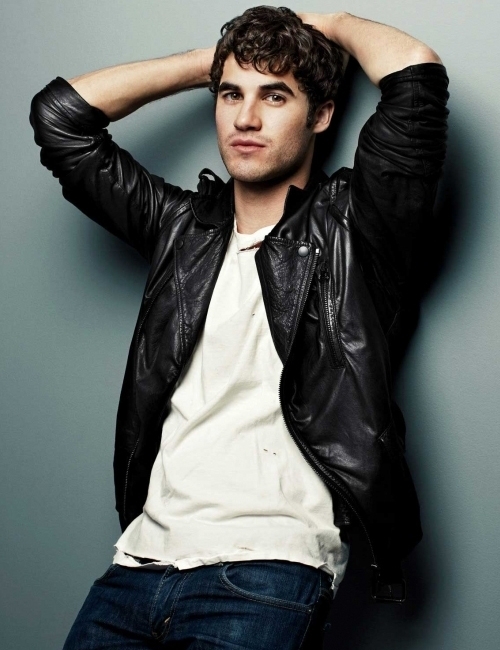 Not only is Darren Criss way too adorable for words, he can sing, which basically makes him one of the hottest men on TV In my book. Criss has that geeky nice boy vibe that can be kind of hard to find these days. He is hot, but doesn't look like he would be a jerk. He can also pull off a nice Harry Potter look in like A Very Potter Musical, which is pretty cool.
8

Jonathan Rhys Meyers from Dracula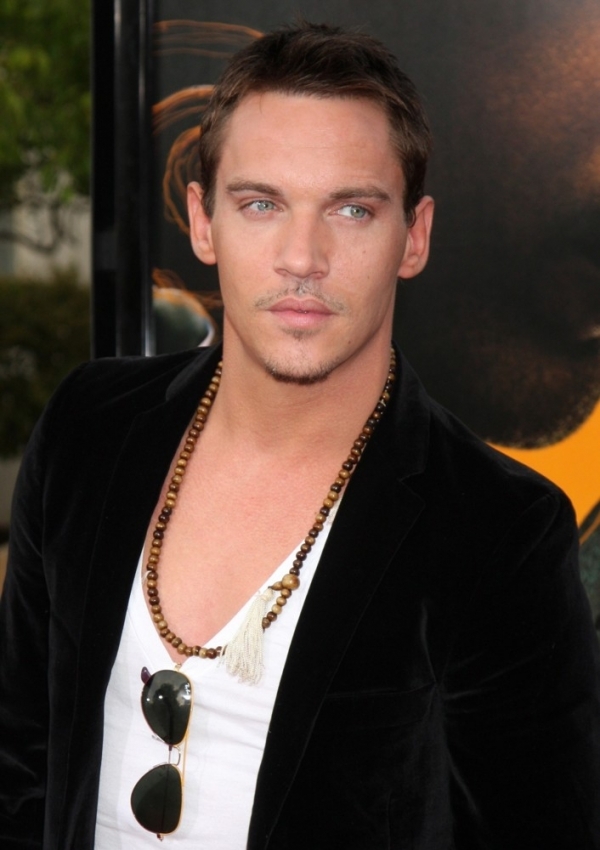 Can you tell I have a think for sexy vampires? I first fell in love with Jonathan Rhys Meyers when he was a sexy soccer coach in Bend It Like Beckham; but in Dracula, he is even steamier and sexier. His accent alone is enough for me. The fact that I get lost in his eyes is just icing on the cake.
9

Dylan O'Brien from Teen Wolf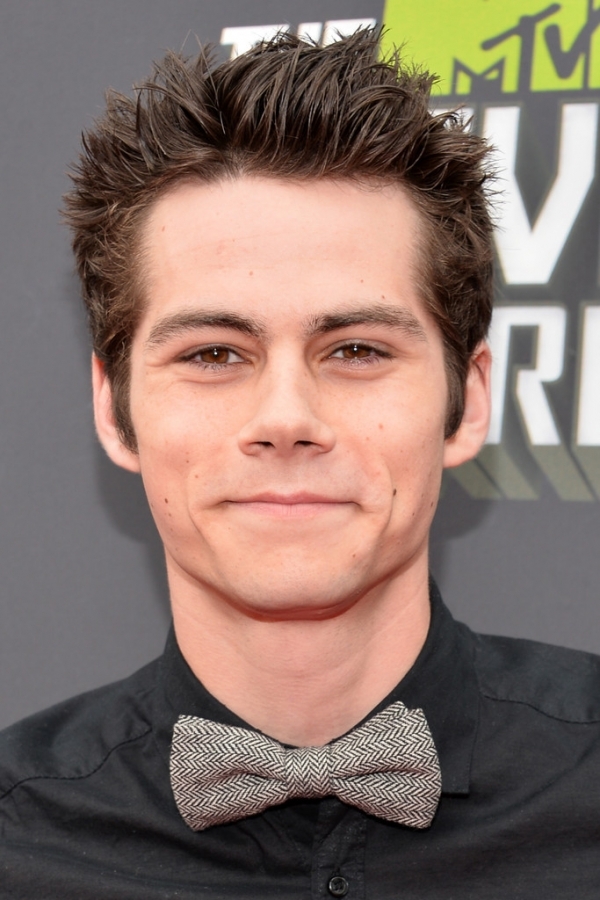 At the other end of the spectrum of hottest guys on TV is Dylan O'Brien from Teen Wolf. He plays the geeky and sarcastic Stiles. I can't tell if I love O'Brien for his looks or the fact that he is one of the most adorable guys out there, but either way, I can't get enough of him.
All of these men are incredibly good looking and have the acting talent on top of that. No matter what your taste in men is, you are bound to be enticed by at least one of these men. What did you think of these hottest men on TV right now? What are some other great gorgeous men on TV? Do you like when shows feature bigger macho guys or more of the sensitive geeky guys?
Sources: en.wikipedia.org,
Please rate this article