Leading Men just aren't the same as they used to be. There are some great ones nowadays, I freely admit that, but over the years, lovers of classic cinema have had the opportunity to view some truly spectacular leading men. What makes the difference? Looks, training, the scripts, the opportunities? I think it was the passion, the art. There are leading men now who view their acting as an art form, absolutely, but back in the golden age of cinema, it was different. And in that respect, here's my opinion regarding the top leading men of all time.
---
1

Cary Grant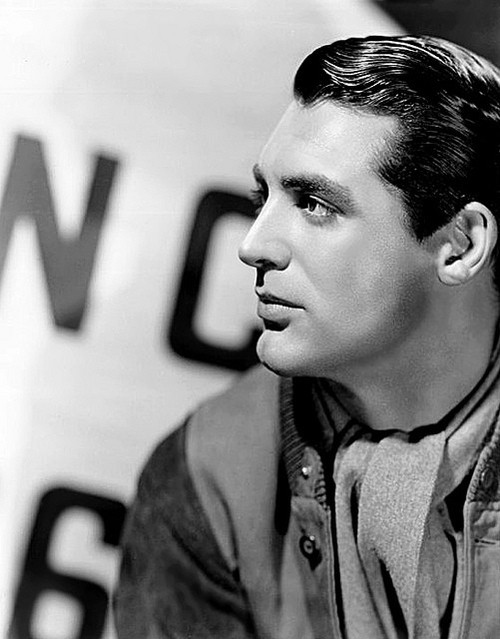 You can't talk about Hollywood's top leading men without discussing Cary Grant. He had a gift for both comedy and drama, not to mention a smoldering on screen presence that showed easily through any drama. He lit so many fires underneath so many fans that he's still talked about, from his acting prowess to his controversial personal life. Must see movies include His Girl Friday and North by Northwest, just for starters. And true facts (as well as a little braggadocio): he was a distant relative of mine. Rawr!
2

Errol Flynn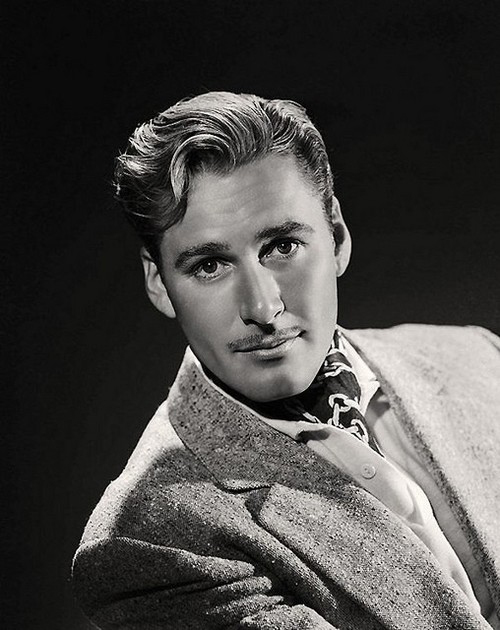 Errol Flynn was the epitome of the debonair man. From the little mustache to the darkly smoldering eyes, he knew how to woo a woman on screen. A good thing too, because his off screen exploits were a little less golden. Still, watching him larger than life as he attempts to seduce several women at a time is like a piece of cinema magic. You'll never see a better Robin Hood, I promise you.
---
3

Humphrey Bogart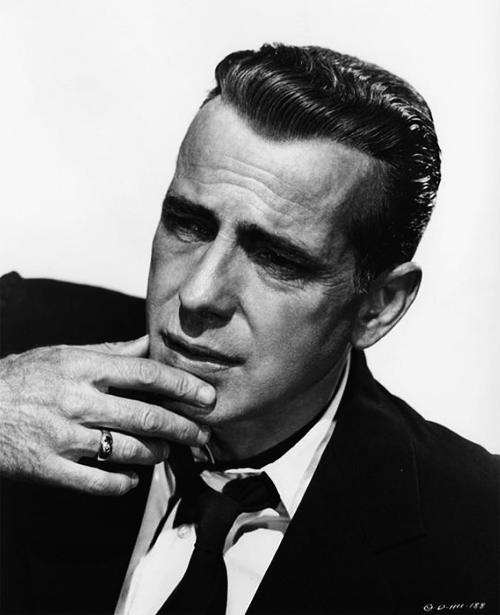 Humphrey Bogart wasn't classically handsome in the way of most leading men, but he was utterly masculine, rough around the edges, gruff, and somehow sensual for all of that. If you have a thing for the strong silent type, you can basically thank Bogie for being the original trendsetter. He had animal magnetism like nobody's business, so no one cared about his not so perfect teeth, or the fact that he didn't have the stereotypical movie star looks. Just look at Casablanca to understand why women fell for him all a-flutter.
---
4

Sidney Poitier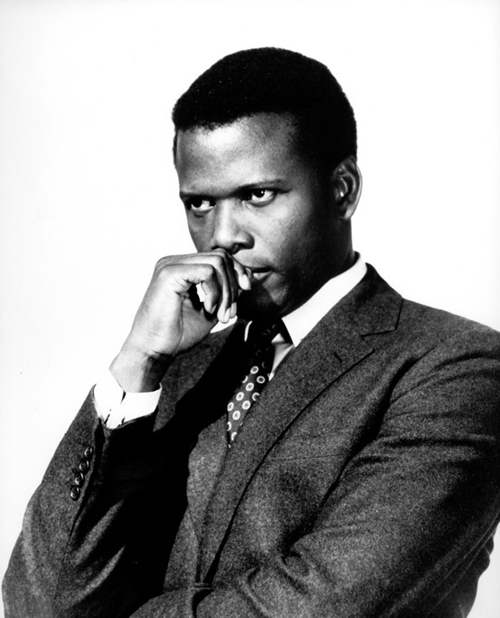 Sidney Poitier is an icon for many reasons, not the least of which being that he emerged at the top during a time when African Americans were strategically kept out of most leading roles. You can't watch A Raisin in the Sun, however, without seeing his poise, his talent, his charm, and his wit. The man is an icon, from his sensuality to that signature voice. Make sure you see Lilies of the Field, as well, which earned him a much deserved Oscar.
---
5

Michael Caine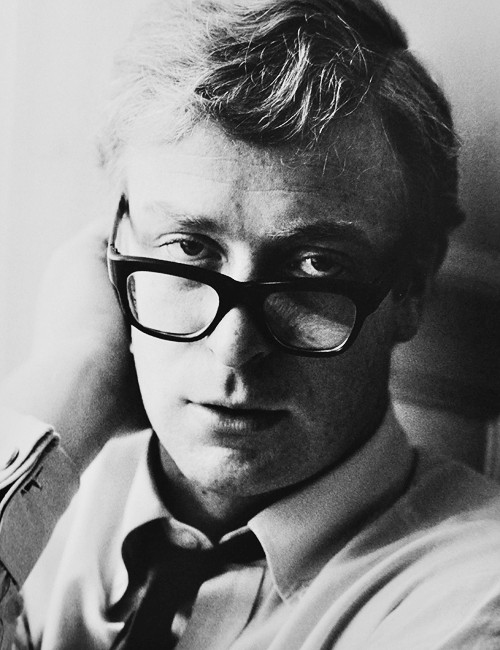 Michael Caine, one of the top leading men? Oh yes. The original Alfie had a blue collar appeal that won the hearts of men and women alike. That cockney accent had a lot to do with it, especially since Caine absolutely refused to get rid of it. If you've only ever seen him as, say, Austin Power's dad or the new Alfred, watch some of his earlier work, like The Italian Job and Get Carter.
6

Rock Hudson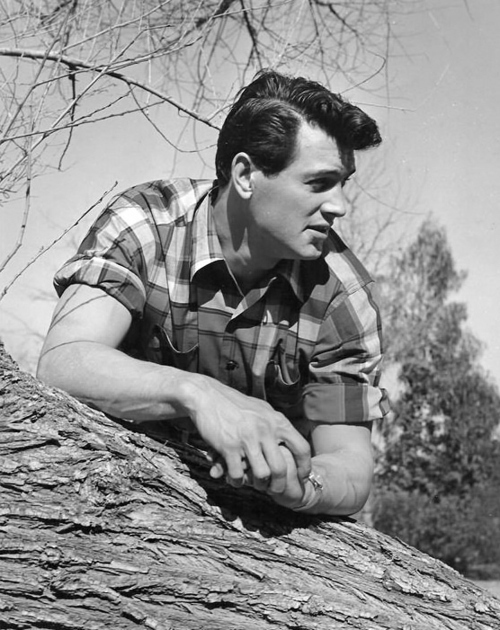 No one did it like Rock Hudson, the man with the fiery, sexy on screen presence and the regrettably secretive personal life. However, Rock was an actor above all else, and such a fine one that he understandably appealed to all genders, to the point that the open secret of his sexuality didn't faze many. His rugged masculinity captured the hearts of millions, and the fact that it was offset by charm, wit, and a certain vulnerability captured millions more – still does, as a matter off act. Key movies? Pillow Talk and Giant.
---
7

Laurence Olivier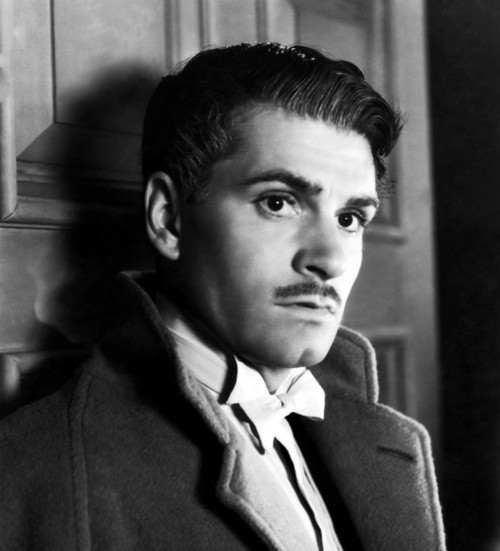 More than just one of the best leading men, Laurence Olivier was also one of the best actors ever. His classical training shone through everything he ever did in Hollywood. His Shakespeare is exquisite, but it's hard to pick just one single movie that highlights his talents. And his looks – he was able to smolder, to evoke innocence, and to look like the most wicked man alive with the arch of a single eyebrow. Also, Rebecca? Incredible movie.
---
8

Spencer Tracy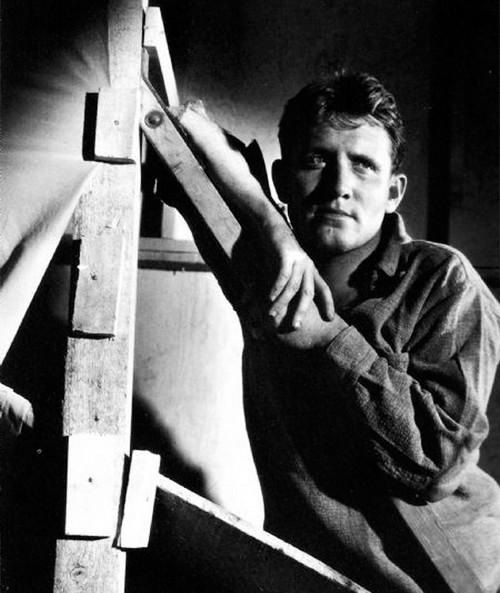 Spencer Tracy wasn't the typical screen icon either – at least, not in the looks department. Though handsome, he wasn't always shining – but then he opened his mouth. Something about his speech, his movement, his gift in his craft – all those things came together to make him something magical. He had the kind of easy self confidence that makes a pretty face wholly unnecessary. Two early must-see films include Boys Town and Captains Courageous. What Guess Who's Coming to Dinner? too, to see him with Sidney Poitier; it's a fine example of why both men were such leads.
---
9

Robert Mitchum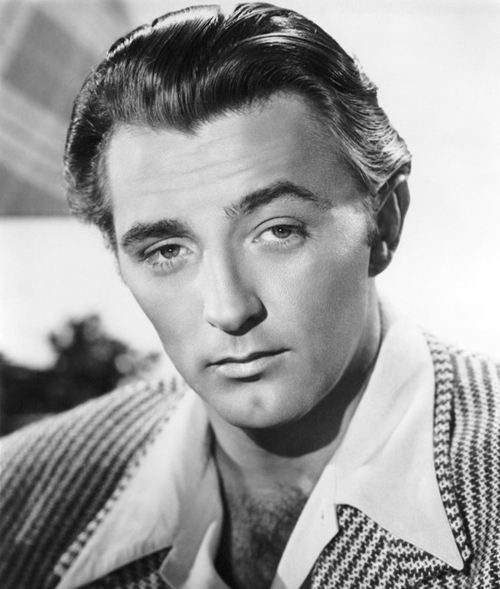 Robert Mitchum's sloe eyed look helped make him one of Hollywood's top leading men. He oozed sensuality through every pore and sparked the imagination with every smile. There was something almost dangerous about him as well, so he channeled that bad boy appeal before it became the cliché it is today. The Night of the Hunter remains one of the best films I've ever seen, FYI.
---
10

Robert Redford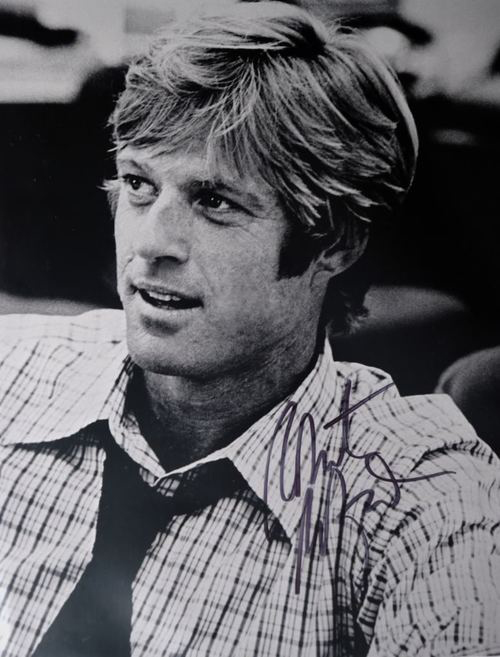 Finally, Robert Redford is more than the behind-the-scenes genius the current generation may know. His clean cut good looks and amazing talent used to keep hearts fluttering. I fell for him the first time I saw The Great Gatsby, and films like Quiz Show and All the President's Men further emphasize why he's such a god of the silver screen. You can't deny his genius or his appeal, whether he's on the screen or behind it.
As you can see, some of these leading men are still show up on screen. The majority, however, flourished during the days of film noire, their talent and beauty shining through the silver screen without the benefit of technicolor. These leading men created spectacular movies, they starred in films that are still classics today, in spite of a lack of huge budgets and special effects. From then or now, who are some of your favorite leading men?
Top Image Source: weheartit.com
---
Comments
Popular
Related
Recent