10 Amazing British Movie Stars ...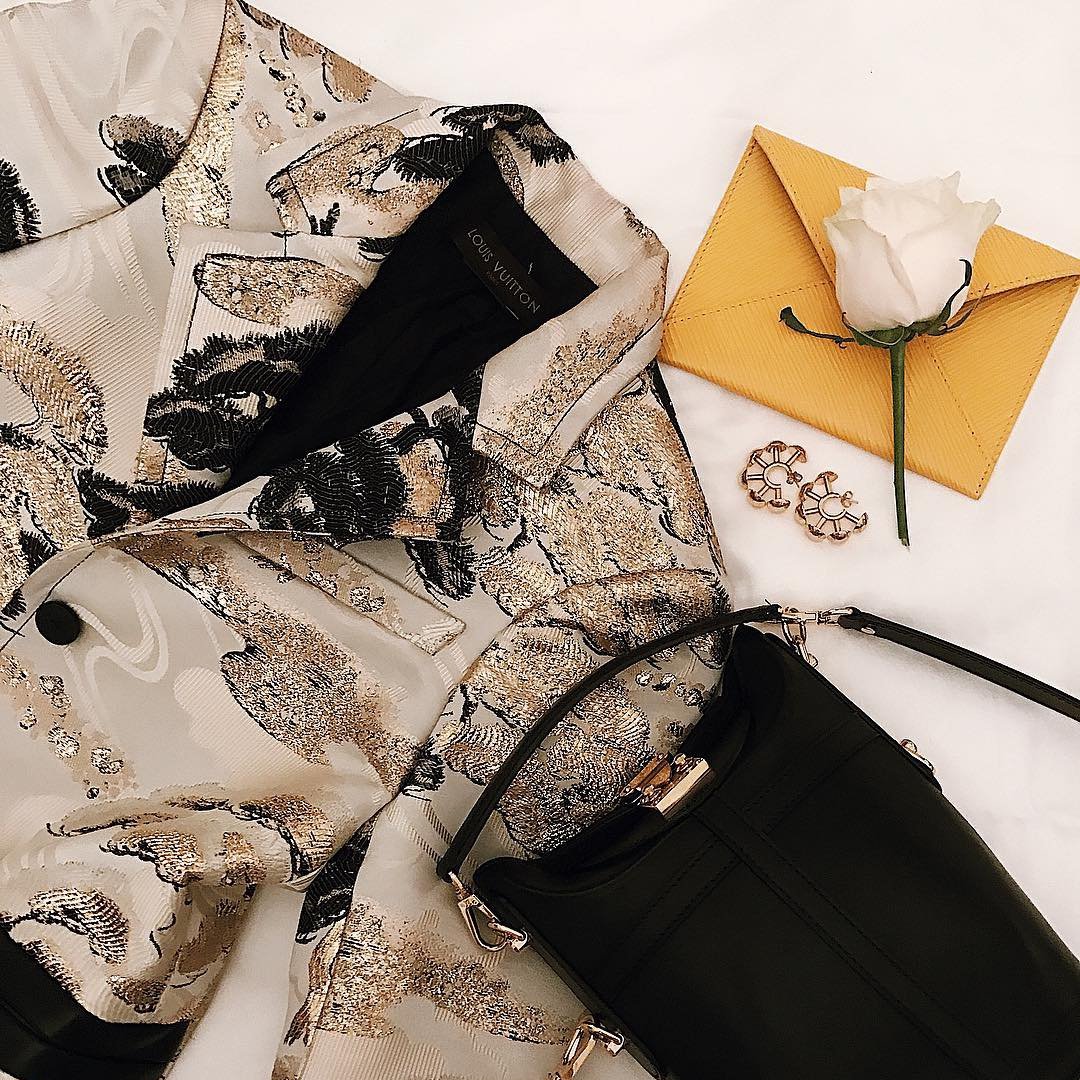 British Movie Stars have frequently conquered Hollywood, and many continue to do so. Some have become so successful that people even forgot they are British movie stars and not American. Here are some amazing British movie stars, some whose fame lives on although their heyday was decades ago, and others who are currently lighting up the screen.
If you haven´t seen The Philadelphia Story or Arsenic and Old Lace, then you have missed two wonderful comic performances by Cary Grant. Grant also appeared in many serious roles, and his name is still synonymous with suaveness.
Who would have guessed that a London boy born into poverty would become one of Hollywood´s best-loved British movie stars? A century after he began making movies, Chaplin is still one of the most recognisable faces in the world.
Who could forget Caine´s classic line in the Italian Job - ´You were only supposed to blow the bloody doors off!´. His cockney accent is instantly familiar and much imitated, and after many starring roles over his fifty-year career, Caine shows no signs of retiring.
The best Heathcliff ever! As well as his renowned stage career, Olivier was also one of Britain´s most lauded movie stars. He played everyone from England´s great king Henry V to the Nazi war criminal of Marathon Man.
Kate Winslet is perhaps today´s most successful female British movie star. She continues to gather acclaim for her performances and will no doubt have an even longer career ahead of her.
Another British movie star who is still getting good roles even in her sixties. Mirren is justly admired for her acting talents, but also looks wonderful, just as a movie star should.
Younger readers may not be too familiar with this name, but James Mason was a huge movie star from the Forties to the Sixties. He often played quite sinister characters, including the creepy Humbert Humbert in Lolita.
Daniel Craig is one of today´s biggest British movie stars, thanks to being the current James Bond. He is soon to appear in the English-language version of The Girl With The Dragon Tattoo.
Elizabeth Taylor was about as big as could be when it came to British movie stars. Although she only spent her first seven years in the UK, and was born to American parents, Taylor was very much seen as British.
Best known to (relatively) younger viewers as the older Obi-Wan Kenobi in Star Wars, Alec Guinness appeared in a vast number of films throughout his acclaimed career. One of his best performances was as eight characters in the marvellous black comedy Kind Hearts and Coronets.
British movie stars have always been successful in Hollywood, and always will be. There are countless equally excellent British movie stars, but if you´re not familiar with any on this list, why not check out some of their movies? Who is your favourite British movie star?
Top Photo Credit: weheartit.com
{{#comments_count}} Show Commnents ({{comments_count}}) {{/comments_count}}