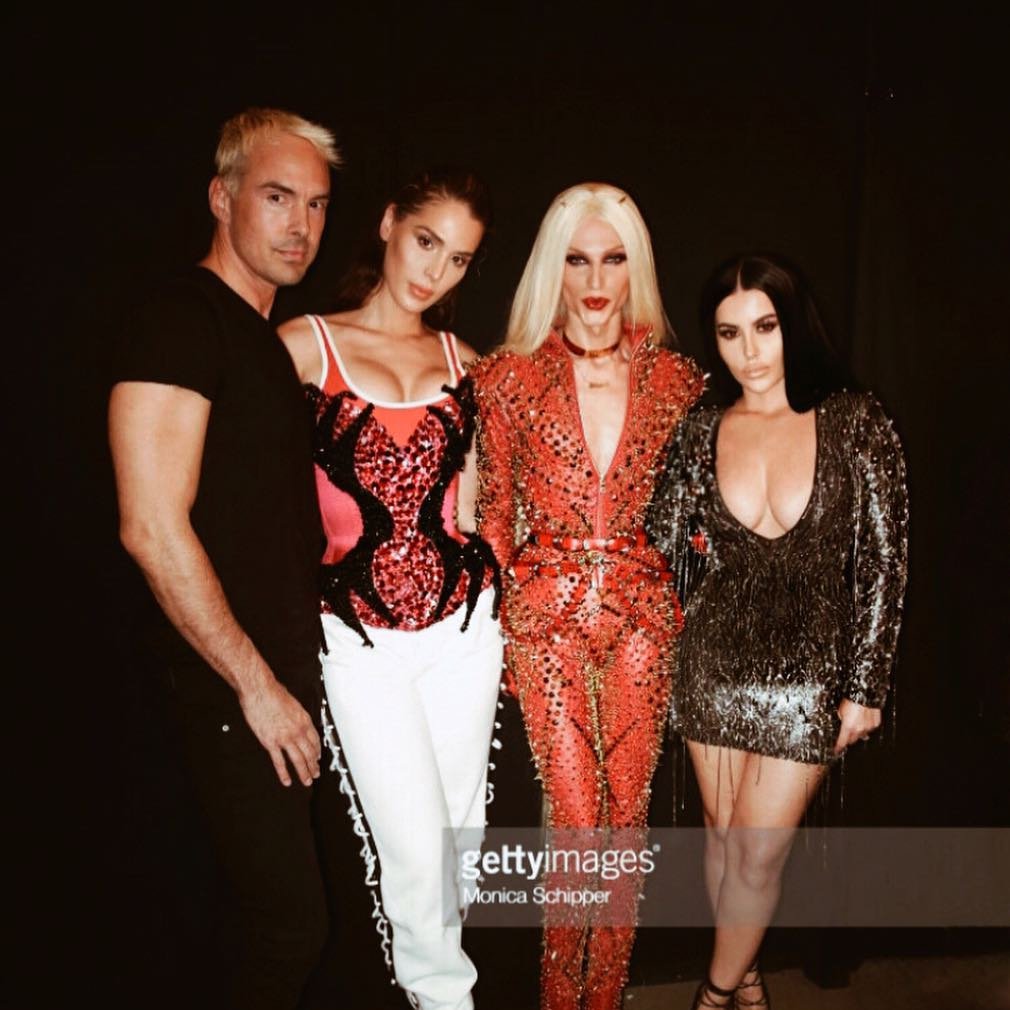 Any tv addict is going to love Marie's list of spring Tv finales to look forward to. Is your favorite show on the list? Thanks Marie for a thoroughly entertaining post!
Hello fellow TV lovers! That bittersweet time of the year is upon us again where we get some of the best TV all year during May Sweeps, yet have to say goodbye to our favorite characters for the summer (and some for good! Sob!) So get your tissues ready and clear your DVRs cause it's time for Spring TV Finales!
1.

The Office (Series Finale)

How do we say goodbye to our favorite co-workers after 9 seasons? Although there have been some miscues in the more recent seasons (let's just forget the D'Angelo era), this show continues to provide a good, hearty laugh on a Thursday night schedule packed with so many amazing shows. If Michael Scott's exit was any indication of how the creators will handle the series finale, several boxes of tissues will be needed to say goodbye. Thursday, May 16, 9-10pm EST, NBC.
2.

How I Met Your Mother

Many people have stopped watching the show after 8 years, but this season's finale features the long awaited wedding of fan favorite Robin and Barney. If they actually get married remains yet to be seen, but HIMYM will likely provide lots of laughs along the path they take to the altar. Monday, May 13, 8-8:30pm EST, CBS.
3.

The Voice

NBC's highest rated show is back with new judges, Usher and Shakira, this season. Despite the changeup in the judging panel, the seasoned musicians and the bromance between Adam Levine and Blake Shelton is guaranteed to provide many enjoyable moments leading up to the revelation of the Season 4 Winner. Tuesday, June 18, 9-11pm EST, NBC.
4.

The following

One of the hottest new shows of the 2012-2013 has created a huge following of its own. In a show that has already killed off several characters in the first season, we can anticipate a season finale filled with suspense, and probably more deaths. Monday, April 29, 9pm EST, Fox.
5.

New Girl

Nick and Jess FTW! This season has seen this decade's Ross and Rachel finally get together. Just like real life, it has been a messy, crazy path exploring the complexity of friends hooking up, and subsequently discovering feelings for each other. With lots of laughs to cut through the tension, it'll be interesting to see where those crazy kids end up at the end of this season. Tuesday, May 14, 9pm EST, Fox.
6.

American Idol

American Idol's 12th season was preceded with a lot of talk over the dynamic between new judges Nicki Minaj and Mariah Carey during the auditions. The live episodes continue to provide enough looks and passive aggressive jabs between the two to overshadow some of the amazing talent in the Top 10 this year. It is likely to be another close battle between the final few contestants; a finale worth tuning into. Part 1: Wednesday, May 15, 8pm, Fox. Part 2: Thursday May 16, 8pm, Fox.
7.

Parks & Recreation

This year PRex really hit its stride, providing tons of laughs along with tons of tender sweet moments between characters we've grown to love. In a show that has allowed for its characters to grow, it has been a pleasure to watch the season and experience several great moments in the show's history, such as Leslie and Ben's wedding. The web chatter is hinting at some changes to our favorite government agency, so make sure to watch to find out. Thursday, May 2, 9:30pm EST, NBC.
8.

Scandal

The off-season after Season 1 allowed for many viewers, like myself, to catch up and see what the hype was around Scandal. After a crazy 1st season, Season 2 came roaring in like a lion and provided a story-line that had many viewers enraptured for weeks. With a show with so many crazy, intense, suspenseful, fast-paced storylines, and a creator (Shonda Rhimes) who is known for exuberant season finales, this season finale is guaranteed to provide chatter for the office days. Thursday, May 16, 10pm EST, NBC.

With so many shows to watch, it looks like my social calendar will have to take a break for the spring! What TV finales are you looking forward to the most? Which shows have I missed? Leave a note in the comments section!