Have you ever wondered what are some of the most kissable actors out there? I always have, so I decided to come up with my top 20 most kissable actors that have amazing lips! Now girls and guys, this is my top 20, yours might be different and that's okay! Add on your own in the comments, I'd love to hear from you!
---
1

Colin Firth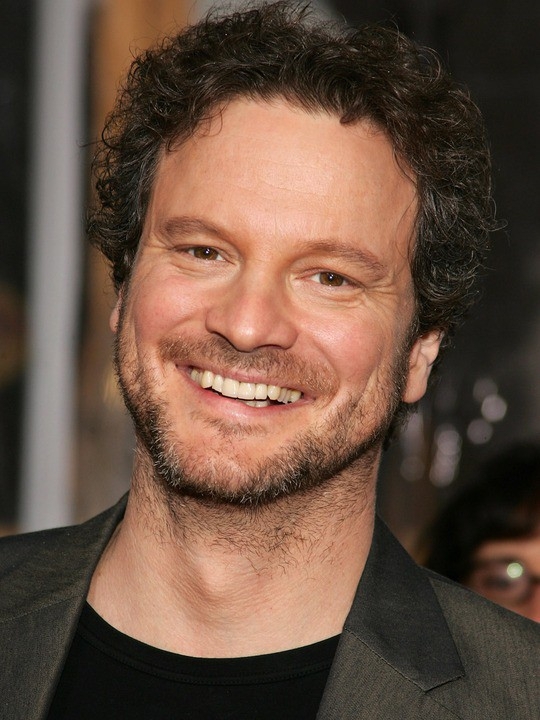 Now, this list is in no particular order at all, but I've got to say that Colin Firth is definitely one of the most kissable actors out there! His lips are so delicious looking and oh-so-full! I love his personality too, it just fits everything that I would want in an actor. Do you think that Colin is pretty kissable?
---
2

Darren Criss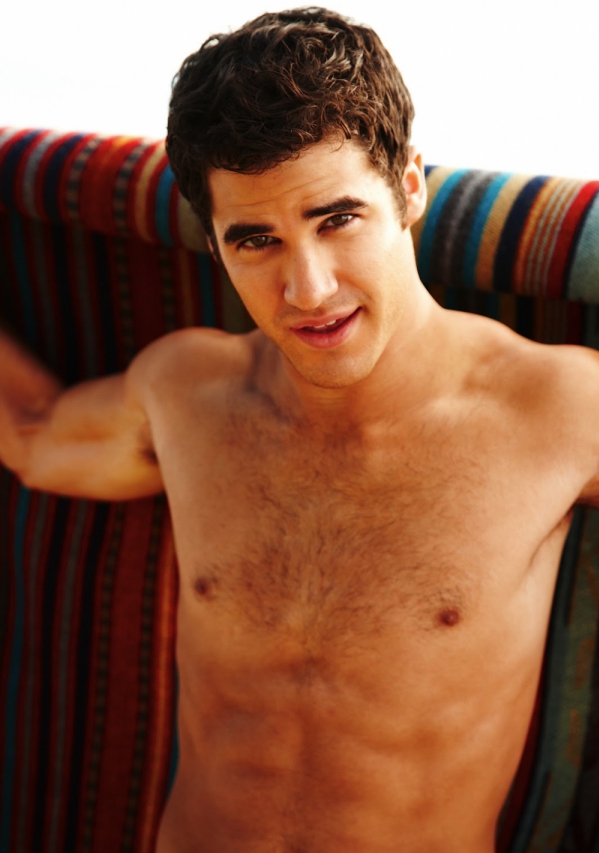 Another amazing, kissable actor that I love to look at is Darren Criss! Not only is this kid hot, but his lips are so full! I loved him in Glee (when I watched it!) and now that he is branching out in his music? It's so much better!
---
3

Tom Felton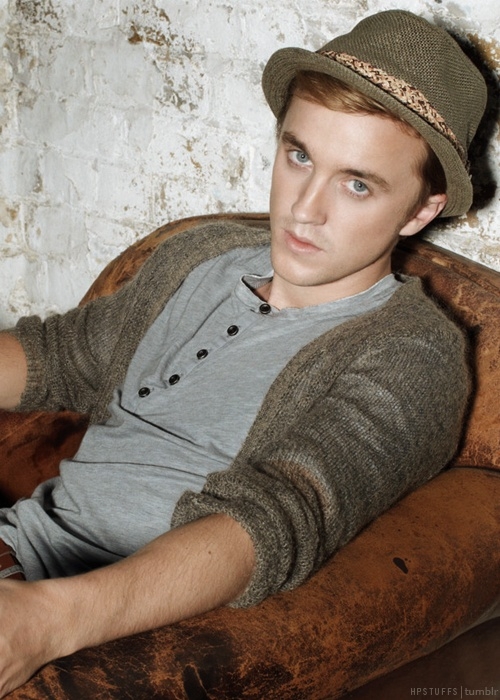 Harry Potter is a favorite of mine, the books and all of the movies and Tom? He made such an impression! I love his style, I love his look and I think that his lips are definitely oh-so-kissable! What do you think, ladies and guys? Would you want to kiss Tom?
---
4

Chris Hemsworth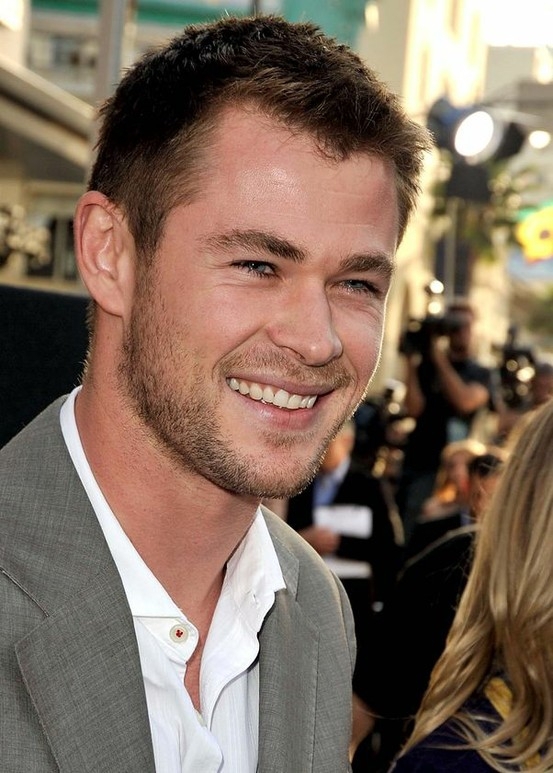 What kissable lips list would be complete without including one of the Hemsworth brothers? Chris definitely has some of the best lips that are so, so full! I know you girls out there love this stud and with good reason!
---
5

Channing Tatum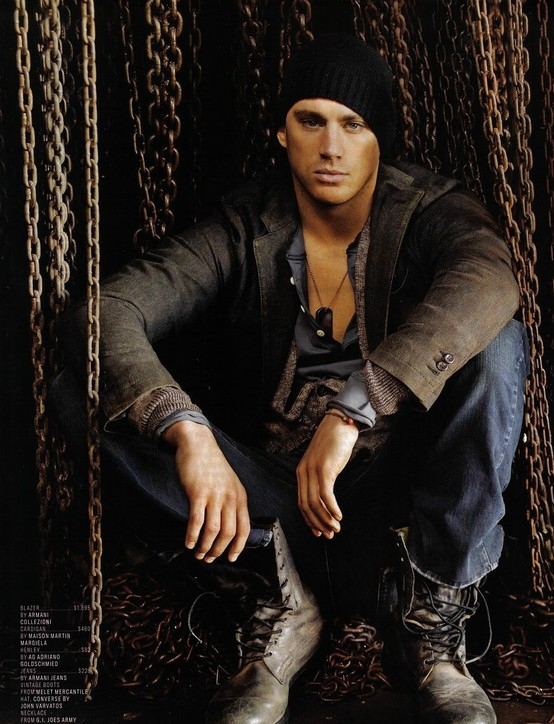 Who doesn't love Channing Tatum! Not only was he fantastic in Magic Mike, but did you know that this little hottie used to be a real stripper? That has nothing to do with his lips though, which are so, so full and look delish!
---
6

Zac Efron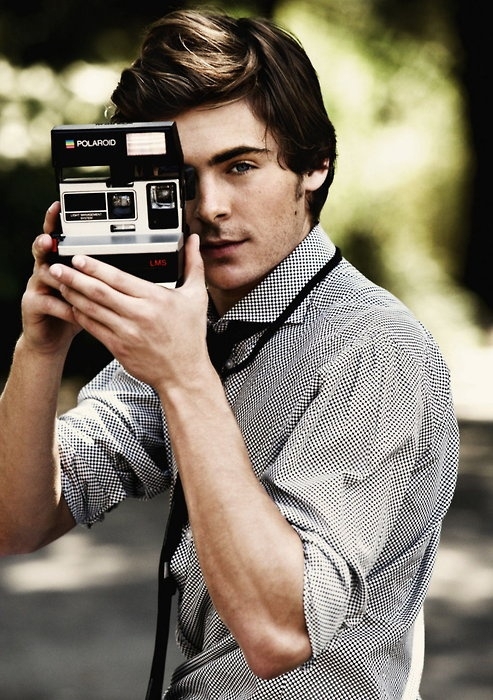 Zac is another hottie that has grown up in our eyes (similar to Tom Felton!) and now? He's incredible looking! I love that he changed up his hair and his lips? They became uber full and ever-so-kissable!
---
7

Ryan Gosling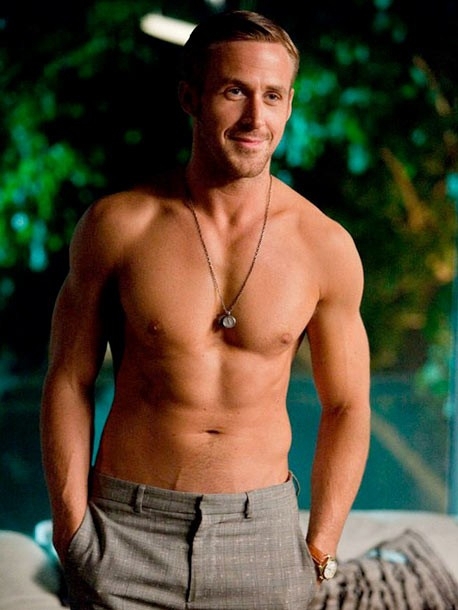 Now I know that I couldn't have a list of kissable lips without including Ryan Gosling. He's not only one of the best looking actors out there today, but his lips! I bet you ladies could stare at his lips for hours and hours right?
---
8

Ian Somerhalder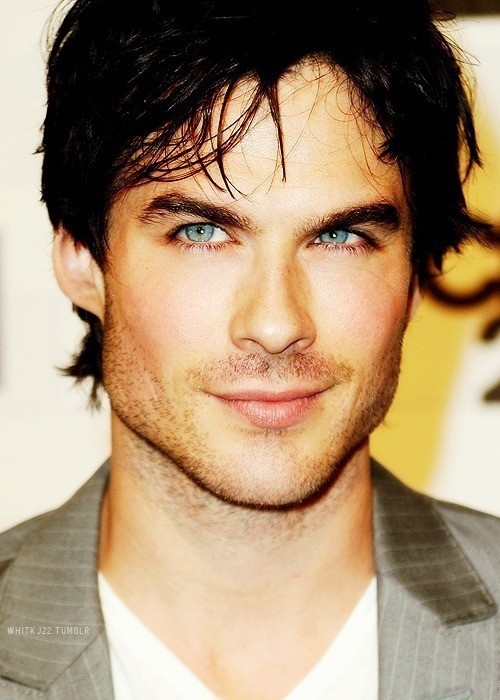 Now, this guy is a huge crush of mine (don't be jelly Lyndsie!)! He's one of those actors that is not only great looking, but his lips are something that everyone should pay attention to! Not only is Ian one of the best actors out there, but ladies, admit it, you've dreamed of making out with him!
---
9

Elijah Wood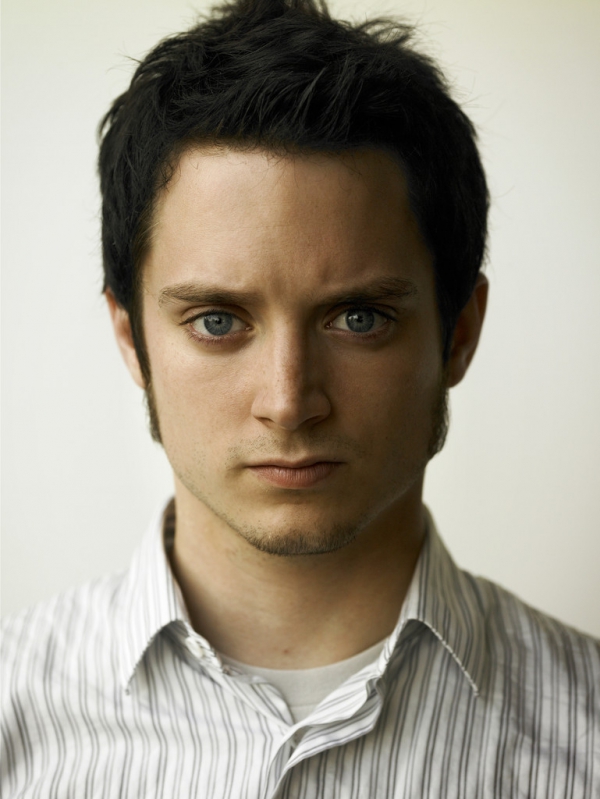 Who wouldn't love to kiss Elijah Wood? This little hobbit cleans up really, really well and personally, I think that those lips would be great for kissing!
---
10

Jackson Rathbone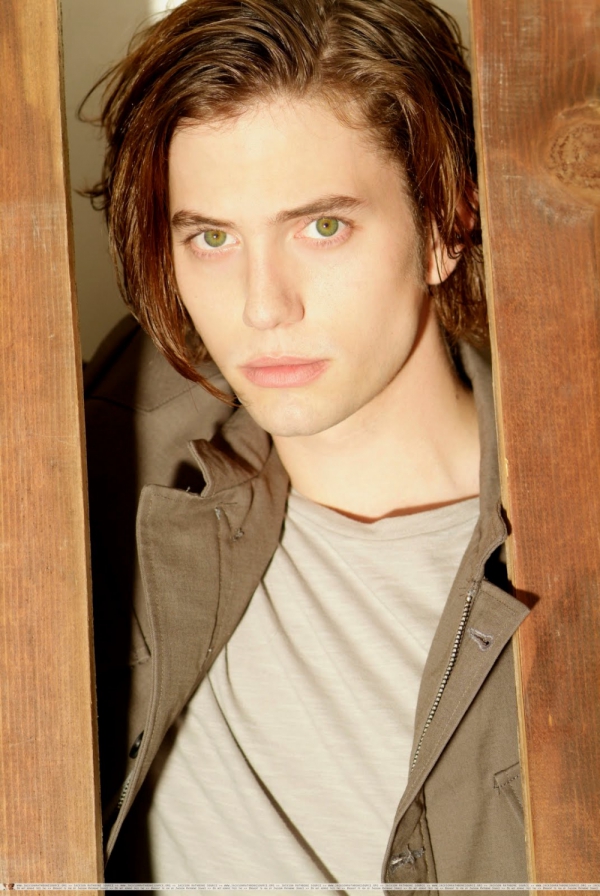 While I am not the hugest Twilight fan, I do have to say that the highlight in Twilight for me was Jackson. I thought that he was so, so cute, even when he had stark blonde hair, but this look? Such much better, and those lips? Awesome!
---
11

Chord Overstreet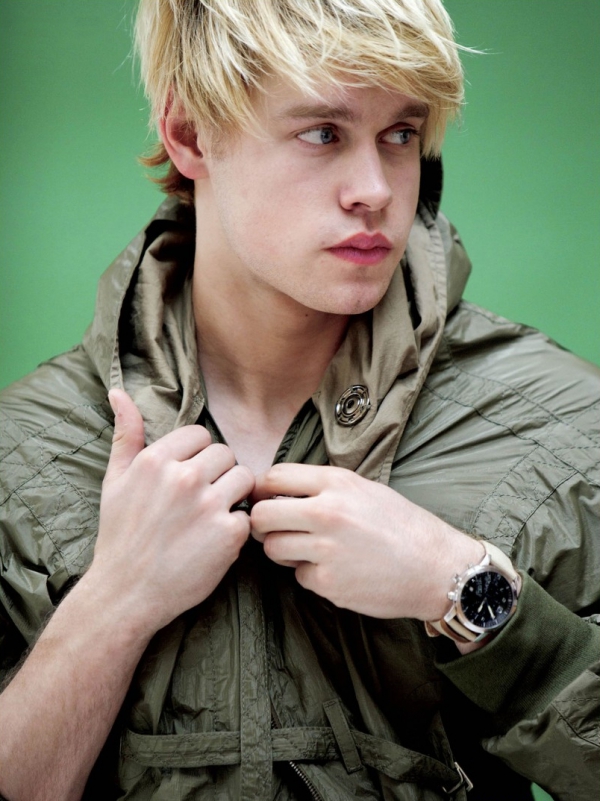 And who could forget this incredible Glee star? This kid has some of the best looking lips on the planet! They are super full and this is one celeb that I think that most girls would love to make out with!
---
12

Robert Pattinson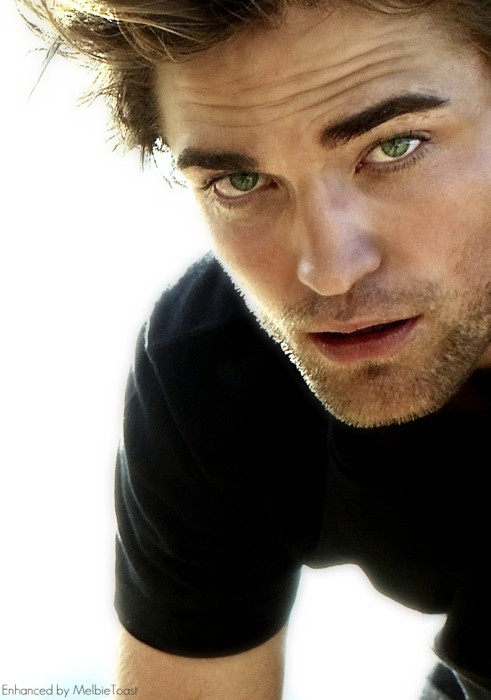 Of course, I couldn't leave off a favorite, right? Rob has some sexy hair, a hot bod and his lips? They are super kissable! Is he your favorite actor with kissable lips girls? Tell me in the comments!
---
13

Tobey Maguire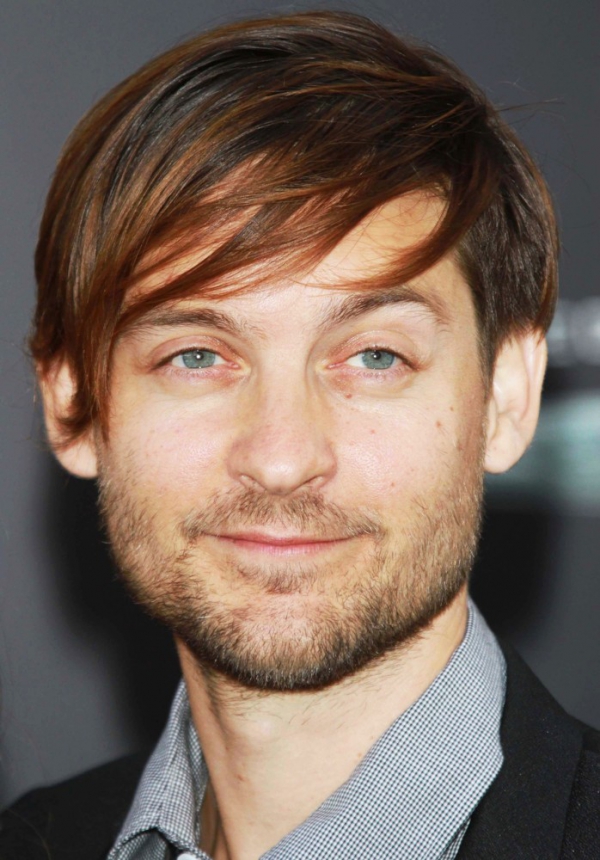 While some of you might not think that Tobey should be included on the list, I've got to tell you that I love him. He's not only adorable, but his lips are super kissable! He's got the innocent side to him!
---
14

Taylor Kitsch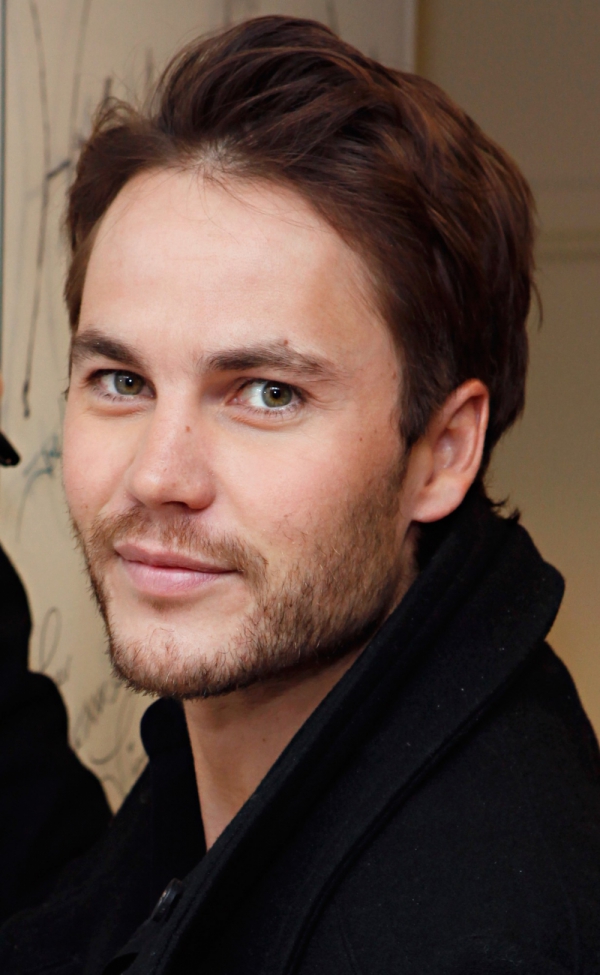 Aww, I think that Taylor is one of the cutest actors out there! His eyes are incredible, I love whatever he decides to do with his hair and lips are totally kissable! Do you like Taylor?
---
15

Eminem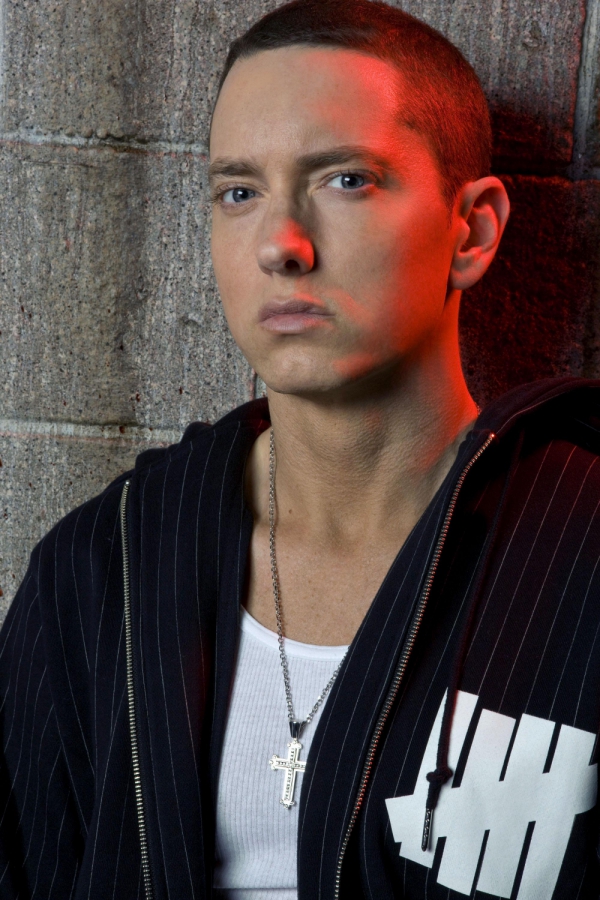 Again, some of you might not agree that darling Marshall should be on this list, but this rapper has it going on! He's definitely one of my top picks for kissable lips. After all, can you see that mouth?
---
16

Andrew Garfield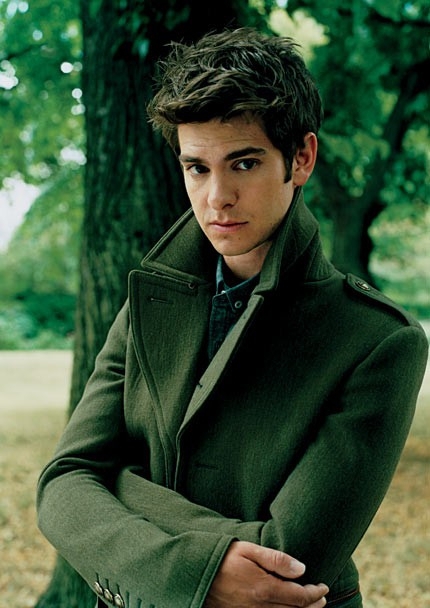 If you watched The Amazing Spiderman, you know that his lips are super kissable! I love the charisma that Andrew brings to everything and his face? Oh man, those lips kill me every time!
---
17

Jude Law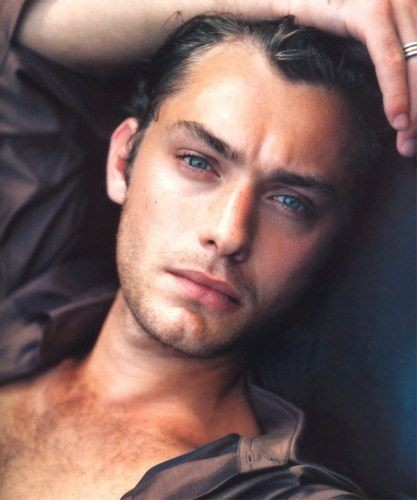 Another actor that is super kissable and ever-so-hot is Jude! I love all of his movies, love every scene that he is in and I swear, this man has some of the best lips in the world!
---
18

Jared Leto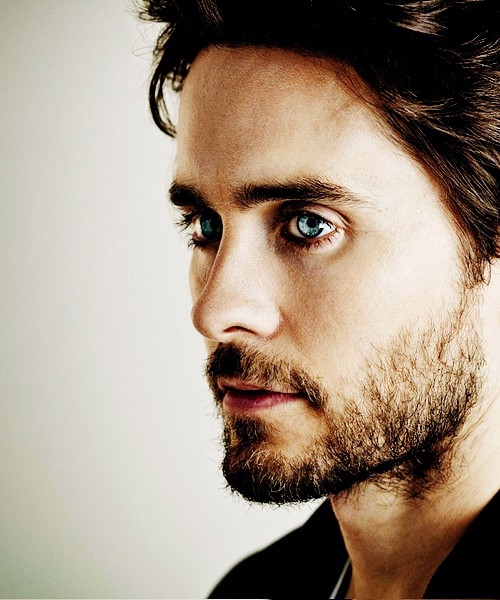 While Jared's lips might not be super full, I still think that his lips are kissable – if only because he is hot. I think that his eyes, his nose, the way his chin juts out a little all make up for the lack of full, full lips!
---
19

Alexander Skarsgard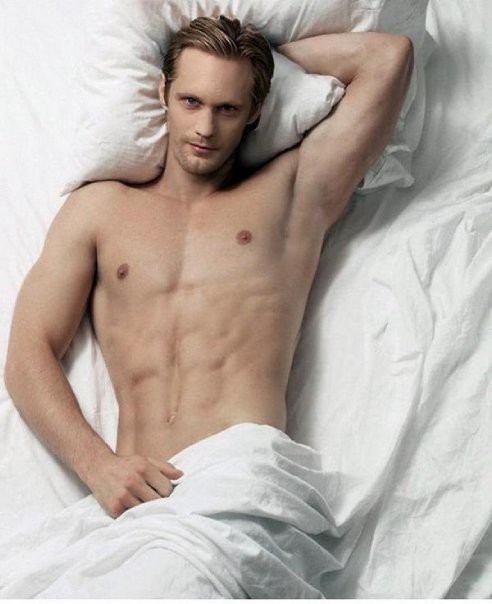 All right, all you True Blood fans, I bet you've been dying to make out with Alex, right? Have you really taken a good look at his lips though? They are so kissable, so full and so amazing looking!
---
20

Justin Timberlake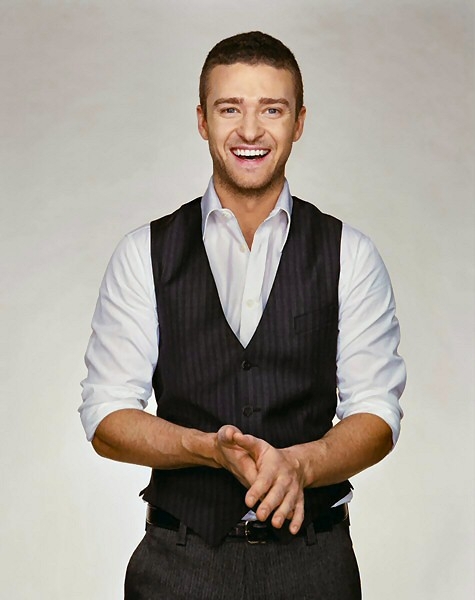 Finally, the last actor that I think has some of the most kissable lips out there right now is Justin. Now, I love Justin in everything that he's ever done, so I may be a bit biased, but come on, isn't he cute?
So ladies and gents, there you have it! This is my list of all of my favorite actors' lips. Do you have a list of your own? Share in the comments if you think I missed someone!
More
Comments
Popular
Recent