With the recent and ever growing popularity of Scandinavian crime dramas on TV and in the movies, I thought we should have a look at some of the great actors from Scandinavia who've made their mark on Hollywood down the years. My list includes past and present, some very familiar names, some not so. All are worthy as being among the best actors from Scandinavia.
Table of contents:
1

Mads Mikkelson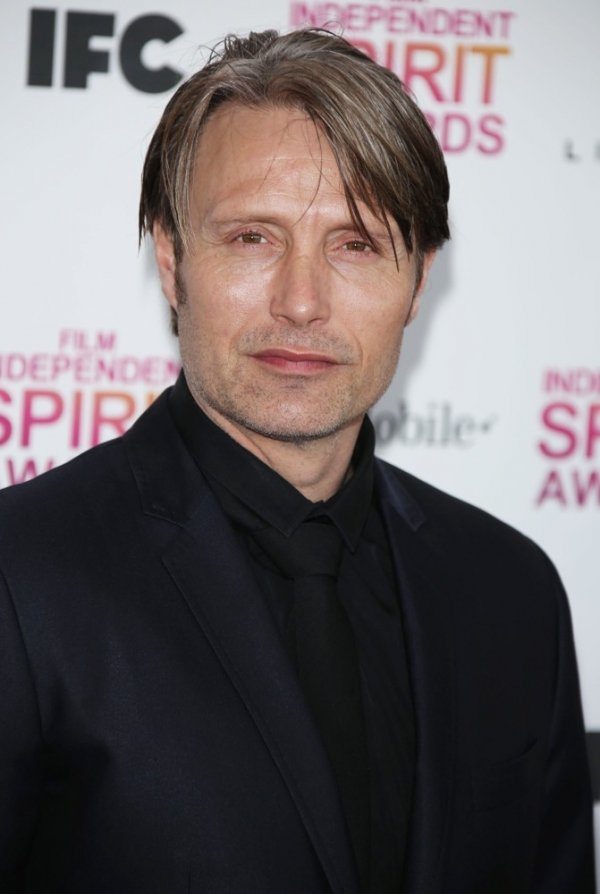 This super hot guy is the one who prompted me compiling this list of actors from Scandinavia. The Danish actor first grabbed my attention as Le Chiffre in Casino Royale, which I think also brought him global recognition. Currently wowing Brits as Dr. Hannibal Lecter, he is one of the biggest stars in the Danish Film Industry home and abroad, and one of his biggest recent movies – The Hunt – was nominated for the Oscar for Best Foreign Language Film (it lost out to The Great Beauty). I recently watched him in the latest version of the Three Musketeers and I hear he's one of the voices in Kung Fu Panda 3.
2

Max Von Sydow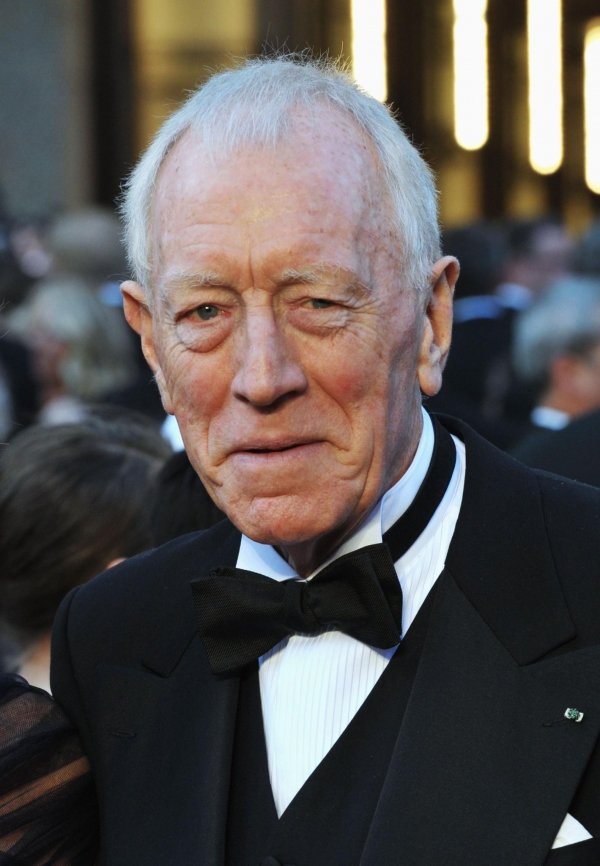 If there was one grand-daddy of all Scandinavian actors, it's Max Von Sydow. He may be 85 years old now but he's still acting – indeed he is in the cast for the new Star Wars. This very versatile actor has performed an incredible diversity of roles from a Moomin voiceover to Ming the Merciless in Flash Gordon. He was Oscar-nominated as recently as 2012 but has received critical acclaim for his role as a priest in The Exorcist, the doctor in Shutter Island, and oh so many others. A career that started in 1949 is still going strong.
3

Ingrid Bergman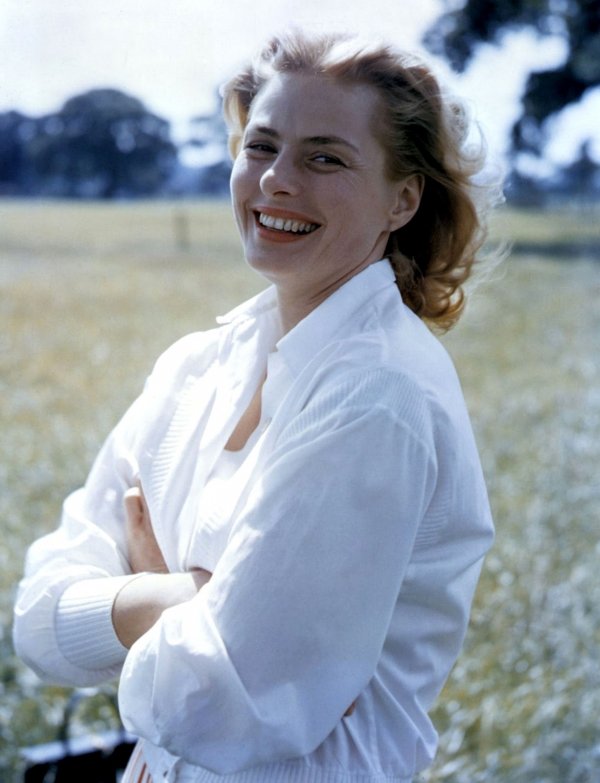 Let's stay in Sweden for one of the greatest actresses ever to grace the silver screen, This stunningly beautiful woman with the enigmatic smile wowed the world with standout performances in The Inn of Sixth Happiness, and Intermezzo. Her range was often put to the test in roles like the nun in The Bells of St. Mary's and her two outings in Hitchcock movies – Spellbound and Notorious. She will be forever remembered as Isla Lund in Casablanca but to me, there is no performance like her portrayal of Joan of Arc. Ingrid Bergman was nominated for 7 Oscars and won 3. She died in 1982.
4

Darri Ingolfsson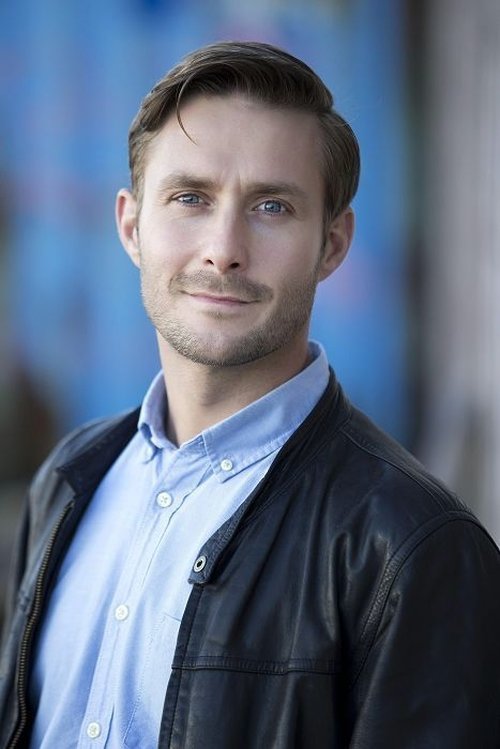 There aren't many actors from Iceland that make it big overseas but this is one face you might recognize. After impressing in some unaccredited roles in Flags of Our Fathers and Girl With the Dragon Tattoo (English language version), Darri Ingolfsson is currently most well known for his role as Oliver Saxon in the TV series Dexter. His last project was a film back in his native Iceland but let's hope Hollywood comes a knocking on his door again soon.
5

Connie Nielsen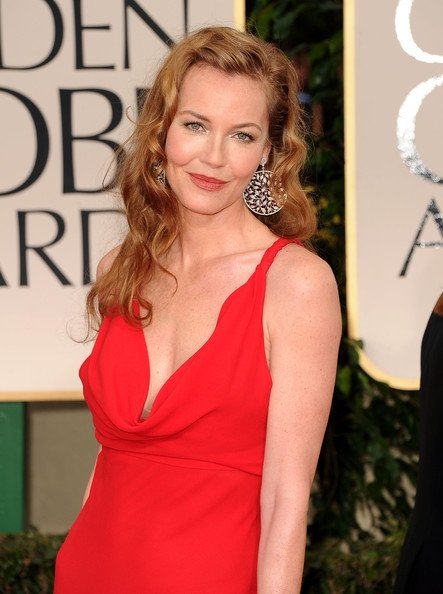 After wowing us with her beauty as Princess Lucilla in Gladiator, this Danish actress landed a part in The Following with Kevin Bacon. She, like other actors from Scandinavia listed here, has achieved great acclaim in her homeland and won the Danish Oscar equivalent for her role in Brothers. This lady is seriously talented. She can act, sing and dance, and she is also fluent in 6 languages – Danish Swedish, English, French, German and Italian. If you'd like to see more of Connie, look out for The Runner (with Nicolas Cage) and Terra Firma (with Tom Berenger); both movies have an eco theme.
6

Renny Harlin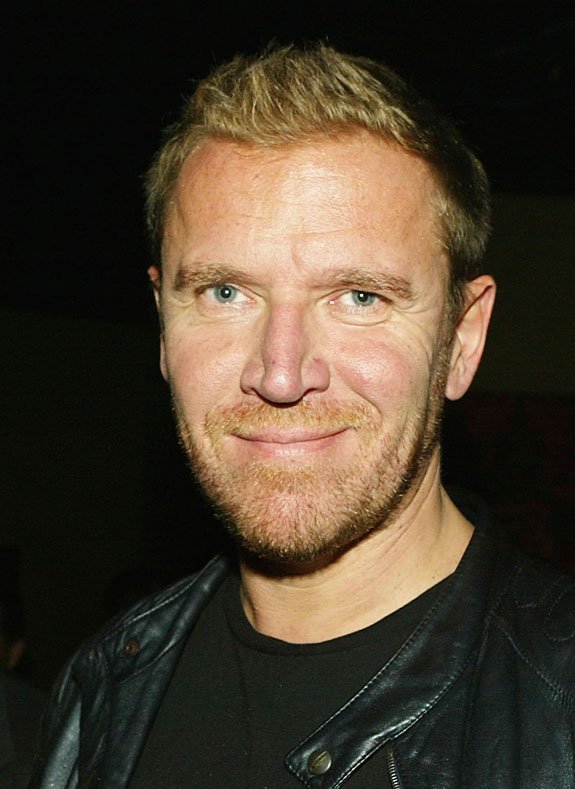 I'm taking a bit of poetic license here because I really wanted to include someone from Finland in my list but I couldn't find anyone famous enough outside the country – except for Renny Harlin. He did start his career as an actor, but even if you don't immediately place his name, he is the most successful Finnish film director to date. His roll call includes Die Hard II, Deep Blue Sea, Cleaner, 12 Rounds and his latest, The Legend of Hercules. He often gives himself a bit part in his movies.
7

Viggo Mortensen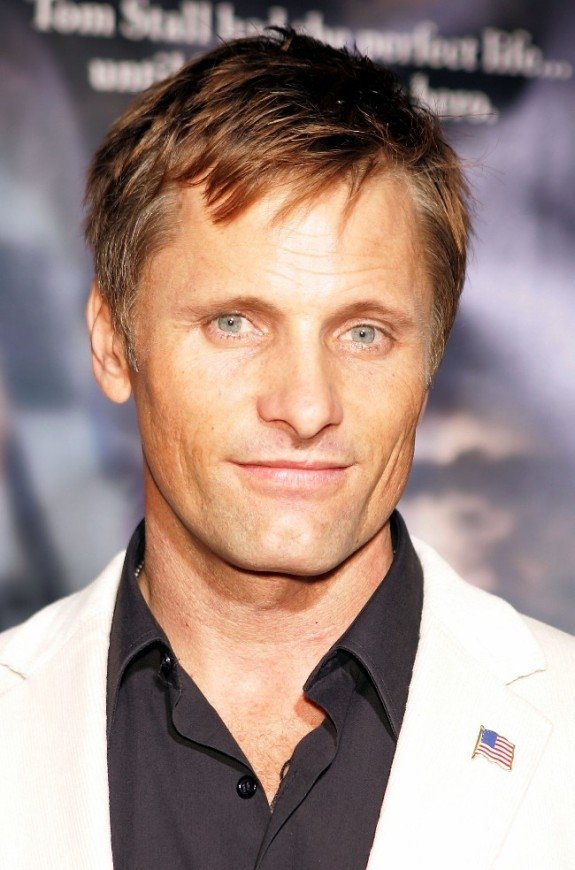 One of the most recognizable Scandinavian actors, I think everyone would agree his standout performance is as Aragorn in the Lord of the Rings trilogy. Since then he hasn't had such massively visible roles but critics receive every performance with praise. In fact, some of his roles prior to LOTR are probably more well known than those post-Tolkien. His projects are always interesting and he's as diverse an actor as they come.
Did you recognize these luminaries of cinema and TV as coming from Scandinavia? Who else do you think should have been on the list?
Please rate this article