When you can't decide what to do on date night, there are plenty of TV shows to watch with your boyfriend. If you both love the show, you'll never miss an episode. Plus, it'll give you something to discuss during those annoying lulls in conversation. If you're looking for a fun way to pass the time, here are the top TV shows to watch with your boyfriend:
---
1

New Girl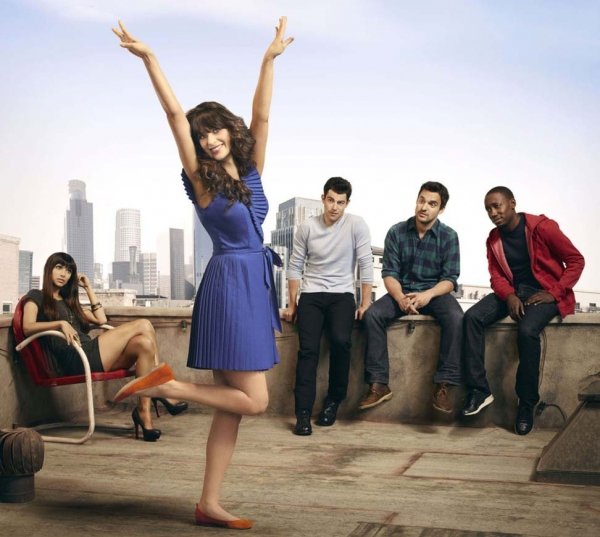 When you're on a date, you want to have a good time. Nothing will make you laugh more than the ridiculous gang on New Girl. It's one of the best TV shows to watch with your boyfriend, because it'll get you in a silly mood. What could be better than a lighthearted night filled with laughter? Make sure to DVR it every week so you don't miss an episode.
---
2

Breaking Bad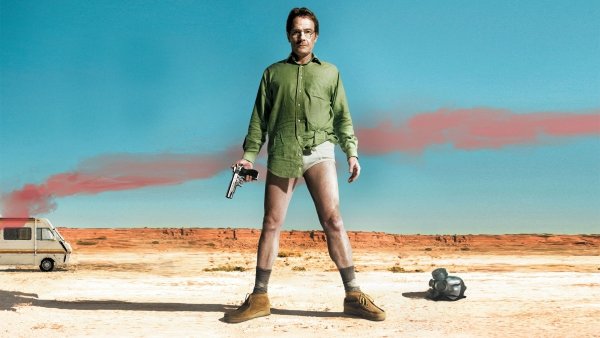 If you want to watch an amazing story play out, you have to watch this show. The characters are deep, the sound track is incredible, and the camera-work is superb. Since the series is already over, you can decide how quickly or slowly you finish the seasons. You don't have to wait a week to find out what happens next. So turn on Netflix and start watching.
Trendinig Stories
More Stories ...
3

The Voice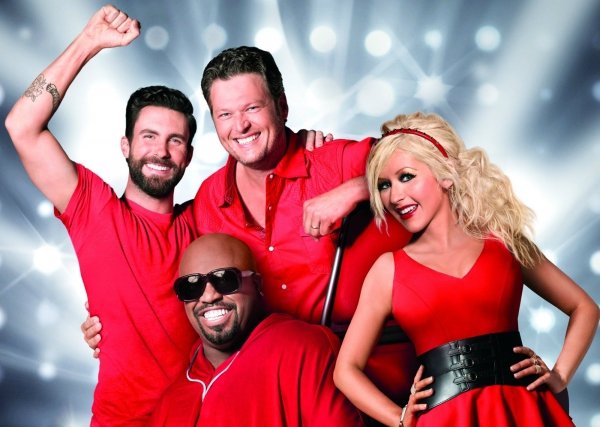 You can substitute this show with The X-factor, America's Got Talent, or American Idol. You'll get to enjoy some awesome music, and don't have to keep your eyes on the screen the entire time. During the romantic songs, you can make-out, and during the upbeat numbers, you can get up and dance. The best thing about these shows is that you don't have to watch them every week. Of course, you might get addicted and won't want to miss an episode.
---
4

The Walking Dead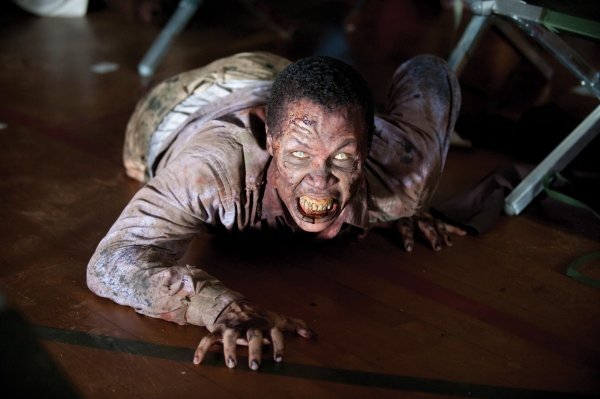 If you want to watch something that'll keep you captivated, try The Walking Dead. It's three seasons in, and still running. Just don't watch it if you're afraid of a little gore. If you and your boyfriend end up obsessing over it, you can read the comics as well. They differ greatly from the show, so you won't know what to expect.
---
5

Wipeout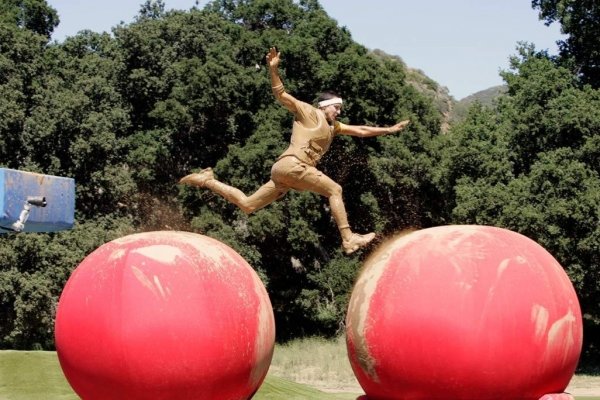 Do you laugh when you see someone fall down? If so, you'll love this game show. It lets contestants try their luck on different obstacle courses. There is a new set of contestants each week, so you don't have to watch the episodes in order. It's not a show to take seriously, so watch it when you're in the mood to laugh.
---
6

Doctor Who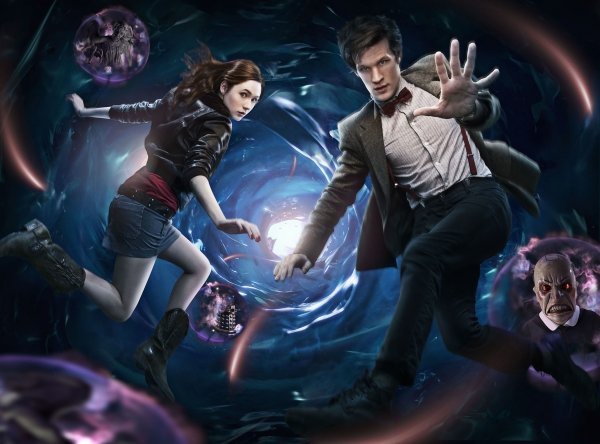 There's a reason everyone has heard about this show. If you haven't watched an episode or two by now, it's time you do so. You won't regret it. Sherlock is another fantastic show from the BBC, but you don't want your date nights to revolve around it, since there are only six episodes.
---
7

Saturday Night Live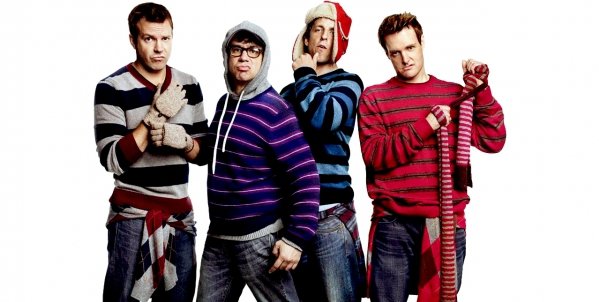 If your man comes over every Saturday night, this is the perfect show to watch. It airs late, so it's a great way to complete a date. You'll get to watch funny skits, and see the celebrities you love the most. You'll get to hear music, and you'll get to enjoy some comedy. It's worth a watch.
Stop aimlessly flipping through channels and put on one of these shows. Are you a fan of any of them? Which is your favorite?
---
Comments
Popular
Related
Recent