9 Utterly Awesome Films about Music ...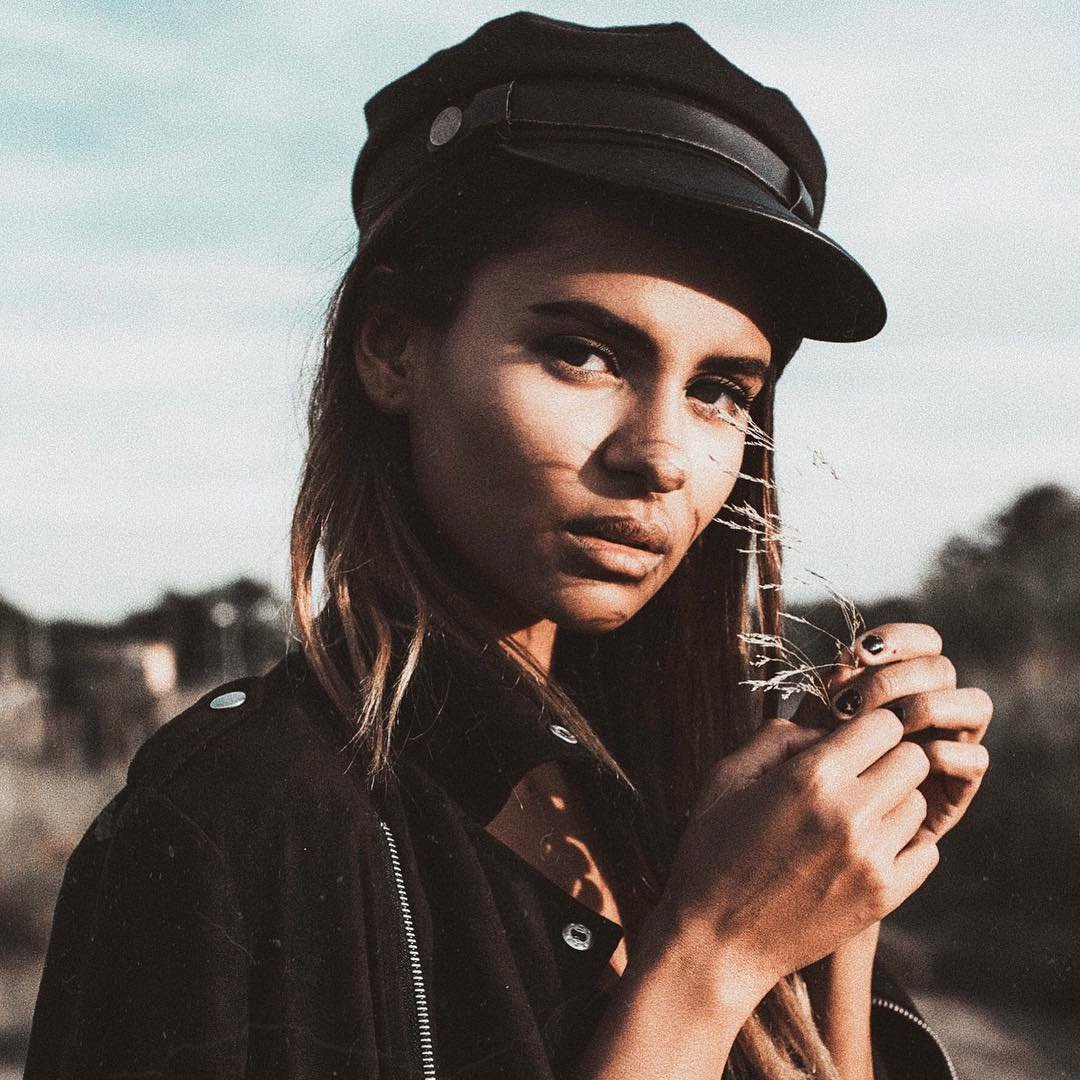 Music in movies is a popular theme. There are countless films based on the life of famous singers and composers, many of which are highly acclaimed and have won several awards. Films about music are especially interesting if you are a fan of the subject of the film, although opinions often vary as to how accurate the portrayal is! Here are some of the best films about music …
Even if you´re not a fan of classical music, this exuberant film about Mozart is a delight. Tom Hulce is wonderful as the vulgar musical genius who took 18th century Europe by storm, yet died tragically young. Mozart composed some of the most exquisite music ever written, so open your mind and listen to the beautiful compositions.
Velvet Goldmine is one of my own favourite films about music. The story features an outrageous glam rock singer (clearly based on Bowie), and lots of fantastic 70s music. The soundtrack cleverly combines original songs from the era with more modern compositions that mesh perfectly with the genuine 70s songs.
Some of the best music in movies comes, not unsurprisingly, from musicians (and some of them can genuinely act). This Irish film deserves to be better known; it´s not flashy and doesn´t feature any stars, but is all the better for it.
4.

Gainsbourg (Vie Héroique)
Most biopics of musicians and singers take a conventional approach towards relating their lives. ´Gainsbourg´ is anything but conventional, as perhaps befits the man himself, a maverick who lived his life exactly as he wished (and what a life it was!). Actor Eric Elmosnino truly appeared to be Gainsbourg in an extraordinary performance. Of course the film includes versions of many of Gainsbourg´s excellent songs; even if you don´t understand French, you can still enjoy them.
One of the most critically acclaimed films about music was this biopic of pianist David Helfgott, known unfortunately as much for his struggles with mental health as for his playing. Although the film has been criticised by Helfgott´s family for inaccuracies, it features a remarkable performance from Geoffrey Rush.
´Diva´ is almost certainly unknown outside those people brave enough to read subtitles! It´s the story of an opera singer who refuses to make recordings of her voice, and a young man obsessed with her singing. Very French, very stylish and worth looking up.
Even people who have never seen it know this ´mockumentary´ about a heavy metal band. It´s become a much-loved classic for its affectionate and hilarious spoofing of the musical genre.
It was probably inevitable that Johnny Cash´s eventful life would end up being the subject of a biopic. Fortunately he was played very capably by Joaquin Phoenix, who may not look as much like Cash (whereas Eric Elmosnino transformed himself into Gainsbourg), but sounds spot on.
´We´re not worthy! We´re not worthy!´ Who could fail to love this hilarious film about two friends presenting a tiny cable show in their basement? The Alice Cooper cameo alone is worth the price of admission, then there´s the ´Bohemian Rhapsody´ scene …
Music in movies will continue to be a popular subject, whether about a musician or a genre. There are so many films about music that I could have included, and everyone will have their favourites. What is the one film about music that you would recommend above all others?
Top Image Source: last.fm
{{#comments_count}} Show Commnents ({{comments_count}}) {{/comments_count}}